School & Eco Councils
At Wheatfield we want to make sure that every child's voice is heard as we plan for their future and develop our school. Our School Council and Eco-Council are an elected group of children who represent their class, attend meetings, seek opinions and plan events. To find out more about their work, read on ...
School Council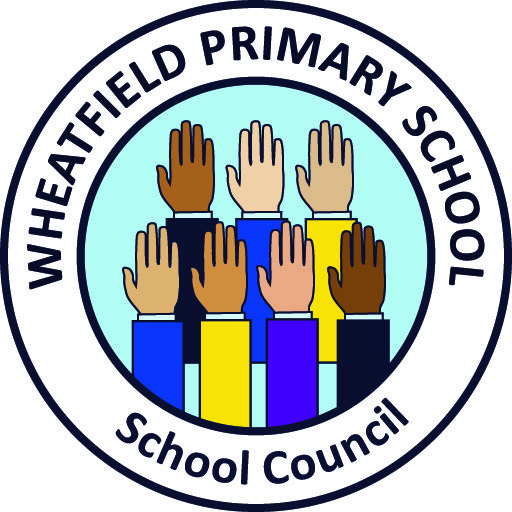 Eco-Council
What is Eco School?

The Eco-Schools programme is an international initiative that encourages pupils to engage with environmental and sustainable development issues. Pupils take key roles in decision making and participation in order to reduce the environmental impact of their school.
Eco-Schools extends learning beyond the classroom and develops responsible citizenship attitudes both at home and in the wider community.


At Wheatfield Primary school we elect a new team of children each year and have one child per every class to ensure a representation of different ages. The Eco Committee meet regularly and work together to make a difference!
Children can choose to apply for the Eco Council once per year. They have to complete an application form to explain why they feel they'd be best suited to the role and how they believe they can make a difference.
Eco Committee members have a responsibility to share their topics, projects and learning with their class to influence others to make eco-friendly choices which also imbed our school value of taking responsibility. There are always plenty of opportunities for everyone to be involved with the Eco Committee including school grounds days, class topics and events throughout the year. If you're reading this and feel inspired to do more - come and speak to us in school!
Miss Cook and Mrs Boyes would love to hear about your ideas.
Eco Council 2020-21
This year we have chosen to continue with our eco club members who were selected in November 2019 as they did not get to fulfil their role fully due to the COVID-19 school closure!


The Eco Council have chosen three topics to focus on this year 2020-21: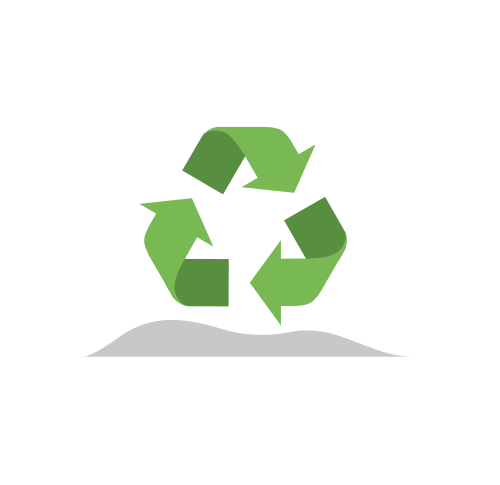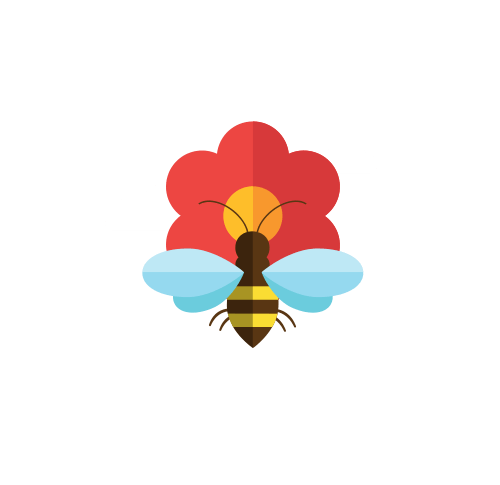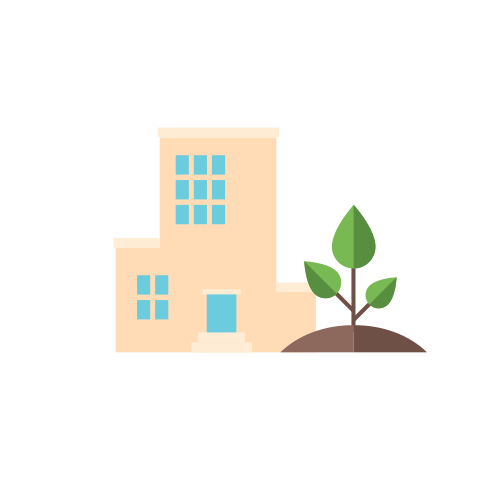 Waste, Biodiversity and Our School Grounds
We have set up an Eco Council YouTube channel to share our learning with others - click below to find out more!