Pupil & Family Welfare Leader (Mrs Battson)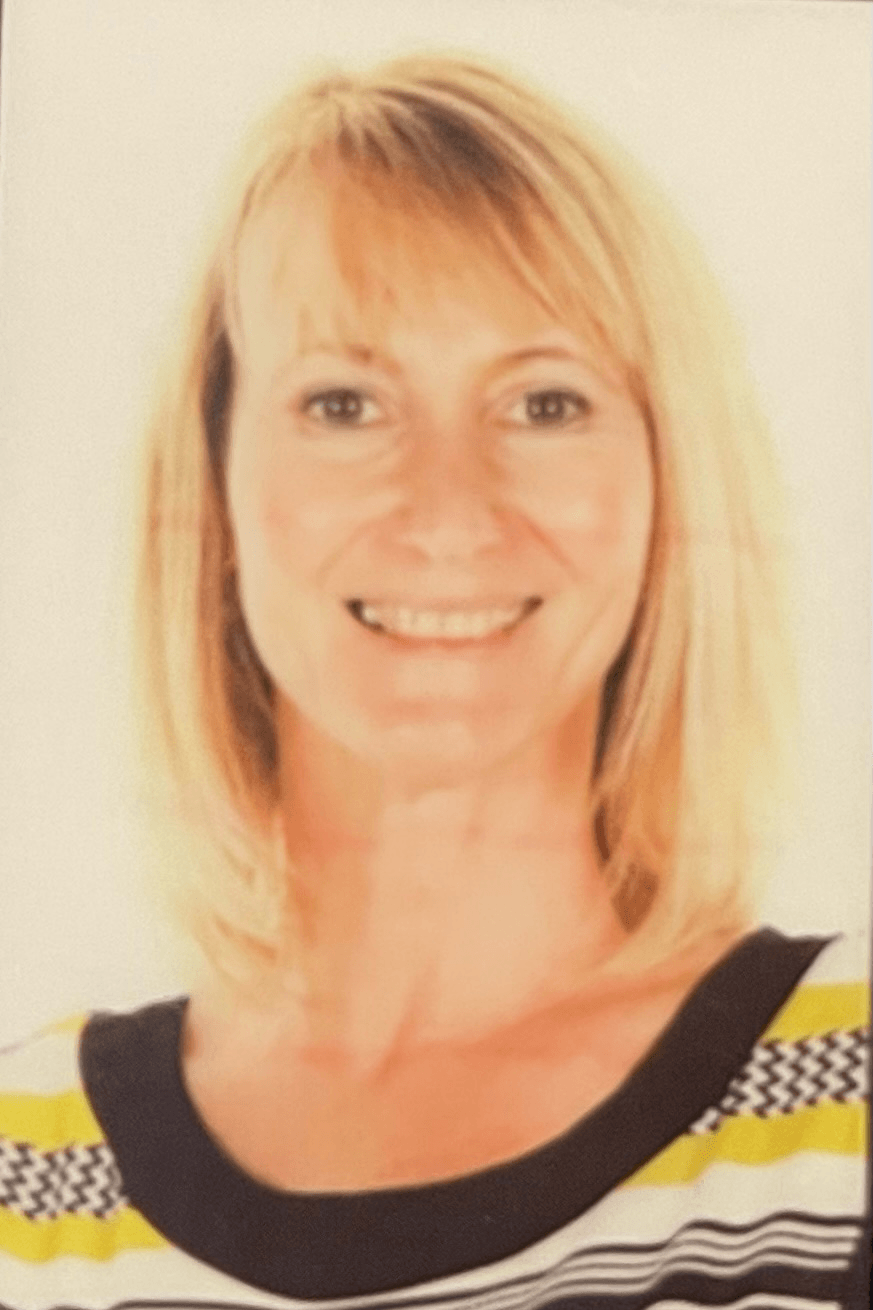 Mrs Susan Battson
Call: 01454 868619
Mrs Battson works as our Pupil and Family Welfare Leader (every day except Wednesday). There are many aspects to her role but one of the most important ones is to support children or families who may be facing particular challenges, for example:
-A child with a newly diagnosed medical condition who needs support to manage this in school.
-A child who may be struggling socially or emotionally e.g. with friendships.
-A family who are in a challenging situation due to a separation, bereavement or other stressful event which could impact on the children.
Whatever the concern or need - no matter how big or small - Mrs Battson is here to act as a support. Please feel free to contact her to book an appointment. Alternately, she is around most mornings - she also shares the downstairs office with Mrs Roberts (our SENCo) which is located at the rear of our hall.