Reception Class Page
We have two Reception classes at Wheatfield Primary

RC and RD
Miss Cook (Teacher) and Mrs Webb (Teaching Assistant) and Miss Dolby (Teacher) and Mrs Binding (Teaching Assistant)
We also have other adults who help us in Reception including
Mrs Wills (RD) and Mrs Medina (RC) who help us on Wednesday afternoons. Miss Davey and Mrs Grotzke support our children as well.
Teacher email address
amy.cook@wheatfieldprimary.com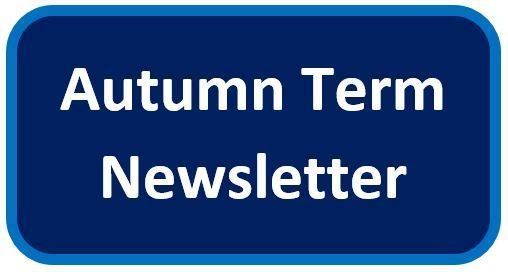 Click to download Term 1-2 Newsletter
Tapestry




We use an online 'learning journal' known as Tapestry to track the achievements and interests of your child.
EYFS staff regularly update your child's journal and we strongly encourage families to upload their own contributions.
We often upload class notices and other important information regarding just Reception children on our Tapestry page.
Check your notification settings to ensure you receive all updates. If you do not have access to your account, please speak to a member of the Reception team.
Communication box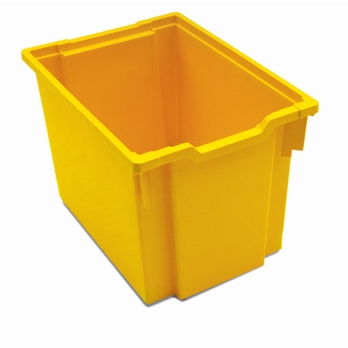 We have a yellow communication box by our cloakroom doors each morning. Please put your child's letter and sound booklet/math planet booklet and any letters/notes.

There will always be one member of staff from the Reception Team on the cloakroom door each morning to greet your child, so if you have any queries they will be available to help and pass messages on.
Whole school notices including key dates and information will be published in the weekly
school newsletter.
(Click above for school newsletter)
What should my child bring to school?
Please label every item that belongs to your child including their school uniform.
You could use a permanent pen or buy personalised name labels from the internet which you can stick onto their belongings.

P.E Kit
Our P.E days will usually be on Fridays.

Please make sure that your child comes into school on a Friday wearing their school P.E kit.



Please provide a spare change of clothes in case they get muddy/have an accident

(This does not need to be school uniform - a top, bottoms, underwear and socks)