Reception Class Page
We have two Reception classes at Wheatfield Primary
Our classes are..
Class RM and Class RC
Mrs Midlane (Teacher) and Mrs Binding (Teaching Assistant)
Miss Cook (Teacher) and Mrs Webb (Teaching Assistant)
We also have other adults who help us in Reception including
Mrs Wills (RM) and Mrs Medina (RC) who help us on Wednesday afternoons.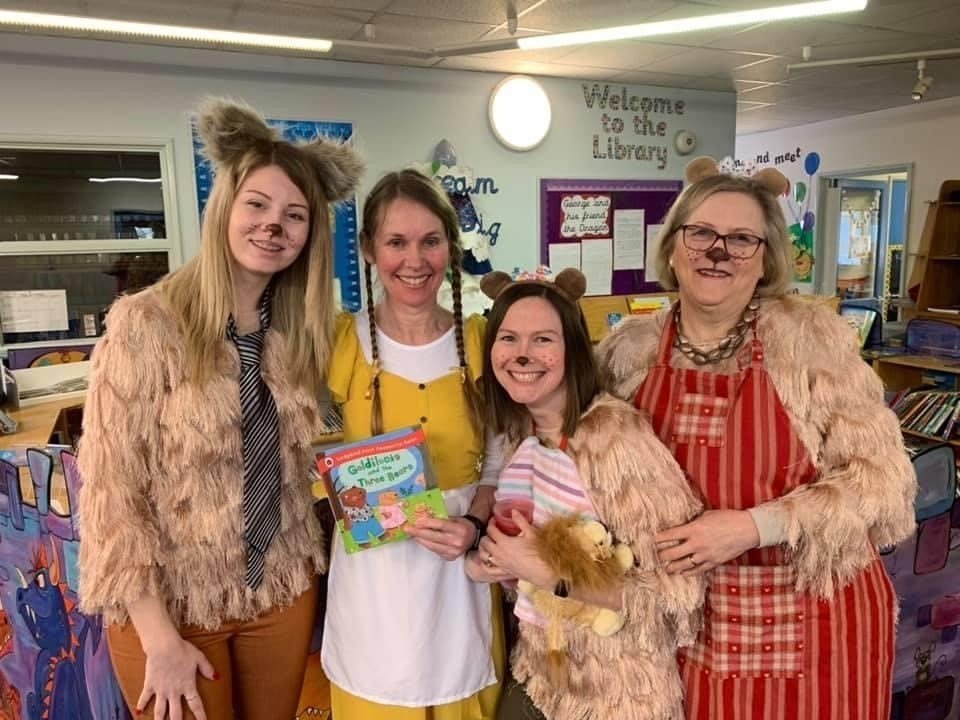 The Reception Team

Can you guess who we are pretending to be?
"Goldilocks and The Three Bears"

(From left to right: Miss Cook, Mrs Binding, Mrs Midlane, Mrs Webb)
Week 3
This week we are...
continuing to think about ourselves and who we are. We will be thinking about what makes us unique and special and will be making an 'all about me' fact file.
learning about people who help us, matching uniforms to the correct job and also people who help us within our immediate community.
Continuing our daily phonics lessons following Letters and Sounds and consolidating our learning throughout the year.
Working on our teamwork and learning about symmetry by chalking life size butterfly wing on the playground using chalks. Also in Maths we will be solving simple additions with a butterfly theme, completing simple challenges too.
Continuing with the butterfly theme, we will be learning more about species of butterflies and then create our own butterfly feeders to put in our gardens at home.
Creating our own photo frames using natural resources we collect around the school. We will read the story 'The Butterfly Dance' and go on a flower hunt in our outdoor area.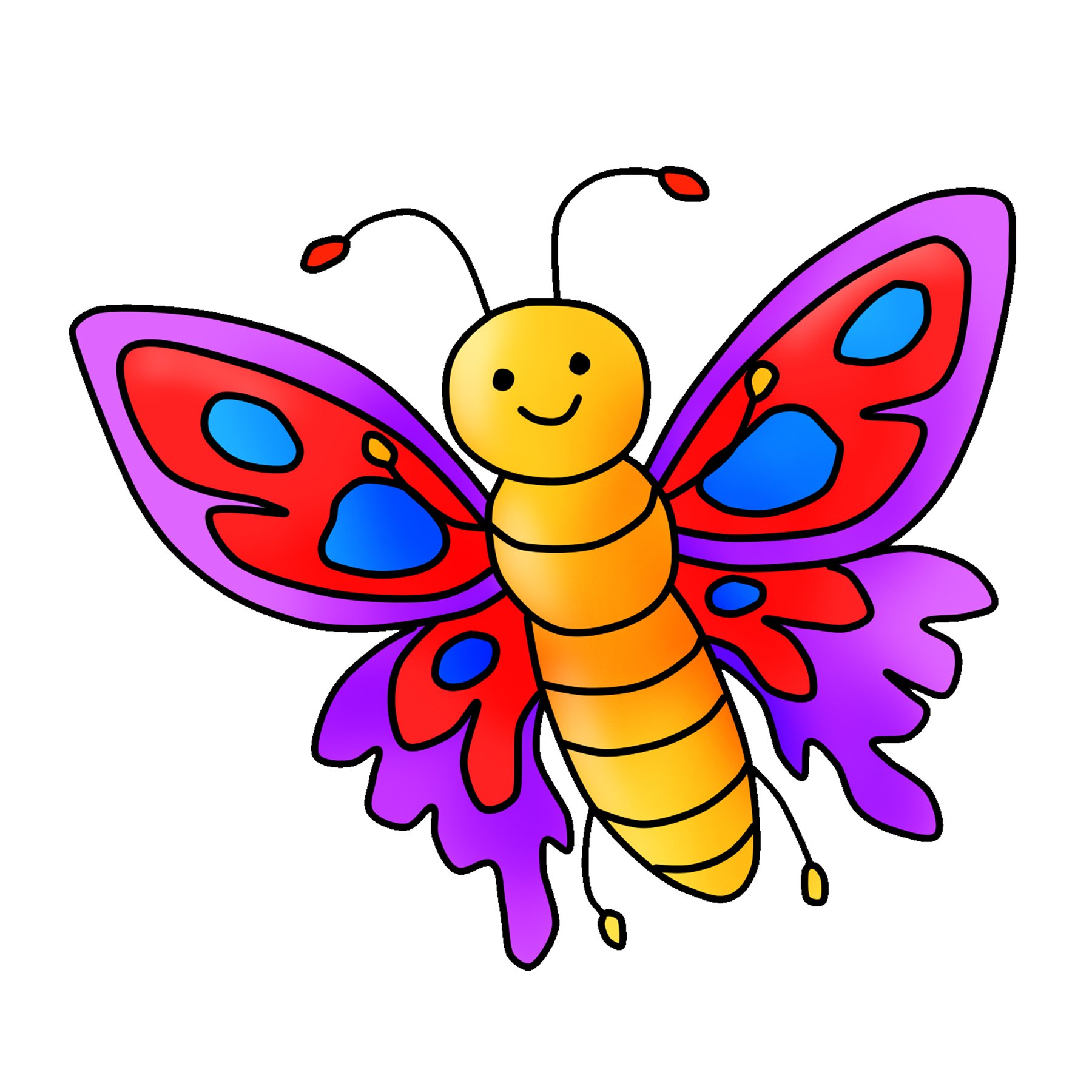 What should my child bring to school?
Please label every item that belongs to your child including their school uniform.
You could use a permanent pen or buy personalised name labels from the internet which you can stick onto their belongings.

P.E Kit
Our P.E days will usually be on Fridays.

Please make sure that your child's P.E kit is in school every day including their top, shorts (or jogging bottoms).



Within your child's P.E bag please provide a spare change of clothes in case they get muddy/have an accident

(This does not need to be school uniform - a top, bottoms, underwear and socks)
How do we learn in Reception?
Every day children will have carpet time sessions consisting of daily Phonic, Maths and 'Book talk' sessions.


We support children through adult led activities as well as through child led play and have
access to the outdoor environment all day. Every child is provided with a weekly adult led writing and maths group session as well as being given time to read 1-1 with an adult.
We also have weekly outdoor learning sessions inspired by Forest School principles in our very own onsite
Wild Wood! Click here to find out more about Outdoor Learning at Wheatfield.
Our Classrooms

Our classrooms are designed to create a calm, nurturing and homely environment, which research suggests is the best environment for children to feel safe, learn and thrive in.
We have lots of natural and 'real' resources which encourage curiosity, discovery, awe and wonder through open ended experiences.
Both Reception classrooms mirror one another with the same (or similar) resources purposefully planned to support children's learning and development. We have continuous provision organised within learning stations around the classroom (resources which are always available) as well as enhanced provision (new or additional resources) which are added in each week by targeting specific skills, with a focus always including early reading, writing and maths.
We use our knowledge of children's interests and abilities to engage them in play and to
'continue their learning when an adult is not present' during child led choice time. This develops a wide range of skills such as consolidating their learning, developing their levels of independence and their resilience.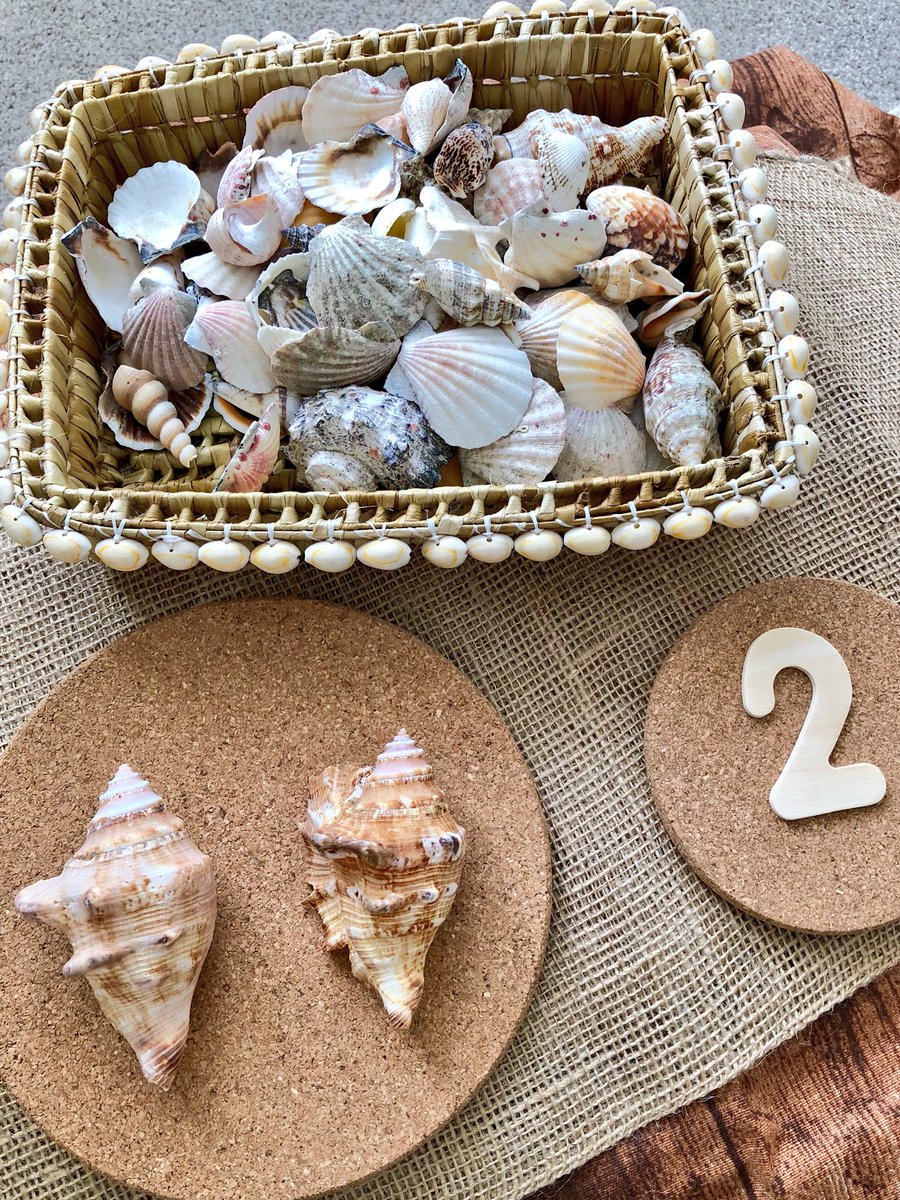 Have a look through our Gallery...
Coming soon!