Year 1 Class Page
Our classes are..
Class 1E and Class 1C
Miss Evans (Teacher) and Mrs Grotzke (Teaching Assistant)
Miss Clarke (Teacher) and Mrs Pedley (Teaching Assistant)
At Wheatfield we are having a big 'Handwriting push' to encourage the children to adopt our cursive script consistently. We would like to see our cursive script used in all exercise books, not just English books.
Our agreed cursive style is shown below:
Term 2 Learning
We are absolutely flying with our learning this year so we are now beginning to work in bigger groups. We are still doing some learning through planned investigation and smaller group work too.
English
Writing
Our English learning this term will be focused around the book The Jolly Postman by Janet and Alan Ahlberg. Click here to view our book map.
We will use this story as our way in to explore Goldilocks and the Three Bears. This will provide us with lots of writing opportunities in which we will be focusing on forming our letters correctly, using capital letters and full stops when writing sentences, spelling our keywords and using 'and' to list.
Reading and Phonics
This term we will be beginning phase 5 phonics. In phase 5 phonics, lots of new digraphs are taught that are alternative spellings of sounds that we already know. Please ensure that you are practising these lots at home! Please click here to view this terms phonics overview.
Maths
This term, we will be continuing with our addition learning as well as doing some subtraction, and 3D shape learning.
Please practise numbers bonds to 10 at home as it's really important that the children are able to instantly recall these.
Term 1 Wider Curriculum
(You can click on the subject logo to view our Pupil Organiser for that unit)
History
Last term, we spent some time exploring our own families and celebrated the similarities and differences as well as looking at how things have changed from when our parents/ grandparents were small to now.
This term we are deepening this knowledge by exploring the Royal Family. We will look at the Queen and begin to understand why her and her family are so important and what their role is.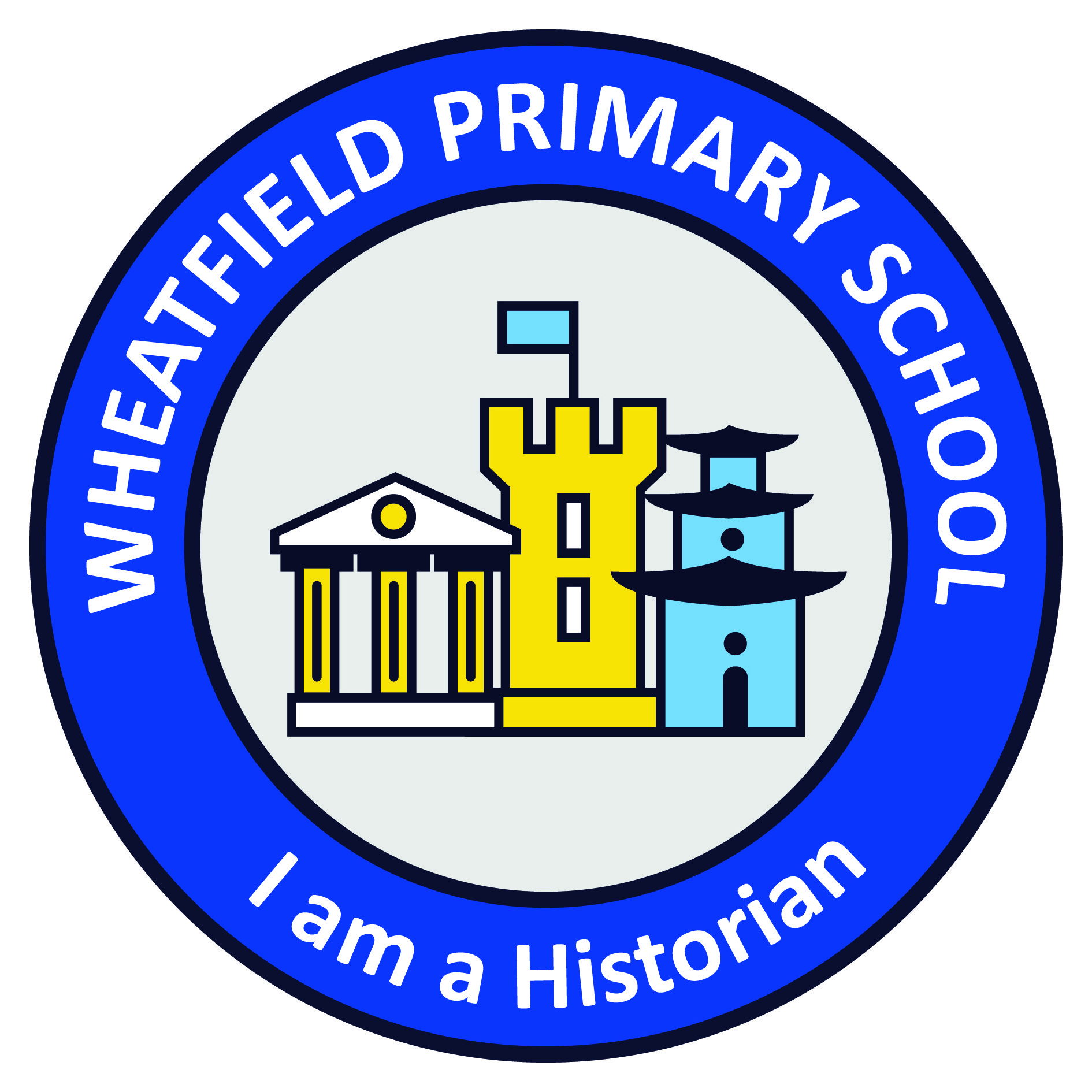 Science
This term in Science, we are exploring humans and animals. We will be looking at and naming the different body parts and exploring the 5 senses and the body parts they link to.
We will also be exploring the different animals and the ways in which we can categorise them, focusing primarily on whether they are carnivores, herbivores or omnivores.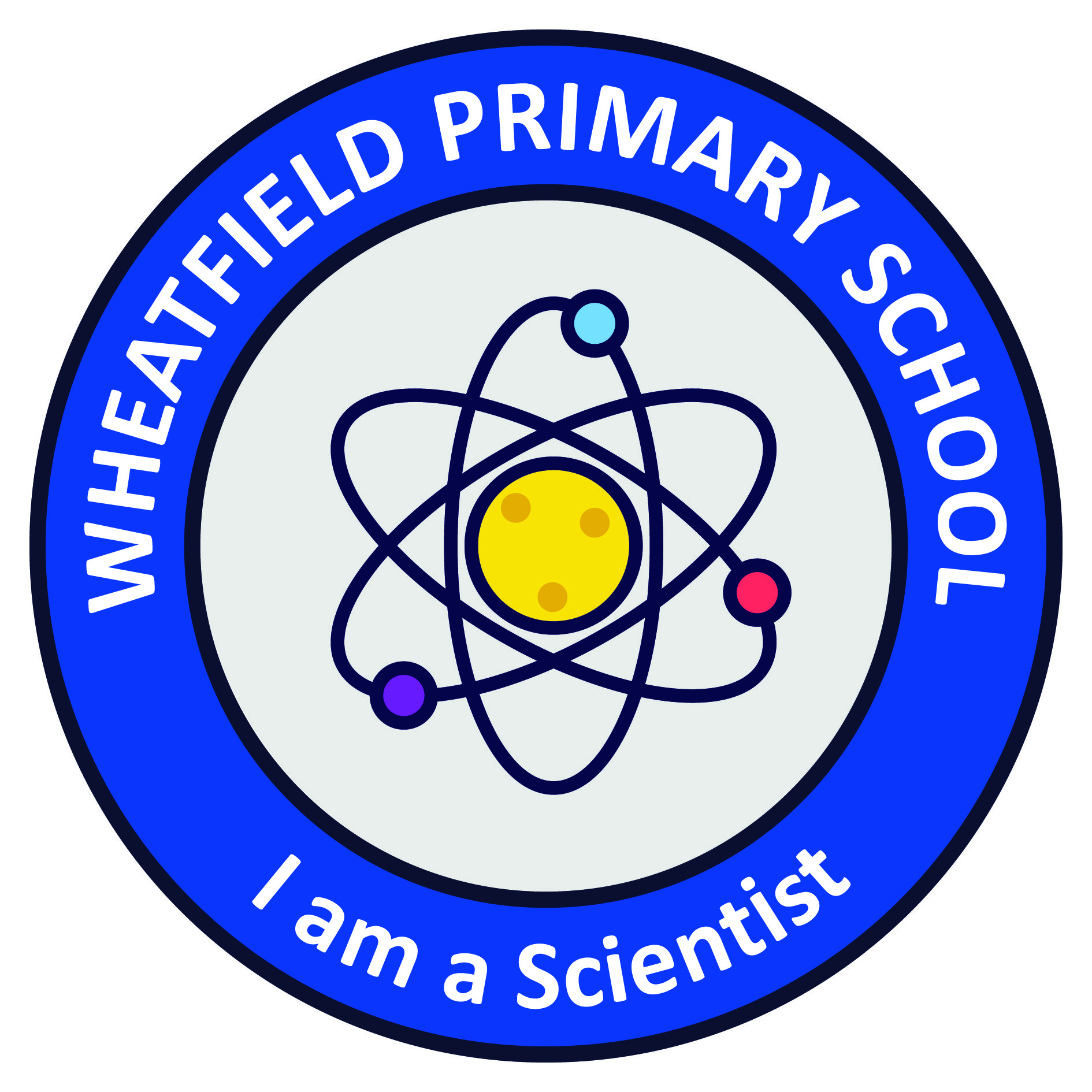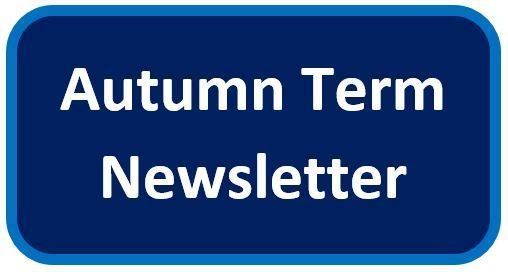 Communication




At Wheatfield, we continue to use Tapestry to track the achievements and interests of your child.
Year 1 staff regularly update your child's journal and we strongly encourage families to upload their own contributions.
We often upload class notices and other important information regarding just Year 1 children on our Tapestry page.
Check your notification settings to ensure you receive all updates. If you do not have access to your account, please speak to a member of the Year 1 team
How can you help at home?
- Listen to your child read 5x a week. Discuss the story with them and make sure you write in their reading record every time they read so that it can count towards our Reading Bug challenge!