Year 1 Class Page
Our classes are..
Class 1E and Class 1C
Miss Evans (Teacher) and Mrs Grotzke (Teaching Assistant)
Miss Clarke (Teacher) and Mrs Pedley (Teaching Assistant)
At Wheatfield we are having a big 'Handwriting push' to encourage the children to adopt our cursive script consistently. We would like to see our cursive script used in all exercise books, not just English books.
Our agreed cursive style is shown below:
Term 5 Learning
We have had an amazing year of learning so far. We are now doing whole class lessons and are working independently through our learning!
English
Writing
Our English learning this term will be focused around the book Beegu by Alexis Deacon. Click here to view our book map.
We will use this story as the basis for our writing. We will be recapping key skills such as capital letters and full stops, past tense -ed verbs and using and to list. We will write across a range of genres such as fiction, letter writing, instructions and diary entries.
Reading and Phonics
This term we will be recap phase 5 phonics to ensure that children are secure in these sounds before moving to year 2. Through assessment, we will be able to provide targeted teaching to small groups where needed.
Maths
This term, we will be learning to tell the time (to o'clock and half past) and will be exploring multiplication (with a focus on counting in 2s, 5s and 10s) and division by sharing.
Term 1 Wider Curriculum
(You can click on the subject logo to view our Pupil Organiser for that unit)
Science
This term in Science, we will be exploring everyday materials and their properties. We will learn about a range of materials such as plastic, wood and metal and will be exploring their properties. We will distinguish objects from their material and understand why certain materials are used to make certain things.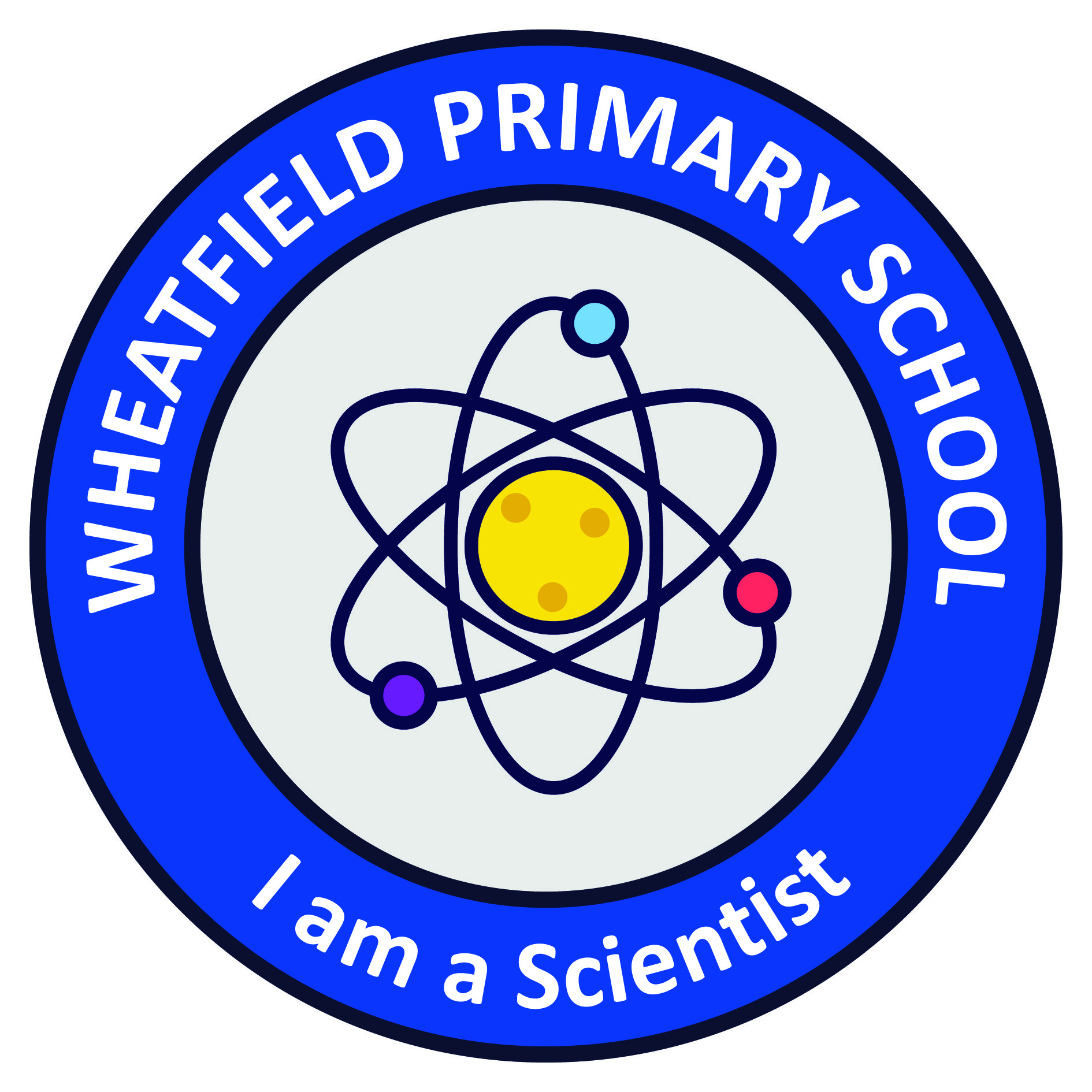 Art
This term, our art learning links to our science. we will be learning about the artist Dan Mather and will using different materials to create artwork using the technique printing.
DT
This term, our DT is textiles. We will be designing and creating a friend for Beegu by cutting and dying material.
PSHE
We will be looking at Relationships and will focus on families and how they can be made up of different people. We will also identify some of the things that may cause conflict with our friends and how to resolve them.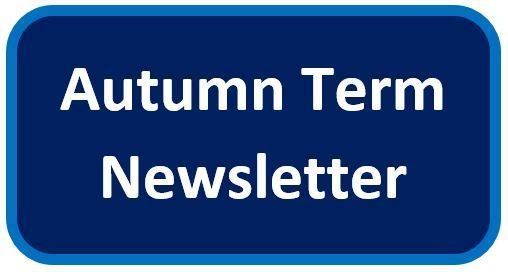 Communication




At Wheatfield, we continue to use Tapestry to track the achievements and interests of your child.
Year 1 staff regularly update your child's journal and we strongly encourage families to upload their own contributions.
We often upload class notices and other important information regarding just Year 1 children on our Tapestry page.
Check your notification settings to ensure you receive all updates. If you do not have access to your account, please speak to a member of the Year 1 team
How can you help at home?
- Listen to your child read 5x a week. Discuss the story with them and make sure you write in their reading record every time they read so that it can count towards our Reading Bug challenge!
- Practise your child's spellings with them. Children are set new spellings every Friday- in their homework books there is an overview of the term's spellings. They will write their new spellings in weekly and they are also displayed on the classroom door.