Term 1 Learning
In Year 1, to provide continuity, we learn through continuous provision. This means that we take responsibility for our own learning through planned investigation and sometimes work in small groups with an adult.
English
Writing
Our English learning this term will be focused around the book The Snail and the Whale by Julia Donaldson.
We will use this story to provide us with lots of writing opportunities in which we will be focusing on forming our letters correctly, using capital letters and full stops when writing sentences and spelling our keywords.
Reading and Phonics
This term we will recap phase 3 phonics to ensure that any gaps can be addressed. Click here to see our phonics overview.
Maths
This term, we will be building on our knowledge from Reception to strengthen our understanding of number. We will be covering place value (up to 10) and addition as well as recapping what we have already learnt.
Term 1 Wider Curriculum
(You can click on the subject logo to view our Pupil Organiser for that unit)
History
To begin the year, it's all about us and our families! We will be exploring our own families and using photos to compare the past to the present.
We will be learning about what is different from when our grandparents were little to now.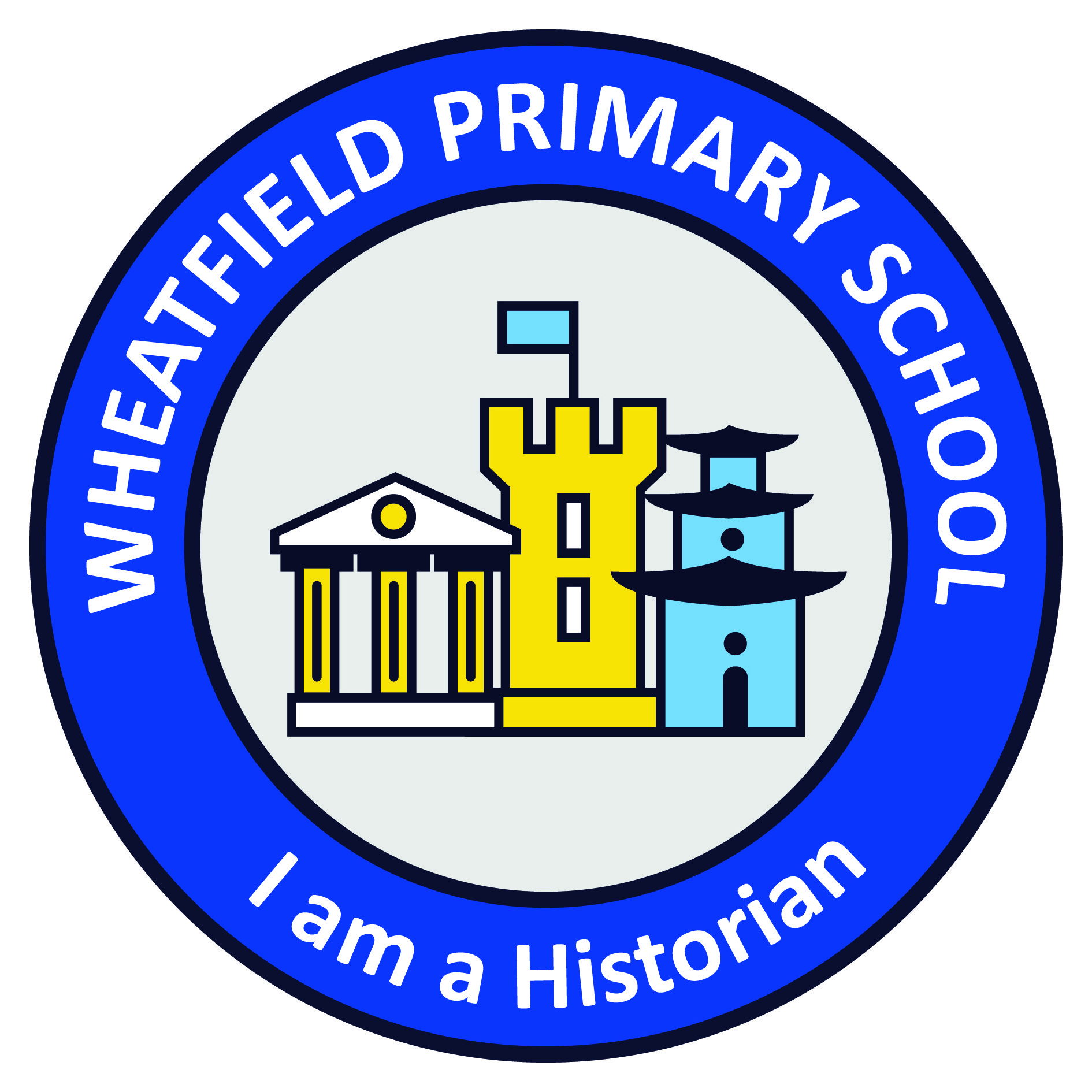 Geography
In our Geography unit, My house, my school, my road, we will be exploring our local area and will be making maps of our classroom and school.
We will find our houses on a map and think about our route to school and the things that we see on our way.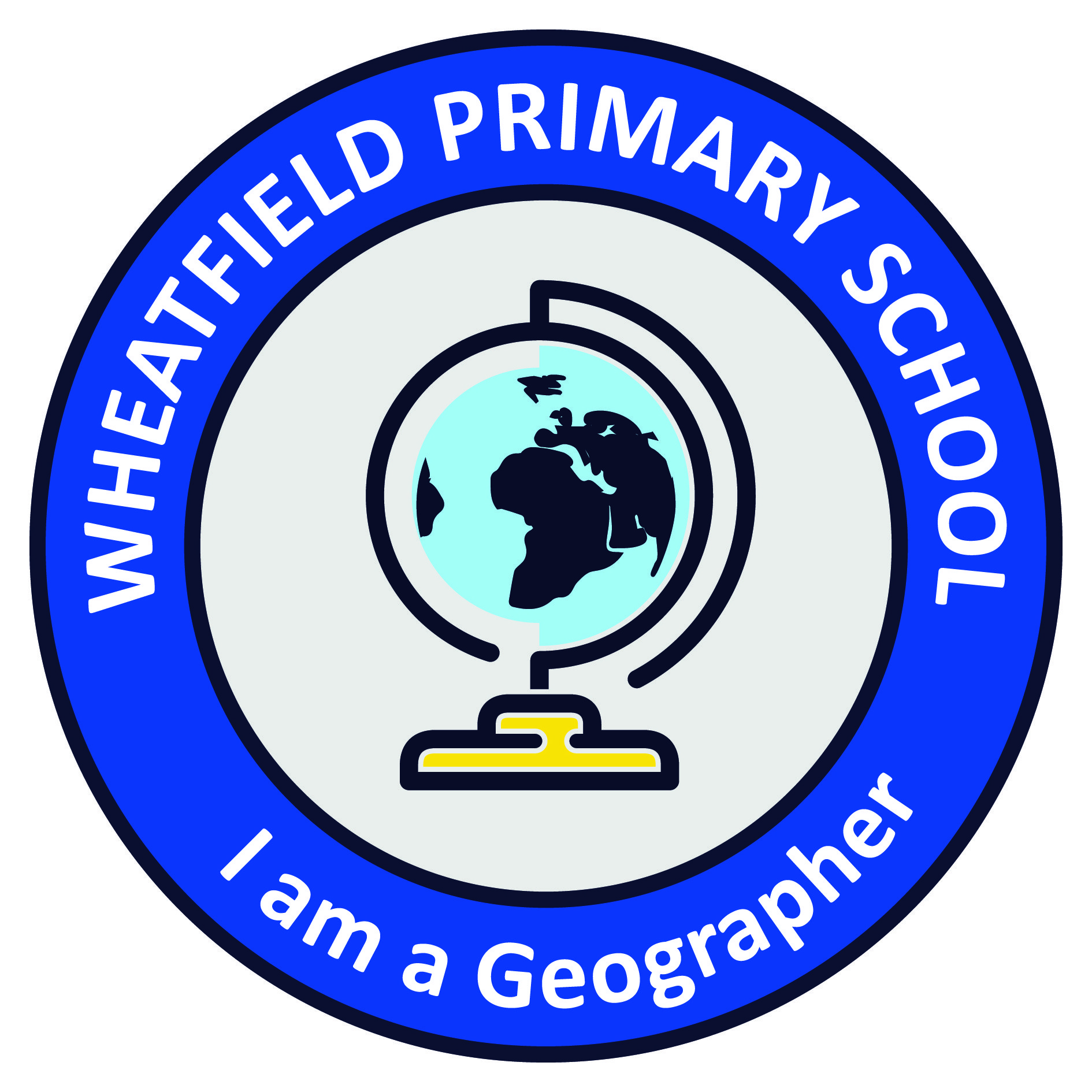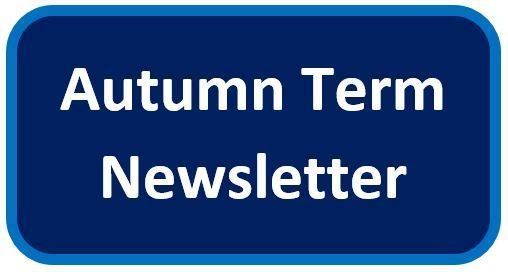 Communication




At Wheatfield, we continue to use Tapestry to track the achievements and interests of your child.
Year 1 staff regularly update your child's journal and we strongly encourage families to upload their own contributions.
We often upload class notices and other important information regarding just Year 1 children on our Tapestry page.
Check your notification settings to ensure you receive all updates. If you do not have access to your account, please speak to a member of the Year 1 team
How can you help at home?
- Listen to your child read 5x a week. Discuss the story with them and make sure you write in their reading record every time they read so that it can count towards our Reading Bug challenge!