Year 2 class page
Our classes are
Class 2D and class 2B
Our teachers are Miss Devine and Mrs Brown. Our teaching assistants are Mrs Hodges, Mrs McIvor, Miss Durbin and Mrs Hill.
Our PE days are every other Tuesday and every Wednesday. Please send your child into school wearing their PE kit. This should include warm clothes, trainers and their house colour t-shirt. All items should be labelled.
Click here to view our YouTube channel
We have created a year 2 YouTube channel. On this channel you will find:
Our meet the teacher video
Teaching inputs (in the event of bubble or partial/ whole school closure)
At Wheatfield we are having a big 'Handwriting push' to encourage the children to adopt our cursive script consistently. We would like to see our cursive script used in all exercise books, not just English books.
Our agreed cursive style is shown below:
Term 1 learning
English
Writing-
Our English learning this term will be based around the story of Little Red Riding Hood. We will use the story to provide us with different writing opportunities. We will be focusing on:
Capital letters and full stops
Adjectives
Past tense verbs
Phase 5 sounds
Coordinating conjunctions
Spelling-
This term we will be focusing on the long vowel sounds. We have sent home a termly overview of the spellings for this term. You can also find them on our classroom doors and the 'spelling' section of our class page.
Reading-
We begin year 2 using a carousel approach to guided reading. Your child will be part of a small group of no more than 6 children. Each week your child will complete the following activities:
Read with an adult (during this time we will tick off the number of 'reads' your child as done at home, listen to them read and change their guided reading book.)
Handwriting practice
Power of reading activities (one activity will be based on our class text and one activity will be a phonics activity)
Library (Your child can select a library book to take home)
Maths
This term we will be focusing on the following skils:
Place value (partitioning two digit numbers, comparing and ordering numbers)
Addition and subtraction (Number bonds to 20 and 100, adding multiples of 10, subtracting multiples of 10)
Term 1 wider curriculum
In our wider curriculum we will be covering Geography, History, Science, Art, Music and D&T. Click on the logo to view our pupil organisers.
Geography
This term we will be learning about the county of South Gloucestershire. We will learn about our local area and understand that Bradley Stoke is a town within South Gloucestershire. We will also learn about some of the physical and human features.
History
During the autumn term we will be exploring the history of toys. We will sort toys between old and new and identify similarities and differences between them. We will also investigate the materials that they are made from and discuss how this has changed over time.
Science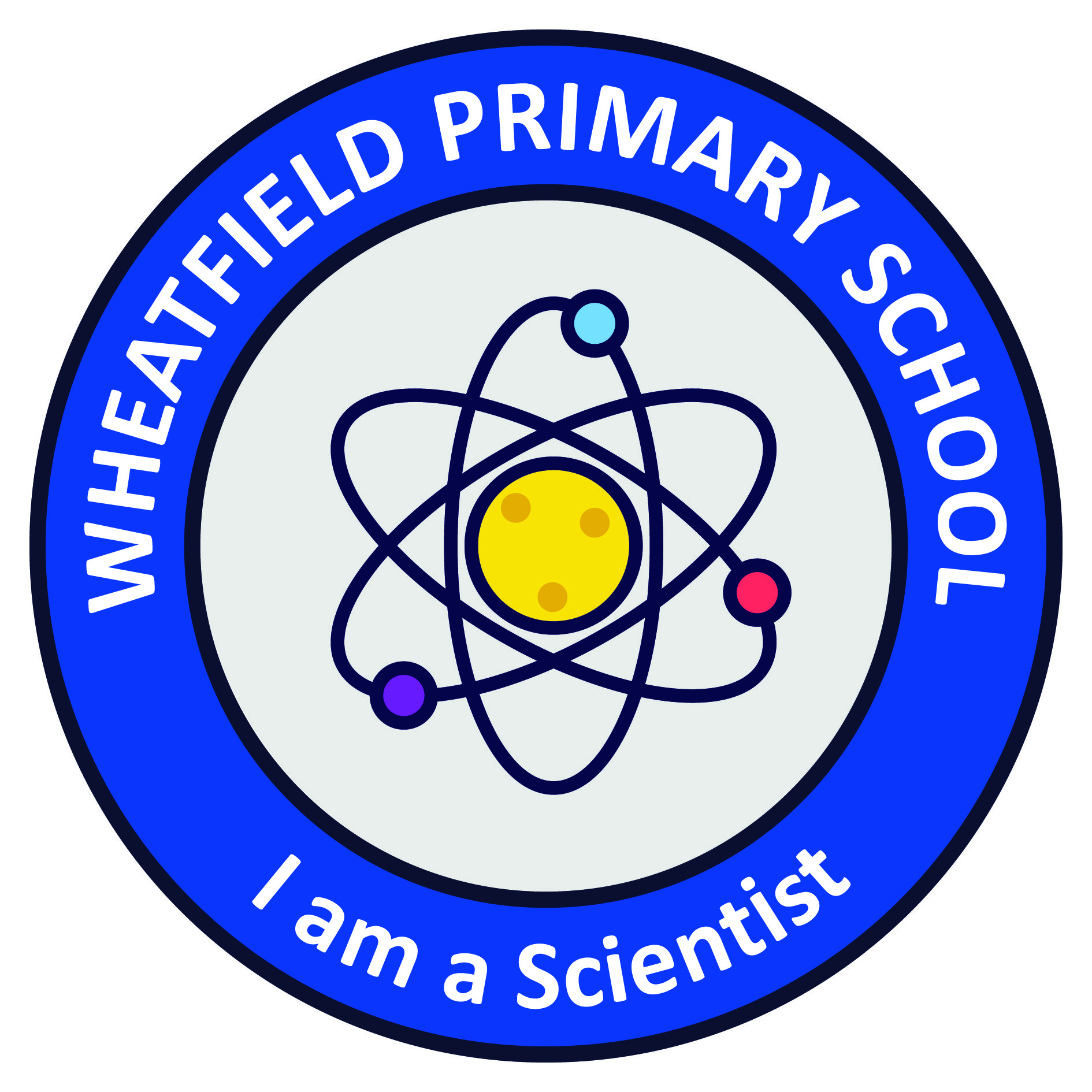 In science we will be exploring materials. We will start by looking at different objects and identifying what materials they are made from and why. We will look at the properties of different materials and why they are only suitable for certain objects.
Art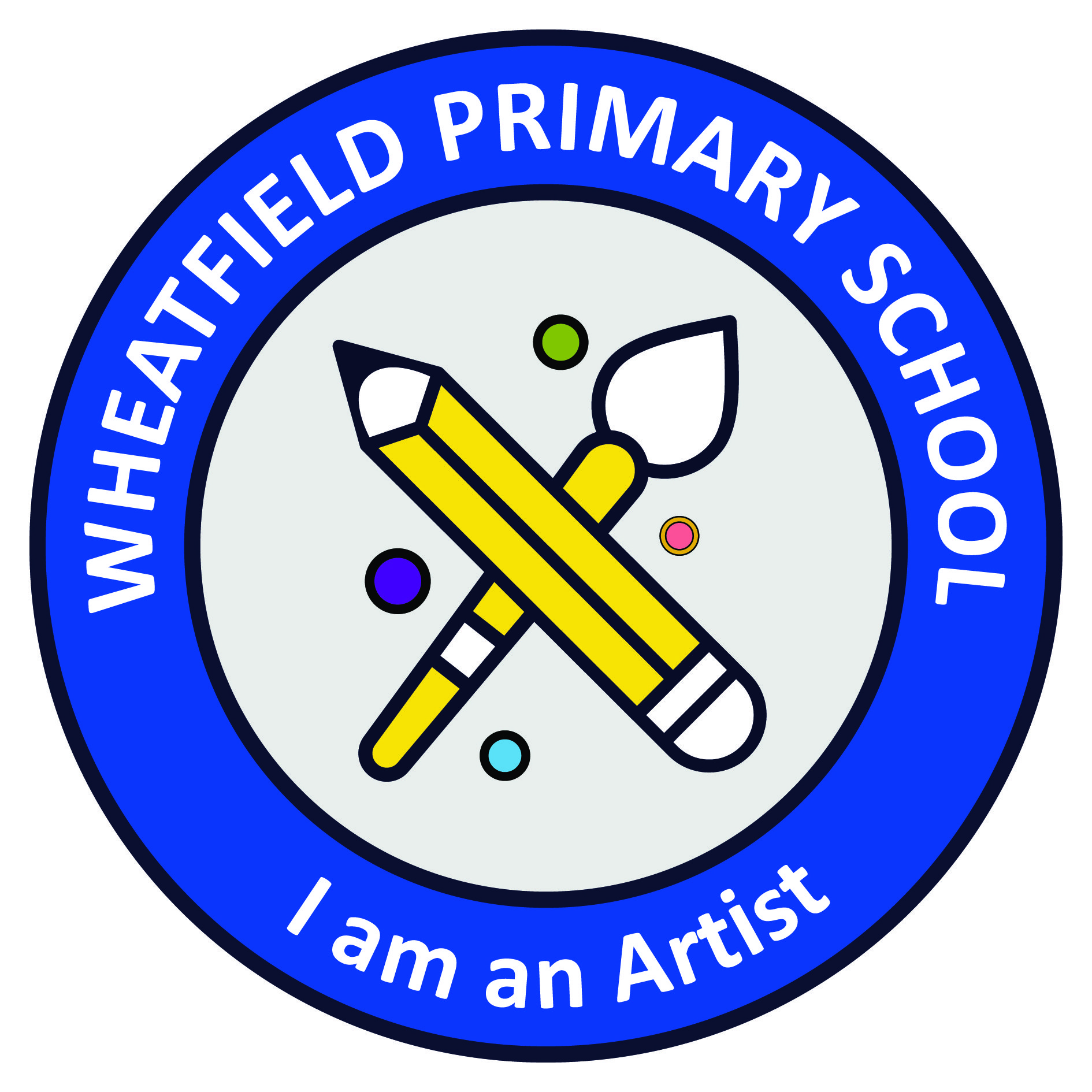 In term 2 we will learn about the artist Seurat. We will begin by exploring his artwork and experimenting his style in our sketchbooks. We will also use Access Art to learn about different styles of drawing and how to use shapes.
Music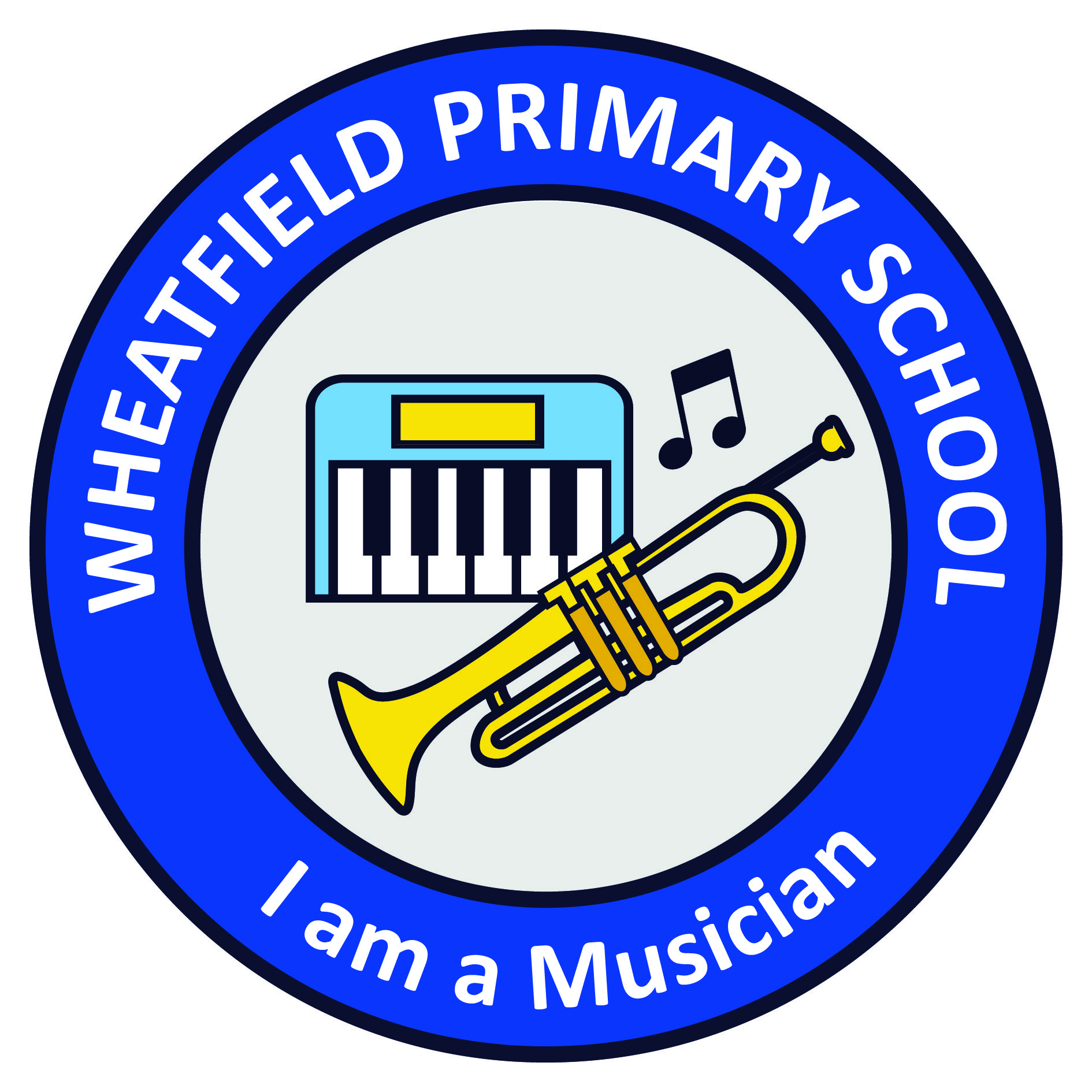 In term 2, we will be listening to the song Hands, Feet, Heart. We will learn to find the pulse and rhythm as well as play up to 3 notes on an instrument.
D&T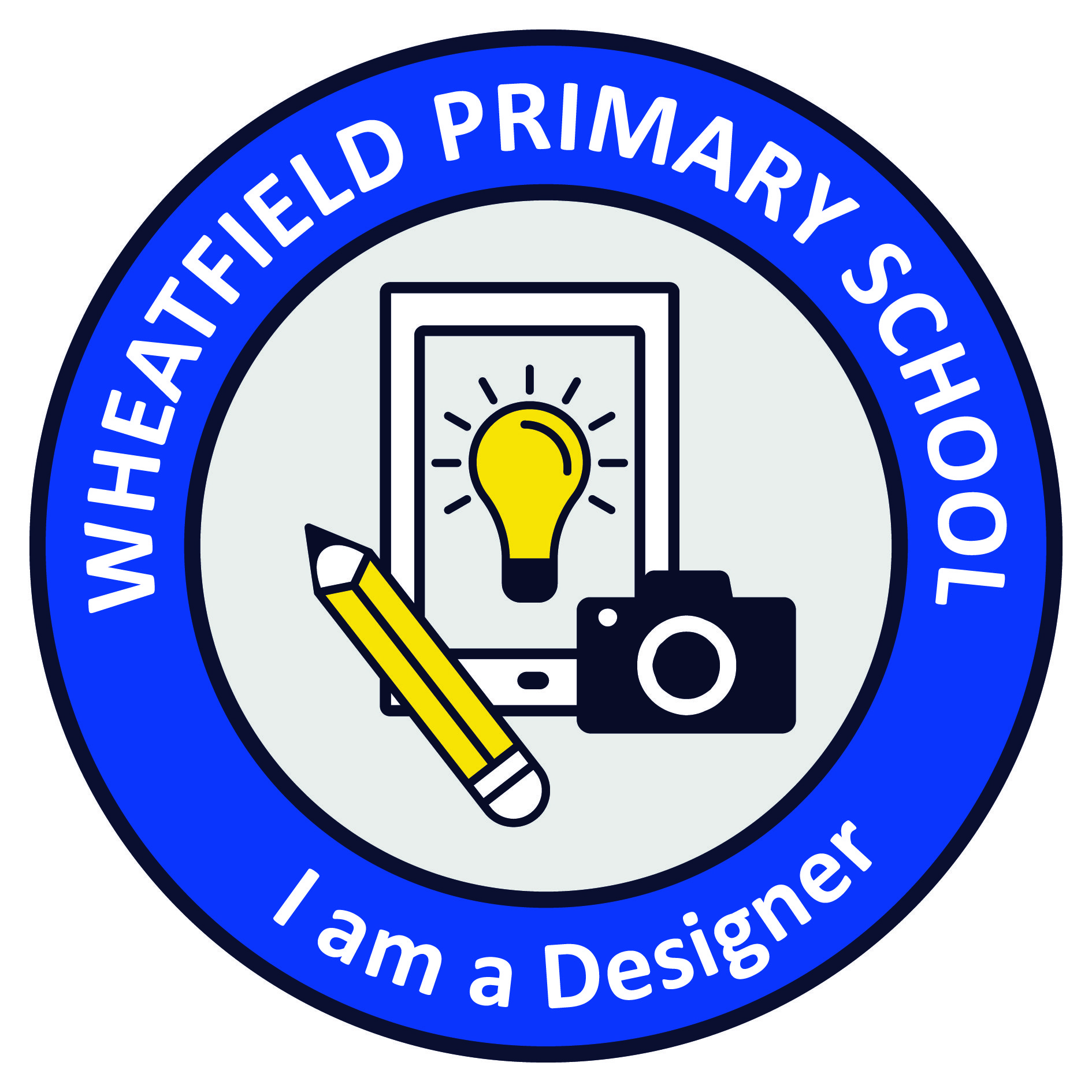 In term 1 we will be learning about food and nutrition. We will learn about where some different foods come from, taste some foods from different places and follow a simple recipe.
In term 2 we will be practicing a running stitch technique to create a fabric tiger. We will design our tigers, cut and shape materials and put it together using a running stitch.