Year 2 class page
Our classes are
Class 2D and class 2B
Our teachers are Miss Devine and Mrs Brown. Our teaching assistants are Mrs Hodges, Miss Durbin and Mrs Hill.
Our PE days are every other Tuesday and every Wednesday. Please send your child into school wearing their PE kit. This should include warm clothes, trainers and their house colour t-shirt. All items should be labelled.
Click here to view our YouTube channel
At Wheatfield we are having a big 'Handwriting push' to encourage the children to adopt our cursive script consistently. We would like to see our cursive script used in all exercise books, not just English books.
Our agreed cursive style is shown below:
Term 5 learning
English
Writing-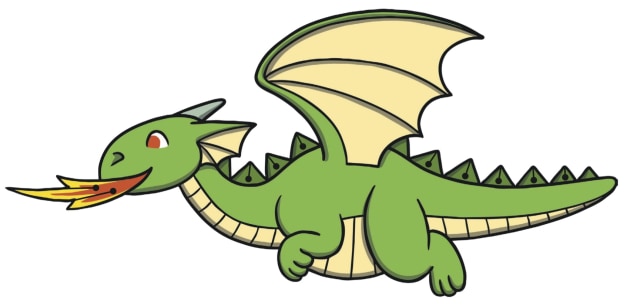 This term we will be using two texts to support our writing. We will begin using the traditional tale 'Jack and the Beanstalk' followed by 'George and the Dragon'. We will use of of these texts to provide us with a variety of writing opportunities. In term 5 we will be focusing on the following skills:
Apostrophe for possession (e.g. Jane's bag)
Question marks
Past tense verbs
Conjunctions
We will also practice writing in different genres such as:
Writing a persuasive letter
Recounts
Wanted poster
Instruction writing
Spelling-
This term we will continue to introduce a variety of different spelling patterns. We have sent home a termly overview of the spellings for this term. You can also find them on our classroom doors and the 'spelling' section of our class page.
Reading-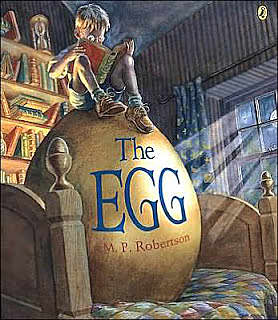 During term 5 we continue with our carousel approach to guided reading. Your child will be part of a small group of no more than 6 children. Each week your child will complete the following activities:
Read with an adult (during this time we will tick off the number of 'reads' your child as done at home, listen to them read and change their guided reading book.)
Handwriting practice
Power of reading activities (one activity will be based on our class text and one activity will be a phonics activity)
Library (Your child can select a library book to take home)
This term our guided reading activities will be based around 'The egg' by M. P. Robertson. We will complete a variety of activities around the text.
In term 6 we will move onto having additional whole class reading sessions to support with the transition into year 3.
Maths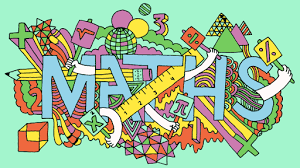 This term we will be focusing on the following skills:
Measure (length, height, mass, capacity and temperature)
Position and direction
Number sequences, rounding and estimation
We will also recap previous learning.
Term 5 wider curriculum
Science, computing, art, music and PSHE. During the summer term we are lucky enough to have some music sessions led by South Gloucestershire Music Hub, known as 'Beat Bus'.
Click in each logo to view the pupil organiser.
Home Learning
How you can help at home
Reading
We ask that you read with your child 5 times a week. This only needs to be a 10 minute session and you don't have to finish a whole book every time. Please record any reads you have done with your child in their reading record as we will be continuing the reading bug challenge.
Each week your child will have one reading session with an adult. During this session, your child will change their school reading book. The class teacher will let you know your child's reading day in the first week back so that you know which day to have the book ready in their book bags.
Your child will also have one library session each week where they are able to choose a library book. The children have free choice with their library books. Again, during the first week you will find out your child's library day.
Reading does not have to be limited to the books children bring home from school. It can include any books they have at home, reads with siblings or reading books from the local library.
Maths
The children will be continuing with maths planets this year and will carry on from their end point in Year 1. Please practise your child's maths facts at least 3 times a week. If your child is stuck on a level for more than 4 weeks then we will intervene at school.
To see example questions for each level please visit the maths curriculum section of our website.
Spelling
Every Friday your child will write 8 spellings their yellow homework book.
They will then be tested on these spellings the following Friday. The spellings will also be on our classroom doors and on our class page on the website. The tests will be stuck into their yellow homework books so you can see how they have got on.
The spellings will contain the new sound patterns that we will be learning in class and are a way of reinforcing these spelling rules. Please practise at least 3 times each week with your child.
Spellings:
Term 5 week 5 (Week beginning 17th May)
enjoyment
payment
treatment
agreement
refreshment
employment
management
government