Welcome to 2M and 2D.
Our teachers are Mrs Marsden and Miss Devine. Our teaching assistants are Mrs Hodges and Mrs Poles. Our PE days are Tuesday and Thursday . Please make sure your child's PE kit is in school every day. This should include warm clothes and suitable outdoor footwear. All items should be labelled.
Into the Unknown
Term 3
This term a History and Art focus. We will be experiencing what it was like to live 500 years ago and have the job of a sailor. We will learn about the famous explorer Christopher Columbus and the key events that took place in his life. We will also complete an art project of designing and making our own clay pot to take on ship. We will think about how to shape and mould the clay and how to add textured patterns onto the clay.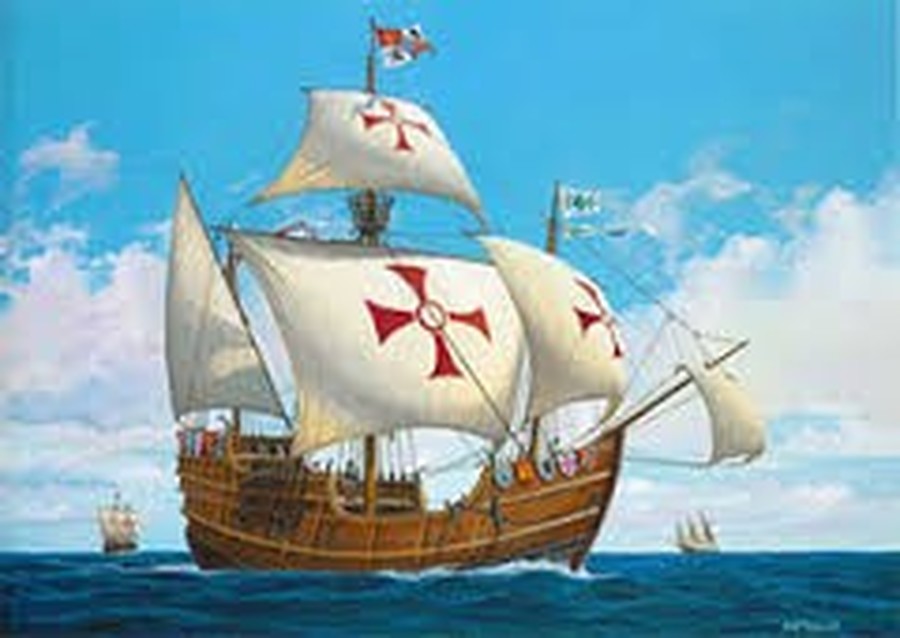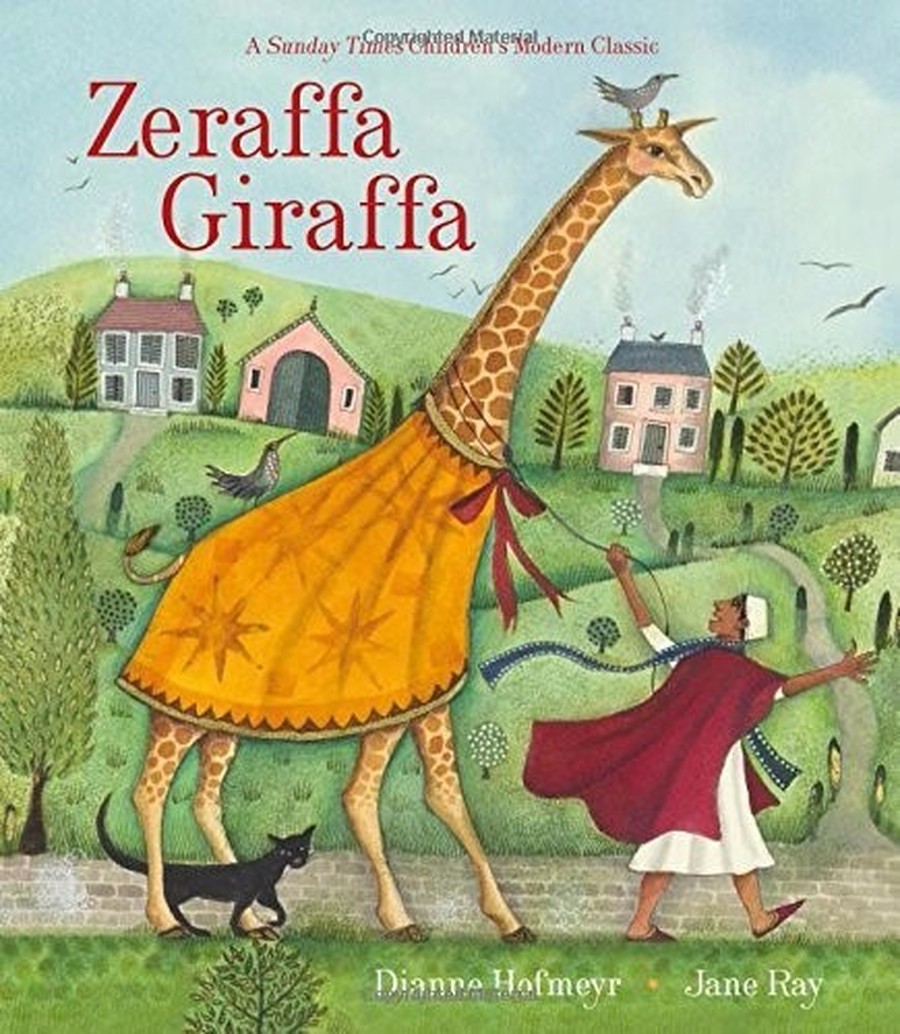 Our Power of Reading Book is Zeraffa the Giraffa by Dianna Hofmeyr.
Class Letters
Class Newsletters
Year 2 Autumn newsletter
Home Learning
How you can help at home
Reading
We ask that you read with your child 5 times a week. This only needs to be a 10 minute session and you don't have to finish a whole book every time. Please record any reads you have done with your child in their reading record as we will be continuing the reading bug challenge.
Each week your child will have one reading session with an adult. During this session, your child will change their school reading book. The class teacher will let you know your child's reading day in the first week back so that you know which day to have the book ready in their book bags.
Your child will also have one library session each week where they are able to choose a library book. The children have free choice with their library books. Again, during the first week you will find out your child's library day.
Reading does not have to be limited to the books children bring home from school. It can include any books they have at home, reads with siblings or reading books from the local library.
Maths
The children will be continuing with maths planets this year and will carry on from their end point in Year 1. We will be re-sending the maths planet overviews so that you know what is contained in each level and you have guidance for how to practise for each level. There are sample papers on the maths page on the website to give you an idea of what each stage will look like. Please practise your child's maths facts at least 3 times a week. If your child is stuck on a level for more than 4 weeks then we will intervene at school.
Spelling
Every Friday your child will write 8 spellings their yellow homework book.
They will then be tested on these spellings the following Friday. The spellings will also be on our classroom doors and on our class page on the website. The tests will be stuck into their yellow homework books so you can see how they have got on.
The spellings will contain the new sound patterns that we will be learning in class and are a way of reinforcing these spelling rules. Please practise at least 3 times each week with your child.
Spellings
there
their
right
write
hear
here
blue
blew