Year 2 class page
Our classes are
Class 2D and class 2B
Our teachers are Miss Daley and Mrs Brown. Our teaching assistants are Mrs Hodges, Miss Durbin, Mrs Moreton-Sherwood and Mrs Durlacher.
Our PE days are Tuesday and Thursday. Please send your child into school wearing their PE kit. This should include warm clothes, trainers and their house colour t-shirt. All items should be labelled.
Click here to view our YouTube channel
At Wheatfield we are having a big 'Handwriting push' to encourage the children to adopt our cursive script consistently. We would like to see our cursive script used in all exercise books, not just English books.
Our agreed cursive style is shown below:
Term 1
English
Writing-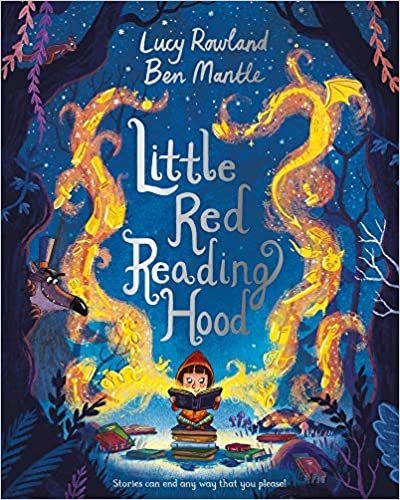 This term we will be using the text 'Little Red Reading Hood' for our writing.
We will be focusing on:
Capital letters and full stops
Phase 5 spellings
Adjectives
Prepositions
Adverbs
Handwriting
Spelling-
This term we will introduce a variety of different spelling patterns. We have sent home a termly overview of the spellings for this term. You can also find them on our classroom doors.
Reading-
During the first few weeks we will be reading with each child individually. Once we have assessed each child we will let you know which day will be their reading day - we will then move on to group guided reading sessions. Please can you ensure your child has their reading book and reading record in school every day.
Maths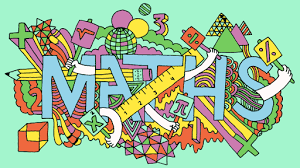 This term we will be focusing on the following skills:
Place Value
Greater than and less than
Addition and subtraction
Number bonds to 10 and 20
Multiplication and division
Counting in 2s, 5s and 10s
3D shape
Home Learning
How you can help at home
Reading
We ask that you read with your child 5 times a week. This only needs to be a 10 minute session and you don't have to finish a whole book every time. Please record any reads you have done with your child in their reading record as we will be continuing the reading bug challenge.
Each week your child will have one reading session with an adult. During this session, your child will change their school reading book. The class teacher will let you know your child's reading day in the first two weeks back but we ask that your child's reading book and record are in their bag every day.
Your child will also have one library session each week where they are able to choose a library book. The children have free choice with their library books. Again, during the first two weeks you will find out your child's library day.
Reading does not have to be limited to the books children bring home from school. It can include any books they have at home, reads with siblings or reading books from the local library.
Maths
The children will be continuing with maths planets this year and will carry on from their end point in Year 1. Please practise your child's maths facts at least 3 times a week. If your child is stuck on a level for more than 4 weeks then we will intervene at school.
To see example questions for each level please visit the maths curriculum section of our website.
Spelling
Every Friday your child will write 8 spellings their yellow homework book.
They will then be tested on these spellings the following Friday. The spellings will also be on our classroom doors and on our class page on the website. The tests will be stuck into their yellow homework books so you can see how they have got on.
The spellings will contain the new sound patterns that we will be learning in class and are a way of reinforcing these spelling rules. Please practise at least 3 times each week with your child.