Pupil Premium Strategy
(including Vulnerable Pupils)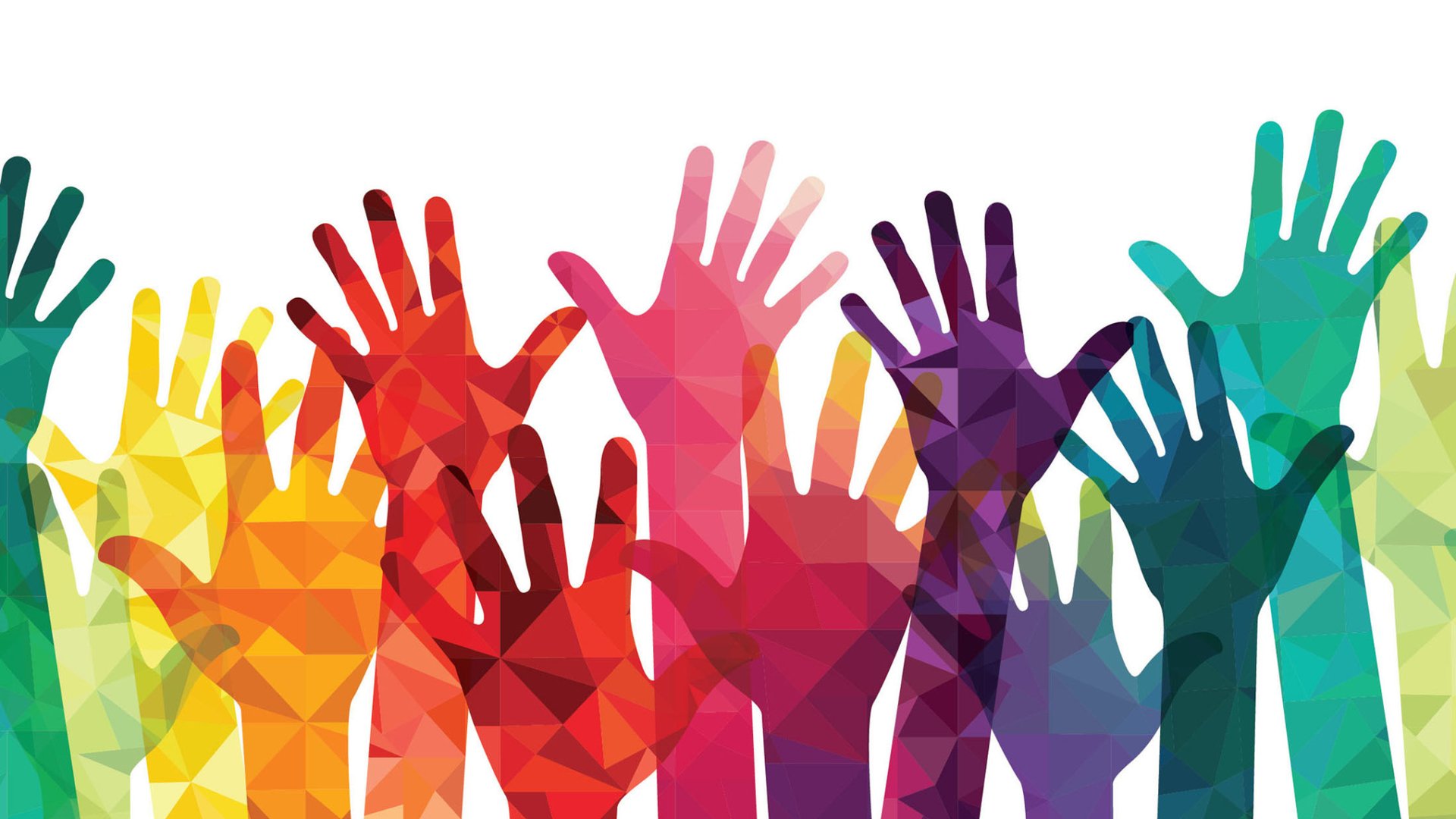 The Pupil Premium Grant is a stream of ring-fenced funding, from central Government, aimed at addressing underlying inequalities for the following children:
Those currently or previously entitled to free school meals (FSM)

Those currently or previously in the care of the Local Authority (LAC)

Those whose families serve in the armed forces
Schools are required to report annually on how this funding is spent and what impact it has had on those pupils who qualify. There are two documents below:
A review of our strategy for 2019.

Our strategy for 2020/21
We are aware that schools are now being encouraged to develop a three year strategy. This was planned for 2019/20 but the Covid-19 health pandemic prevented completion of this work. The school now plans for this to be completed across 2020/21 and has joined a project with a number of local schools to develop this (alongside our practice).