Phonics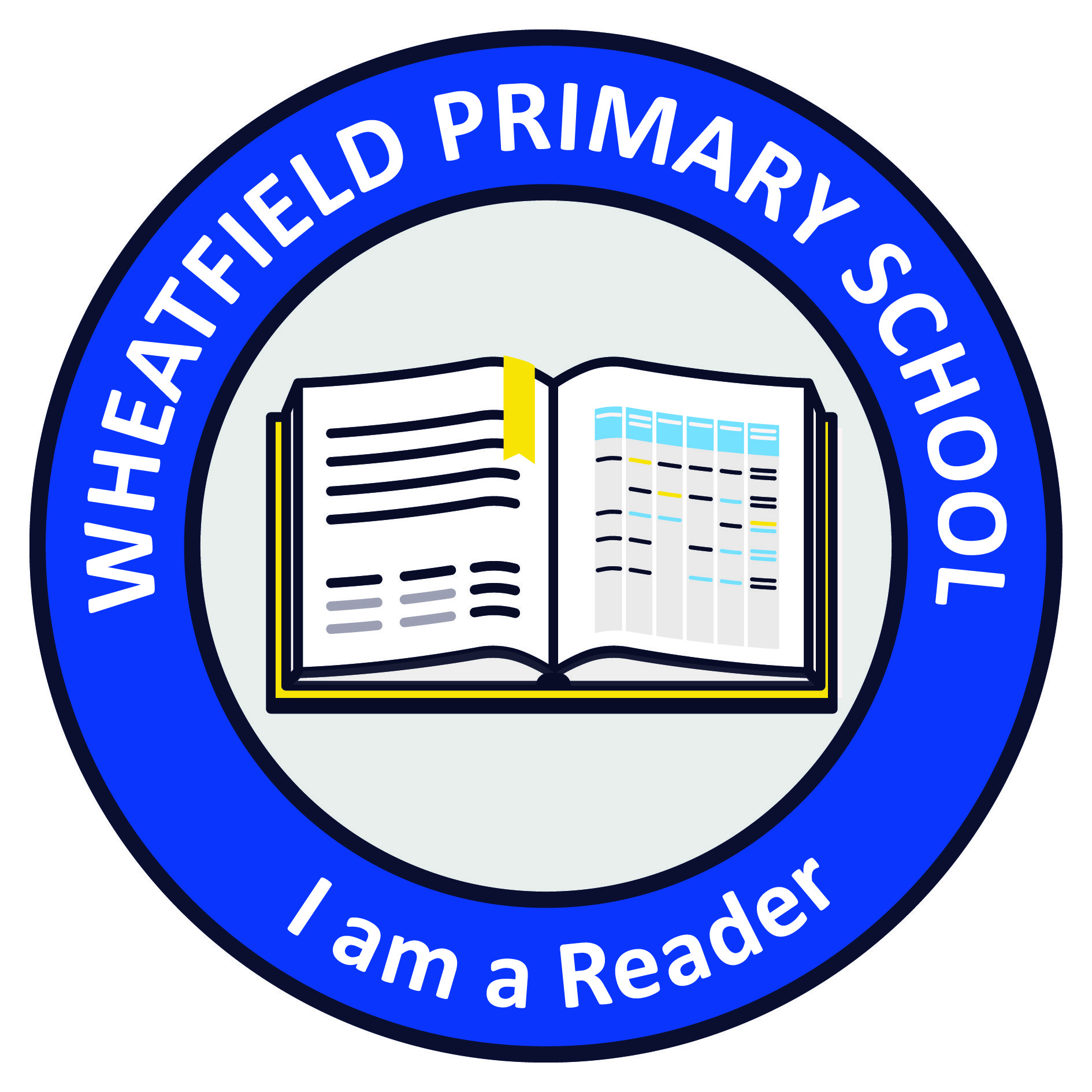 Phonics is the system we use for teaching children to read. From the start of Reception year, children are taught that letters (and groups of letters) represent certain sounds. By 'blending' these separate sounds together, children learn to read words. The national curriculum sets our a clear sequence of phonics teaching which we follow. In order to teach the 'building blocks' of reading we use a range of games, activities and resources which make the process fun and motivating.
For families (many of whom may not have been taught phonics at school) we are aware that it can sometimes feel daunting trying to support your child at home. There are some excellent websites and resources to support you which we have included links to below. Class teachers are also available to support you with any questions you may have.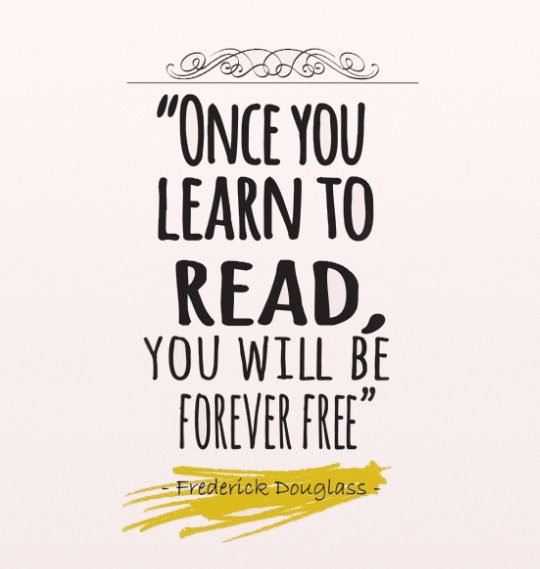 Phonics Made Easy (Oxford Owl)
Oxford Owl's 'Phonics Made Easy' site is full of useful tips and resources for understanding how phonics is taught and how to support your child. Click the image below to visit the site and browse the content. Remember to talk with your child's class teacher if you need any support.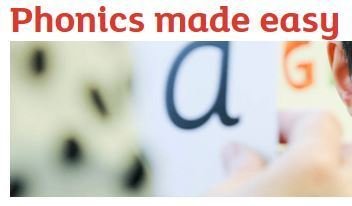 Listen to Each Sound
The 26 letters of the alphabet can be combined to represent approximately 44 sounds. It's not always easy to know which sounds a letter or a group of letters makes in a word. For examples the letter 'e' represents different sounds in the words 'pet' and 'me'.
Click the link below to 'listen to each sound' (you need to scroll down the page until you reach the right section).