Our Mathematics Curriculum
Calculation Policy
Follow the link below to read our Calculation Policy. This sets out the main ways we teach calculation (to children from Years 1 to 6).
KS1 and KS2 Calculation Policy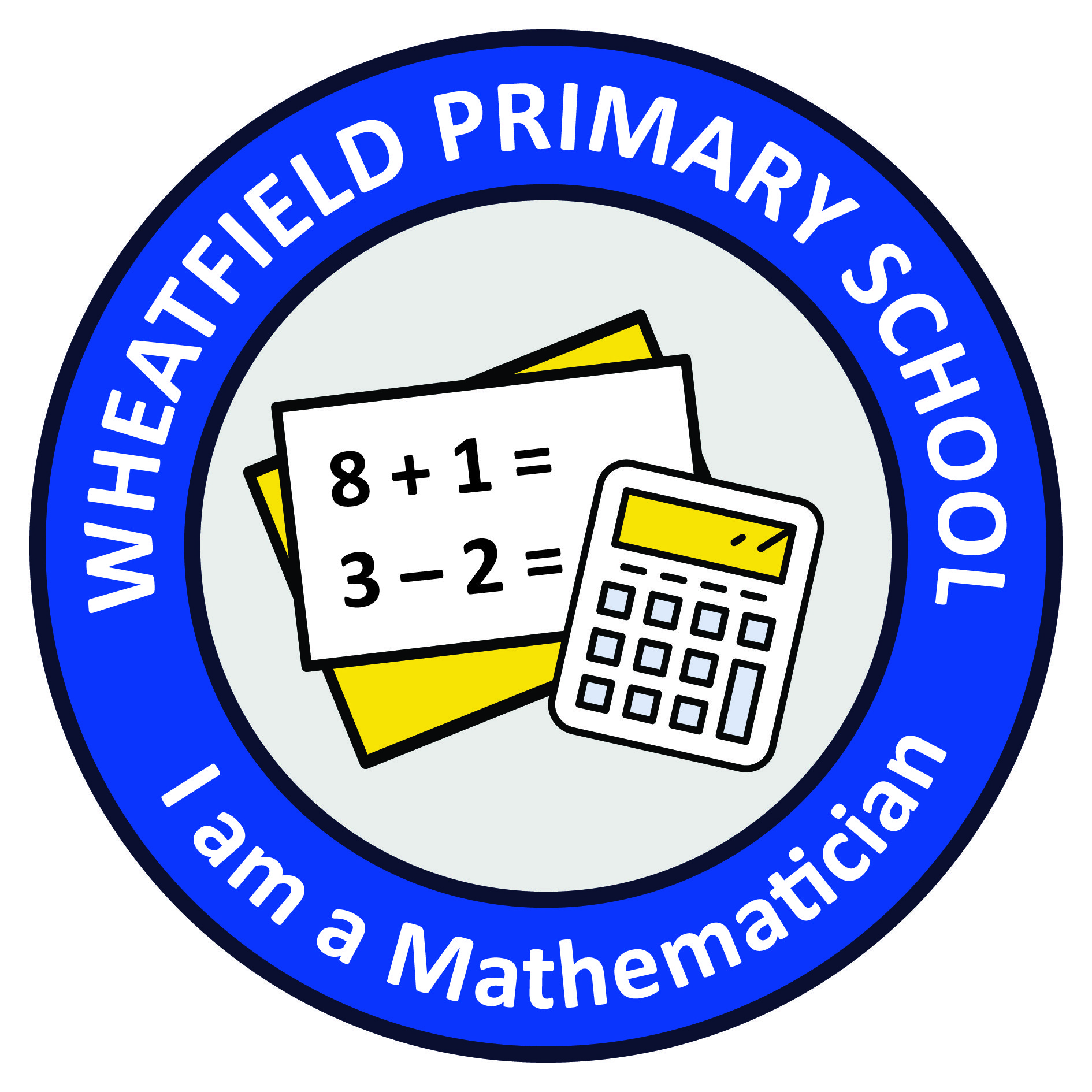 Useful Websites
You might find the following websites useful in supporting your child with mathematics.
Mathematics Teaching Overviews
The links below show both the statutory content from the national curriculum and the yearly teaching overview (how the content will be taught to children).