Ofsted Report
"Wheatfield is a caring and exciting place in which to learn. The school's values of 'Respect', 'Responsibility', 'Resilience' and 'Kindness' thread through all aspects of school life. Pupils are polite and kind. They enjoy coming to school. They are curious and keen to learn. As a result, they participate fully in school life."
(Richard Vaughan, Lead Inspector - November 2022)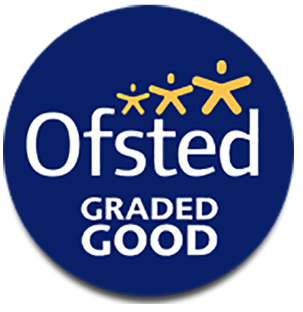 Wheatfield was last inspected by Ofsted in November 2022 (with our report published in January 2023). Wheatfield continues to be a good school in all areas. A full copy of the report can be downloaded here.
We were particularly pleased that Ofsted identified the following positive qualities about our children, staff and leaders.