Our teachers are Miss Garraway and Miss White.
Our teaching assistants are Mrs Boyes and Mrs Tyagi.
Our PE day is Tuesday - please remember to come dressed in suitable PE kit every Tuesday.
Reading records will be checked each Friday but please make sure they are in school other days for reading.
Don't forget to subscribe to our Youtube Channel for exciting updates! Click the picture to the left to be taken to our channel!
Term 1- Conflicts: World War Two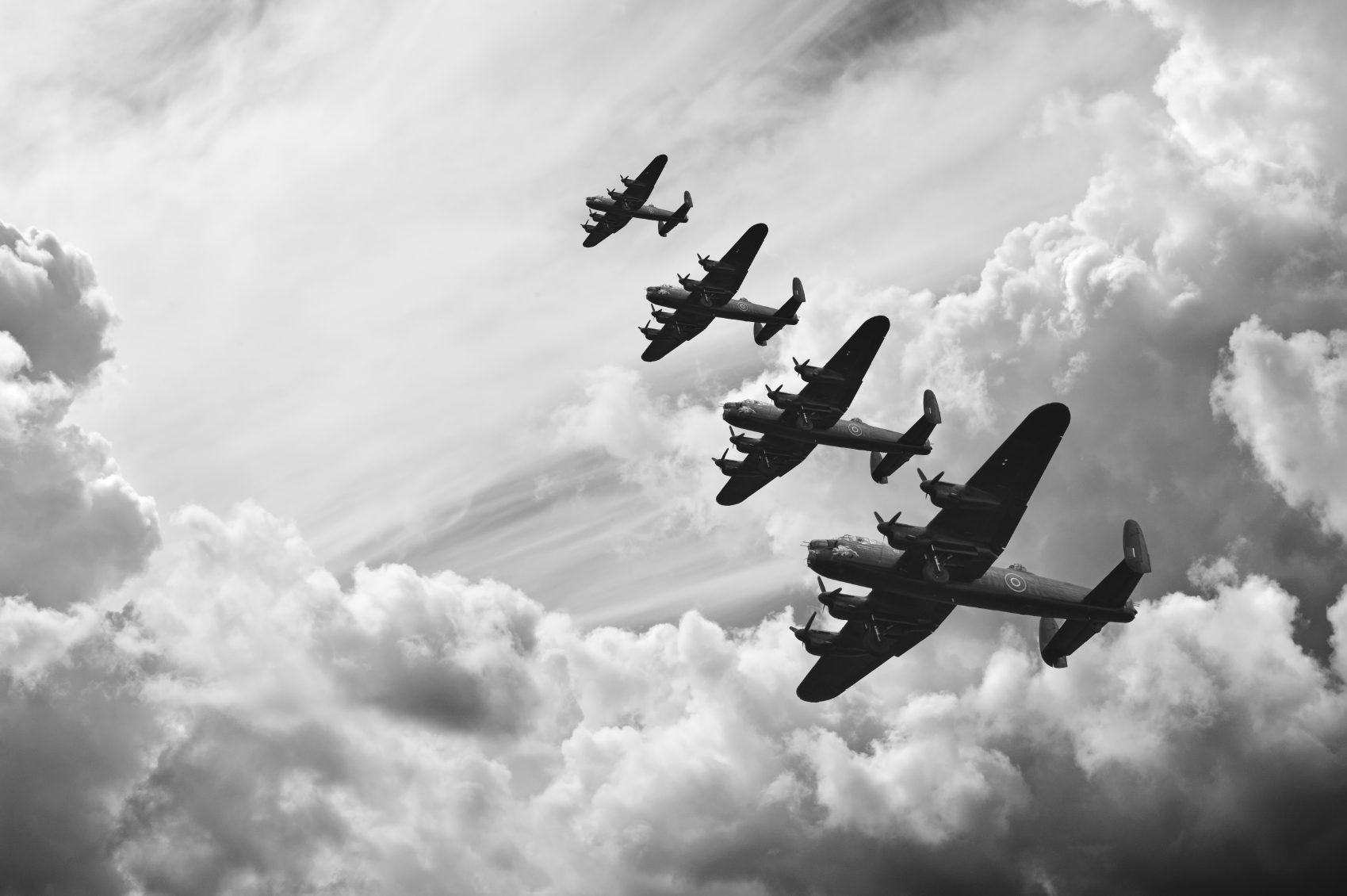 This term has a History focus. We will be delving into the cause and effect of World War Two on both the front line and home front. For more information, have a look at our History overview on the bottom of our webpage!
English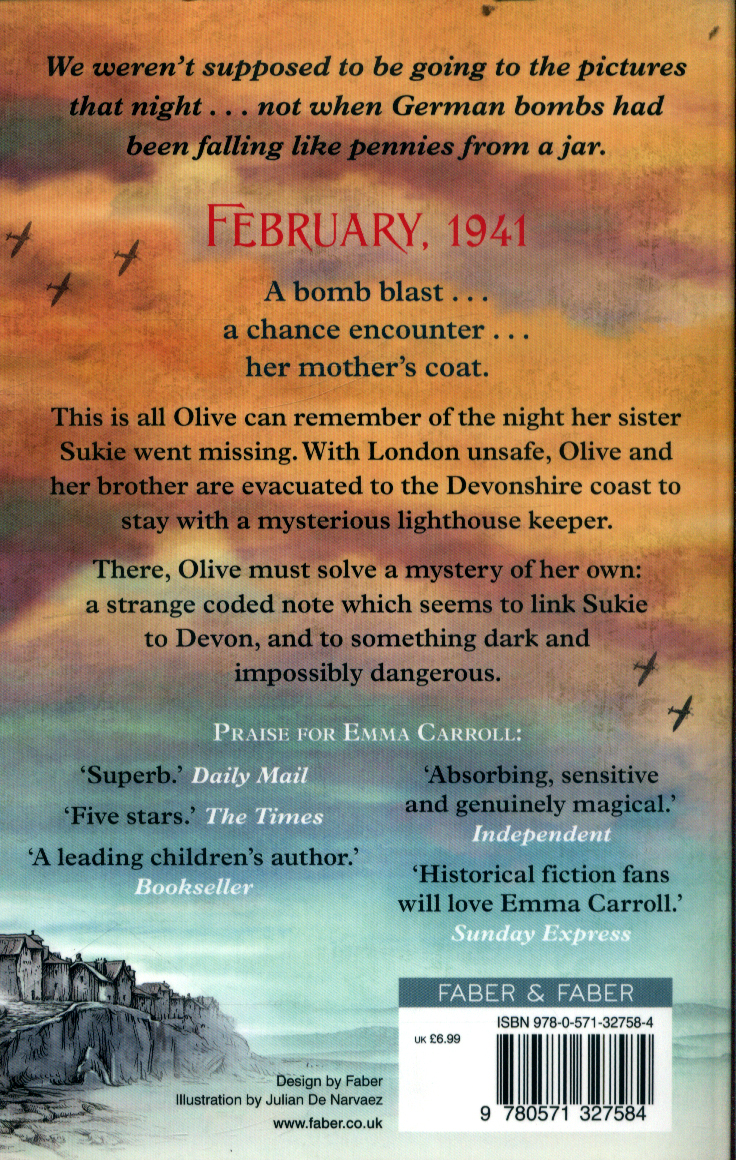 We will be reading Letters From The Lighthouse by Emma Carroll in our English sessions.
The text is a fictional but historical based narrative about two children's journey and life when they are evacuated into the countryside. Want to find out more about the author? Have a look at our author profile here.
We will be using our English sessions to focus on specific writing ideas to write history based texts such as post-cards, narratives and setting descriptions.
For more information on themes and related texts we will be looking at click HERE to see our book map.
Reading
This term in reading we will be drawing on the strengths of our History curriculum and linking our reading to our English book - Letters From The Lighthouse - and exploring some contextual non-fiction texts around differing events that happened during World War Two to gain deeper insight and varied knowledge upon the subject.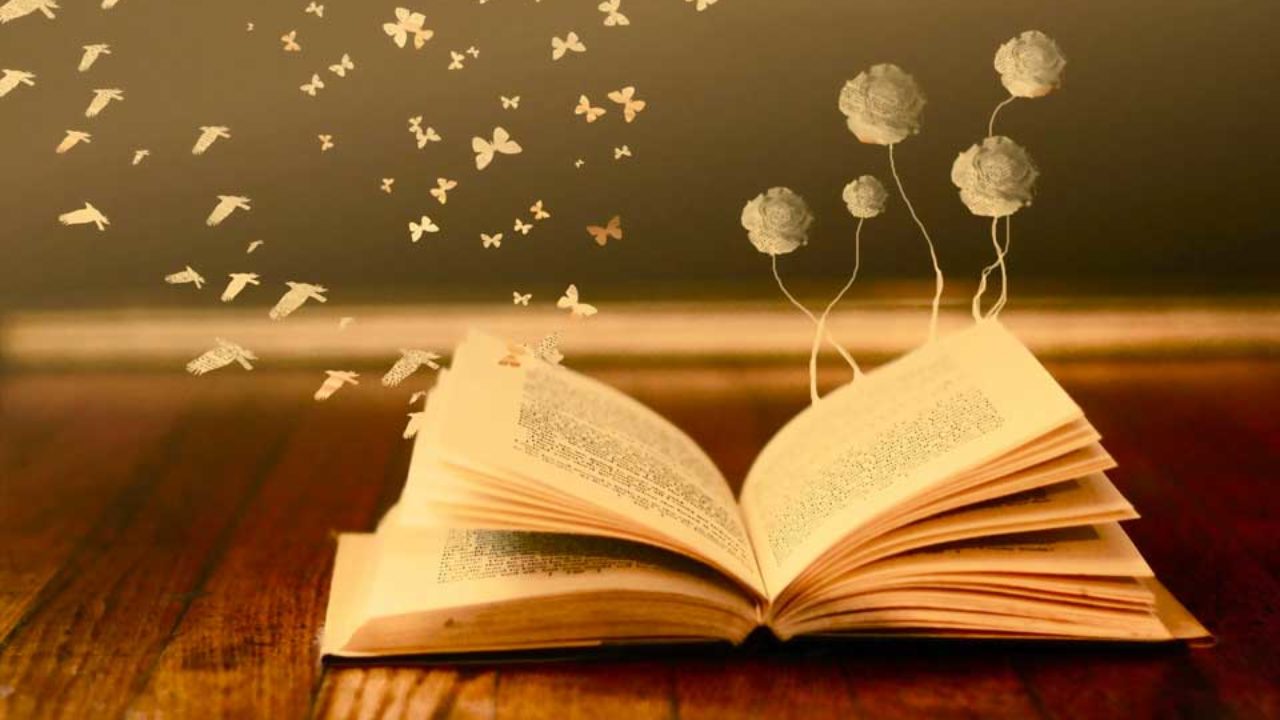 Maths
This term in our maths curriculum we will be focusing on place value, addition and subtraction, decimals, factors and multiples and square and cube numbers.
For more information visit our Maths Curriculum page to remind yourselves of our calculation policy.
How can you help at home?
Reading:
Children are expected to read at home at least five times each week for fifteen minutes. At least one of these times needs to be with an adult but please read more often with your child if you are able. Children are expected to write the date of the read, the book they are reading and the pages they have read in that day. Please ensure that you check and sign reading records each week. Reading records will be checked every Friday.
Reading comprehension question stems can be found here.
A list of recommended reads for Y6 can be found here.
Spelling:
This year, Year 6 will be trialling a new way of spelling. The premise of this trial is that spelling should be 'taught not caught'. We will be doing daily and weekly spelling sessions but will not be sending spelling lists home for weekly spelling tests. We recognise that this is different from previous years and will be different from other year groups this year but please bear with us - we hope this new way of working will see great improvement in spelling!
Maths:
By Year 6, the children should be confident with all times table facts so constant practice at home will help to embed this. Children are encouraged to practise maths facts using their Maths Shed log in, as often as possible.
The children will be continuing with Maths Planets this year and will carry on from their end point in Year 5. There are sample papers on the maths page of the website to give you an idea of what each stage will look like. Please encourage your child to practise their maths facts at least three times per week. If your child is stuck on a level for more than four weeks, then we will intervene at school.