Our teachers are Mrs Collins and Miss White.
Our teaching assistant is Mrs Tyagi.
Our PE day is Tuesday - please remember to come dressed in suitable PE kit every Tuesday.
Reading records will be checked each Friday but please make sure they are in school other days for reading.
Don't forget to subscribe to our Youtube Channel for exciting updates! Click the picture to the left to be taken to our channel!
Term 6 - Claude Monet
This term, our wider curriculum looks a little bit different. As parents will know, this term, we hone down and focus in on our drama skills by prepping for our end of year production. Therefore, instead of having a whole topic encompassing different elements, in Term Six, we focus in a little more. This term, our focus will be Monet within our Art unit. We will explore different elements of the Impressionist Movement and experiment with brush strokes and different media. This will result in the children creating their own final Monet inspired piece using the world around them.
English
In English, we will be exploring the famous poem 'The Highwayman' written by Alfred Noyes. We will explore different elements of the text and draw from it a wide range of texts. The texts the children will write inspired from the poem include narratives, non-fiction information texts, setting descriptions and both formal and informal letters.
You can find out more about the poet Alfred Noyes HERE.
Reading
In our reading sessions this term we will be building on our theme from last term of mystery stories. As a class, we will focus in on 'High Rise Mystery' and work together to unpick hidden clues and pad out our suspect list until we come to a final conclusion as a class. We will then read on and see if our inference skills paid off!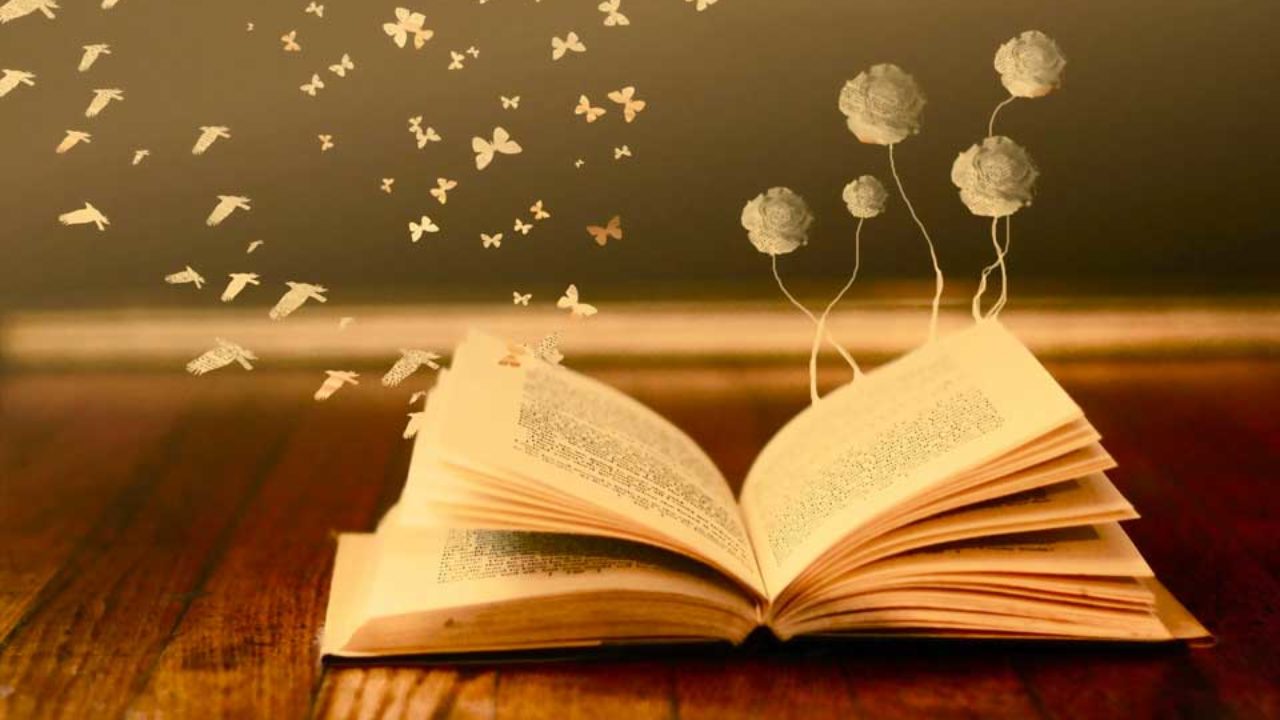 Maths
This term in our maths curriculum we will be focusing on recapping key skills learnt throughout the year in order to prepare the children for secondary school. This will consist of a range of different investigations and problems posed to them that will require them to gather all pass knowledge of a range of calculations to solve the task at hand.
For more information visit our Maths Curriculum page to remind yourselves of our calculation policy.
How can you help at home?
Reading:
Children are expected to read at home at least five times each week for fifteen minutes. At least one of these times needs to be with an adult but please read more often with your child if you are able. Children are expected to write the date of the read, the book they are reading and the pages they have read in that day. Please ensure that you check and sign reading records each week. Reading records will be checked every Friday.
Reading comprehension question stems can be found here.
A list of recommended reads for Y6 can be found here.
Spelling:
This year, Year 6 will be trialling a new way of spelling. The premise of this trial is that spelling should be 'taught not caught'. We will be doing daily and weekly spelling sessions but will not be sending spelling lists home for weekly spelling tests. We recognise that this is different from previous years and will be different from other year groups this year but please bear with us - we hope this new way of working will see great improvement in spelling!
Maths:
By Year 6, the children should be confident with all times table facts so constant practice at home will help to embed this. Children are encouraged to practise maths facts using their Maths Shed log in, as often as possible.
The children will be continuing with Maths Planets this year and will carry on from their end point in Year 5. There are sample papers on the maths page of the website to give you an idea of what each stage will look like. Please encourage your child to practise their maths facts at least three times per week. If your child is stuck on a level for more than four weeks, then we will intervene at school.