Welcome to 6B & 6W
Our teachers are Mrs Bibby and Miss White. Our teaching assistants are Mrs Boyes, Mrs Tucker and Mrs McIvor. Our PE days are Monday (6B), Tuesday (PPA) and Wednesday (6W).
Term 5
Mystery and Light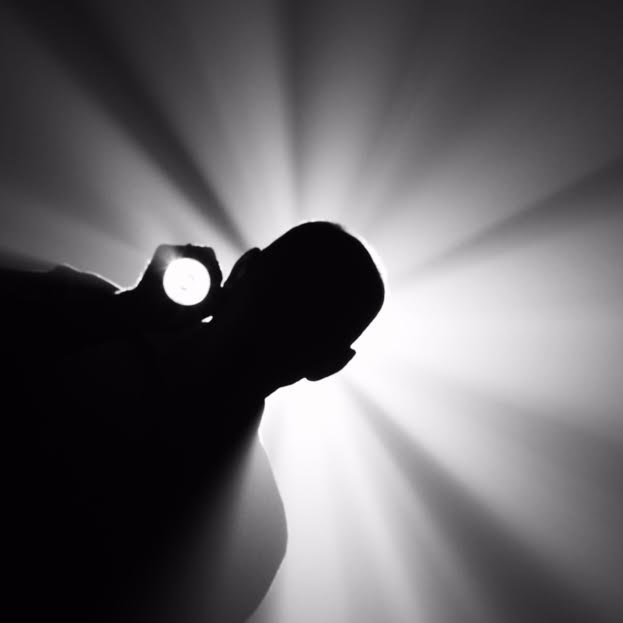 In English, we will begin the summer term by using The Viewer as inspiration for our own writing.
Home Learning
Now that we are in Term 5, children will be given additional homework to support their learning further. Please see the following letter with more details.
Year 6 Homework Books - from January 2019
In addition to completing set questions from the new homework booklets, children will still be expected to continue with their reading, spelling and maths homework as outline below.
Reading:
Children are expected to read at home at least five times each week for fifteen minutes. At least one of these times needs to be with an adult but please read more often with your child if you are able. At least three times a week, reading records are to be written in by the children and checked by an adult. Please add any comments that you wish to make.
Spelling:
Children will be given a weekly list of spellings that will focus on a particular spelling rule. They will be taken from the curriculum spelling lists or be key words linked with our topic. The spellings will be set and the dictation completed every Friday.
Maths:
By Year 6, the children should be confident with all times table facts so constant practice at home will help to embed this. You could use https://www.topmarks.co.uk/maths-games/hit-the-button to support this.
The children will be continuing with Maths Planets this year and will carry on from their end point in Year 5. We will be resending the Maths Planets overviews so that you know what is contained in each level and you have guidance for how to practise for each level. There are sample papers on the maths page of the website to give you an idea of what each stage will look like. Please encourage your child to practise their maths facts at least three times per week. If your child is stuck on a level for more than four weeks, then we will intervene at school.