Welcome to 6G & 6W
Our teachers are Miss Garraway and Miss White. On Fridays, Mr Woodworth will be teaching 6G.
Our teaching assistants are Mrs Boyes, Mrs Tucker and Mrs McKeown. Our PE days are Friday (6G), Thursday (PPA) and Wednesday (6W).
Reading records will be collected and checked on a Friday (6W) and a Tuesday (6G). Please ensure that you check and sign your child's reading record before they bring it in on those days.
Term 1
Our Changing Nation
Our topic this term is 'Our Changing Nation' and is a history based topic.
The children will be looking at historical events, that span across the 20th century, that marked great change for Great Britain.
We will be focusing on the topic of 'inequality' during these events, looking specifically at social classes and the role of women.
Children will be given opportunity to use their own research skills to independently find out about different events and significant people who have helped change and shape our nation as we know it today.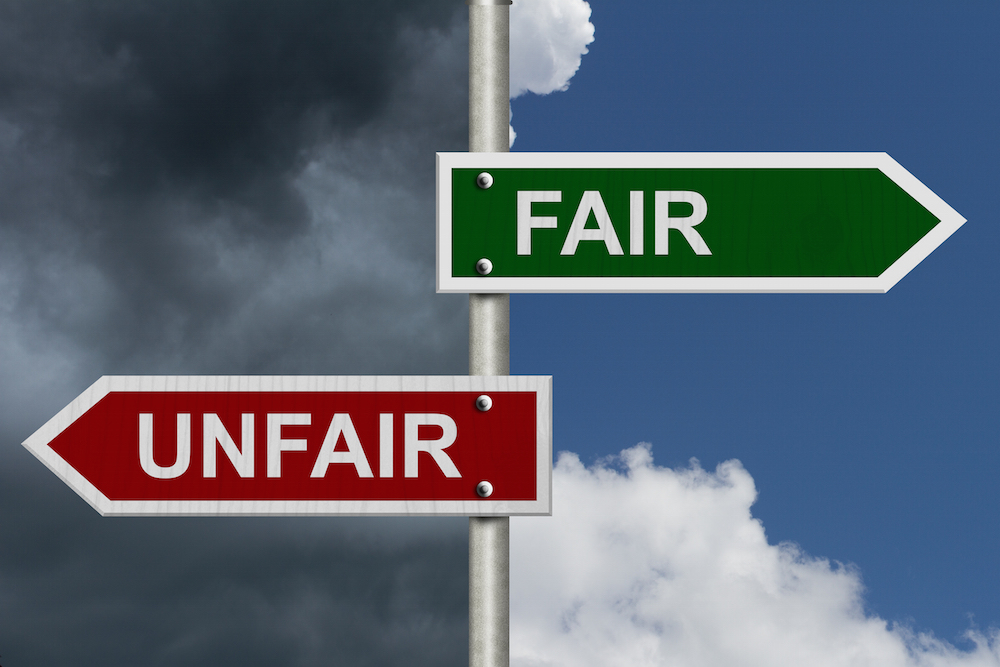 Our Jigsaw topic this term: Being Me In My World
I can identify my goals and dreams
I know there are universal rights for all children
I understand that my actions affect other people locally and globally
I can make choices about my own behaviour
I can understand how an individual's behaviour can impact on a group
I understand how democracy and having a voice benefits the school community
In English, we will begin our school year by studying the book The Boy at the Back of the Class by Onjali Q Rauf. The book focuses on a boy, who is a refugee from Syria, who joins a school in London. The book looks at many discussion topics: treating people equally, kindness and goals and dreams.
From the blurb:
There used to be an empty chair at the back of my class, but now a new boy called Ahmet is sitting in it.
He's nine years old (just like me) but he's very strange. He never talks and never smiles and doesn't even like lemon sherbets, which are my favourite!
But then I learned the truth: Ahmet isn't strange at all. He's a Refugee who's run away from a War. A real one. With bombs and bullies that hurt people. The more I find out about him, the more I want to help.
That's where my best friends Josie, Michael and Tom come in. Because together we've come up with a plan ....
Class Letters
Home Learning
Reading:
Children are expected to read at home at least five times each week for fifteen minutes. At least one of these times needs to be with an adult but please read more often with your child if you are able. Children are expected to write the date of the read, the book they are reading and the pages they have read in that day. Please ensure that you check and sign reading records each week.
VIPERS question stems have been uploaded to our Class Letters section for parents to use to help guide them with asking questions when listening to their child read.
Spelling:
At the beginning of the term, the children brought home a list of Term 1 spellings. Children will be tested each Friday on the spellings. They will also have a meanings test, where they have to match up meanings. Children are encouraged to practise their spellings on Spelling Shed as often as they can.
The spelling list can be found under Class Letters.
Maths:
By Year 6, the children should be confident with all times table facts so constant practice at home will help to embed this. Children are encouraged to practise maths facts using their Maths Shed log in, as often as possible.
The children will be continuing with Maths Planets this year and will carry on from their end point in Year 5. There are sample papers on the maths page of the website to give you an idea of what each stage will look like. Please encourage your child to practise their maths facts at least three times per week. If your child is stuck on a level for more than four weeks, then we will intervene at school.