Year 6
Our teachers are Miss Bishop and Ms Rutherford.
Our teaching assistants are Mrs Boyes and Mrs Tyagi.
Our PE day is Tuesday- please remember to come dressed in suitable PE kit every Tuesday. PE kits must be navy shorts or jogging bottoms and the correct colour t-shirt. No logos please.
Reading records will be checked each Friday but please make sure they are in school other days for reading.
Term 1
English
In our English sessions, we will be focusing on the WWII based novel 'Letters from the Lighthouse' written by Emma Carroll. We will be using this to create a range of writing and continue building on our Writing Rainbow Skills.
Reading
In reading we will link our activities to 'Letter's from the Lighthouse' and a range of non-fiction text. These texts will link to our WWII topic in History. You can find out more by looking at our book map here, and learn about the author, Emma Carroll here.
We will continue to explore books in class each week - and enjoy letters from Squirrel Bookin' too.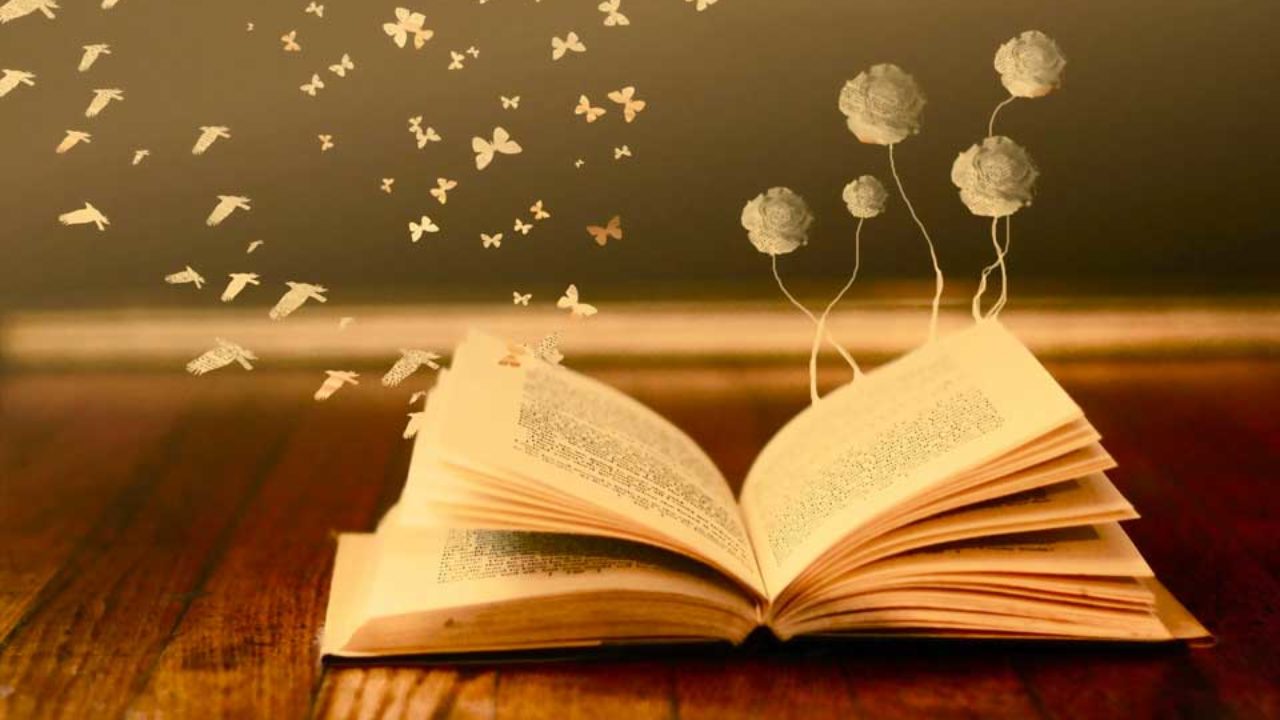 Maths
Across Term 1 and 2 we will be looking at Place Value up to millions, addition, subtraction multiplication and divisions, using formal and informal methods, and continue building on the children's fraction knowledge.
Maths planets will take place every Friday and the children will continue from where they finished in Year 5. Overviews are available on our webpage. Please try to practise maths facts 3 times a week
For more information visit our Maths Curriculum page to remind yourselves of our calculation policy.
How can you help at home?
Reading:
Children are expected to read at home at least five times each week for fifteen minutes. At least one of these times needs to be with an adult but please read more often with your child if you are able. Children are expected to write the date of the read, the book they are reading and the pages they have read in that day. Please ensure that you check and sign reading records each week. Reading records will be checked every Friday.
Reading comprehension question stems can be found here.
A list of recommended reads for Y6 can be found here.
Spelling:
This year, Year 6 will be following a new way of spelling. The premise of this is that spelling should be 'taught not caught'. We will be doing daily and weekly spelling sessions but will not be sending spelling lists home for weekly spelling tests. We recognise that this is different from previous years and will be different from other year groups, but we hope this new way of working will see great improvement in spelling!
Maths:
By Year 6, the children should be confident with all times table facts so constant practice at home will help to embed this.
The children will be continuing with Maths Planets this year and will carry on from their end point in Year 5. There are sample papers on the maths page of the website to give you an idea of what each stage will look like. Please encourage your child to practise their maths facts at least three times per week. If your child is stuck on a level for more than four weeks, then we will intervene at school.