Our teachers are Miss Garraway and Miss White.
Our teaching assistants are Mrs Boyes and Mrs Tyagi.
Our PE day is Tuesday - please remember to come dressed in suitable PE kit every Tuesday.
Don't forget to subscribe to our Youtube Channel for exciting updates! Click the picture to the left to be taken to our channel!
Health and Wellbeing Survey
Click on this link to complete the survey - your teacher will give you the username and password.
Term 2: 20th Century Conflicts
This term has a History focus.
English
We will be reading The Boy at the Back of the Class by Onjali Q Rauf in our English sessions.
We will be using our English sessions to focus on specific writing ideas to write journey based texts such as diaries, narratives and newspaper reports.
For more information on themes and related texts we will be looking at click HERE to see our book map.
Reading
This term in reading we will be drawing on the strengths of our History curriculum. During our whole class reading sessions, we will be touching upon our English text in more detail, as well as broadening our knowledge upon events that may have caused conflict during the 20th Century such as Windrush, Refugees and Suffragettes.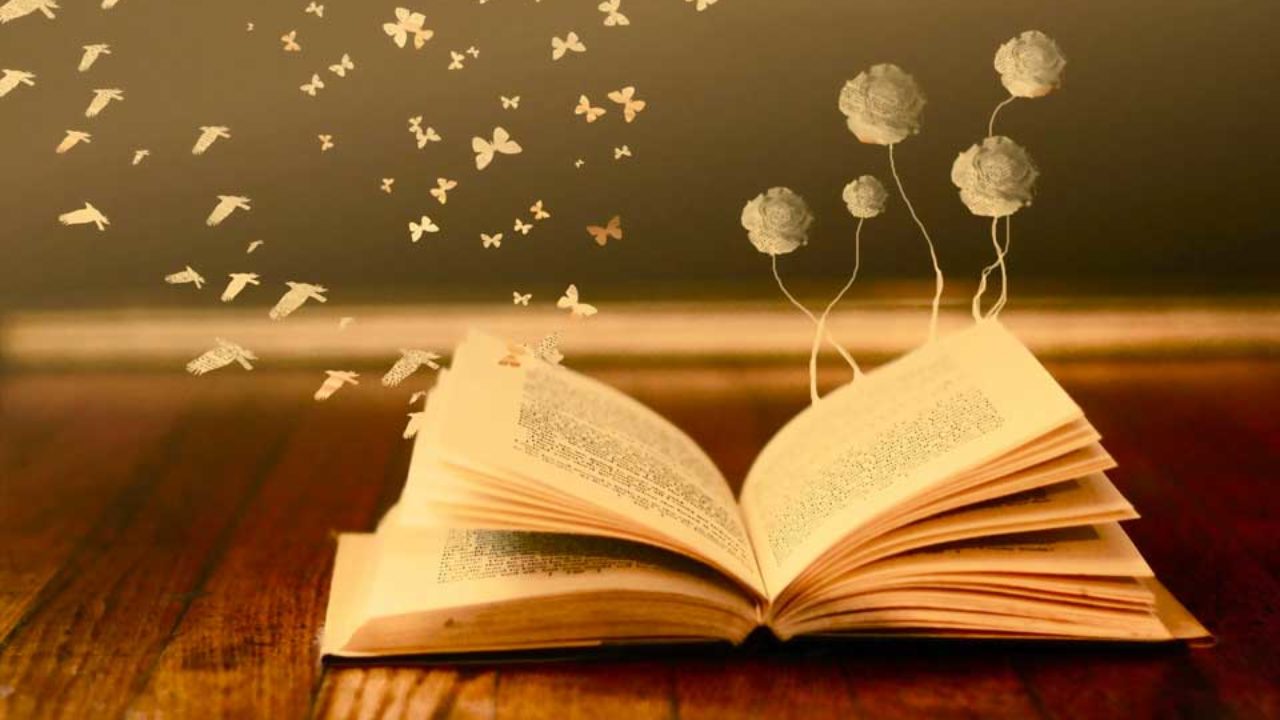 Maths
This term in our maths curriculum we will be focusing on division, BODMAS and properties of shape.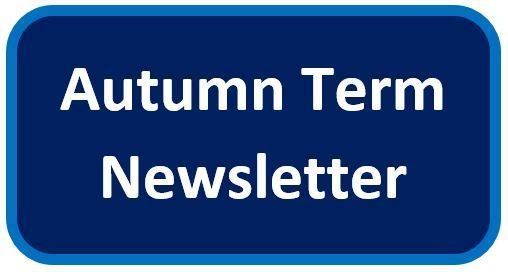 How can you help at home?
Reading:
Children are expected to read at home at least five times each week for fifteen minutes. At least one of these times needs to be with an adult but please read more often with your child if you are able. Children are expected to write the date of the read, the book they are reading and the pages they have read in that day. Please ensure that you check and sign reading records each week.
Reading comprehension question stems can be found here.
A list of recommended reads for Y6 can be found here.
Spelling:
At the beginning of the term, the children brought home a list of Term 1 spellings. Children will be tested each Friday on the spellings. They will also have a meanings test, where they have to match up meanings. Children are encouraged to practise their spellings on Spelling Shed as often as they can.
Maths:
By Year 6, the children should be confident with all times table facts so constant practice at home will help to embed this. Children are encouraged to practise maths facts using their Maths Shed log in, as often as possible.
The children will be continuing with Maths Planets this year and will carry on from their end point in Year 5. There are sample papers on the maths page of the website to give you an idea of what each stage will look like. Please encourage your child to practise their maths facts at least three times per week. If your child is stuck on a level for more than four weeks, then we will intervene at school.