Welcome to 5E & 5R
Our teachers are Mrs Elmore & Ms Rutherford. Our teaching assistants are Mrs Boyes and Mrs Tyagi across both classes.
Our PE days are Wednesdays and Fridays alternating.
Wednesday: Odd Weeks (1,3,5,7) 5R, Even Weeks (2,4,6,8) 5E
Fridays: Odd Weeks (1,3,5,7) 5E, Even Weeks (2,4,6,8) 5R
Please send your child into school wearing weather appropriate clothing and shoes on their PE day.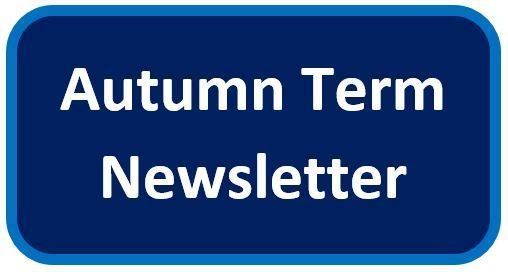 Maths
We will be covering the following objectives:
Place value – numbers up to millions
Addition and subtraction – mental and written methods for large numbers
Statistics: line graphs, tables and timetables
Multiplication and Division – factors, prime numbers, square and cube numbers and multiplying and dividing by 10,100 and 1000.
Measurement – measuring and calculating perimeter and area of rectangles
Maths Planets will be completed every Friday. Practise sheets and overviews are available on the Maths Planets page.
Home Learning
The following is expected to take children an average of 30 minutes each day.
Maths: Children need to continue learning for their maths planets; alongside continued practice of times table and related division facts.
Reading: Children are expected to read at home, at least 5 times each week. At least one of these times needs to be with an adult but please read more often with your child if you are able. Reading records are to be written in by the children (at least 5 times a week) and signed by an adult at home (at least once a week), you may add any comments that you wish to make.
Spelling: Children are being given a list of spellings at the start of each term. Ten of these will be included in a weekly dictation every Friday. These spellings are in their homework book. Please ask your child's teacher if you need another copy.