School Uniform at Wheatfield
At Wheatfield we expect every child to wear our school uniform to show that they are part of our school family. This page provides a short, visual overview of the style and colour of uniform your child needs.
Uniform with our school logo is available to order from our provider, Monkhouse Schoolwear Specialists. You can visit their site by clicking on their logo below.

If you choose not to buy uniform with the school logo that is fine but we request that you keep with the colours and style shown below. For more information, please contact the school office. Thank you.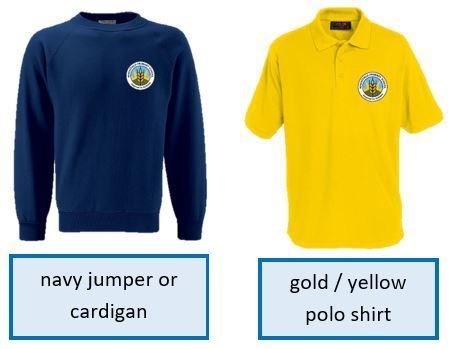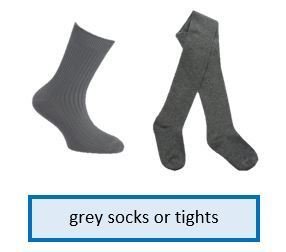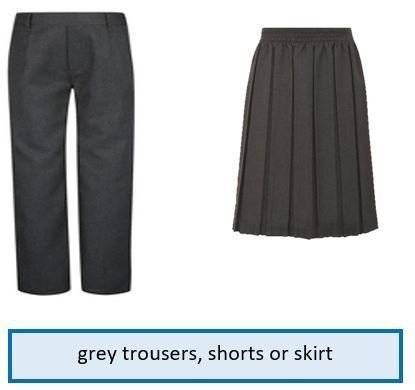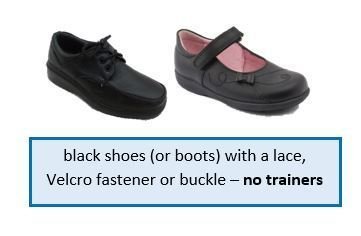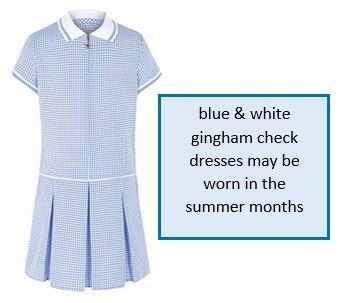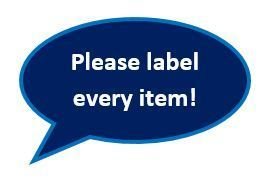 PE Kit and Other Items
All children take part in regular PE (physical education) sessions which take place both indoors and outdoors. It is important that they have the right kit with them for these sessions in order to participate. As well as the items listed below there will also be times when children will need additional items due to the season e.g. a fleece or tracksuit bottoms during the winter months.