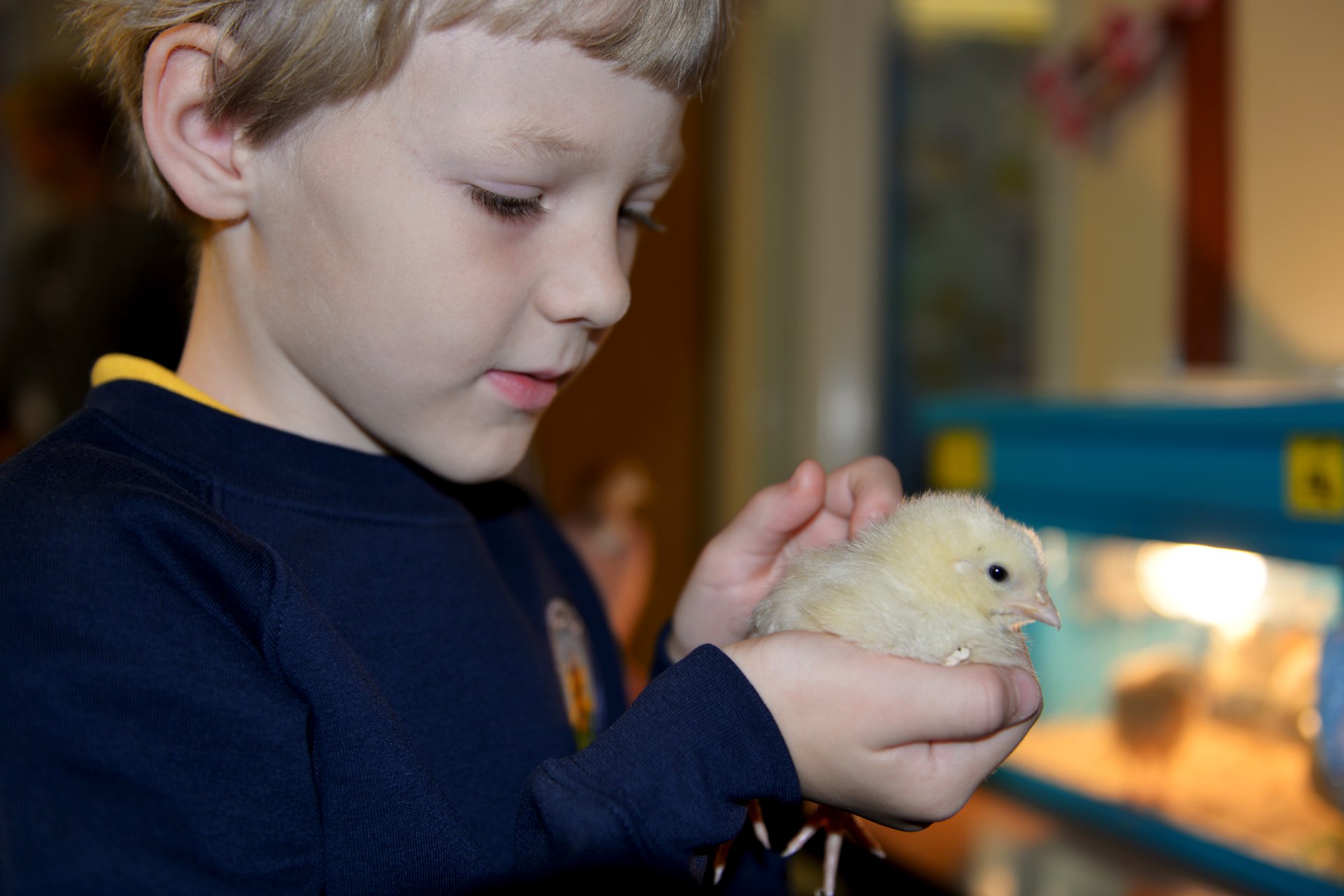 Volunteering at Wheatfield
Wheatfield Primary School welcomes the participation of parents, carers, grandparents, students and other volunteers in a range of activities which may contribute directly or indirectly to the learning, development and well-being of our pupils.
We value the time that volunteers give and their willingness to assist us in providing additional opportunities for our pupils. If you are interested in becoming a volunteer in school, we would love to hear from you. Please contact Denise Hickson, our School Business Manager, who will be able to provide you with the necessary guidance or support to join our team of volunteers.
Students and Volunteer's School Guideline
Please click here to visit our Safeguarding Page for key information