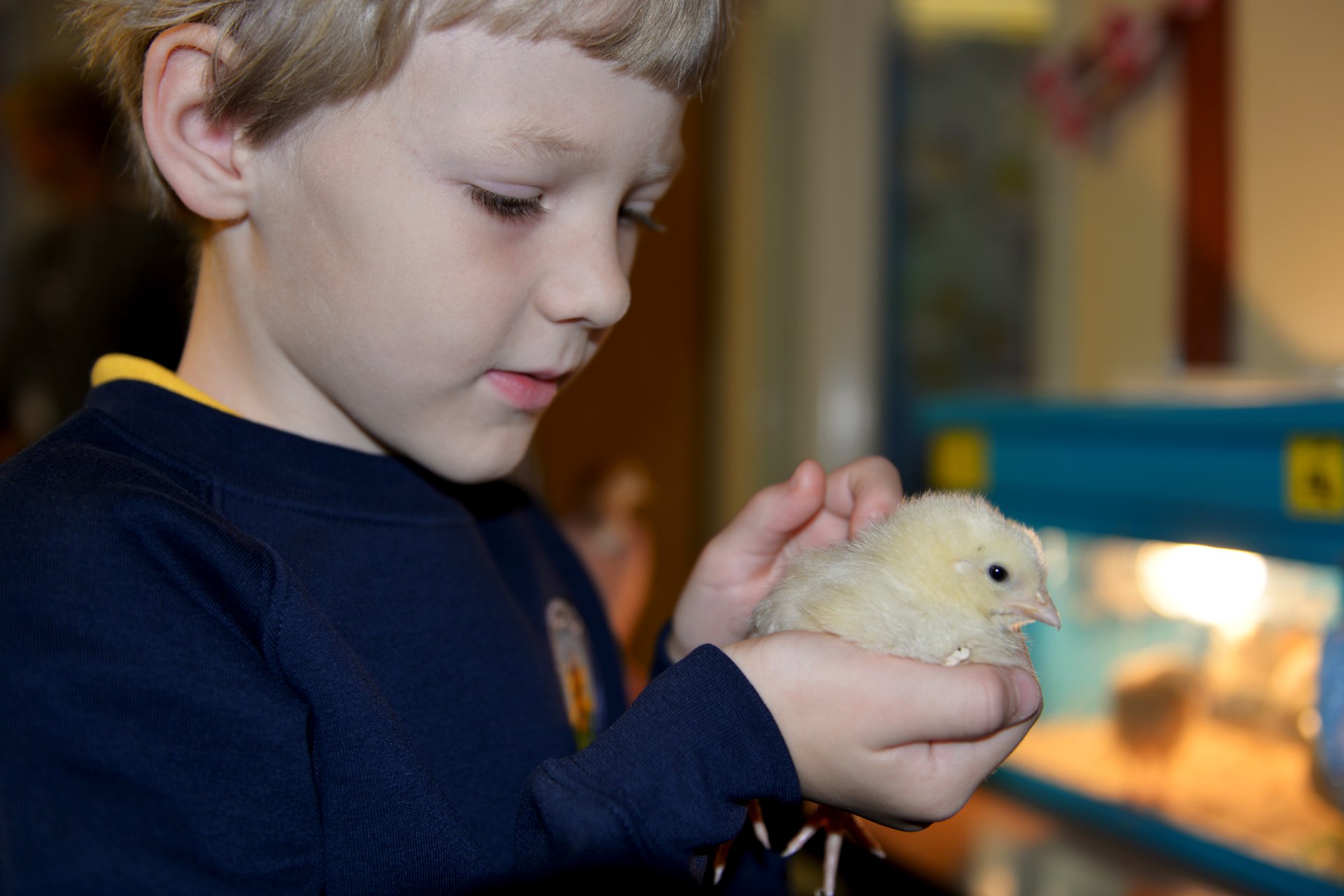 Volunteering at Wheatfield
Wheatfield Primary School welcomes the participation of parents, carers, grandparents, students and other volunteers in a range of activities which may contribute directly or indirectly to the learning, development and well-being of our pupils.
We value the time that volunteers give and their willingness to assist us in providing additional opportunities for our pupils. If you are interested in becoming a volunteer in school, we would love to hear from you. Please contact our School Business Manager, who will be able to provide you with the necessary guidance or support to join our team of volunteers.
Getting Started - Our Volunteer's Induction Programme
Once you have agreed a convenient placement with our teachers or office, you will need to complete your Induction Programme before you can start your placement with us. Only when each and every stage has been completed, will be be able to start your placement so that we can be sure that our Safeguarding and Child Protection procedures have been implemented.
Please click here to visit our Safeguarding Page for key information in relation to safeguarding and child protection
You will initially need to complete our Pre-Employment Checklist Form and return this to the school office, along with 3 pieces of ID, as listed within the document, for verifying by our administrators.
Pre-Employment Checklist - Volunteers and Students
Once you have returned your completed Pre-Employment Checklist Form, we will enter your details on the DBS system. They will email you with your username, password and a link to their service. You will then need to log into the system and enter in your personal data. Once this has been completed, we will be notified and will be able to enter the verification documentation details you have provided us with.
Your DBS Enhanced Certificate will be sent to you by post. It is most important that you bring this into school at your earliest opportunity for us to be able to verify any disclosures made on the form. We will not be sent our own copy of this document, so it is very important that you please do this.
You will then need to complete your induction programme by watching the following Powerpoint presentation.
Volunteers and Students Induction Presentation
After watching this presentation, you are required to complete and sign the attached Induction Programme Declaration and return it to our school office for processing.
Induction Programme Declaration - Volunteers & Students
Once your induction programme declaration has been entered on our Single Central Record, you will receive notification that your placement may commence. We will also notify our teachers that you are now eligible to work in school as a volunteer/PGCE student.