Our classes are
Class 4L and Class 4M
Our teachers are Mrs Moon and Miss Long.
Our teaching assistant are Mrs McKeown and Mrs Poles.
Term 1 Learning
English
Writing
Our English learning this term will be focused around the book 'Electigirl' by Jo Cotteril.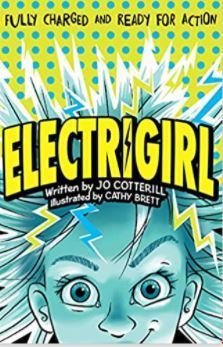 We will use this story to provide us with lots of writing opportunities in which we will be focusing on noun phrases, fronted adverbials and sentence structure. Whilst recapping on using capital letters and a range of punctuation.
Reading
We will continue to work on our inference and retrieval skills whilst reading our class book.
Maths
This term, we will be building on our knowledge from Year 3 to strengthen our understanding of number. We will be covering place value (up to four digit numbers) as well as addition and subtraction (both mental and formal methods).
Term 1 Wider Curriculum
Below we have our logos and knowledge skills organisers.
Science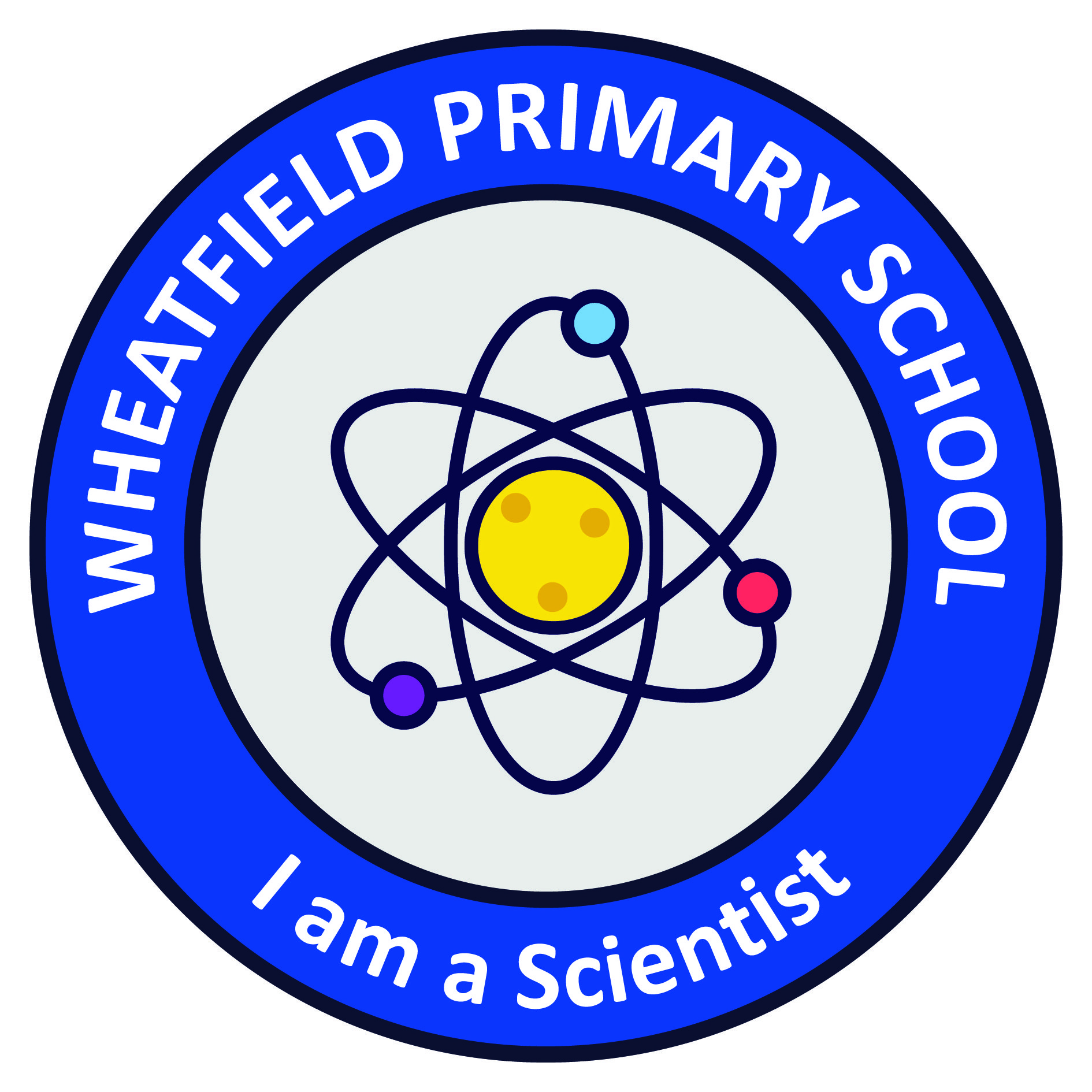 Science Y4 - electricity- pupil organiser
History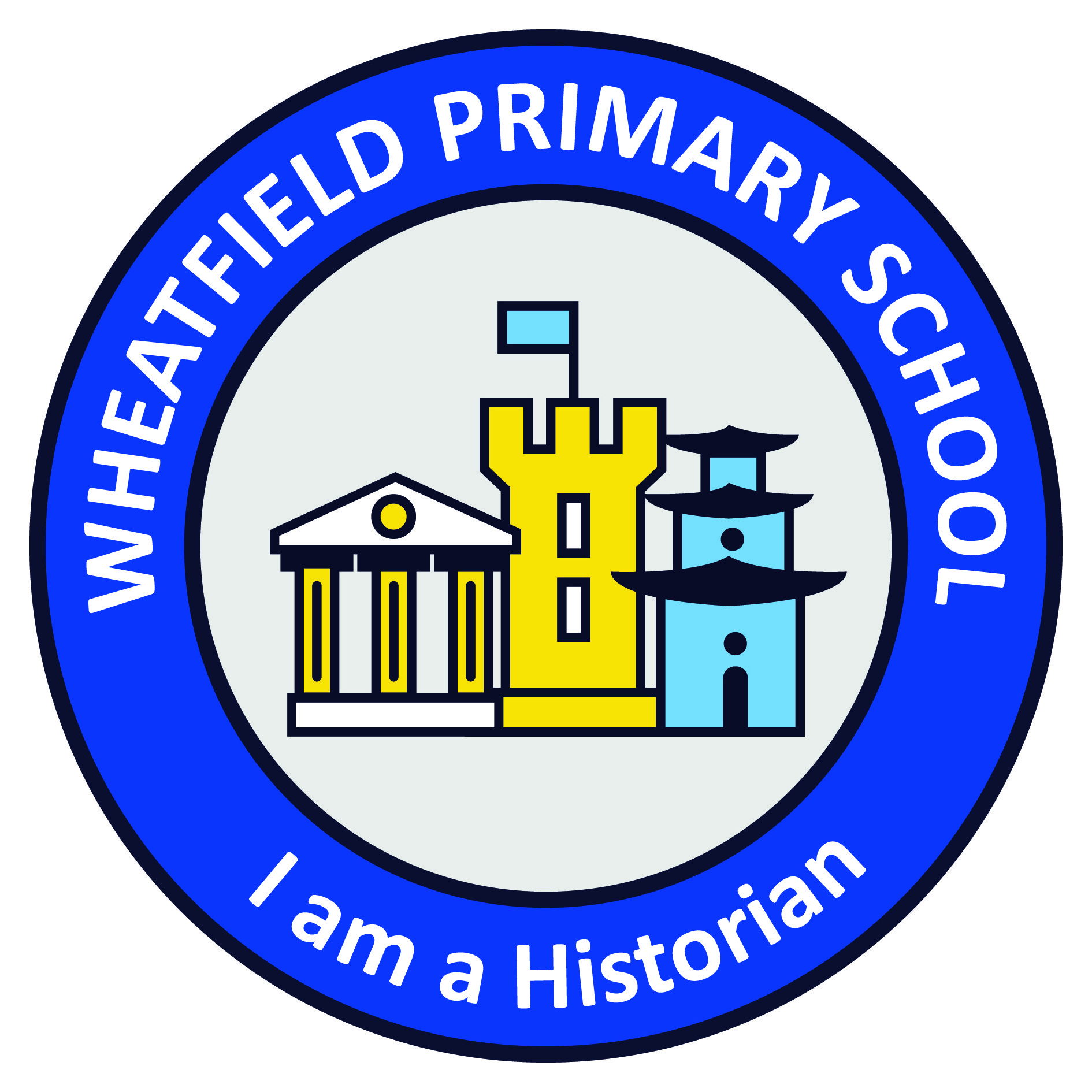 History Y4 - Industrial Revolution - pupil organiser