Welcome to 4M and 4L
Our teachers are Mrs Moon and Miss Long. Our teaching assistant are Mrs Foote and Mrs Pedley. Our P.E. days are a Monday and Tuesday (Year 4 PPA). Please make sure your child's P.E. kit is in school every day. This should include warm clothes and suitable outdoor footwear. Please make sure all items are labelled.
Your child will still bring home a library book and there is still the expectation that they read at home five times a week. It is very important that your child has their reading record in school everyday, as they might be using these more often than just their reading day.
Term 3 and 4
Why are they melting?
Science
This term our topic has a geography focus, we will be looking at the Polar Regions and we aim to be able to answer our BIG question- why are they melting?

We will be learning about the physical and human characteristics of both the Arctic and Antarctica, we will learn about the habitats of people and animals that live there and how they survive. We will locate the Tropics of Cancer and Capricorn, Arctic and Antarctic Circle. We will look at the features of maps and globes learning about where the equator is.

We will research why the polar ice caps are melting, the impact this will have on wildlife and civilizations and finally how our community can make changes to limit this.

We will look at the different states of matter and their properties.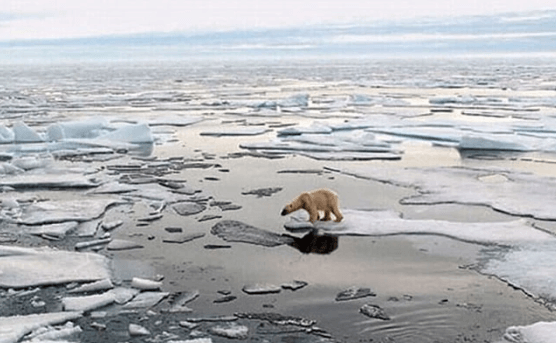 Our current Power of Reading book is 'The Lost Happy Endings' by Carol Ann Duffy and Jane Ray.
Using this book we will be exploring fiction writing and persuasive letters. We are looking at using the skills we have learnt so far this year as well as improving our use of figurative devices and developing our writing stamina. Please see the website for information on the skills we have been working on this year. The children will be checking their understanding of the vocabulary used in our weekly dictation lesson, we will discuss both the vocabulary and the themes in more depth in our reading sessions.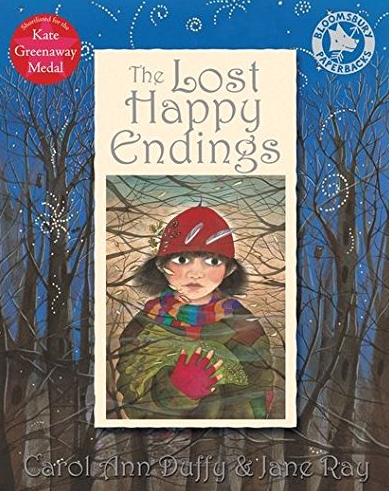 Class Newsletters & Spellings
Home Learning
Reading: We ask that you read with your child 5 times a week. This only needs to be a 10 minute session and you don't have to finish a whole book every time. We will be continuing with our 'Reading Challenge', so make sure you record each read in their log book as this will contribute.
Your child will have free choice with their library book and they will be given opportunities to change this during the week.
Reading does not have to be limited to the books children bring home from school. It can include any books they have at home, reads with siblings or reading books from the local library.
Spelling: Children will be given a list of spellings each week. These will be included in a weekly dictation. These spellings and the dictation will be in their homework book. Spellings will be set and the dictation completed every Friday.
Maths:
The children will be continuing with maths planets. There are sample papers on the maths page on the website to give you an idea of what each stage will look like. Please practise your child's maths facts at least 3 times a week. If your child is stuck on a level for more than 4 weeks then we will intervene at school.
Alongside these please continue to practise times table facts. Each Friday we will complete a times table challenge in class, so that by the end of Year 4 the children are able to recall all their times table facts up to 12 x 12.
In Year 4, children need to be able to read digital and analogue 24 hour time. Continual practice of this at home will hugely support their learning in class.