Our classes are
Class 4L and Class 4M
Miss Pagett and Miss Long.
Our teaching assistant are Mrs McKeown and Mrs Poles.
Term 3 Learning
English
Writing
Our English learning this term will be focused around the book 'Narnia' by C.S Lewis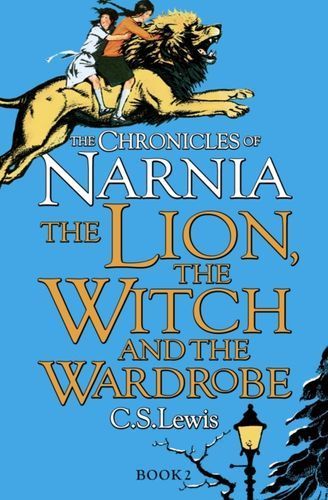 We will use this story to provide us with lots of writing opportunities. We will be continuing to focus on expanded noun phrases, fronted adverbials and simple, compound and complex sentences.
Please see the book map below for more information.
The Lion, The Witch and The Wardrobe Book Map
Reading
We will continue to work on our inference and retrieval skills whilst reading our class book.
Maths
This term, we will be building on our knowledge from last term. We will be focusing on Fractions and learning to tell the time.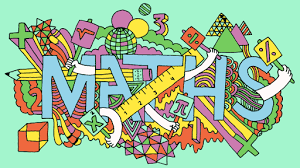 Term 3 Wider Curriculum
This term in our wider curriculum we will be looking at Geography, DT, Music, Computing and PSHE.
Click on our logos to find the pupil organiser.