Term Dates
As a Local Authority maintained school our term dates are set by South Gloucestershire Council. The school has five INSET days per year for staff training - these dates are set by the school and will be published before the start of each academic year.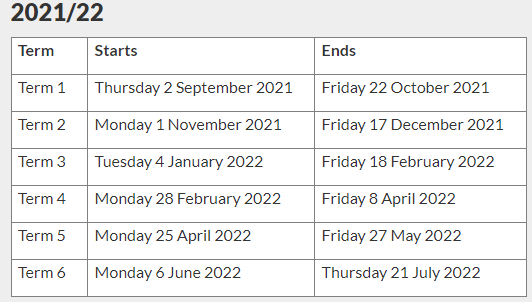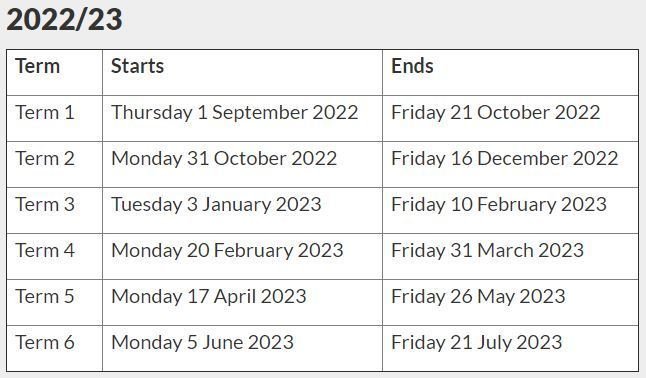 INSET Days 2021/22 (school closed to children)
Thursday 2nd & Friday 3rd September 2021
Monday 6th December 2021
Monday 28th March 2022
Thursday 21st July 2022
INSET Days for the 2022/23 academic year will be set by July 2022 and communicated to families via the school newsletter.