Our Recovery & Re-discovery Curriculum
Following the re-opening of schools to all pupils in September 2020, there has been an acknowledgement that living through lockdown will have affected children in many different ways. As a school we recognise that the following could apply to children:
Some will have enjoyed an extended period of time at home with their families and gained a lot from learning in a small environment with help always on hand
Some will have found it hard to learn at home and may have become disconnected from learning
Some will have spent little time with other children and may have a reduced ability to share, collaborate, compromise and negotiate
Some will have found the period stressful or boring and families may have noticed an impact on their happiness, well-being or mental health
Some will bounce back quickly and present as 'ready to learn' from day 1 in school
At Wheatfield, we recognise that, however children return, it is our job to support their recovery (where appropriate) but also to promote a re-discovery of learning. Our plans for the autumn term, reflect this aim and teachers will be completing more personal, social and emotional work with children alongside our revised curriculum.
The information on this page explains this in a little more detail and also provides some links for families. Keep coming back and taking a look as we build the content.
JIGSAW
We are using our current PSHE scheme of work to direct and support the Rediscovery curriculum.
Some of the themes and lessons included are on;
Coming together again
Reconnecting with friends
Gifts of gratitude
Managing fears and worries
The year ahead
Year 6 Survey
Children in year 6 are taking part in a survey to help support the Recovery (Re-discovery) Curriculum as all pupils return to full time education post Coronavirus. It will provide an opportunity for pupils to voice their opinions on some health and wellbeing themes. Our school will get feedback on our pupils' survey data and this will help us to monitor the well-being of our pupils over time. The survey does not ask for any identifiable information such as name, date of birth or address and will run this term.
Inclusion Page
You can visit our inclusion page by clicking the icon below. This was originally part of our Home-Learning information.
It contains lots of useful links and resources that were added to support children during the lockdown period (many of which are equally as applicable as we return to school in a 'new normal' phase).
Children understandably have a lot of questions about this unsettling period in our history (and their young lives) - we hope you find the information useful.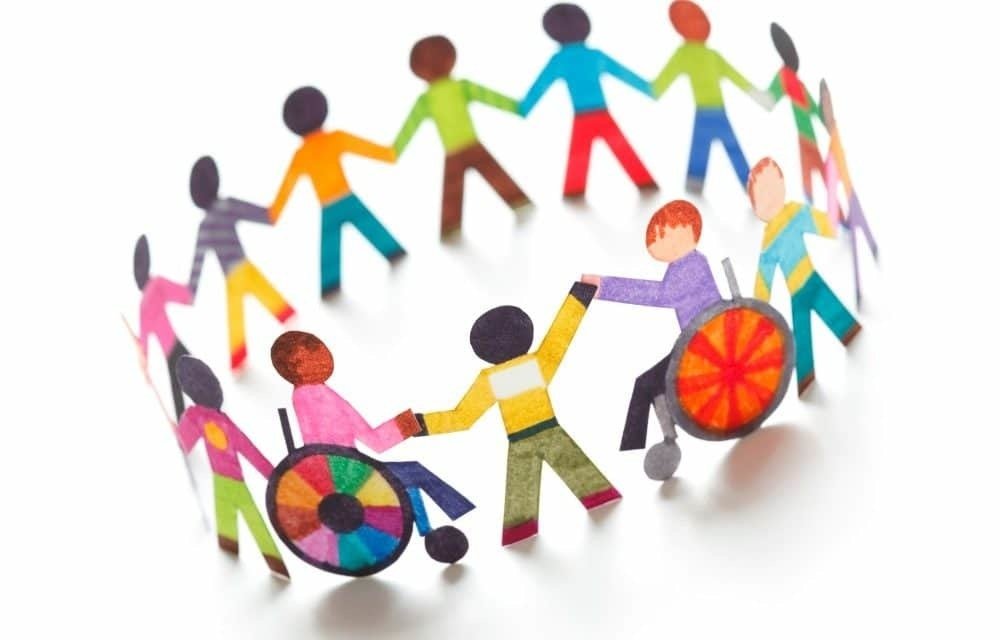 Southglosconnect
Information and resources about the 'recovery curriculum' which has been put together locally to support children as they return to school.

SENsational newsletters for parents can also be found on the Inclusion Page of our website. Please see the latest on the theme of RECONNECTING
https://www.integra.co.uk/wp-content/uploads/2020/07/SENsational-Parent-Newsletter-12-Reconnecting.pdf