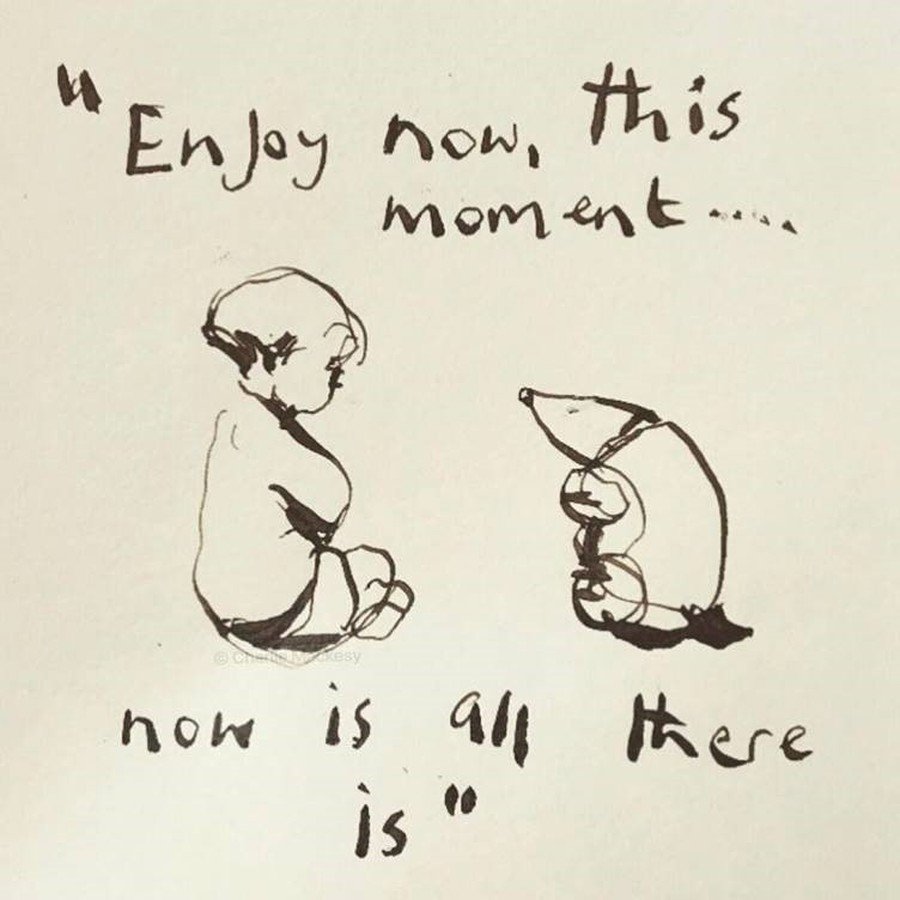 Click below to see Miss Durbin signing along to 'I can sing a Rainbow' WOW!
Have a go and teach yourself something new. Send your clips to your teachers.
Look out for more of Miss Durbin's sing and sign sessions!
This week's guests...my boys Roo and Jed introduce you to our pet tortoise Cruiser.
Please see below letter from the minister responsible for SEND Vicky Ford.
Any questions please feel free to email me.
Have a read of a social story together to help your child understand the situation.
Look at that one below and print it out if you need to.
Read this as often as you can (at least 1x day).
Your child may begin to be able to recite it with you.This will help them to attach a narrative to how they are feeling.
Look out for more stories and songs here...