Welcome to 3G & 3B.
Our teachers are Miss Gregory and Mrs Bibby. Our teaching assistants are Mrs Pedley and Mrs Foote.
Our PPA session takes place on Wednesday afternoon. We will be having a PE session with SHINE Sports and French with Mrs Pedley. Both 3G and 3B's PE sessions will be on Monday afternoons. It is essential that your child has a full PE kit in school for every PE session. This needs to include suitable footwear and warm clothing for going outside.
Mrs Senior will work in 3G on Tuesday mornings.
Term 3 and 4
Gravity, Geology and Growth

Our current class book is 'How to Train Your Dragon' by Cressida Cowell.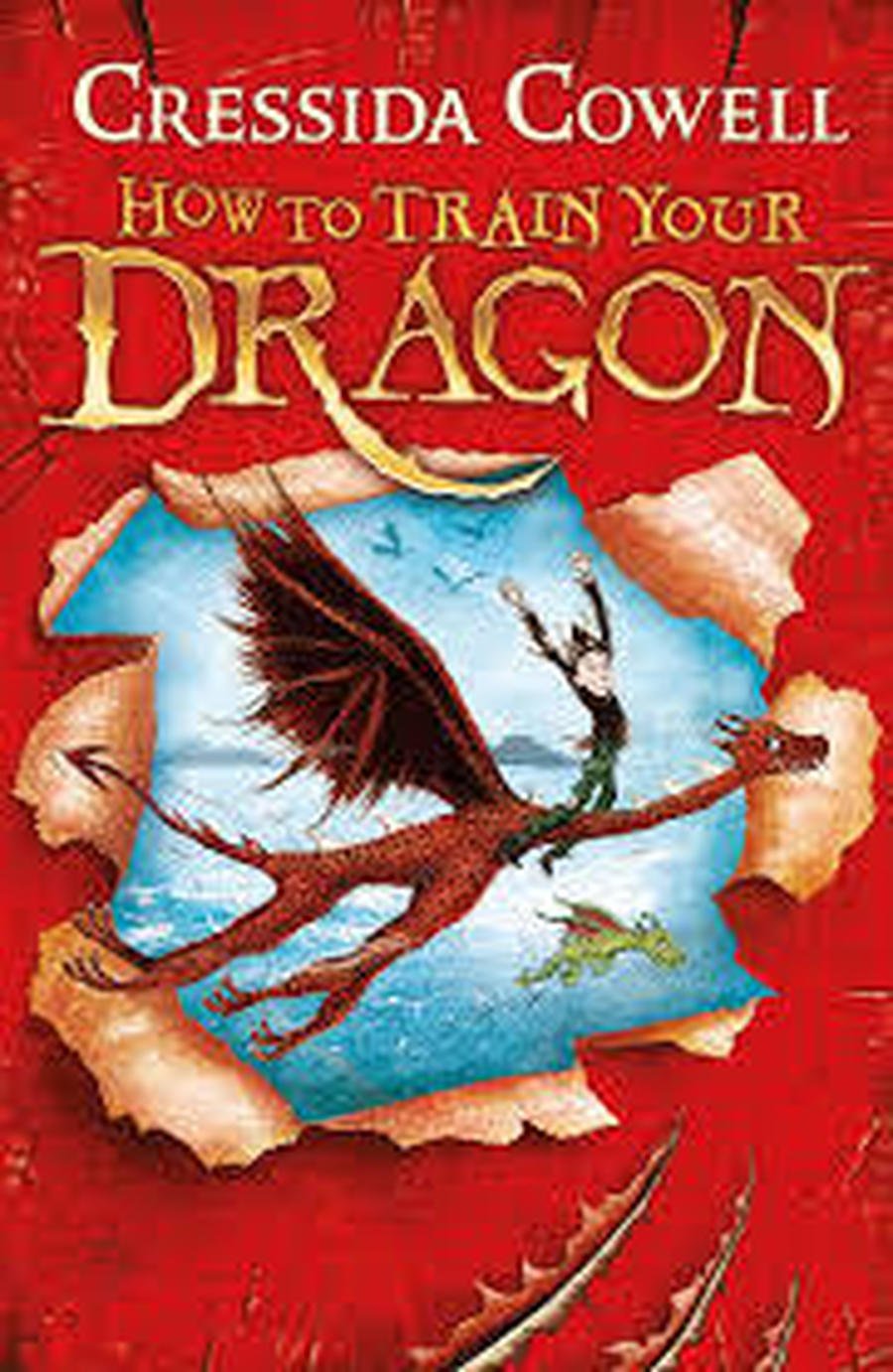 Home Learning
The following is expected to take children an average of 15- 20 minutes maximum each day.
Reading:
We ask that you read with your child 5 times a week. This only needs to be a 10 minute session and you don't have to finish a whole book every time. Please record any reading you have done with your child in their reading record as we will be continuing the Reading Challenge (meaning your child can earn the prize of a book every time they read 50 times).
We will be continuing whole class reading in Year 3. Your child will continue to have a set day when they will change their reading book with their teacher. Therefore, each week your child will come home with reading to be completed (approximately 20 pages a week). A new book will be issued once the children have finished their current book. We will let you know your child's reading day by the end of the second week.
Your child will also have one library session each week where they will choose a library book. The children have free choice with their library books. During the second week, you will be informed of your child's library day.
Reading does not have to be limited to the books children bring home from school. It can include any books they have at home, any reading they do with siblings or reading books from the local library.
Spelling:
At the beginning of term, your child will bring home the spellings for each week of that term. On each Thursday, they will be tested on the spellings for that week in the form of a dictation. Completed spelling dictations will be stuck into your child's homework book so you can see how they got on (and where they may require further support).
Each set of spellings will contain the patterns / rules that we have been learning in class and are a way of reinforcing these. Please practise spelling at least 3 times each week with your child.
Term 2 Spellings
Term 3 Spellings
Maths:
The children will be continuing with Maths Planets this year and will carry on from their end point in Year 2. We will be re-sending the Maths Planet overviews so that you know what is contained in each level (you will also receive guidance for how to help your child practise each level). There are sample papers on the Maths Planets page of the school website to give you an idea of the content for each stage. Please practise your child's Maths Planets at least 3 times a week. Children may spend several weeks on one level - if your child remains on the same level for more than 4 weeks we will provide additional support at school.
The Maths Planets web address is: http://www.wheatfieldprimary.com/our-learning/maths/maths-planets
Please also continue to practise times table facts with your child. Each Friday we will complete a times table challenge in class, so that by the end of Year 3 the children are able to recall their 2, 5, 10, 3, 4 and 8 times tables.
In Year 3, children need to be able to read digital and analogue clocks (both 12 hour and 24 hour). Continual practice of this at home will be a huge support to their learning in class.
Year 1 and 2 Common Exception Words
Year 3 and 4 Curriculum Spelling List