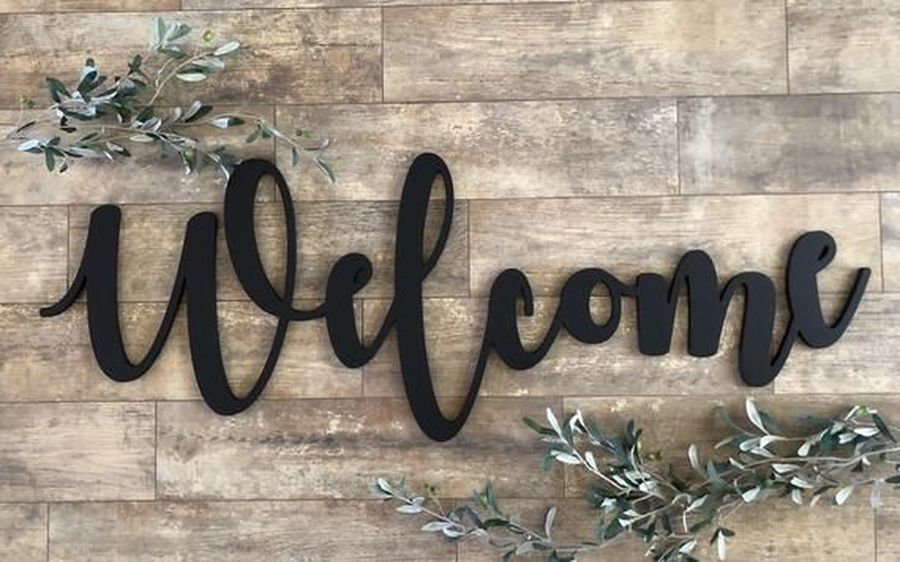 Year 3 Class Page 2022-23
In Year 3 our teachers are Mrs Bibby, Mrs Davies and Mrs Moon.
Our teaching assistants are Mrs McKeown, Miss Durbin, Mrs Morton-Sherwood and Mrs Poles.
Our PPA day is Wednesday. Our P.E. day is Monday. For both PPA and P.E., please send your child into school dressed in their full PE kit. This should include weather appropriate clothes, trainers and their house colour t-shirt. All items should be labelled.
Term 2 Learning
English
We will be using 'The Secret of Black Rock' by Joe Todd-Stanton to inspire us to write a piece of narrative in our English lessons. We will be using 'This Morning I met a Whale' by Michael Morpurgo, alongside various non-fiction texts and a poem for our whole class reading sessions.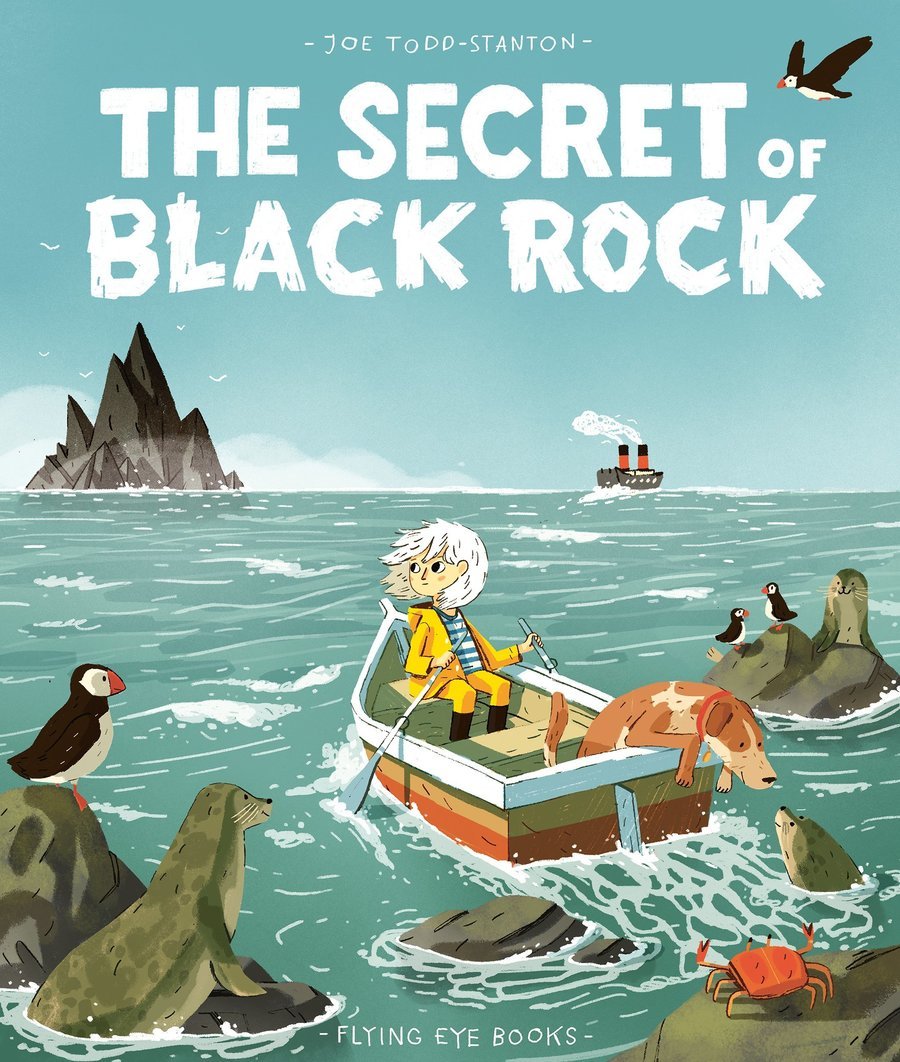 Maths
This term, we will be learning addition and subtraction for numbers with up to three digits, including mentally adding and subtracting using place value and more formal methods. Throughout the term we will be learning our 3, 4 and 8 times tables and their related division facts. Alongside this we will continue to revise our 2, 5 and 10 times tables.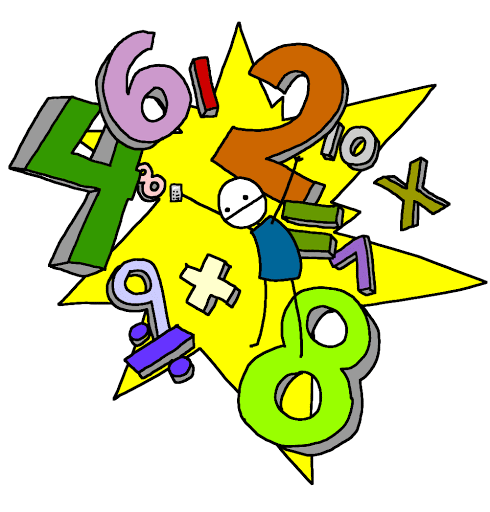 Communications
We have created a year 3 YouTube channel -
Year 3 with Mrs B, Mrs D and Mrs M
We are available to contact via email and will respond during school hours:
Mrs Bibby -
lucy.bibby@wheatfieldprimary.com
esther.davies@wheatfieldprimary.com
Mrs Moon
Home Learning
How can you help at home?
The following is expected to take children an average of 15- 20 minutes maximum each day.
Reading:
We ask that you read with your child 5 times a week. This only needs to be a 10 minute session and you don't have to finish a whole book every time. Please record any reading you have done with your child in their reading record as we will be continuing the Reading Challenge (meaning your child can earn the prize of a book every time they read 50 times). This does not need to be limited to the books children bring home from school. It can include any books they have at home, any reading they do with siblings or reading books from the local library.
Reading books will be changed and reads will be counted on a Friday.
Spelling:
At the beginning of term, your child will bring home the spellings for each week of that term. On each Friday, they will be tested on the spellings for that week in the form of a dictation. Completed spelling dictations will be stuck into your child's homework book so you can see how they got on (and where they may require further support).
Each set of spellings will contain the patterns / rules that we have been learning in class and are a way of reinforcing these. Please practise spelling at least 3 times each week with your child.
Maths:
The children should now know which level they are on for Maths Planets - if there is any confusion please come and see your child's class teacher.
There are sample papers on the Maths Planets page of the school website to give you an idea of the content for each stage. Please practise your child's Maths Planets at least 3 times a week. Children may spend several weeks on one level - if your child remains on the same level for more than 4 weeks we will provide additional support at school.
The Maths Planets web address is: http://www.wheatfieldprimary.com/our-learning/maths/maths-planets
In Year 3, children need to be able to read digital and analogue clocks (both 12 hour and 24 hour). Continual practice of this at home will be a huge support to their learning in class.
Useful Resources
Year 1 and 2 Common Exception Words