Our Aims and Rationale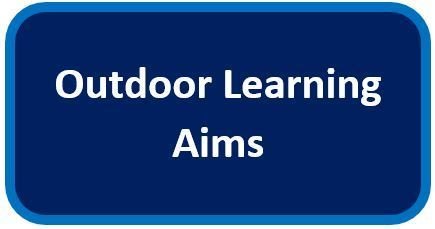 At Wheatfield Primary School we are extremely fortunate with our outdoor environment.
Our grounds include a large onsite 'Wild Wood' forest, a sensory garden, a pond, allotments, a beautiful wild flower meadow and two large play spaces. We're very fortunate to even have our own Wheatfield chickens! We have many outdoor benches for flexible learning, as well as offering opportunities to eat lunch outdoors. Our play times are enhanced with equipment for both EYFS/KS1 and KS2. We also have a large field as well as an amazing 'all weather multi-use games area' which we fund raised for, as part of our 20 Year anniversary as a school.
As an inclusive school with an underpinning ethos of 'inspire to achieve', we aim to offer our children the experiences of outdoor education as a tool to develop their skills both academically and holistically. Research shows that outdoor education and children's access to nature positively improves self-esteem, physical health, development of language skills and their disposition to learning (Davy, 2009). At Wheatfield we aspire to engage children in exciting, stimulating and purposeful learning by using our school grounds, as a tool for teaching and learning through hands on experiences.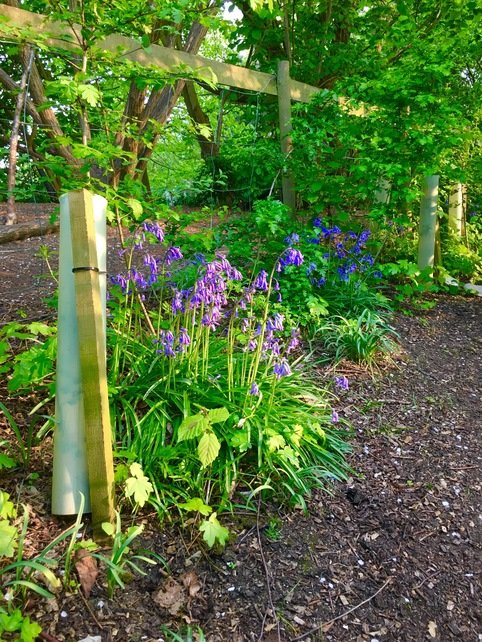 "Active play is the natural and primary way that children learn"
(Sir Ken Robinson, 2009)
"Teaching outdoors helps encourage curiosity and stimulates all the senses
in a way that indoor learning simply cannot do."
(The Woodland Trust)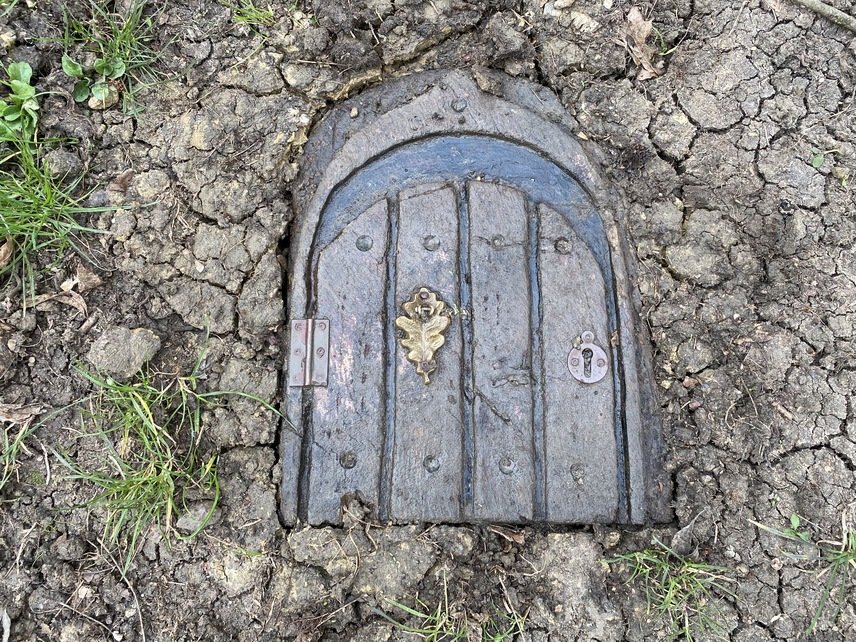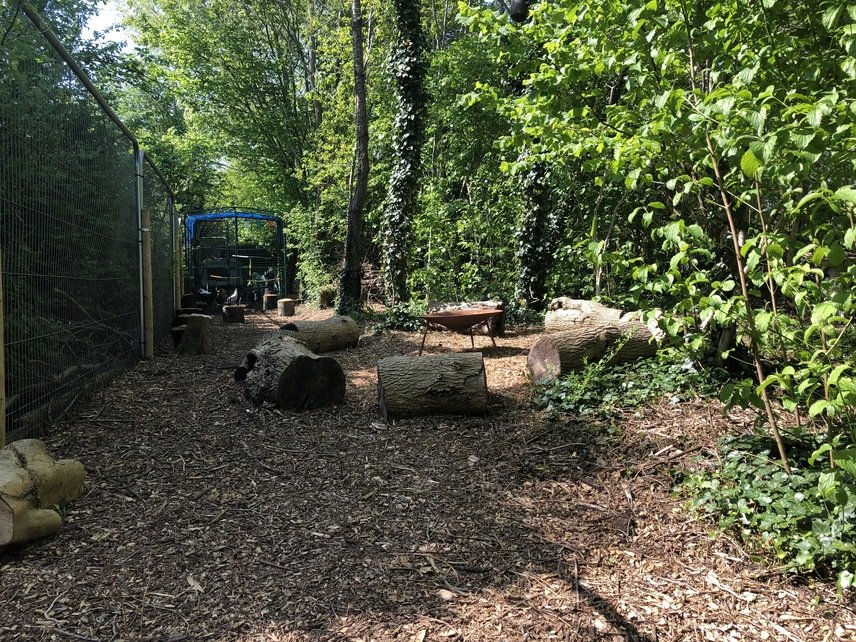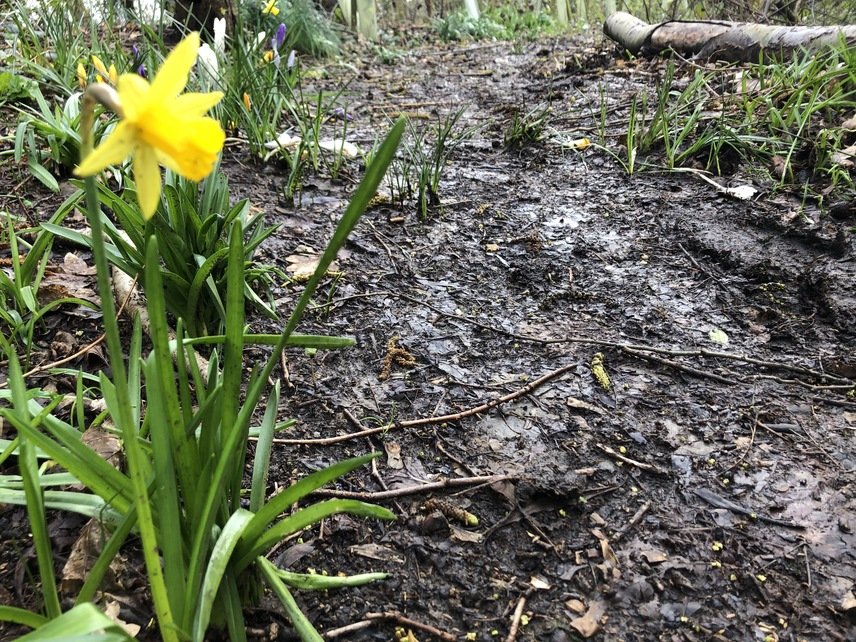 Eco School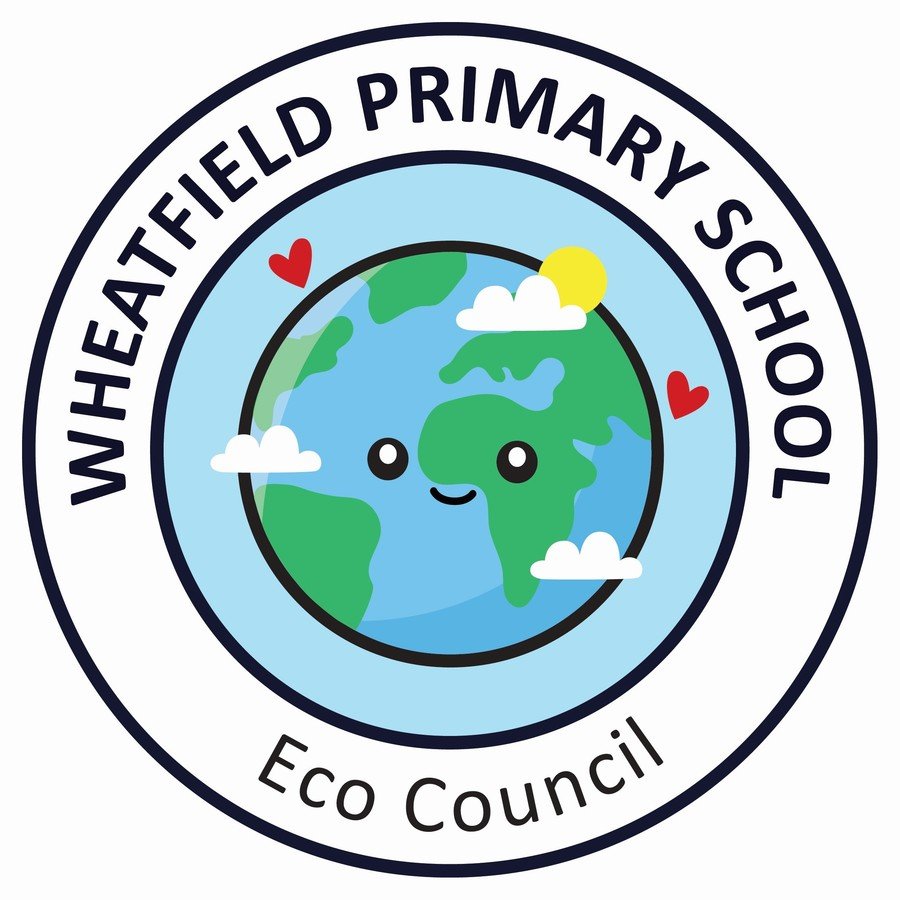 What is Eco School?

The Eco-Schools programme is an international initiative that encourages pupils to engage with environmental and sustainable development issues. Pupils take key roles in decision making and participation in order to reduce the environmental impact of their school.
Eco-Schools extends learning beyond the classroom and develops responsible citizenship attitudes both at home and in the wider community.
Latest News...

Eco School started at Wheatfield Primary in November 2020


December 2020
Our Eco school has a brand new committee!
A member from every class has been elected totalling 14 representatives! They were selected from over 100+ applications.


February-March 2020
The Eco Council have been working hard on an Environment Review to select three topics to help us focus on as a school.


March 2020


'Eco-Egg Hunt' - Unfortunately, due to school closure, we have had to delay our Eco-Egg Hunt until next year - but... Mr Morris has made the eco seed bombs for us!
Wheatfield Chickens
Look at our amazing Wheatfield chickens!
Our children look after for them by interacting with and holding them with care. The children also help to collect the eggs too.
We use the eggs to do cooking and we make delicious healthy meals such as boiled eggs
and soldiers!
Grounds Team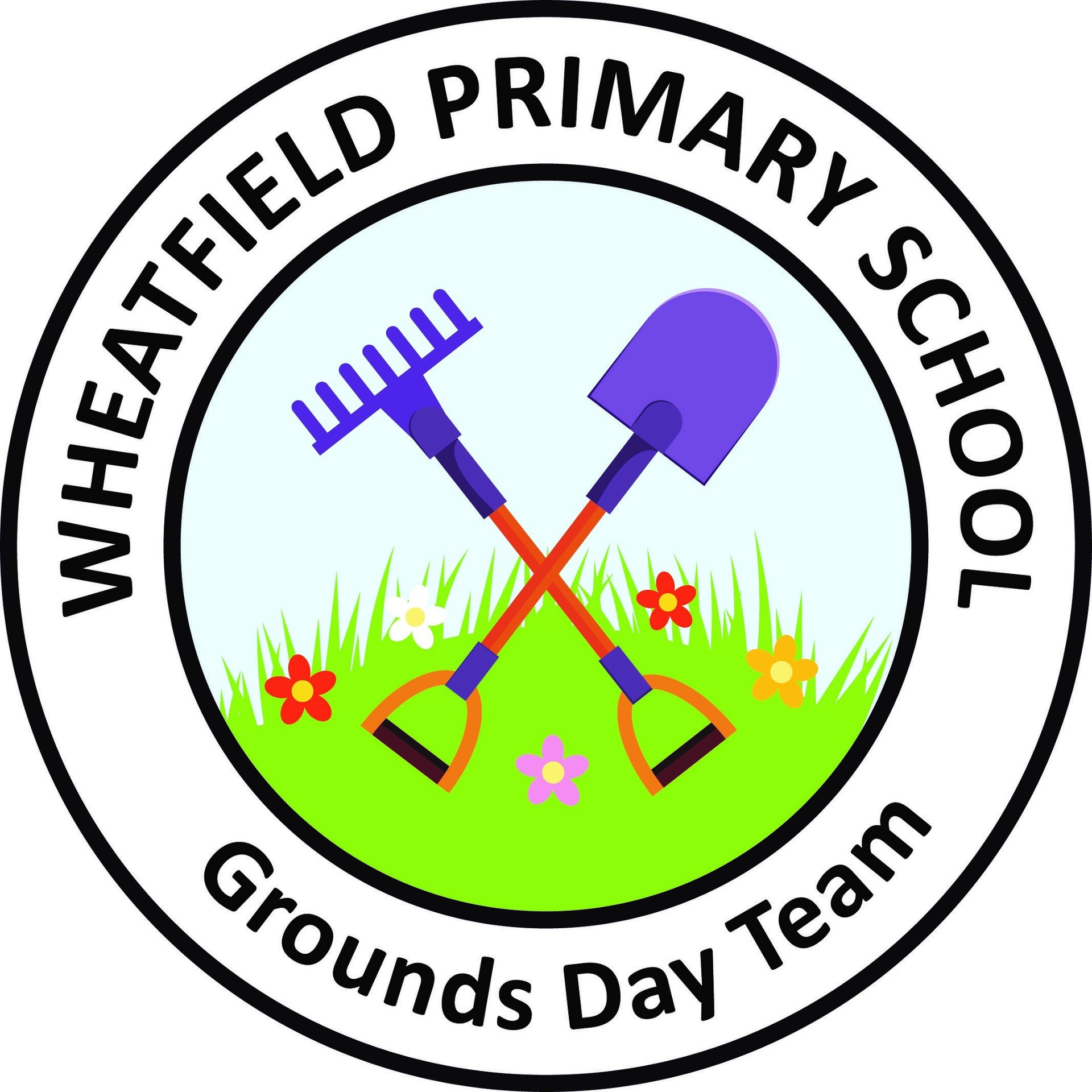 All welcome!
Our school governor, Mr Morris, hosts a 'Grounds Day' event 6 times per year which usually falls on the second Saturday of each term! Keep your eyes on the newsletter for official dates and any additional dates! Along with staff, families, children and volunteers from our community, the team work together to refresh, clean up, repair and improve our school grounds.
All are welcome - come along for some fun! Guaranteed smiles all around and refreshments including drinks and food around the fire pit!
Collect stickers each time you come on your 'Wheatfield Grounds Team Passport!'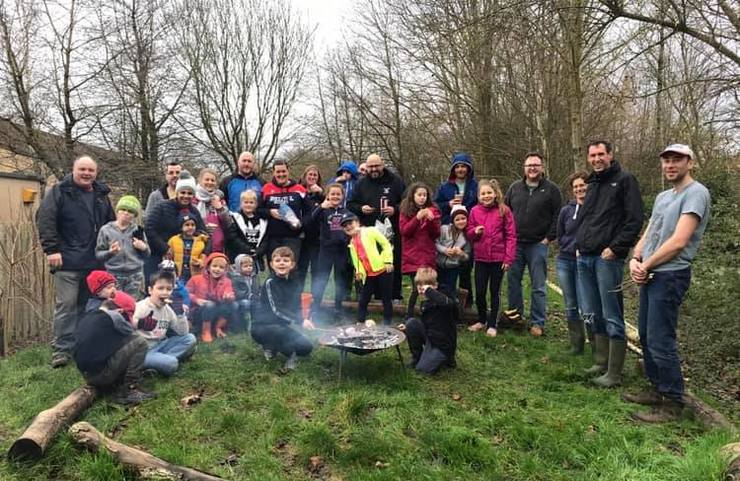 See below for more 'Grounds Day' photos...
Learning outdoors
Through our Curriculum offer at Wheatfield, we aspire to offer engaging and exciting opportunities to our children.
This includes providing 'real and rich' experiences across all subjects in our curriculum, as well by developing skills such as team work, resilience and responsibility.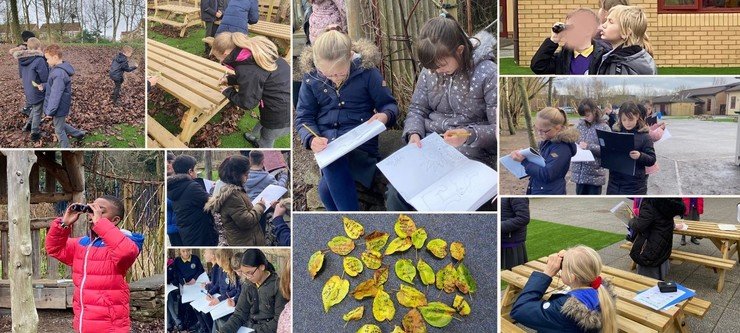 Outdoor learning gallery more photos below...