Welcome to Year 5's Home Learning Page!
NEW 5th March 2021
And just like that our home learning chapter has come to a close! Year 5 you bunch of legends and superstars, we are so proud of you. One final push on today's home learning activities - we can't WAIT to see you on Monday!
Love
Mrs Elmore & Ms Rutherford :):):):):):):)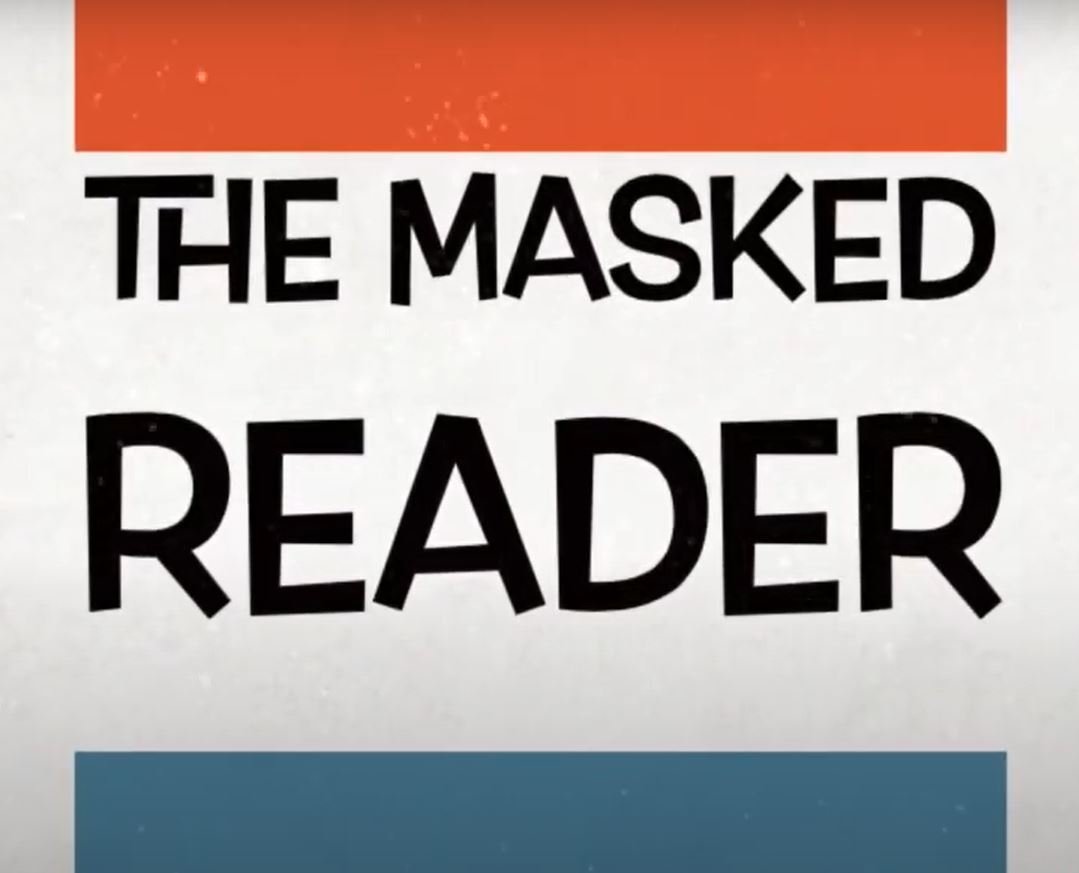 Inspired by The Masked Singer, some of our staff have disguised themselves to read from children's books. There will be three clues to help you guess. Will you be able to recognise our masked readers? Watch the videos linked below and write your guesses in the comments section. Will you unmask all 8 mystery masked readers?
Day one: Cat vs Owl
Day two: Lion vs Koala
Day three: Bear vs Pig
Day four: Octopus vs Unicorn
Day five: THE BIG REVEAL (This link will go live at 10:30am on Friday 5th March)
Youtube
Our youtube channel will have all of our video tutorials on - make sure you're subscribed so you don't miss anything!
Last term, we were exploring the work of Peter Thorpe. First we evaluated his art and described how it made us feel. Then we experimented with line making, challenging ourselves to use the materials we had at home. Then we used our Abstract knowledge from Term 1 to create backgrounds for our centrepieces. Finally we thought about using contrast, light and placement to really make our rockets fly off the page!