Welcome to Year 5's Home Learning Page!
Hello sunshines!
On this page we will be posting a whole host of different activities and suggestions for you to do each day while you're at home. There will be work for maths, English, reading and our wider curriculum - as well as some other ideas to keep you entertained!
You have all made such amazing progress since September and we are so proud of you. Remember to keep being resilient and brilliant - you are going to SMASH this!
Stay safe and happy and remember we are here every step of the way - we can't wait to see you soon!
Lots of love,
Mrs Elmore & Mrs Davies :) x
Message for parents/carers
We recognise that this is an unusual and unsettling time for all families and we want to provide any help that we can. Therefore, we will be uploading home learning ideas and websites as ideas for you to help your child. We completely understand that it will be hard to carry on as 'normal' and with that in mind, we want you to be able to use this as and when you find helpful for your family! We will upload a typical school day timetable, as a guide to help if you wish to establish some kind of routine but please don't feel pressurised into sticking to this if it does not work for your family. Most of all, enjoy the time together and use it as an opportunity for all those wider learning activities we normally run out of time for!
Here are lots of website ideas to help you explore the wider curriculum...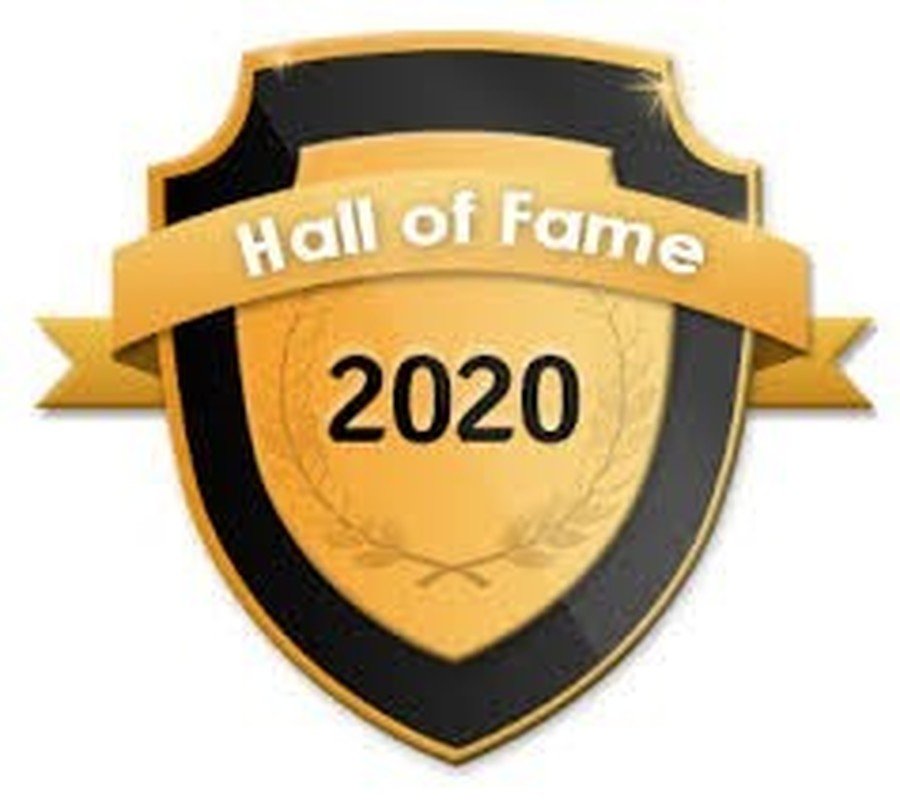 What else could you do this week?
Bake some cakes or Easter biscuits, check out these recipes

Choreograph a new dance and perform it to your family

Makes some notes/pictures for your neighbours

Learn to tell the time on an analogue clock

Watch Edinburgh Zoo live stream camera. What animals can you spot?

Organise your bedroom

Help out with some chores!

Plan out some random acts of kindness you can carry out

Design and build a model using junk from your house

Try out some BBC music ideas. Can you learn British sign language to songs?
NEW! Listen to Mrs Elmore reading chapter 1 of the sequel to 'Who Let the Gods Out?' NEW!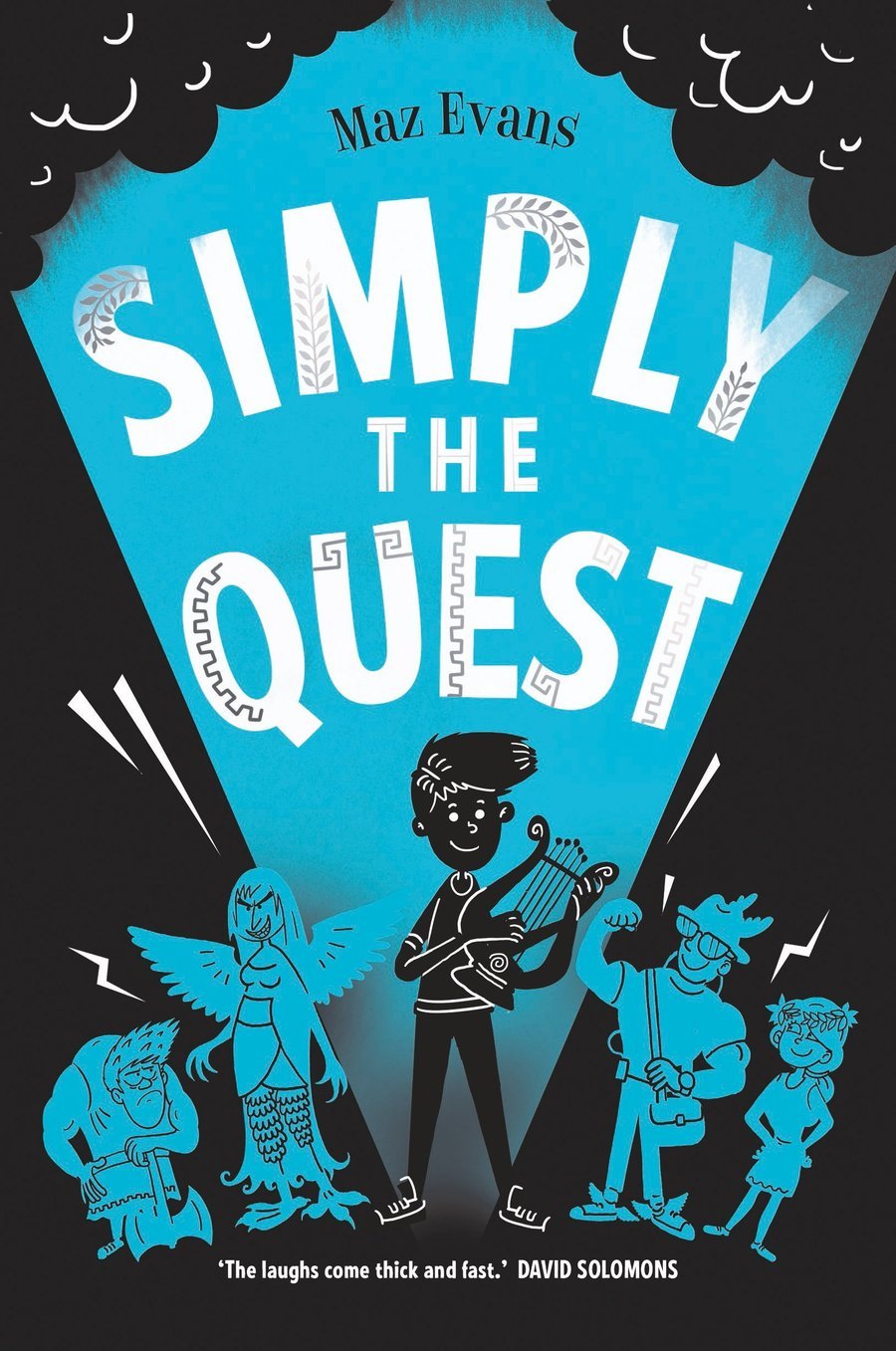 How can you show kindness this week?
Listen to David Walliams reading his free audio story here!