Welcome to Year 5's Home Learning Page!
29/05/20
Welcome to Term 6!
We hope you had a lovely, restful half term and enjoyed the beautiful weather!
Welcome back to our home learning; this week we are going to be creating 'Rainforest Poetry' for our English and continue with Rainforest activities for our wider curriculum learning as well.
For our Maths, we are continuing with the White Rose learning, however now you will need to download the worksheets and answers from this page. Please read the overview before starting your work, so you know which video you need to watch!
Mrs Davies will now be reading Simply the Quest so keep an eye out for the new chapters here and then they will be uploaded to soundcloud each week too.
5E children and parents, please feel free to email Mrs Davies for help and support as Mrs Elmore returns to teach in school.
We hope you all have another brilliant week, we miss you lots! Stay positive, remember we are here for you and we can't wait to see you soon! As always, feel free to contact us with any questions!
Love Mrs Davies & Mrs Elmore :) x
Message for parents/carers
We recognise that this is an unusual and unsettling time for all families and we want to provide any help that we can. Therefore, we will be uploading home learning ideas and websites as ideas for you to help your child. We completely understand that it will be hard to carry on as 'normal' and with that in mind, we want you to be able to use this as and when you find helpful for your family! We will upload a typical school day timetable, as a guide to help if you wish to establish some kind of routine but please don't feel pressurised into sticking to this if it does not work for your family. Most of all, enjoy the time together and use it as an opportunity for all those wider learning activities we normally run out of time for!
New: What else could you do this week?
Create a menu for your family to choose from and them a meal of their choice!

Challenge yourself to carry out a new P.E challenge - running, skipping, a dance routine?

Continue those acts of kindness - how could you make somebody's day

better?

Help out reorganise a part of your house or garden. Ask your parents/carers how you can help.

Help out a neighbour. How could you brighten up their day? Bake them a cake, draw a picture or write a letter to make them smile!

Create a 'news report' for your family or friends.

Try out some new photography skills. What can you spot in nature that you could photograph?

Write a letter to your future self of anything you might want to remember in years to come. Seal it in an envelope and open it next year/in a few years!

Design your own "Joe Wicks" style HIIT workout - can you get creative with the names of your moves?!

Try out some BBC music ideas. Can you learn British sign language to songs?
Here are lots of website ideas to help you explore the wider curriculum...
New: Mrs Davies is going to continue reading Simply the Quest! You will still be able to access the previous chapters on Mrs Elmore's soundcloud and check up here for the new chapters each week!
https://soundcloud.com/mrselmore/tracks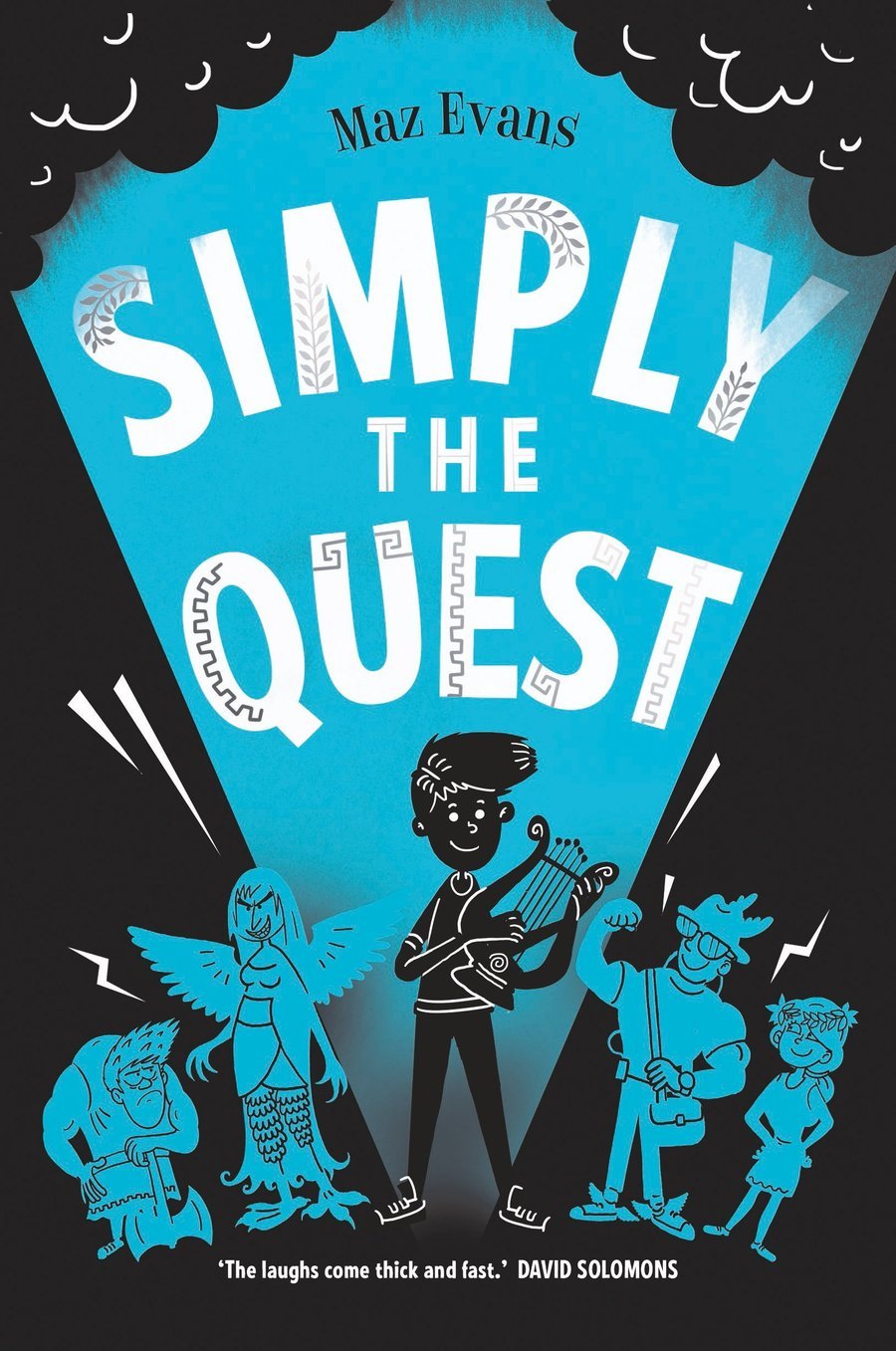 Listen to David Walliams reading his free audio story here!