PSHE (Personal, Social and Health Education)
We follow the Jigsaw approach to teaching Personal, Social and Health Education. Every year group takes part in Jigsaw session and each terms follows a new theme. The six themes for the year are set out below.

Guides for Parents
Jigsaw have produced two useful guides for parents and carers which have been shared with our families. The first guide describes the PSHE programme as a whole. The second leaflet explains the RSE (relationships and sex education) aspect of the programme. If you have any questions about this, please speak with your child's class teacher or our PSHE Leader, Mrs Brown (who teaches in Year 1).
Additional copies of the leaflets can be emailed to you on request as the file permissions won't allow us to attach these to our website.
Each year group has their own Jigsaw Friend to accompany them on their journey. The Friends become part of each session and are often passed round during discussions. You can meet each Friend below ...
Jenie (Reception)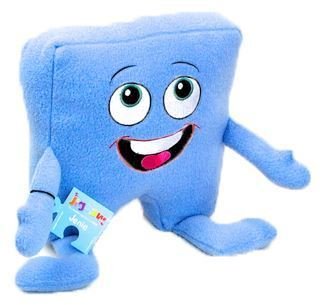 Jino (Year 3)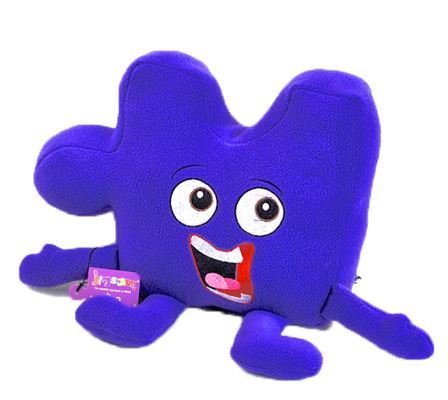 Jack (Year 1)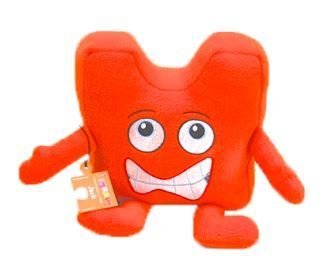 Jaz (Year 4)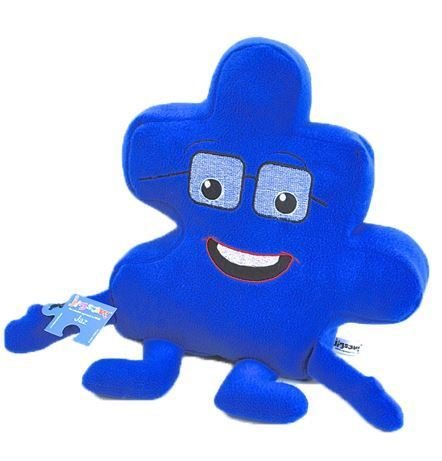 Jem (Year 6)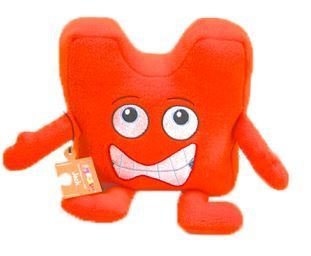 Jo (Year 2)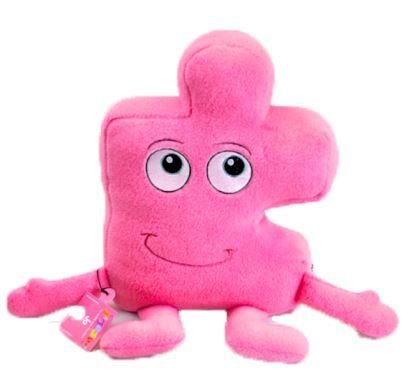 Jez (Year 5)