13/07/2020
The FINAL week of Year 6!
Wow what a year it has been - it has been filled with some fantastic (and wacky) memories and we are so grateful that we have been able to be your teachers this year. You have taught us so many things and we have been made proud each and every day by seeing your willingness, resilience and bravery in such strange times.
It saddens us that this is our final week and that we don't get to have a proper Y6 goodbye like we normally would, but this year has certainly been a true representation of all of you - unique! We are so looking forward to being able to welcome you all back into school for our unique goodbye picnics this week and seeing all of your smiling faces (in person) once again. It hopefully won't be the last time as we hope that you will continue to come back and visit us to keep us updated in all your amazing ventures that you are sure to come upon as you move onto secondary school.
Well done to each and every one of you who made it onto our leader board below this week. As this week is the final week of school, we have decided to go easy on you! Your tasks this week is to attempt to complete the Topic grid and keep up with our daily ten minute reading. No maths or English! This week KS2 have decided to come together and represent the theme of 'reflection'. All of the topic work this week will be about reflecting back on how far you have come this year and reflecting forward into the future - so you may have tasks that you can do together with any siblings in KS2, although some may be different as we are looking towards secondary school.
You will ALWAYS be remembered fondly and as the Year Six cohort who completely rocked home learning with a positive smile and an 'I can do it' attitude.
In the words of Dr Seuss:
"You have brains in your head. You have feet in your shoes.
You can steer yourself any direction you choose.
You're on your own. And you know what you know.
And YOU are the one who'll decide where to go."
With love always,
Miss Garraway and Miss White
x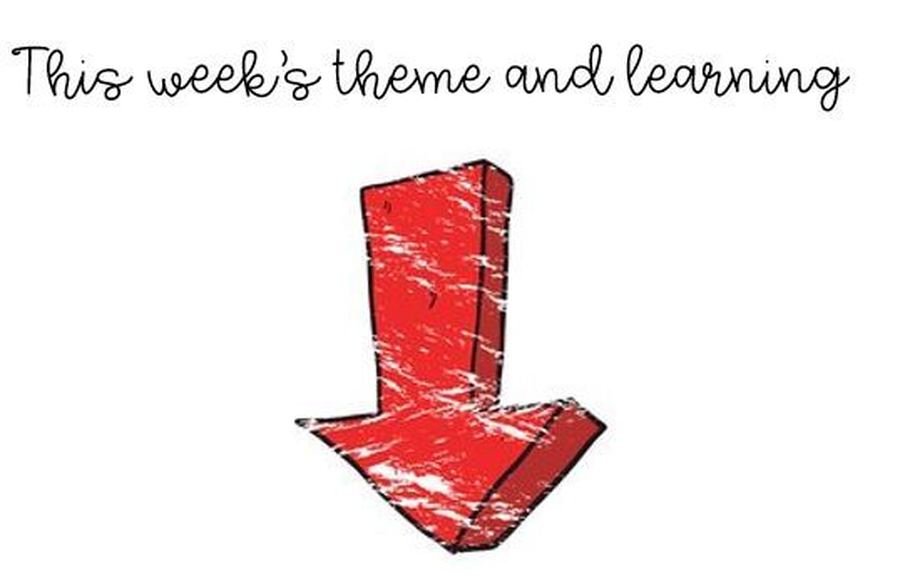 Our theme this week is:
Reflection!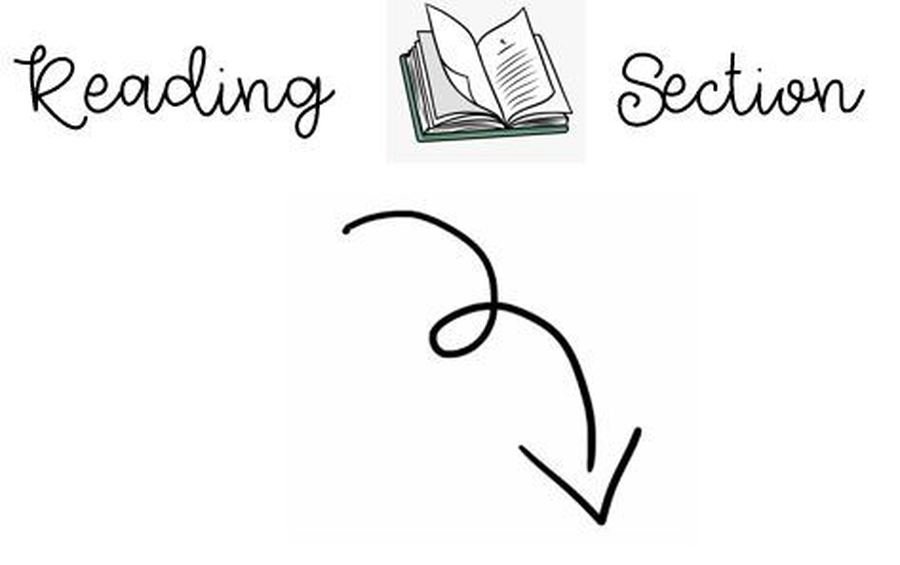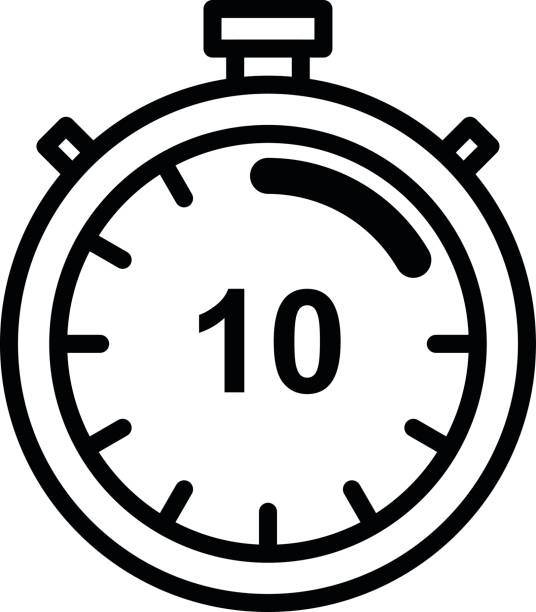 Daily Ten Minute Read:
Year 6 Poetry E-Books
We have collected our poems that were sent into us and put them all together for you to read and enjoy at home!
Click HERE to read our 'Let's hear it for the children poems'.
Click HERE to read our 'Collector' poems
Daily Audio Read-a-longs:
Click on this link to listen to Miss White read 'A Series of Unfortunate Events: The Bad Beginning' (Chapter: 13 The Final Chapter!!)
Click on any of the pictures below to be taken to the video of us reading it! :)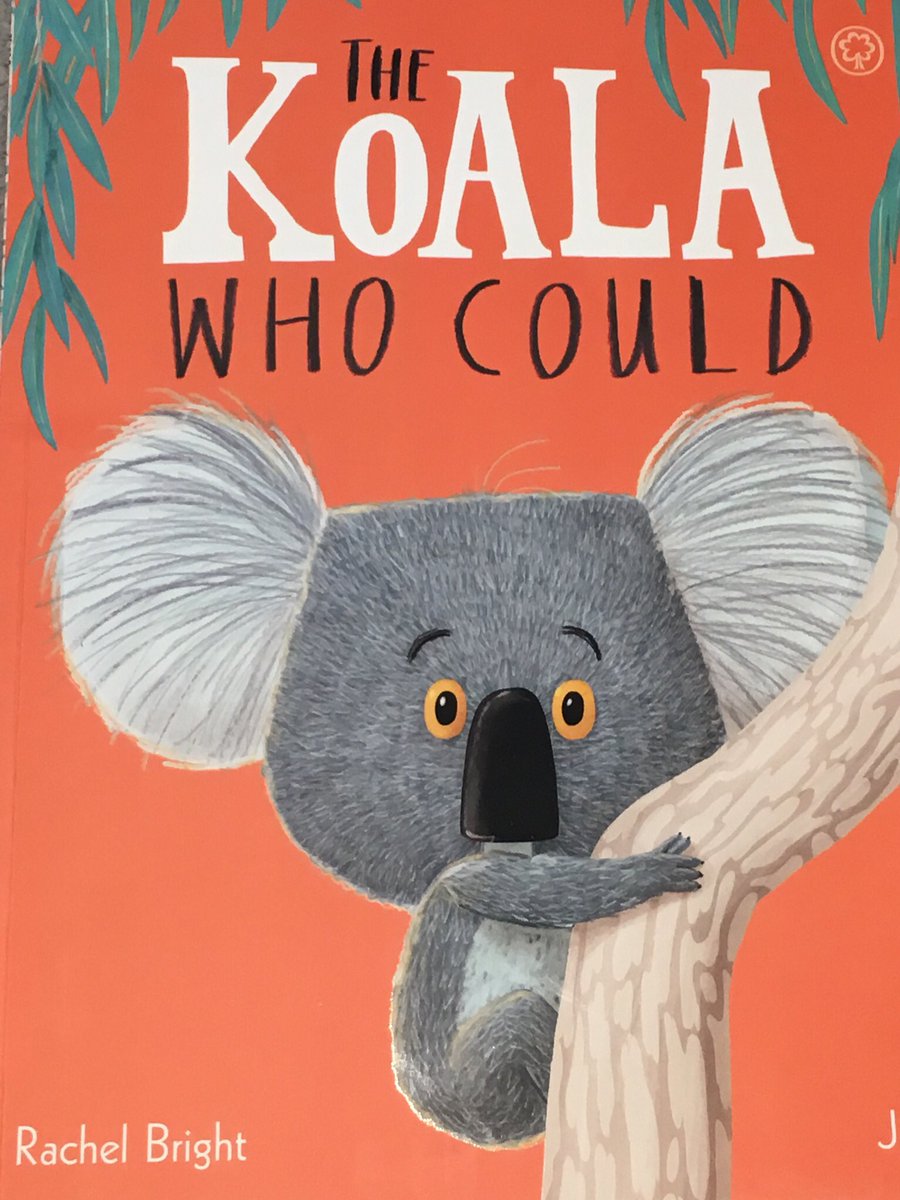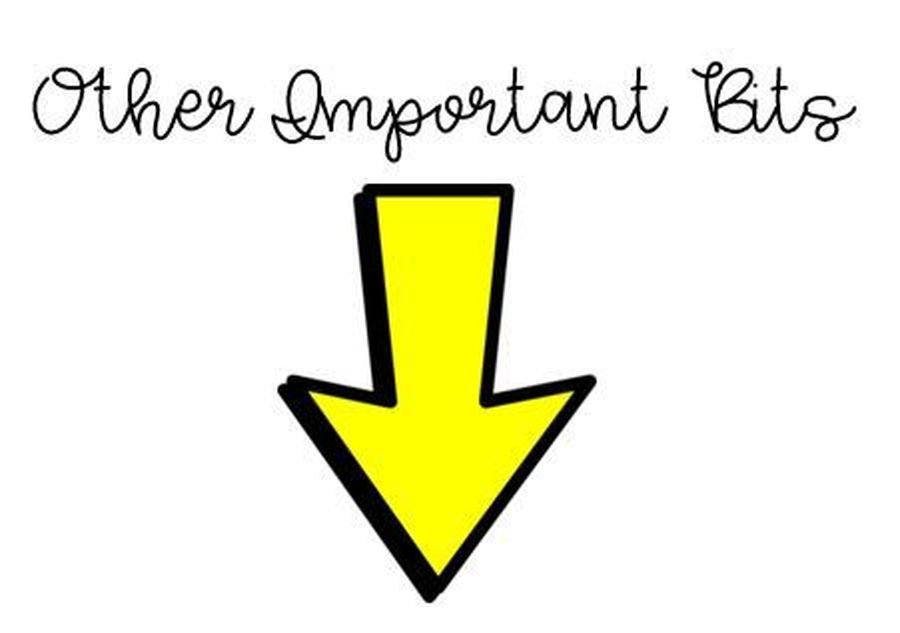 Optional Projects (click on writing for links):