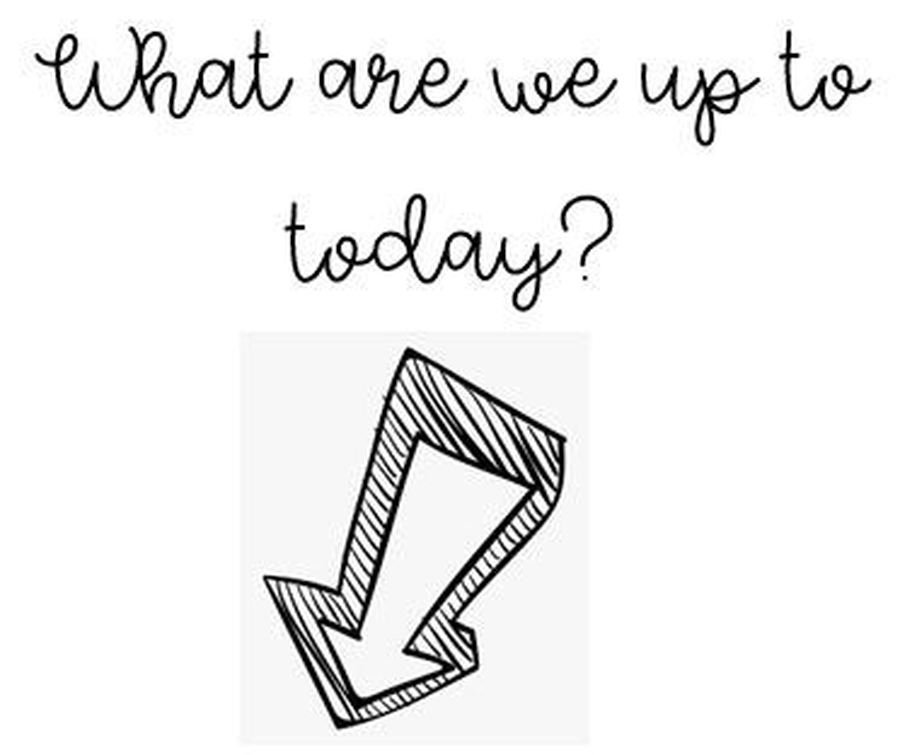 This Week's Learning:
Monday 4th April
Last Week's Learning:
Tuesday 29th March - For English, independently write the first two plot points of your story that you planned last week.
Wednesday 30th March - For English, independently write the final two plot points of your story that you began yesterday.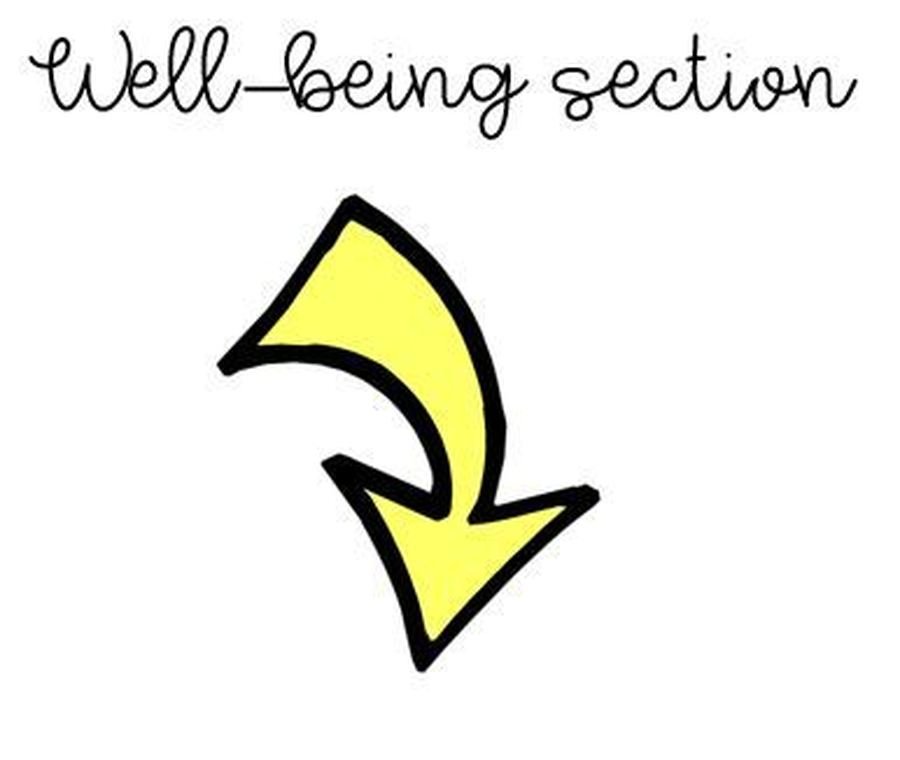 It is so important to look after our wellbeing and mental health, especially during lockdown.
Make sure to check in with your families and your friends whenever you can.
In this section we will save past Jigsaw lessons that you can go back to and links and ideas for supporting your wellbeing,
This website has lots of ideas for quick things you can do to cheer you up when you're stuck inside: https://www.5minutefun.com/wellbeing-activities-for-kids-stuck-indoors/
100 Screen-Free activity ideas
Ideas from Mental Health Week:
Create a calming glitter jar
Rip up pieces of paper and write things that you love to do on each slip. Fold them up and put them in a spare jar and when you are feeling down or bored, grab a slip of paper from your pot and complete the activity.
Create a positive mantra quote poster - add colour and pictures to brighten up a room!
Re-visit and complete an activity from our well-being menu
Continue on with completing our daily well-being journals at home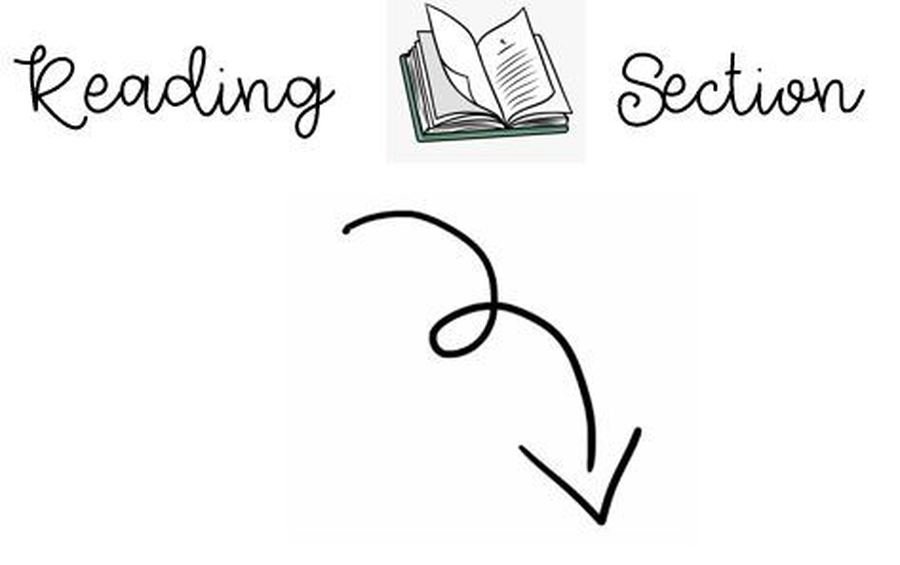 Make sure you are up to date with Holes.
You can read the first three chapters here.
Then listen to the following chapters by clicking the front cover.
Chapter 26 (this is a short one to add onto the last!)
Chapters 44&45 AND Chapters 46&47
Seven Ghosts
You could choose to listen to this collection of spooky stories :)
Chapter Two - Ghost Number One
Chapter Three - Ghost Number Two
Chapter Four - Ghost Number Three
Chapter Five - Ghost Number Four
Chapter Six - Ghost Number Five
Chapter Seven - Ghost Number Six