Hello year six lovelies! Welcome to our fantabulous page to help you continue learning when you are at home.
On this page you will find daily resources, updated each day to help provide you with learning for that day (just like we would at school). We will move all these resources over to our 'Previous Learning' box each day - so if you miss a piece of work one day, you'll will still be able to find it!
We also have a 'Surprisingly Super Stay-at-home Suggestion' list of other things that you might want to try out at home if you're feeling bored!
Along with daily riddles and songs to get a groove on to at home, we will constantly be here!
You are all amazing and have proven that you can do anything you put your minds to. Always be resilient, responsible, respectful and KIND :)
Love,
Miss Garraway & Miss White
x
P.S - Check out our new AMAZING YouTube channel:
A message to parents:
We recognise and appreciate that this will be a strange and unknown set-up for both you and the children. We appreciate that you will organise your children's days at home in the way that suits you and your family the best. We also appreciate that it is most probably largely unknown what a typical day at school looks like. For this reason, we have put together a 'typical' day timetable that would happen in school. It may be that you decide to follow the same type of structure at home to help support you and your children with a given routine. However, please note that this is just for your information, please do not feel the need to follow this timetable if it does not suit your needs. We know that you will do what is best for your family, however we will continue to post daily work and provide you with this timetable to try to help, support and ease children into a successful transition from school to home :)
Surprisingly Super Stay-at-home Suggestions:
✓ Bake a cake
✓ Make a bed
✓ Vacuum/Hoover a room
✓ Build a model out of recycling
✓ Build the tallest tower you can out of objects
✓ Study a tree/plant in your garden
✓ How many animals can you spot outside in your garden?
✓ Create some outside art
✓ Cloud watch
✓ Make a home for wildlife
✓ Wash the dishes
✓ Build an inside fort
✓ Dance to your favourite song
✓ Keep a diary of your time at home
✓ Play a board game
✓ Create a tally chart and investigate how many different colours you have in your house
✓ Learn sign language
✓ Learn a new language
✓ Compliment somebody
✓ Help somebody at home to do something
✓ Practise meditating
✓ Design and carry out a science investigation
✓ Live watch Edinburgh Zoo!
Positive News!
Let's tune out the constant negative news and focus on some positive things that have been reported in the news within the last year:
Enter text... We'd like to make sure everyone keeps reading during our time at home - what better time than this to get lost in a few good books?
If you are loving a good book at the moment please email us a photo so we can add it here. Also, if you would like to write a review of the book and send it to us, we can post it up here to inspire your friends. Happy reading :)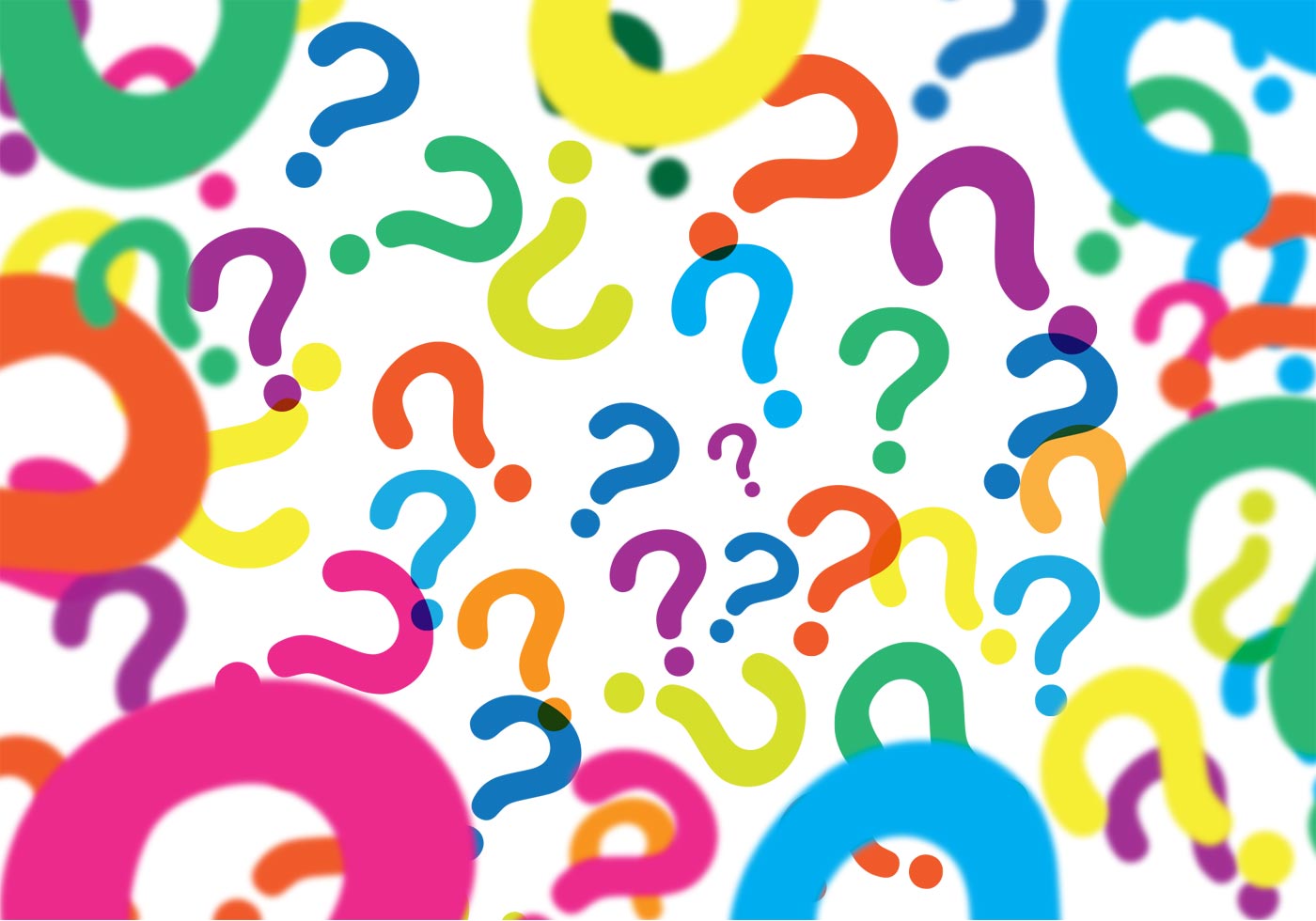 Riddle of the day:
'What question can you never answer yes to?'
(Answer will be posted tomorrow - no cheating!)
Solution to yesterday: A Clock!
Need to get a groove on?
Stop what you're doing and dance/jam out to this song (alone or with people at home!)
Today's song is:
Daily Read-a-longs:
Keep a watch on this space. Here we will post audio-clips of us reading 'Floodland', videos of us reading picture books or we might direct you to a video of somebody else reading!
Floodland Chapter 13
Floodland Chapter 12
Floodland Chapter 11
Floodland Chapter 10