05.03.21
Well Year 6, we made it! You have completed 8 weeks of home learning and you have absolutely smashed it!
Today is the big reveal of The Masked Reader - find the link below (it will go live after assembly at 10.30am). Remember to tune into assembly live at 10am - our very last celebration assembly at home.
Today you have the usual spellings, times tables and quiz plus a jigsaw lesson and a science lesson.
Keep bringing maximum effort for one last day, have a restful weekend and we will see you on Monday!
We are so proud of all of you and can't wait to see you!
Love, Miss Garraway and Miss White xx
You can find today's homework answers here: https://www.youtube.com/watch?v=HKO55OHjitE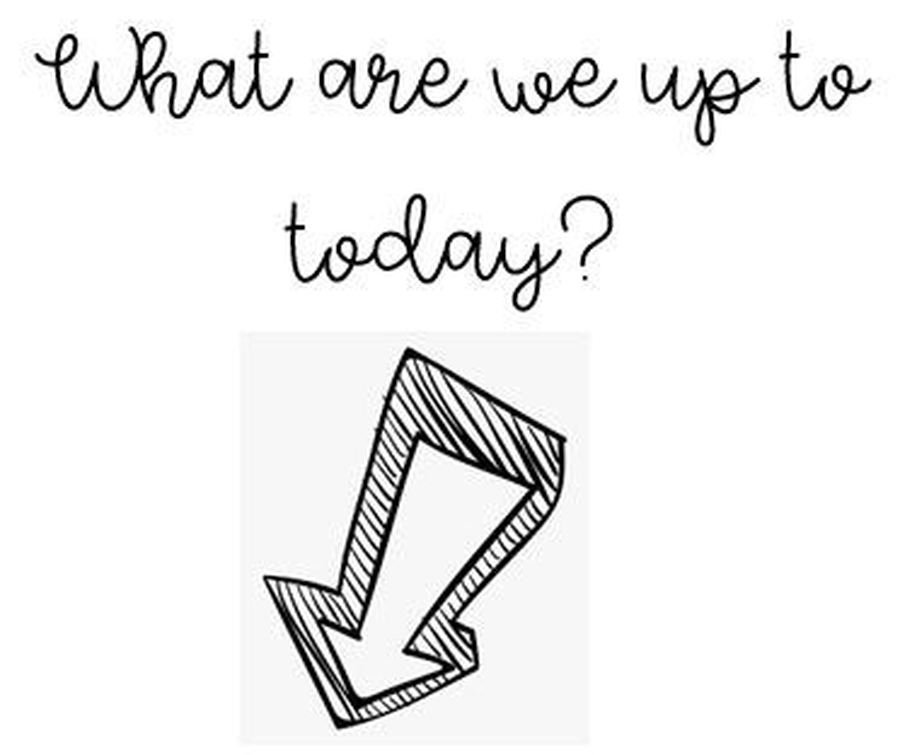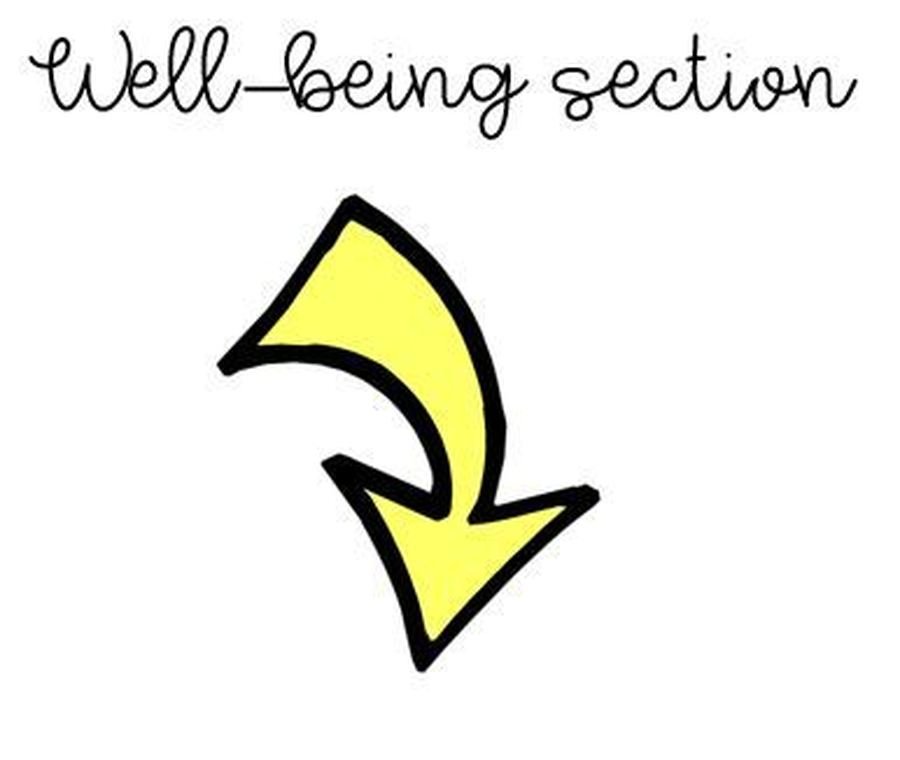 It is so important to look after our wellbeing and mental health, especially during lockdown.
Make sure to check in with your families and your friends whenever you can.
In this section we will save past Jigsaw lessons that you can go back to and links and ideas for supporting your wellbeing,
This website has lots of ideas for quick things you can do to cheer you up when you're stuck inside: https://www.5minutefun.com/wellbeing-activities-for-kids-stuck-indoors/
100 Screen-Free activity ideas
Ideas from Mental Health Week:
Create a calming glitter jar
Rip up pieces of paper and write things that you love to do on each slip. Fold them up and put them in a spare jar and when you are feeling down or bored, grab a slip of paper from your pot and complete the activity.
Create a positive mantra quote poster - add colour and pictures to brighten up a room!
Re-visit and complete an activity from our well-being menu
Continue on with completing our daily well-being journals at home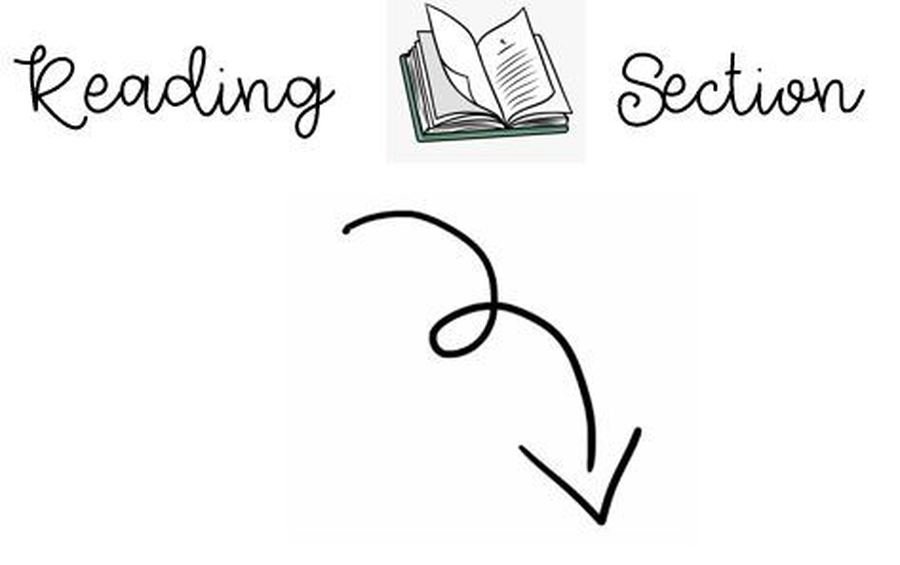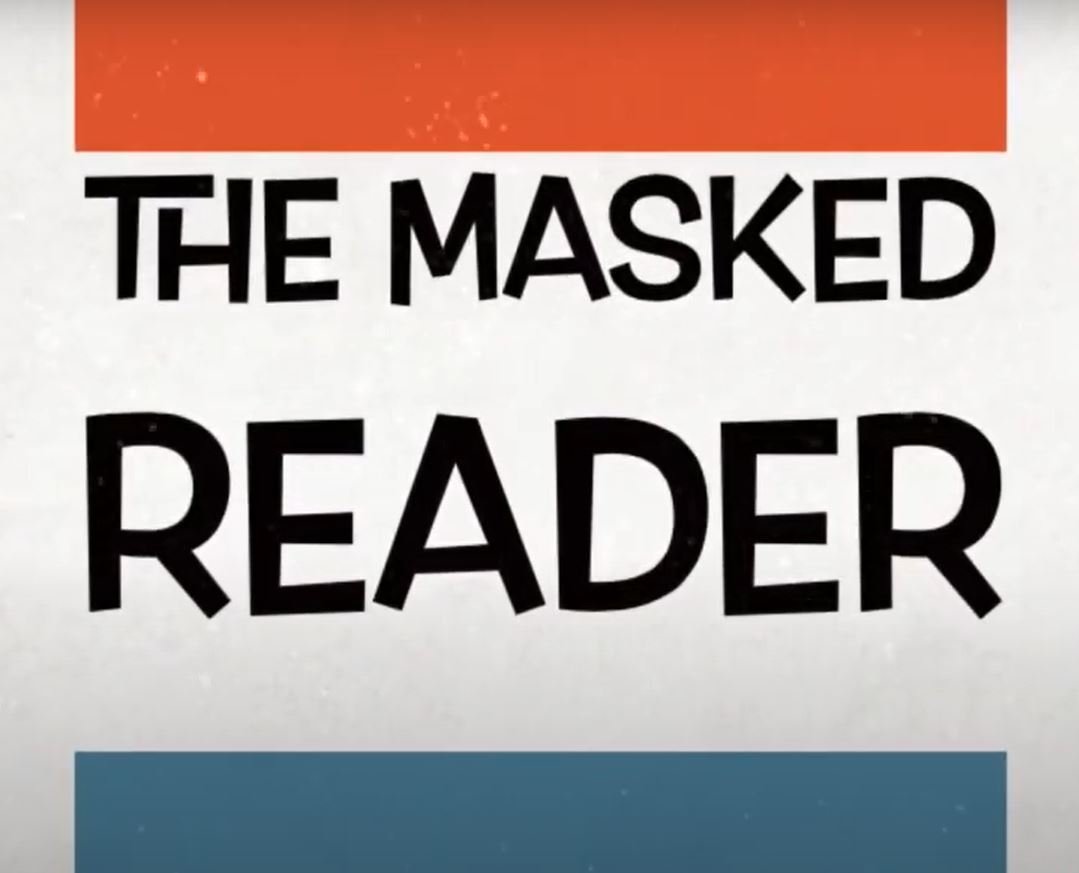 Follow along with each episode of Wheatfield's 'The Masked Reader'. Be sure to comment your guesses underneath!
Episode Four: Octopus V Unicorn
NEW: THE BIG REVEAL (won't go live until 10.30am)
World Book Day Story Time
Click on the image below to be taken to a playlist of different stories read by different adults around school. Cosy up and enjoy :)
Seven Ghosts
As we have come to the end of our class book Holes, we have decided to upload two chapters a day of this short book to keep up our daily reading. Warning: Don't read at night in the dark!
Chapter Two - Ghost Number One
Chapter Three - Ghost Number Two
Chapter Four - Ghost Number Three
Chapter Five - Ghost Number Four
Chapter Six - Ghost Number Five
Chapter Seven - Ghost Number Six
Make sure you are up to date with Holes.
You can read the first three chapters here.
Then listen to the following chapters by clicking the front cover.
Chapter 26 (this is a short one to add onto the last!)
Chapters 44&45 AND Chapters 46&47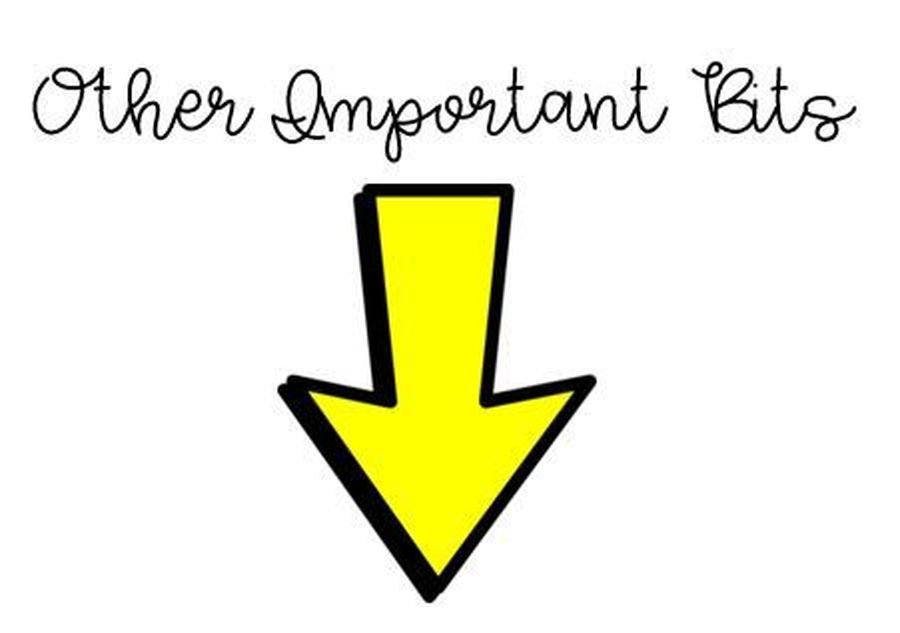 Don't forget to practise your spellings throughout the week. You can find the whole terms spellings here.
Need help? Want to show us amazing work?
jo.white@wheatfieldprimary.com
hannah.garraway@wheatfieldprimary.com
We are happy to receive and try to respond to emails during working hours :)
Have you done some fantastic work from one of Mrs Boyes' videos? Or would you like to share with her your workings for your maths challenge? Get in contact with her too - she'd love to hear from you!!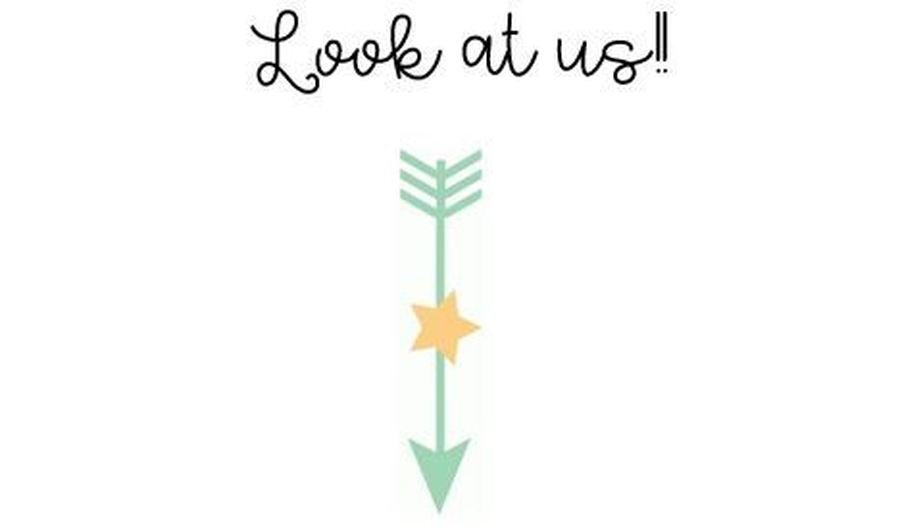 Bored? Looking for something else to do? Need some help? Click the images below for useful links or ideas for projects to do in your free time.