22.01.2021
NEW: IMPORTANT! Information about live feedback sessions starting on MONDAY 25th JANUARY!
We made it to Friday :)
Well done for all the amazing work you have completed this week. We have been so impressed with the effort you have put in and the resilience you have had with your work, even when you felt tired!
Even though today is Friday, there is still lots of fantastic and fun things to do! Don't forget to carry out your Science investigation and let us know what conclusions and results you uncover whilst you're doing it.
And, like always, don't forget to check your homework answers here and find out what you need to do next : https://youtu.be/MAPI84XHJGc
Have a fantastic day, enjoy it and have a relaxing weekend. We are proud of you.
Love, Miss Garraway and Miss White xx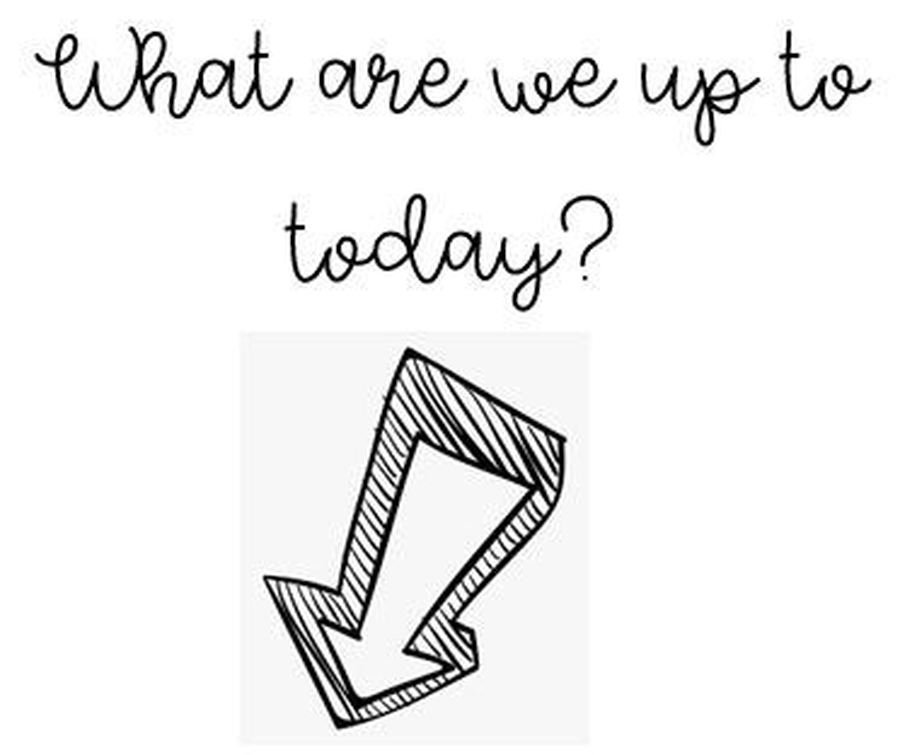 Today's learning 22.01.21
Maths: Times Tables Time! Like usual now, follow the link below for a virtual times table grid to complete: https://phet.colorado.edu/sims/html/arithmetic/latest/arithmetic_en.html
If you have a printer and would rather take on a times table grid like in school, click below.
Times table grid 12 x 12 in order.
Jigsaw: Today in Jigsaw we will be looking at global problems and how our dreams and goals can help someone bigger than ourselves. Follow the link to the virtual lesson:
Quiz: Show off what you've learn this week with our weekly quiz!
Optional Geography: Don't forget that David Attenborough's new series 'Perfect Planet' fits in really nicely alongside our Geography unit this term. You can find it on BBC iPlayer. This weeks episode is all about extreme weather and how animals survive - just like our Geography topic! You can watch it here: https://www.bbc.co.uk/iplayer/episode/p08xc2xh/a-perfect-planet-series-1-3-weather
Spelling: Don't forget to put all your hard work on your spellings into practise with your spelling test.
Wider Curriculum for this week
22.01.21 - Science: Today in Science it is our time to carry out our investigation into how much variation there is in the way we look. Follow along with the virtual lesson here: https://youtu.be/6biSLDDWap4
Then, there are two zipped files below with the questionaries' in. Be sure to investigate and include both classes into your scientific results.
21.01.21 - Science
For Science today we are looking at inheritence.
Follow the lesson here:
Follow this link to watch the video mentioned on DNA: https://www.youtube.com/watch?v=6368Y-OfU9U
20.01.21 - Geography
Today we are going to be focusing on mountains that are in the UK.
Follow the lesson here:
Atlas page to use to locate mountains
If you don't have access to a printer to be able to print the outline of the UK map (or if you'd like a challenge) follow this tutorial to draw your own:
https://www.youtube.com/watch?v=ERE-BUuT5r0
19.01.21 - PE
For today's session, have a go at the lesson on coordination from ThisIsPE:
https://www.youtube.com/watch?v=IvySZYSZFNY&feature=youtu.be
Be sure to send us some pictures or videos of you having a go!
Today we are going to continue looking at our work on Mountains. Follow the link for our online lesson: https://youtu.be/ebV0jckBPY4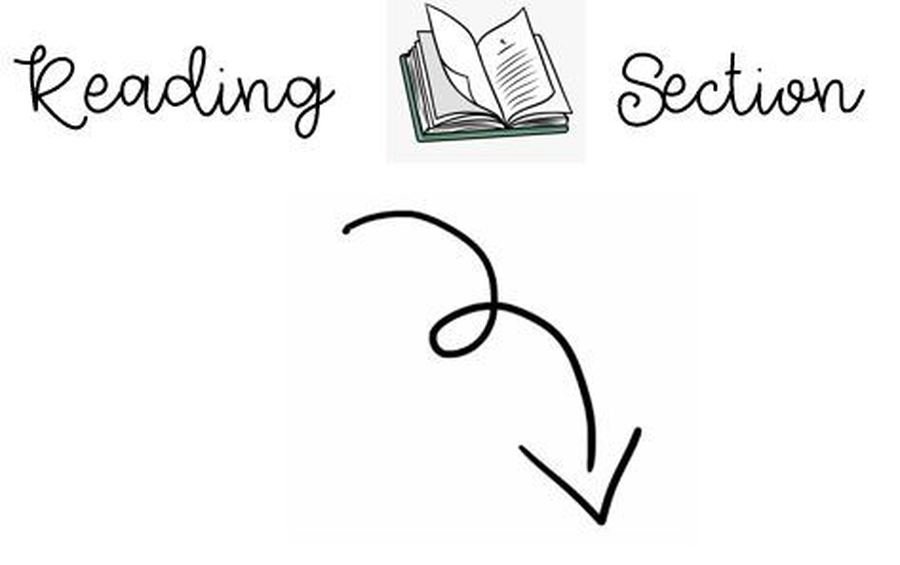 Make sure you are up to date with Holes.
You can read the first three chapters here.
Then listen to the following chapters by clicking the front cover.
Important message. Due to the size of our file with our audio-recordings on and keeping in mind people's internet download speeds, we have decided to move our book readings onto our Youtube channel. We will keep the previous recordings up as they are by clicking onto the picture, but for the newer recordings, click on the chapter title and it will take you to the reading :)
22.1.21 - Chapters 17,18&19
Picture Book Readings:
Want to settle down and just listen to a good old picture book?
Grab a drink, put on your slippers, pull up a blanket and visit our picture book playlist below:
Listen to Miss Garraway & Miss White read 'Boy at the Back of the Class'.
The chapters that we did not get to read in class at the end of last term are still here.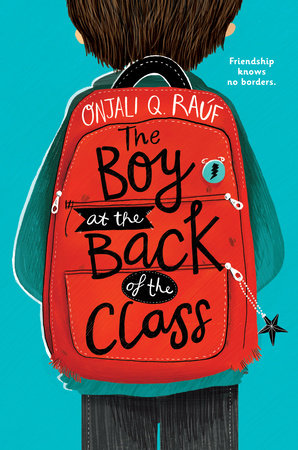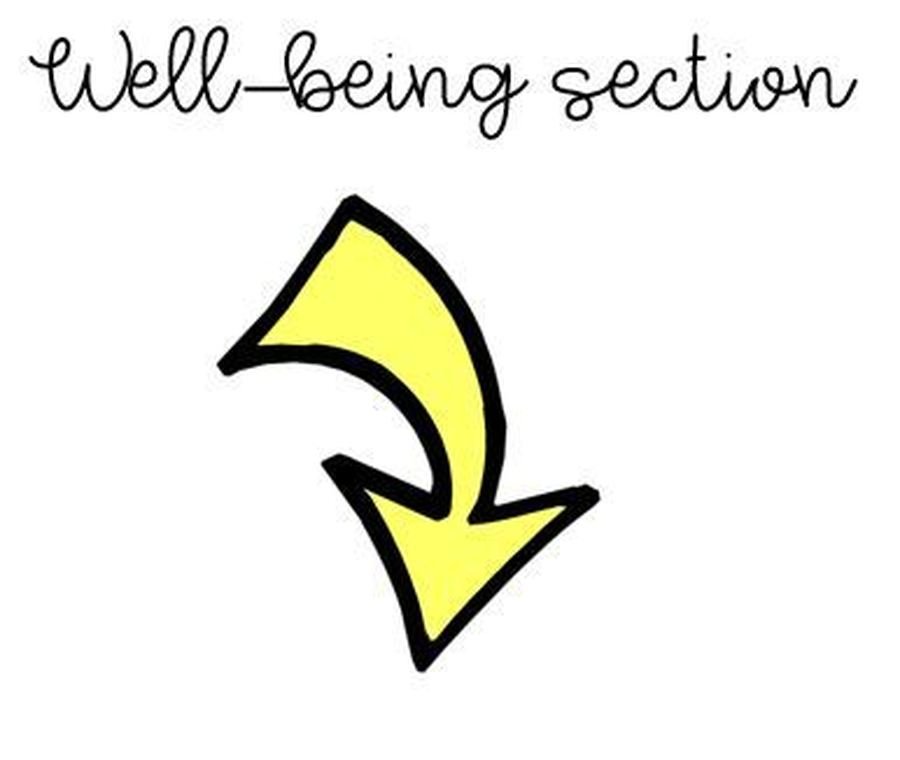 It is so important to look after our wellbeing and mental health, especially during lockdown.
Make sure to check in with your families and your friends whenever you can.
In this section we will save past Jigsaw lessons that you can go back to and links and ideas for supporting your wellbeing,
This website has lots of ideas for quick things you can do to cheer you up when you're stuck inside: https://www.5minutefun.com/wellbeing-activities-for-kids-stuck-indoors/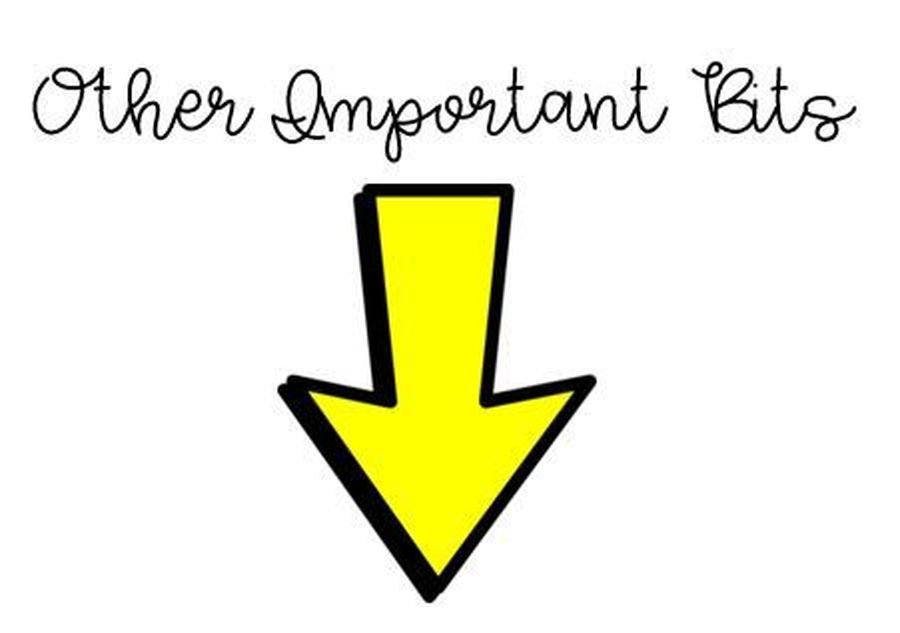 Don't forget to practise your spellings throughout the week. You can find the whole terms spellings here.
Need help? Want to show us amazing work?
jo.white@wheatfieldprimary.com
hannah.garraway@wheatfieldprimary.com
We are happy to receive and try to respond to emails during working hours :)
Have you done some fantastic work from one of Mrs Boyes' videos? Or would you like to share with her your workings for your maths challenge? Get in contact with her too - she'd love to hear from you!!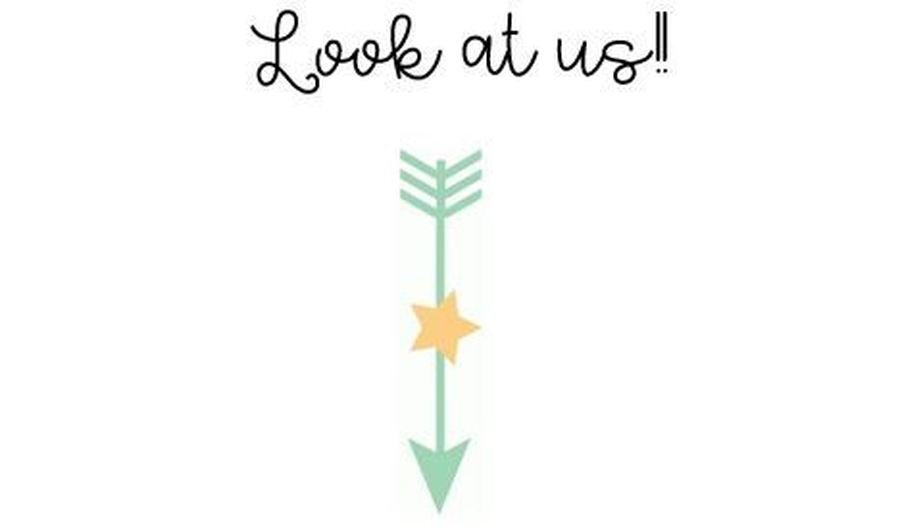 Bored? Looking for something else to do? Need some help? Click the images below for useful links or ideas for projects to do in your free time.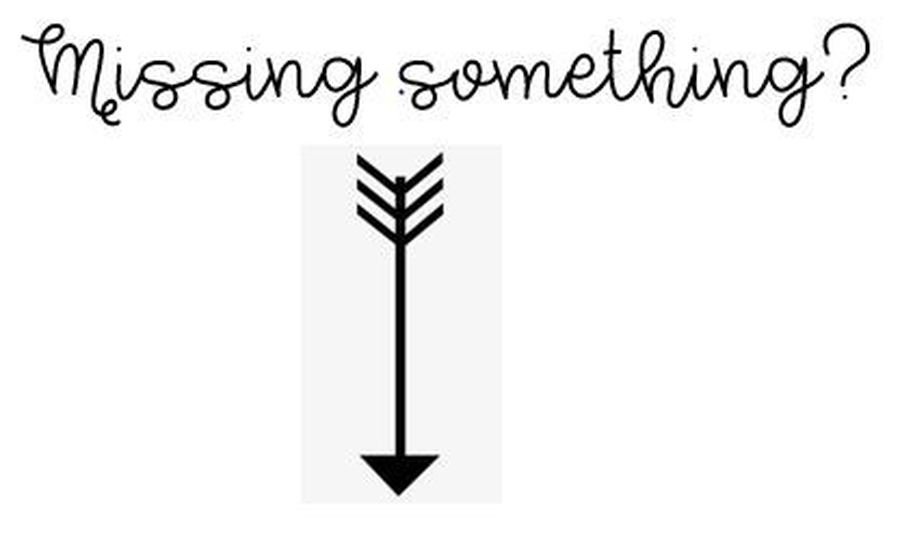 Previous Learning From Last Week