1/06/2020
Welcome to Term 6!
We hope you have had a relaxing and brilliant half term! This week, we have got plenty of fun in store for you - from poetry to science!
Remember to bring back the enthusiasm and fun that you have had previously in Term 5 and do your best :)
Remember that we are always here on email to help if you have a problem! Keep sending us your fantastic pictures of what you are doing at home - not just school work but other amazing and fun things you are doing!
We look forward to seeing your smiling faces in pictures this week!
Keep updated with videos on our Youtube Channels and follow along Mr Winterburn's Channel for the weekly challenges! And don't forget to look out for our new audio chapters of the books we are reading in our Daily Read A Long section!
Keep up the fantastic work you have been doing and most of all, remember to have fun!!
Love, Miss Garraway and Miss White
x
Work For Today (05/06/20)
Want to listen to a story? New picture book uploaded onto our Youtube channel yesterday!
Positive News!
Let's tune out the constant negative news and focus on some positive things that have been reported in the news within the last year:
Enter text... We'd like to make sure everyone keeps reading during our time at home - what better time than this to get lost in a few good books?
Mrs Senior and her daughter (who is in Y6 at another school) have sent this book review of the book Dreamsnatcher by Abi Elphinstone.
If you are loving a good book at the moment please email us a photo so we can add it here. Also, if you would like to write a review of the book and send it to us, we can post it up here to inspire your friends. Happy reading :)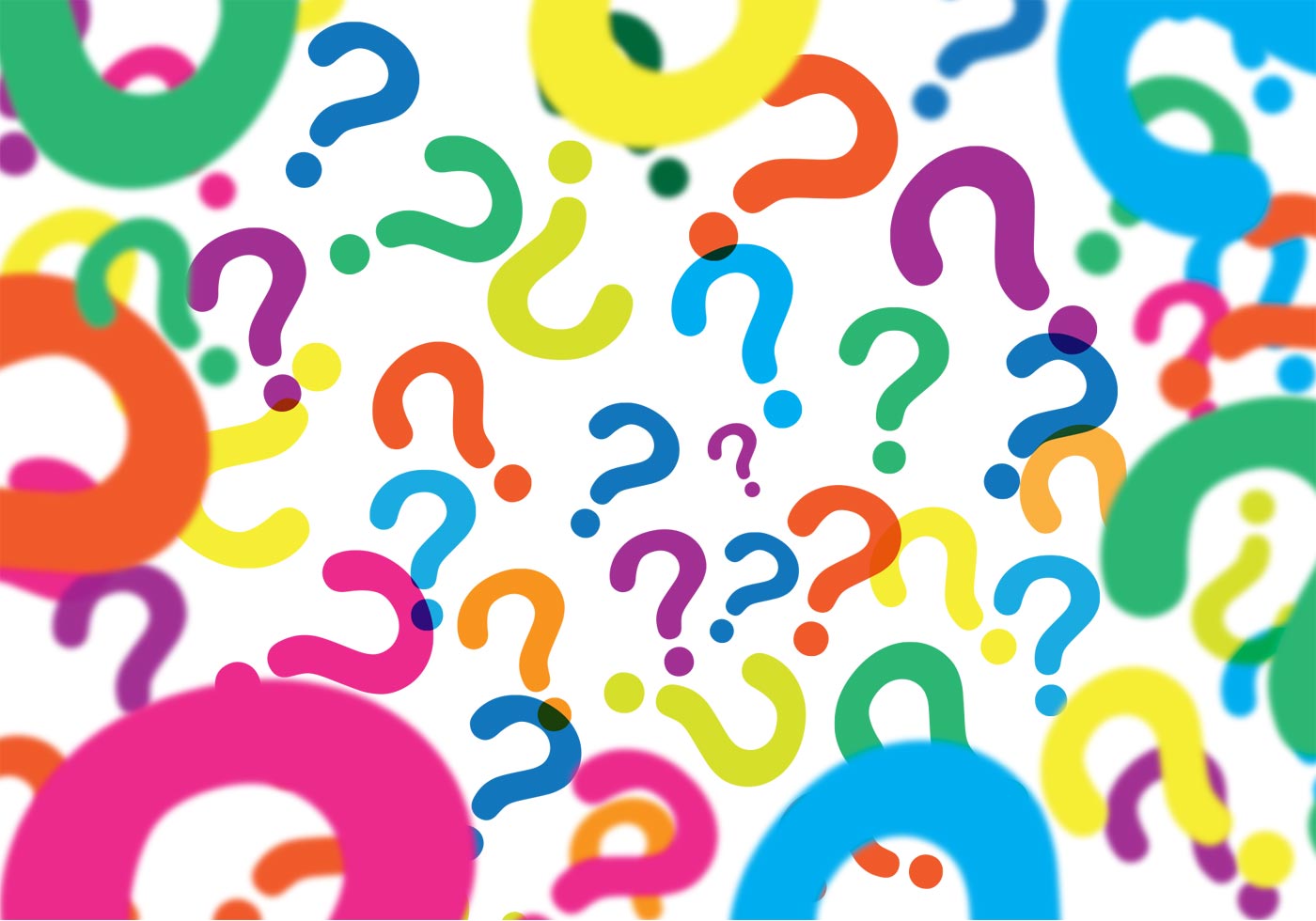 Riddle of the day:
'What gets bigger the more you take away?'
(Answer will be posted tomorrow - no cheating!)
Solution to yesterdays riddle: A bed!
Need to get a groove on?
Stop what you're doing and dance/jam/sing out to this song (alone or with people at home!)
Today's song is: