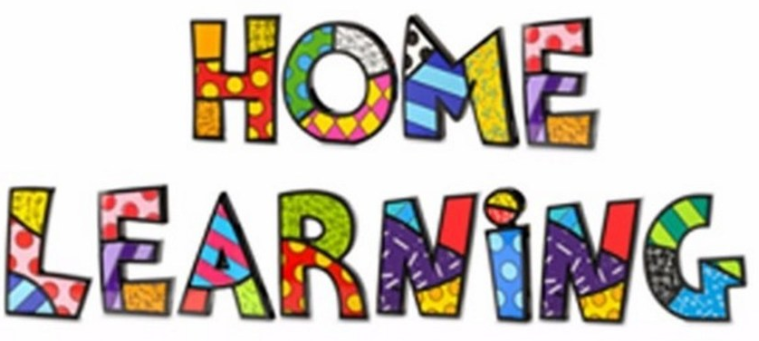 NEW: Term 6 Week 7
WOWeeeeeee! We made it to the last week of Year 4!
This year has been so incredibly different for all of us, there have been lots of changes and uncertainty. We could not be more proud of the way you have taken this year in your stride. You have each shown you are extremely resilient when things are tricky or different to how you expected them to be. You have taken on every challenge of home learning and smashed it. You have treated your families with respect and kindness and in doing all this, have made us incredibly proud to be your class teachers!
This week, home learning looks a little different. It is a week of reflection. We have put up a range of activity ideas that you can do over the 4 days of learning. They are the sort of activities we would normally do in the last week of Term 6 as we know you are tired. Some of them are transition activities which will help you reflect on this year and look forward to Year 5!
As always, feel free to email us and show us what you have been working on.
Have a great week and great summer holidays too!
Lots of love,
Mrs Moon and Miss Long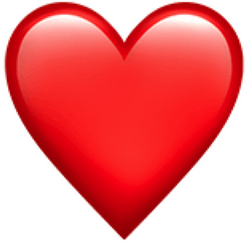 xxx
Our YouTube channel link is
https://www.youtube.com/channel/UCYBxHdMsNyVXBZuKQ_9AQcA?view_as=subscriber
Make sure you subscribe for all the fun!
Message for parents/carers
We recognise that this is an unusual and unsettling time for all families and we want to provide any help that we can. Therefore, we will be uploading home learning ideas and websites as ideas for you to help your child. We completely understand that it will be hard to carry on as 'normal' and with that in mind, we want you to be able to use this as and when you find helpful for your family! We will upload a typical school day timetable, as a guide to help if you wish to establish some kind of routine but please don't feel pressurised into sticking to this if it does not work for your family. Most of all, enjoy the time together and use it as an opportunity for all those wider learning activities we normally run out of time for!
NEW:
This week's theme is
Saying goodbye and looking forward
We look forward to hearing from you!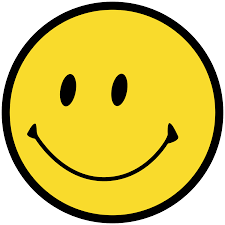 Check out Mr Winterburn's YouTube channel for more information.
Other fun things you could do:
Create a board game for 2 or more players

Choreograph a dance to a popular song

Organise your bedroom

Learn the words to a new song

Make a den out of blankets and chairs

Bake a cake

Help an adult prepare lunch or dinner

Learn how to fold the clean clothes

Sketch something that challenges you

Have an indoor treasure hunt

Build a Lego city

Read a favourite book

Create your own TV show

Teach someone in your house to do something they didn't know how to do

Write a letter to someone you know

Make a musical instrument out of recycling

Impersonate someone and get your family to guess who they are

Write a play script and act it out

Have a teddy bears picnic

Work out how many times you can throw a ball in the air and catch it in a minute

Learn a new language

Try Origami
Mrs Moon is now reading our home learning year text on our YouTube channel: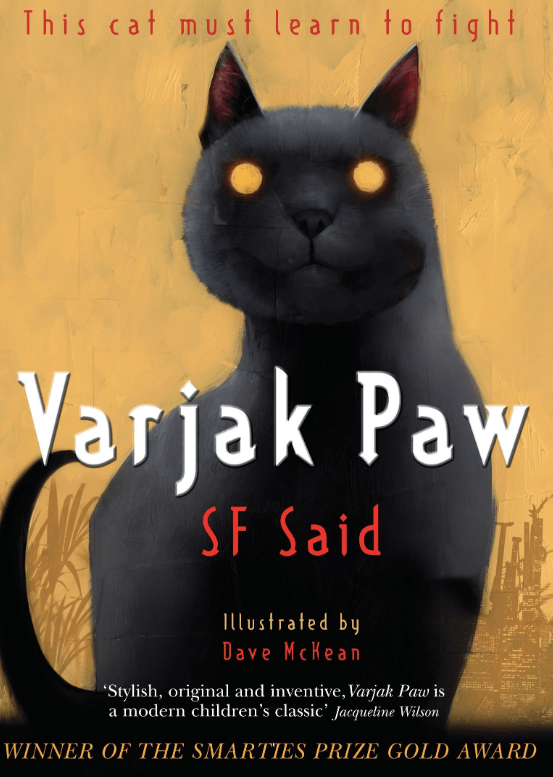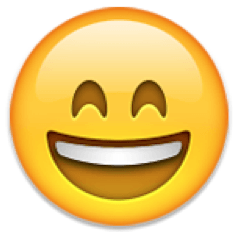 Look at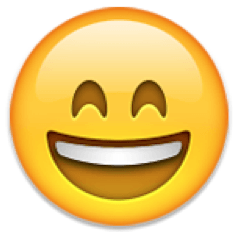 all our learning!