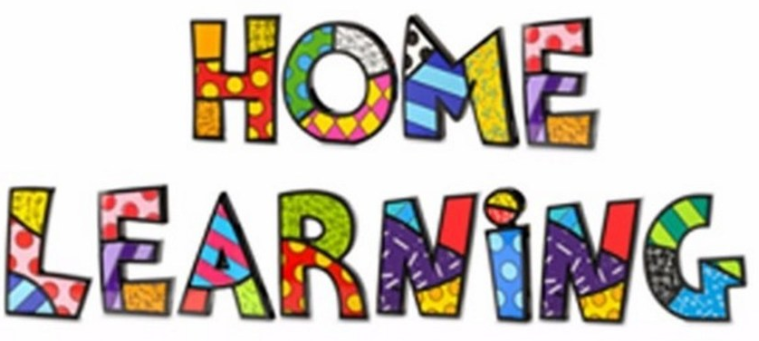 Hello lovely Year Fours!
Welcome to our awesome page to help you to extend your learning journey when you are home.
On this page, you will find a range of activities and suggestions to do each day. These include activities for maths, English, reading and our wider curriculum. There are also some other fun ideas for you to try out to keep you entertained!
You are all beyond brilliant and we are so proud of you all.
Remember to stay safe and as always keep being resilient, respectful, responsible and kind!
Lots of love,
Mrs Moon and Miss Long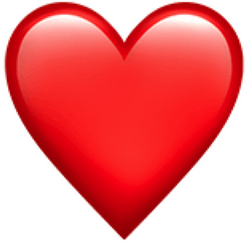 xxx
Message for parents/carers
We recognise that this is an unusual and unsettling time for all families and we want to provide any help that we can. Therefore, we will be uploading home learning ideas and websites as ideas for you to help your child. We completely understand that it will be hard to carry on as 'normal' and with that in mind, we want you to be able to use this as and when you find helpful for your family! We will upload a typical school day timetable, as a guide to help if you wish to establish some kind of routine but please don't feel pressurised into sticking to this if it does not work for your family. Most of all, enjoy the time together and use it as an opportunity for all those wider learning activities we normally run out of time for!
23.3.20
So Day 1 of learning at home is over, we have loved seeing all the learning you are doing. Keep it up! We are so proud of how you have embraced today and we know you will continue to do so over the next few days/weeks until we are allowed to return to school. YEAR 4 ROCKS!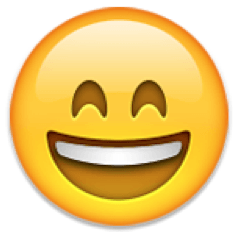 xx
24.3.20
Hello lovelies! Day 2 has come to an end, we hope you have had a fantastic day. Today we checked out the Prodigy game- super cool! Mrs Moon is on level 11 after winning several wizard battles! Also if you haven't yet check out DK online- brilliant quizzes on there and so much to learn. As always, keep being brilliant! xx
26.3.20
So Day 3 and 4! Today my laptop has been a bit naughty and not been working as it should and Miss Long has been in school today. We are loving all your emails checking in and making us smile! I have now recorded the first 2 chapters of our home learning book (video down below) I hope you are as excited about it as me! Keep up the good work. Love Mrs Moon x
27.03.20
Day 5!! We have made it through the first week and what a first week we have had! You guys have been incredible, me and Mrs Moon love seeing your work and what you have been doing. I have started to play the Prodigy game and I am currently on the 'Shiverchill Mountain' level. Hope you have an amazing weekend and keep being incredible. xx
Other fun things you could do:
Create a board game for 2 or more players

Choreograph a dance to a popular song

Organise your bedroom

Learn the words to a new song

Make a den out of blankets and chairs

Bake a cake

Help an adult prepare lunch or dinner

Learn how to fold the clean clothes

Sketch something that challenges you

Have an indoor treasure hunt

Build a Lego city

Read a favourite book

Create your own TV show

Teach someone in your house to do something they didn't know how to do

Write a letter to someone you know

Make a musical instrument out of recycling

Impersonate someone and get your family to guess who they are

Write a play script and act it out

Have a teddy bears picnic

Work out how many times you can throw a ball in the air and catch it in a minute

Learn a new language

Try Origami
Week 1 Spelling Dictation as requested!
We are currently listening and singing along to...
Eye of the Tiger
(Mrs Moon's favourite!)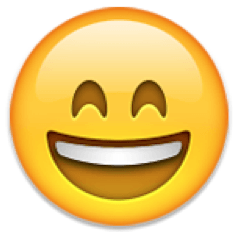 Look at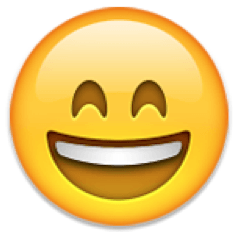 all our learning!
Mrs Moon is now reading our home learning year text: