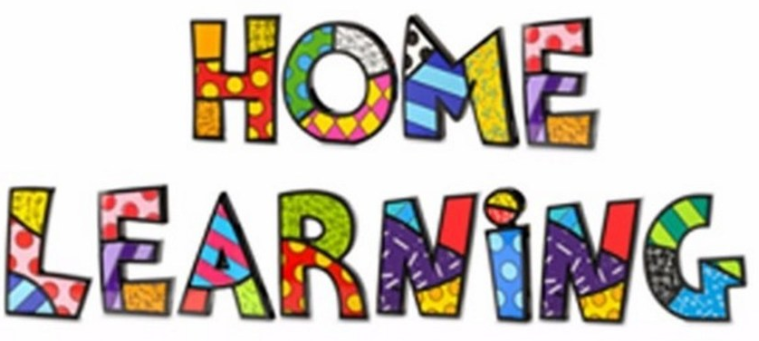 Week 4
Hey fabulous year 4!
We are half way through Term 3!
Keep being awesome and we can't wait to see what you do next week :)
Check out Mrs Poles calculation corner - there is a video on how to use the bus stop method for division.
Also, check out Mrs Mckeown's reading corner and spelling - there will be a new video this week :)
Remember to show resilience, take responsibility, choose respect and ALWAYS be kind!
Lots of love,
Miss Long and Miss Pagett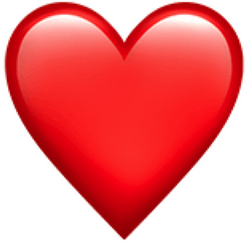 xxx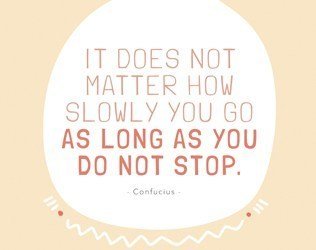 Daily Core Learning
25.01.2021
~
~
~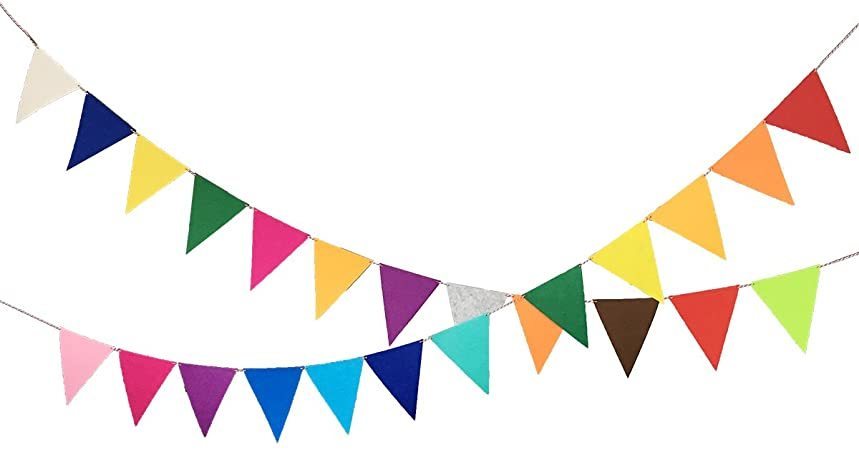 Weekly Wider Curriculum Learning
Geography lesson - Climate change
Mrs Poles's Calculation Corner
Need a bit of help with some tricky calculations? Check out Mrs Poles's step by step Maths methods!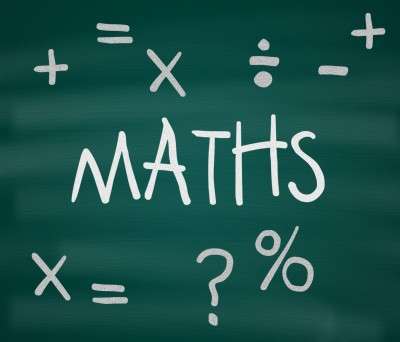 Mr Winterburn's theme of the week!
W3 - Creativity and Imagination
We are so impressed with children getting involved in Mr Winterburn's theme of the week. So we decided to dedicate this section of our home learning page to all the amazing things that you come up with.
This week, Alex has created an Ipad stand out of lego! Super creative!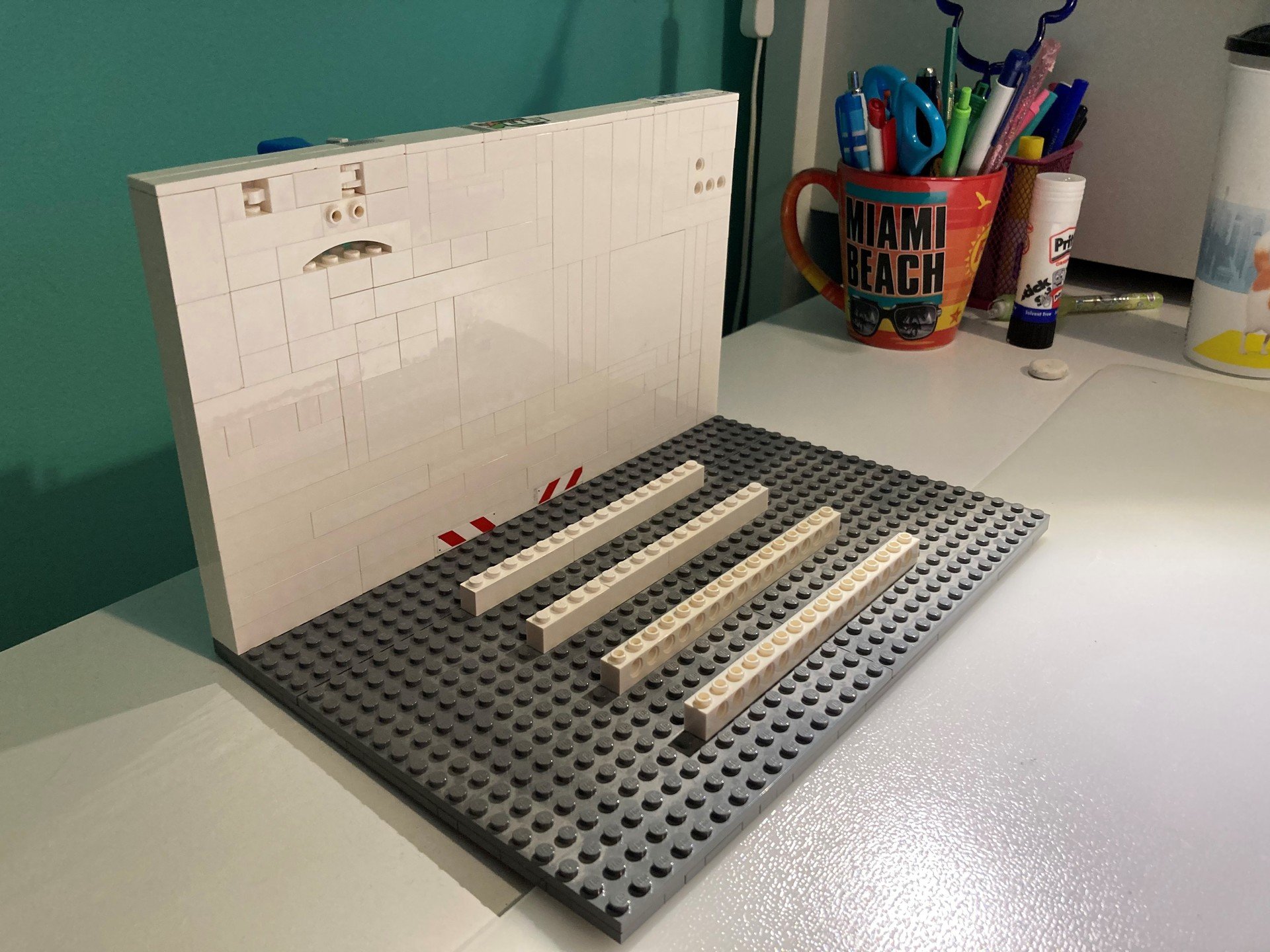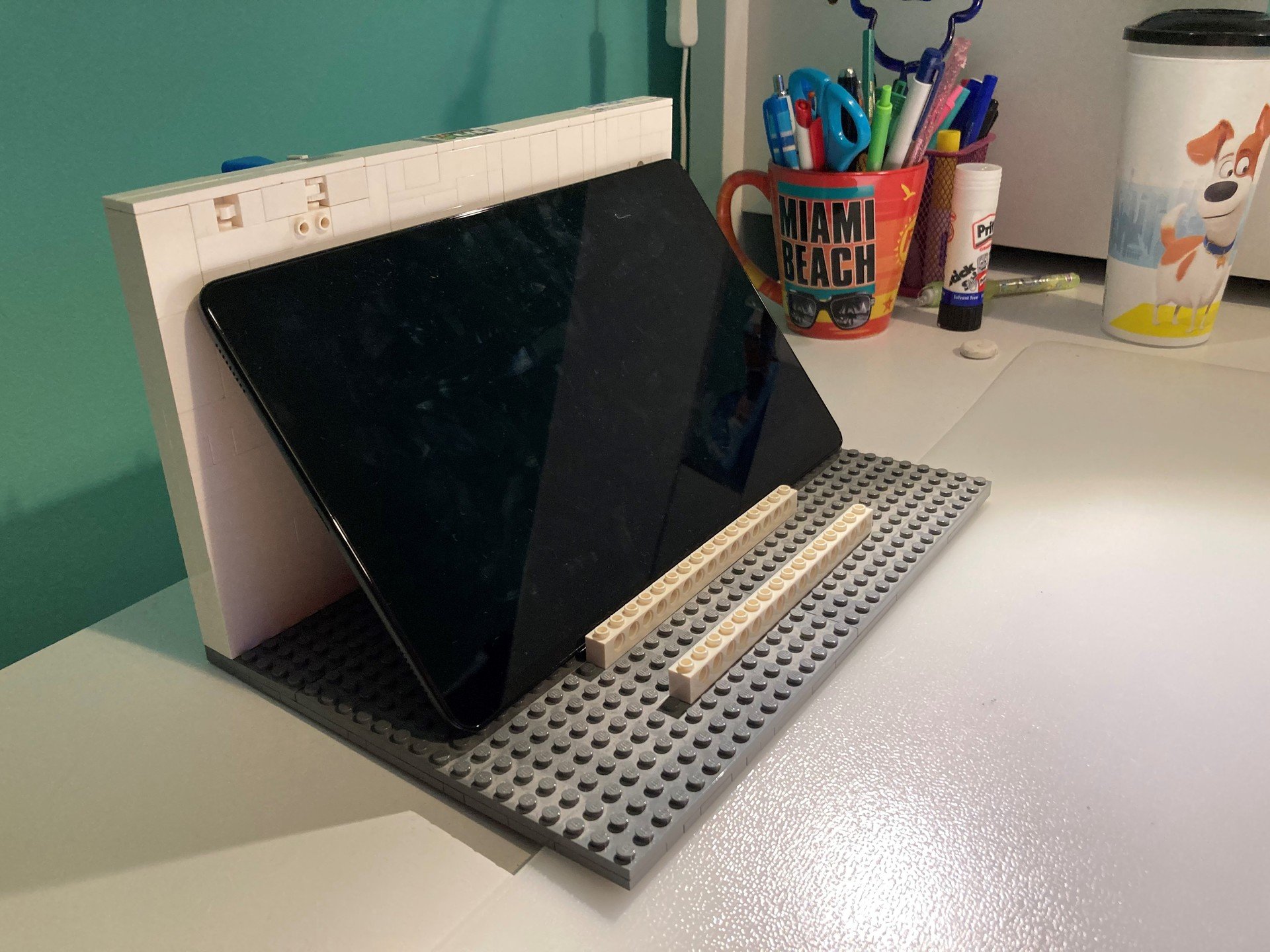 Other fun things you could do:
Create a board game for 2 or more players

Choreograph a dance to a popular song

Organise your bedroom

Learn the words to a new song

Make a den out of blankets and chairs

Bake a cake

Help an adult prepare lunch or dinner

Learn how to fold the clean clothes

Sketch something that challenges you

Have an indoor treasure hunt

Build a Lego city

Read a favourite book

Create your own TV show

Teach someone in your house to do something they didn't know how to do

Write a letter to someone you know

Make a musical instrument out of recycling

Impersonate someone and get your family to guess who they are

Write a play script and act it out

Have a teddy bears picnic

Work out how many times you can throw a ball in the air and catch it in a minute

Learn a new language

Try Origami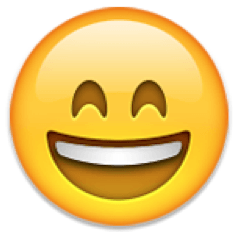 Look at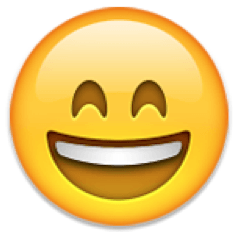 all our learning!