Mrs Poles's Calculation Corner
Need a bit of help with some maths and tricky calculations? Check out Mrs Poles's step by step Maths methods!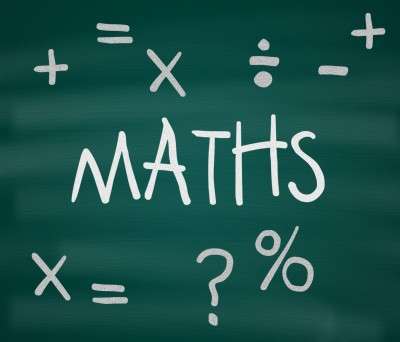 Other fun things you could do:
Create a board game for 2 or more players

Choreograph a dance to a popular song

Organise your bedroom

Learn the words to a new song

Make a den out of blankets and chairs

Bake a cake

Help an adult prepare lunch or dinner

Learn how to fold the clean clothes

Sketch something that challenges you

Have an indoor treasure hunt

Build a Lego city

Read a favourite book

Create your own TV show

Teach someone in your house to do something they didn't know how to do

Write a letter to someone you know

Make a musical instrument out of recycling

Impersonate someone and get your family to guess who they are

Write a play script and act it out

Have a teddy bears picnic

Work out how many times you can throw a ball in the air and catch it in a minute

Learn a new language

Try Origami
Mrs McKeown's Reading Corner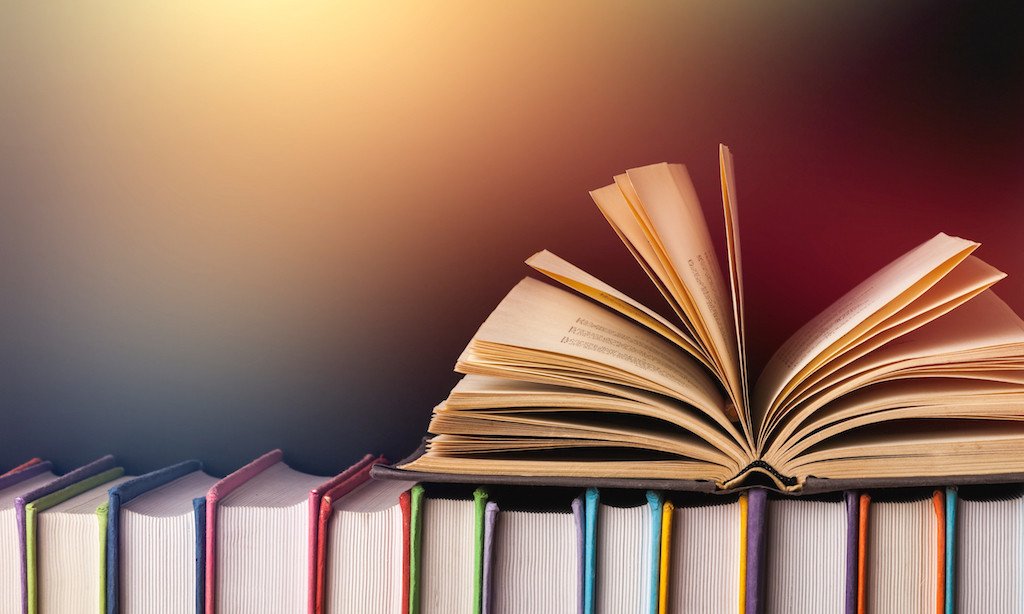 Check out Mrs McKeown's stories. Click on the links below to listen to a story.
NEW The Squirrels who Squabbled
Horrid Henry