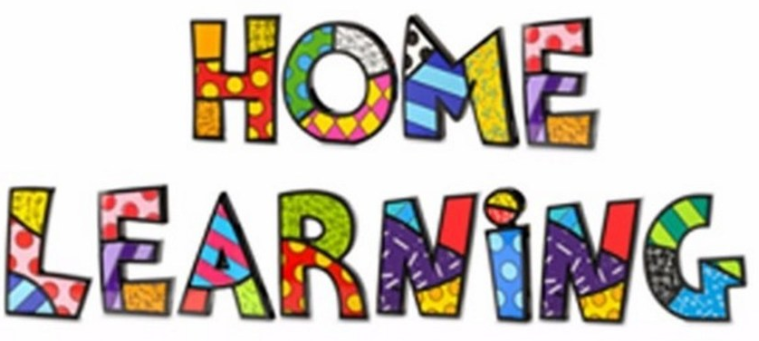 Week 2 Term 4
Hey fabulous year 4 you amazing lot!
Last week of home learning!!! WOO WOO!! We are buzzing for everyone to be back in the classroom. Keep smashing the home learning this week - you all have been incredible so far! Don't stop now!
We do have a very exciting week planned for you! It is world book day on Thursday and we will have lots of exciting activities planned for you then. However, you have a challenge! Some of the staff have taken part in the MASKED READER. You have to guess which member of staff is reading the book. A new video will be uploaded on our home learning page each day!
Don't forget to check out Mrs Mckeown's reading and spelling corner for weekly updates :)
Also check out Mrs Poles calculation corner which will have videos to help you through your Maths learning.
Remember to show resilience, take responsibility, choose respect and ALWAYS be kind! Lastly, we just wanted to say.....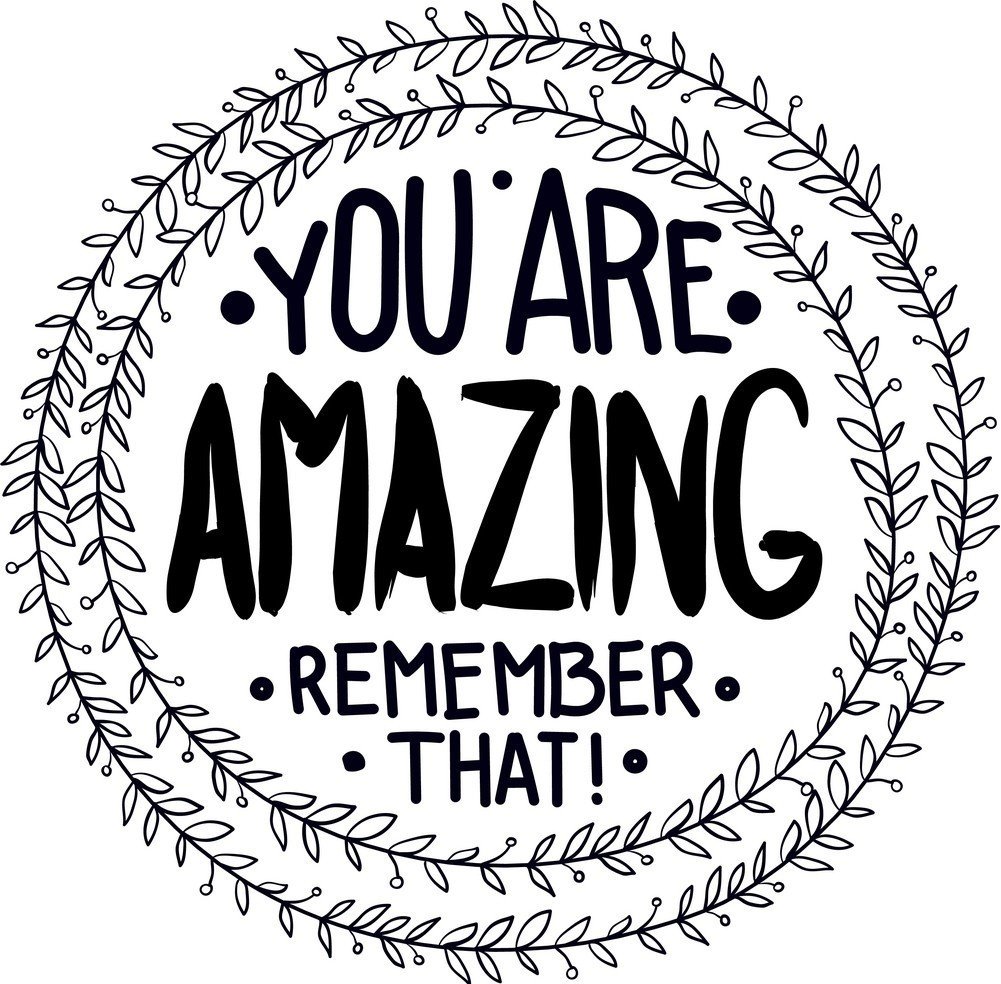 Lots of love,
Miss Long and Miss Pagett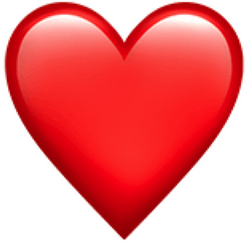 xxx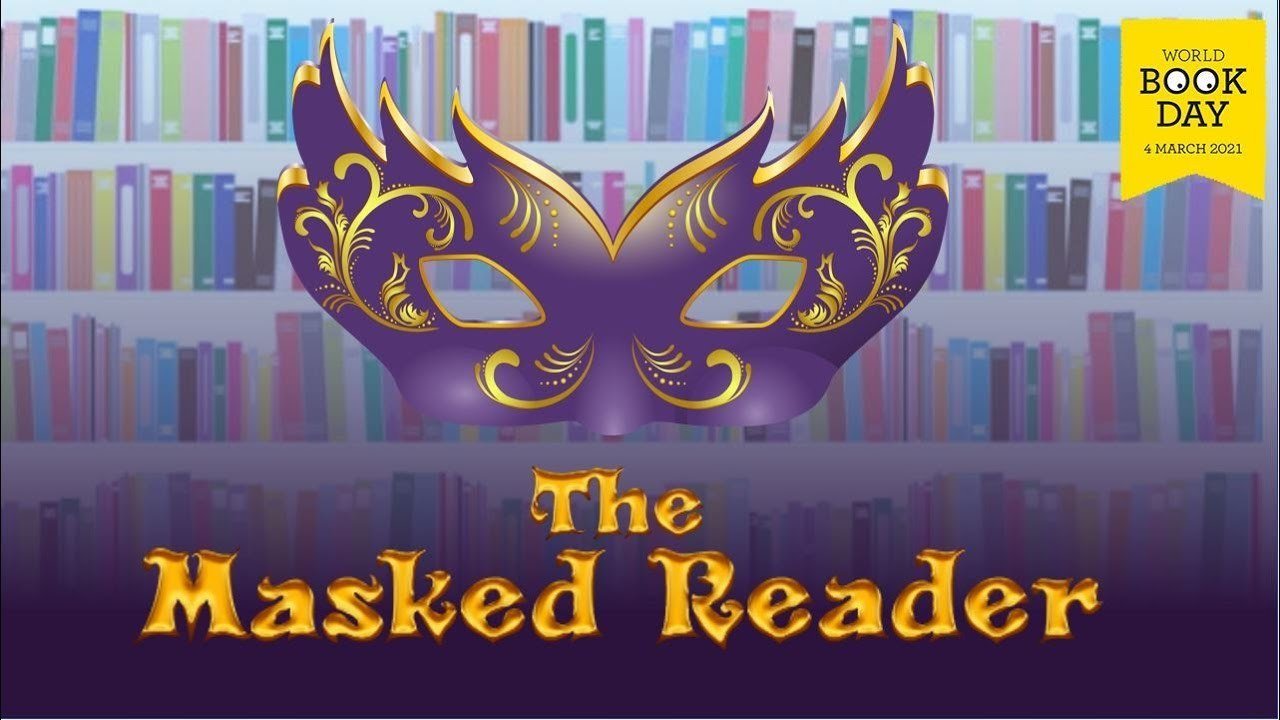 Some of the staff have disguised themselves to read from children's books. They will give you three clues to help you guess who they are.
Can you recognise them? Will you be able to unmask them all?
Each day there will be a video added. Write your guesses in the comment section.
The Masked Reader Trailer 2021
Episode 4 - Octopus vs Unicorn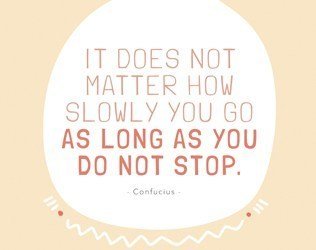 Daily Core Learning
05.03.2021
~
Daily 10- Mental Maths Challenge
~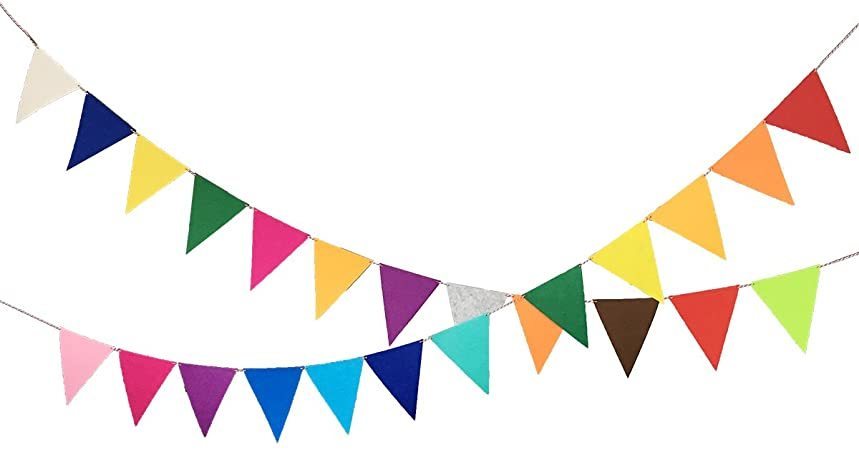 Weekly Wider Curriculum Learning
~
~
Mrs Poles's Calculation Corner
Need a bit of help with some maths and tricky calculations? Check out Mrs Poles's step by step Maths methods!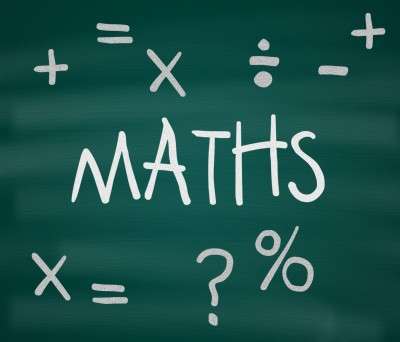 Other fun things you could do:
Create a board game for 2 or more players

Choreograph a dance to a popular song

Organise your bedroom

Learn the words to a new song

Make a den out of blankets and chairs

Bake a cake

Help an adult prepare lunch or dinner

Learn how to fold the clean clothes

Sketch something that challenges you

Have an indoor treasure hunt

Build a Lego city

Read a favourite book

Create your own TV show

Teach someone in your house to do something they didn't know how to do

Write a letter to someone you know

Make a musical instrument out of recycling

Impersonate someone and get your family to guess who they are

Write a play script and act it out

Have a teddy bears picnic

Work out how many times you can throw a ball in the air and catch it in a minute

Learn a new language

Try Origami
Term 3 class book - Narnia
Our class book!
The Lost Happy Endings
by
Carol Ann Duffy & Jane Ray
Listen to Miss Long read our class book!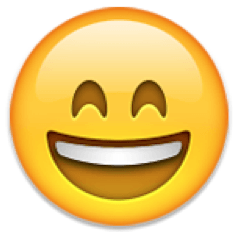 Look at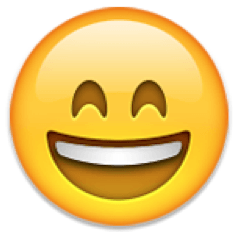 all our learning!