18.02.22
Good morning Year 3,
We were not expecting to not be in school together today! We are missing you all but hope you all have a wonderful day and enjoy your half term break. We will look forward to seeing you after the holiday. Below you will find some home learning for today to keep you busy. :-)
Love,
Mrs Jackson, Mrs Davies and Mrs Bibby.
Daily Learning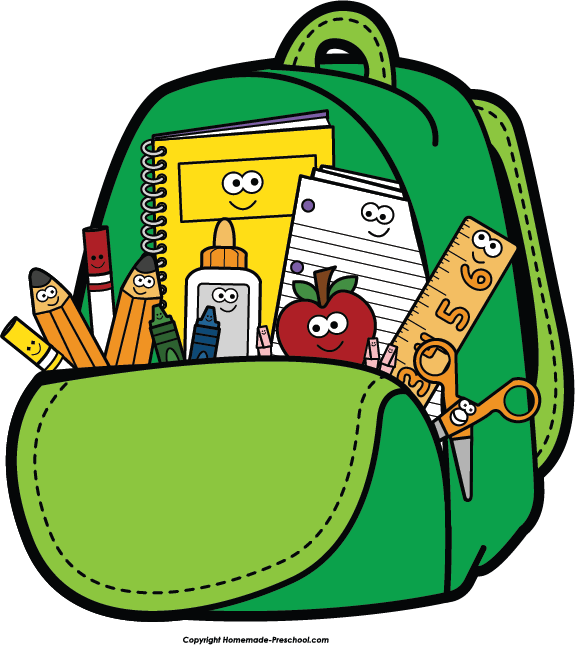 Friday 18th January
School closure home learning - daily overview
Reading
Science
Escape the Cave Recording Sheet
History
Art
For anyone who is at home isolating but feeling well and would like some learning here is some work for each day see below.
Maths
Day 1 - Months and years ACTIVITY
~
Day 2 - o'clock and half past ACTIVITY
~
Day 3 - quarter to and quarter past
Day 3 - quarter to and quarter past ACTIVITY
~
Day 4 - Nearest five minutes 2
Day 4 - Nearest five minutes ACTIVITY
~
Day 5 - Nearest five minutes ACTIVITY
~
Writing
Whilst you are isolation, you could chose to complete one of the following writing ideas each day:
Character description - Can you describe Hiccup Horrendous Haddock the Third?
Book review - Can you complete a book review of your favourite book or one that you got over the Christmas break?
Describe a setting - Can you describe this winters setting?
~
If you would like to join in with our writing inspired by the story Stone Age Boy you can find a short video for each plot point below:
Plot point 3 - A strange girl PART 1
Plot point 3 - A strange girl PART 2
Plot point 4 - An invitation home
Plot point 7 - Catching a reindeer
Plot point 8 - Cave paintings and a homeward journey
~
Reading
~
~
Wider Curriculum Learning
~
~
Screen Breaks!
We know that we are asking you to do a lot on screens at the moment, but it is very important that you have a break every day. We will add a different idea for you to do every day. We would love to see pictures of you enjoying your screen free time :)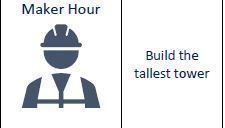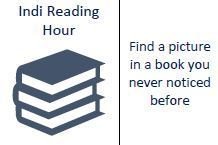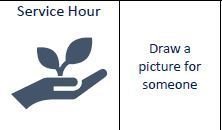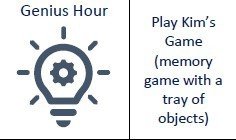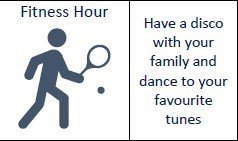 Join Mrs Foote in her kitchen...
This week she is making bran bread
Let Mrs Foote know how you got on or share a recipe with her:
Have a look below for our extra challenges - these will be a bit different to the kinds of activities you'll find in the wider curriculum and daily core learning.
We know how much you have enjoyed the Draw with Rob videos whilst we have been in school. So the link is below so you can continue to enjoy these at home. We are looking forward to seeing what you draw :-)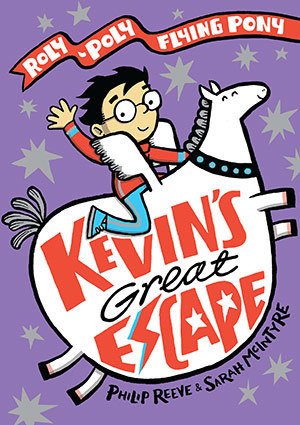 Follow the link below to find some exciting activities based around the book 'Kevin's Great Escape'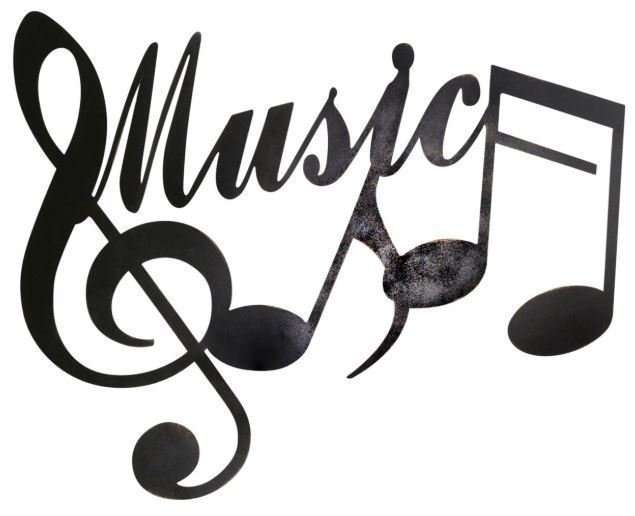 Please click here to go to the Birmingham Contemporary Music Group website. There are lots of fab resources on here for being active and making music at home - Enjoy!

Be kind...
See if you can help an adult around the house.
Maybe you could help them with making dinner?
Help to put some of your clothes away?
Tidy up your bedroom?
A little act of kindness can go a long way! :)
Mrs Foote's Spelling and Handwriting section
Mrs Foote has very kindly put together some handwriting resources so that you can still practise your beautiful handwriting whilst we are self-isolating. She is really looking forward to seeing all your practice. Don't forget to send us an email to show us.
Watch Mrs Foote teaching you how to do this here: