05.03.21 - Masked reader reveal going live at 10:30!!
We are so excited to see you all on Monday!
Have a great weekend.
Love,
Miss Daley & Miss Gregory
Daily Core Learning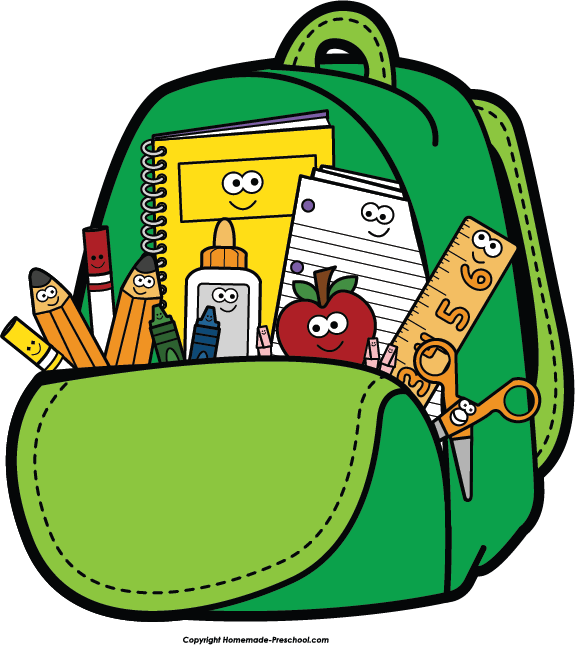 NEW!
Masked reader REVEAL! (Will go live at 10:30am!!)
Friday 5th March
~
World Book Day! (04.03.21)
Wheatfield World Book Day Overview
Guess the baby reader challenge
Guess the baby reader ANSWERS!
~
Wednesday 3rd March
~
Tuesday 2nd March
~
Monday 1st March
Weekly Wider Curriculum Learning
Week 2 Wider Curriculum overview
~
~
~
~
Screen Breaks!
We know that we are asking you to do a lot on screens at the moment, but it is very important that you have a break every day. We will add a different idea for you to do every day. We would love to see pictures of you enjoying your screen free time :)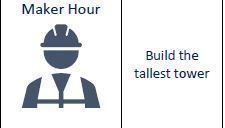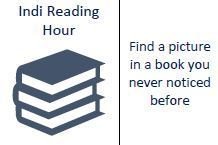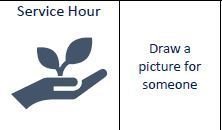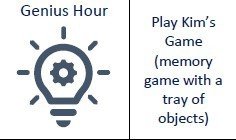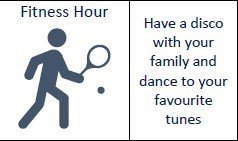 Join Mrs Foote in her kitchen...
This week she is making bran bread
Let Mrs Foote know how you got on or share a recipe with her:
Want to show us some amazing work? Need help with something?
Drop us an email and we will try to get back to you within school hours.
mary.daley@wheatfieldprimary.com
Have a look at some of our amazing home learning below! Please send any pictures to us by email :)
Have a look below for our extra challenges - these will be a bit different to the kinds of activities you'll find in the wider curriculum and daily core learning.
We know how much you have enjoyed the Draw with Rob videos whilst we have been in school. So the link is below so you can continue to enjoy these at home. We are looking forward to seeing what you draw :-)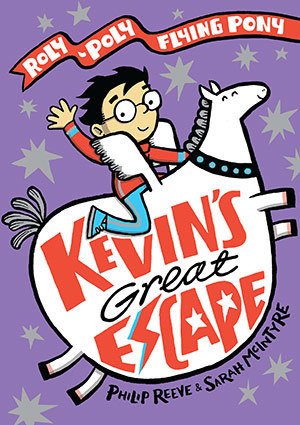 Follow the link below to find some exciting activities based around the book 'Kevin's Great Escape'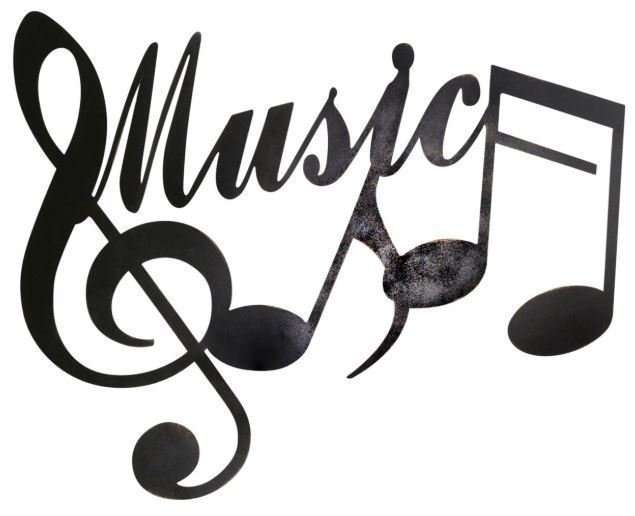 Please click here to go to the Birmingham Contemporary Music Group website. There are lots of fab resources on here for being active and making music at home - Enjoy!
Watch Mr Winterburn's YouTube videos on this theme here:

Be kind...
See if you can help an adult around the house.
Maybe you could help them with making dinner?
Help to put some of your clothes away?
Tidy up your bedroom?
A little act of kindness can go a long way! :)