Welcome to Week 3 of home learning - at the end of this week we will be half way through Term 3.
You are continuing to WOW us - we are so so proud of you.
Please stay in touch and email us with any pictures, questions you have or just to have a chat! We would love to hear from everyone in some form or another at least once a week.
mary.daley@wheatfieldprimary.com & katie.gregory@wheatfieldprimary.com
Don't forget to join us on Monday and Thursday for our live catch ups. We can't wait to see you all again.
Have a wonderful week :)
Love,
Miss Daley & Miss Gregory
P.S Later this week check out Miss Gregory reading The Legend of Kevin and the Biscuit Bandit on our YouTube channel.
https://www.youtube.com/playlist?list=PLBwfbGLwl55GXCVQIfU_ACbkwZb23cREV
Miss Daley's story time is still available below - Mrs Foote makes a guest appearance today!
This week, you can also check out Mrs Foote's spelling and handwriting section below. She has even filmed some handwriting videos for you all. :)
Daily Core Learning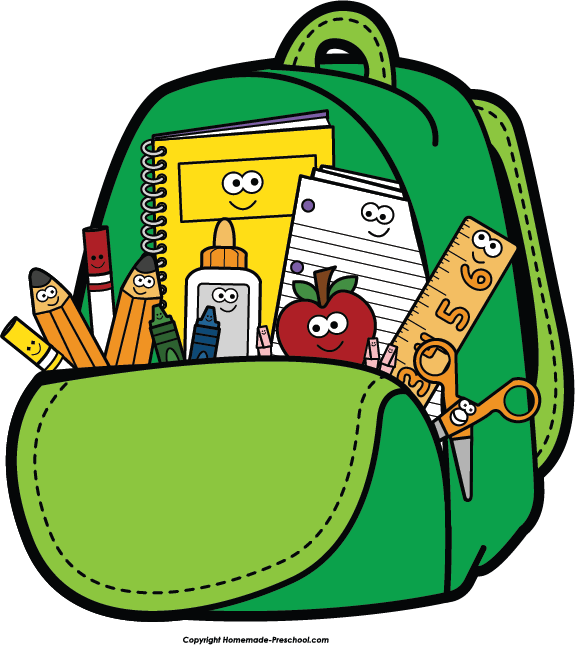 Friday 22nd January
Ten minute maths plus times tables
~
Thursday 21st January
Reading activity - true or false
~
Wednesday 20th January
~
Tuesday 19th January
~
Weekly Wider Curriculum Learning
NEW
Wider Curriculum Overview Week 3
~
~
~
NEW!
Join Mrs Foote in her kitchen...
This week she is making Prune fool. You can watch her YouTube video here:
Let Mrs Foote know how you got on or share a recipe with her:
Want to show us some amazing work? Need help with something?
Drop us an email and we will try to get back to you within school hours.
mary.daley@wheatfieldprimary.com
Have a look at some of our amazing home learning below! Please send any pictures to us by email :)
Have a look below for our extra challenges - these will be a bit different to the kinds of activities you'll find in the wider curriculum and daily core learning.
We know how much you have enjoyed the Draw with Rob videos whilst we have been in school. So the link is below so you can continue to enjoy these at home. We are looking forward to seeing what you draw :-)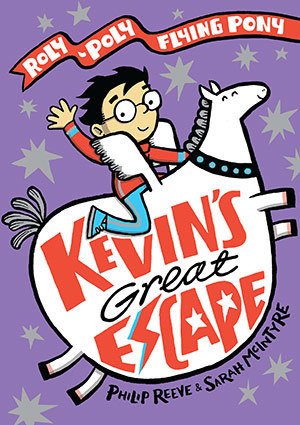 Follow the link below to find some exciting activities based around the book 'Kevin's Great Escape'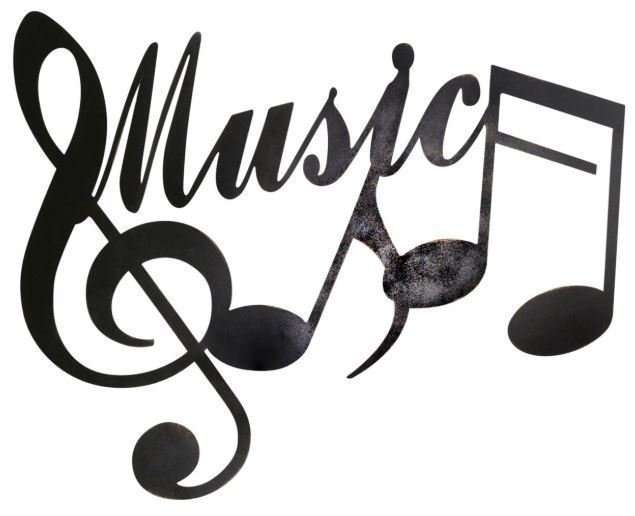 Please click here to go to the Birmingham Contemporary Music Group website. There are lots of fab resources on here for being active and making music at home - Enjoy!

Be kind...
See if you can help an adult around the house.
Maybe you could help them with making dinner?
Help to put some of your clothes away?
Tidy up your bedroom?
A little act of kindness can go a long way! :)