Year 2 YouTube Page
Daily core learning.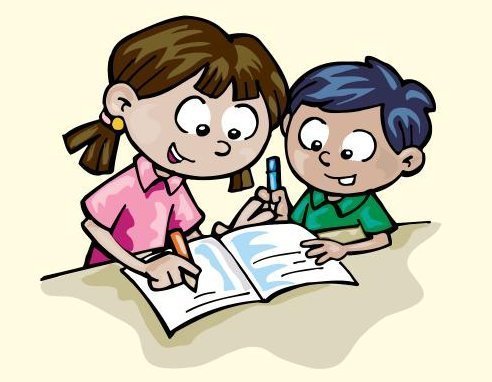 We are now in our third week of home learning! You have amazed us with all the fantastic home learning you have been doing - keep up the good work!
Love Mrs Brown and Miss Devine x
Friday 22nd January
Spelling check (Phase 3 spelling group)
We've updated our YouTube Channel to include four 'playlists': Wider curriculum, English and Maths- so it's easier for you to access and see all the lesson inputs / go back and watch any as they are now grouped together.
BUG CLUB: This is a great resource to access books appropriate to your child's reading level, letters have been sent out with some more information on this. There will be 5 books available to read across a 2 week period - then we will change them again. Happy reading!!
Weekly wider curriculum learning
(To be completed at any point during the week)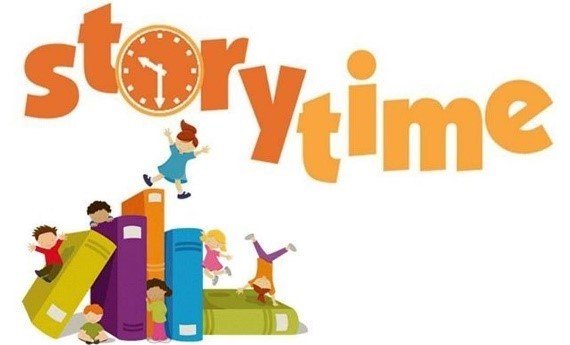 Mystery Reader!
Everyday at 2.30pm, a story will be available on our YouTube Channel.
The perfect way to end a busy day of learning!
But who will be reading it?
Find out who's reading the first story on Monday the 18th...