Daily core learning.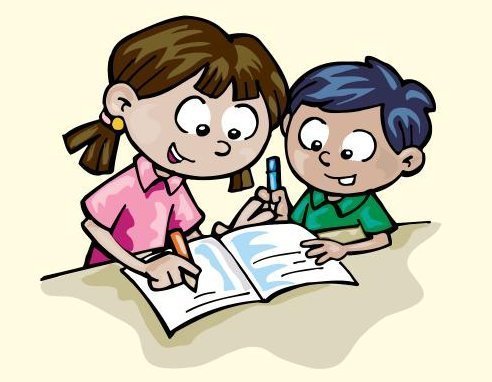 Friday 5th June learning overview
Look after yourself by.....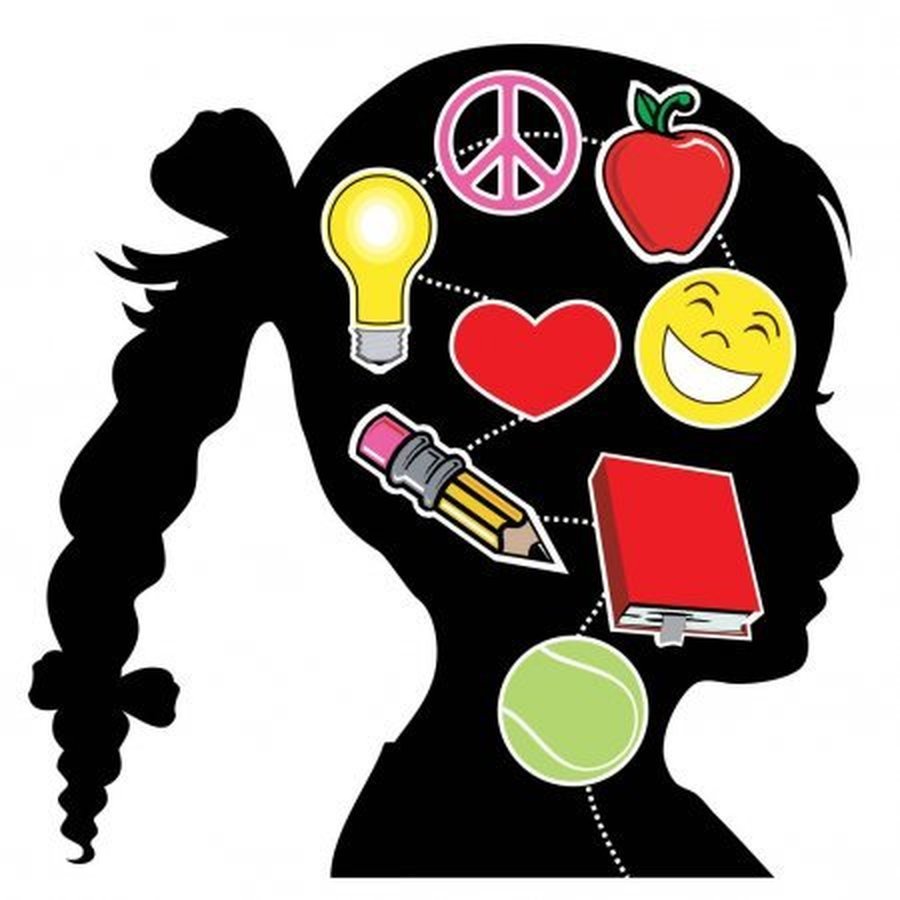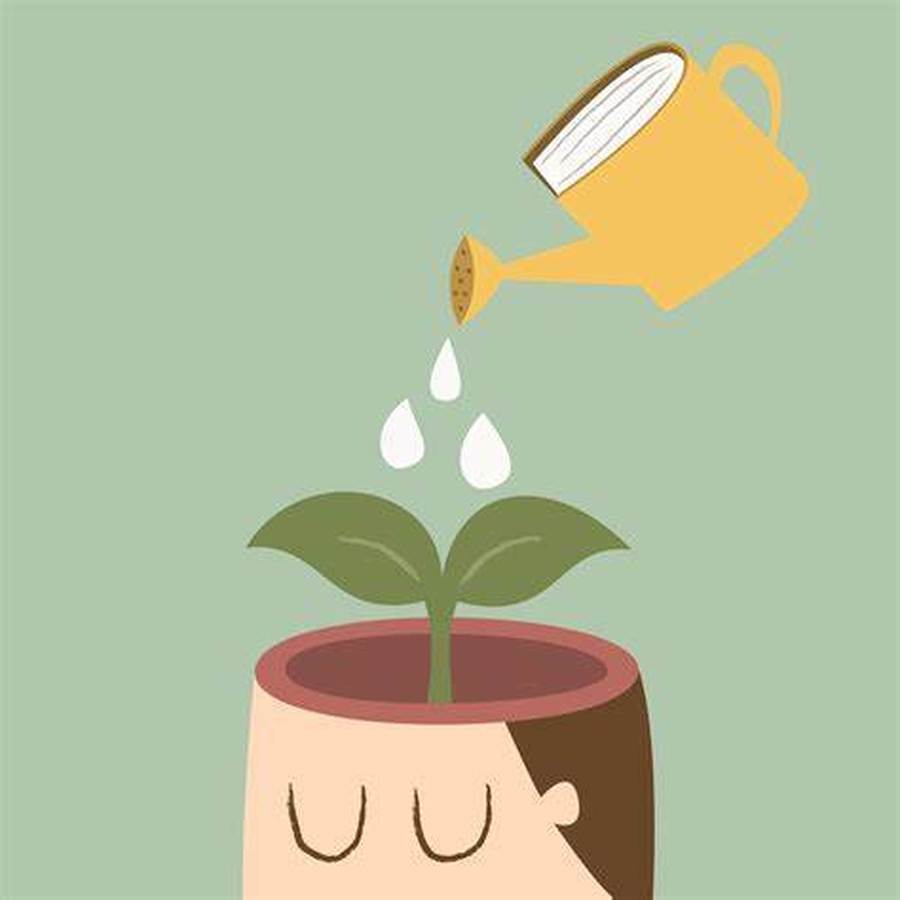 Do you know what to do in an emergency. What do you do if there is a fire in your house? Learn all about it here: http://firefacts.org/
Perform an act of kindness.....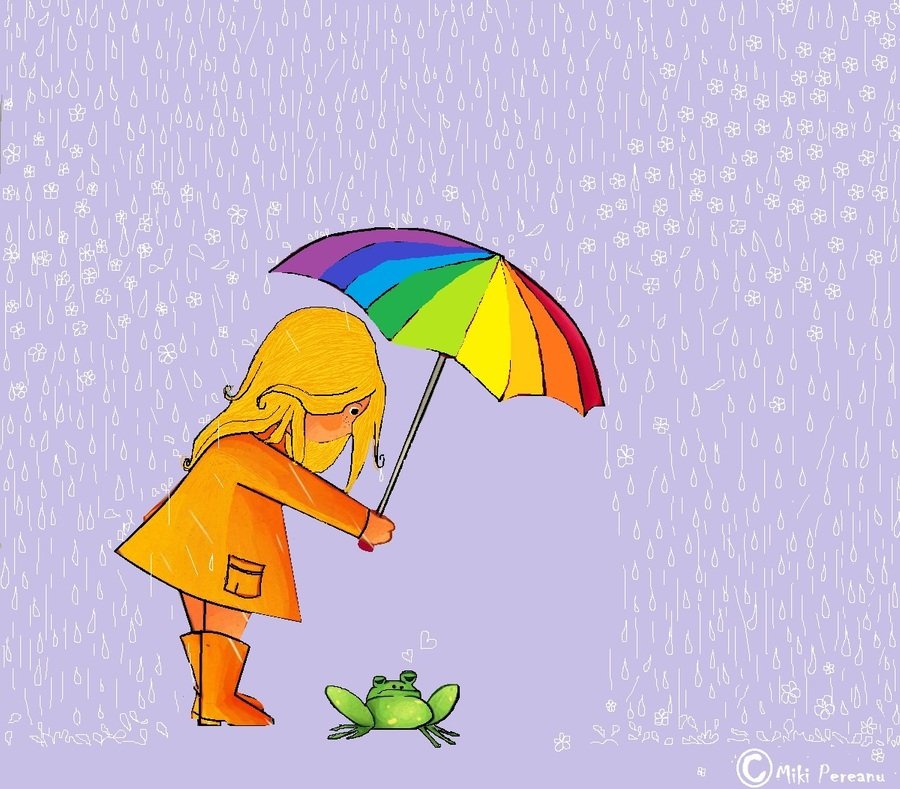 Make cookies and deliver them to the local fire, ambulance or police station.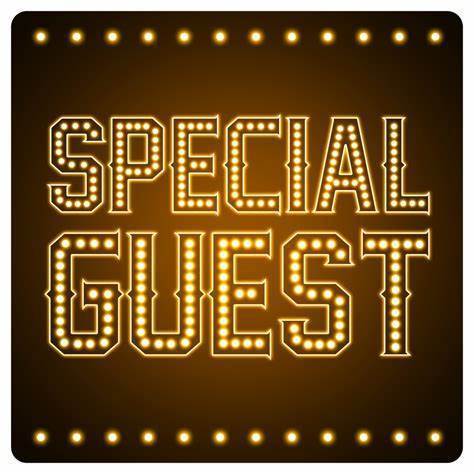 Staying alert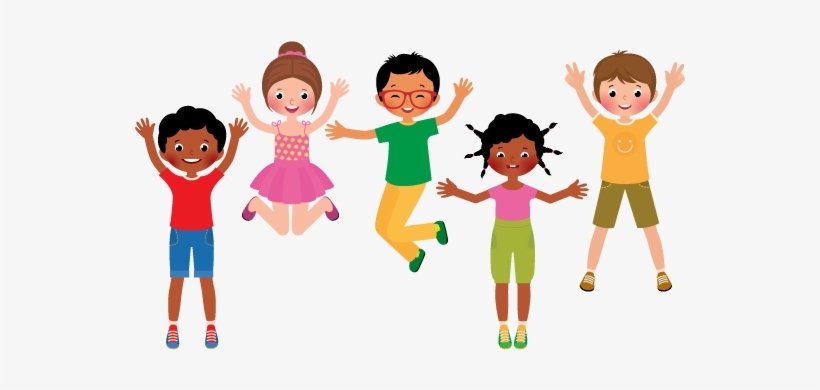 Previous Special Guest
All special guest videos are on the Wheatfield Primary Infant Team's new YouTube channel:
https://www.youtube.com/channel/UCIM2N8CnFmNuxVSQfjcS3Vg
Previous Daily Dose of Fun ideas
Guess the Baby Teacher ANSWERS
Daily dose of fun.....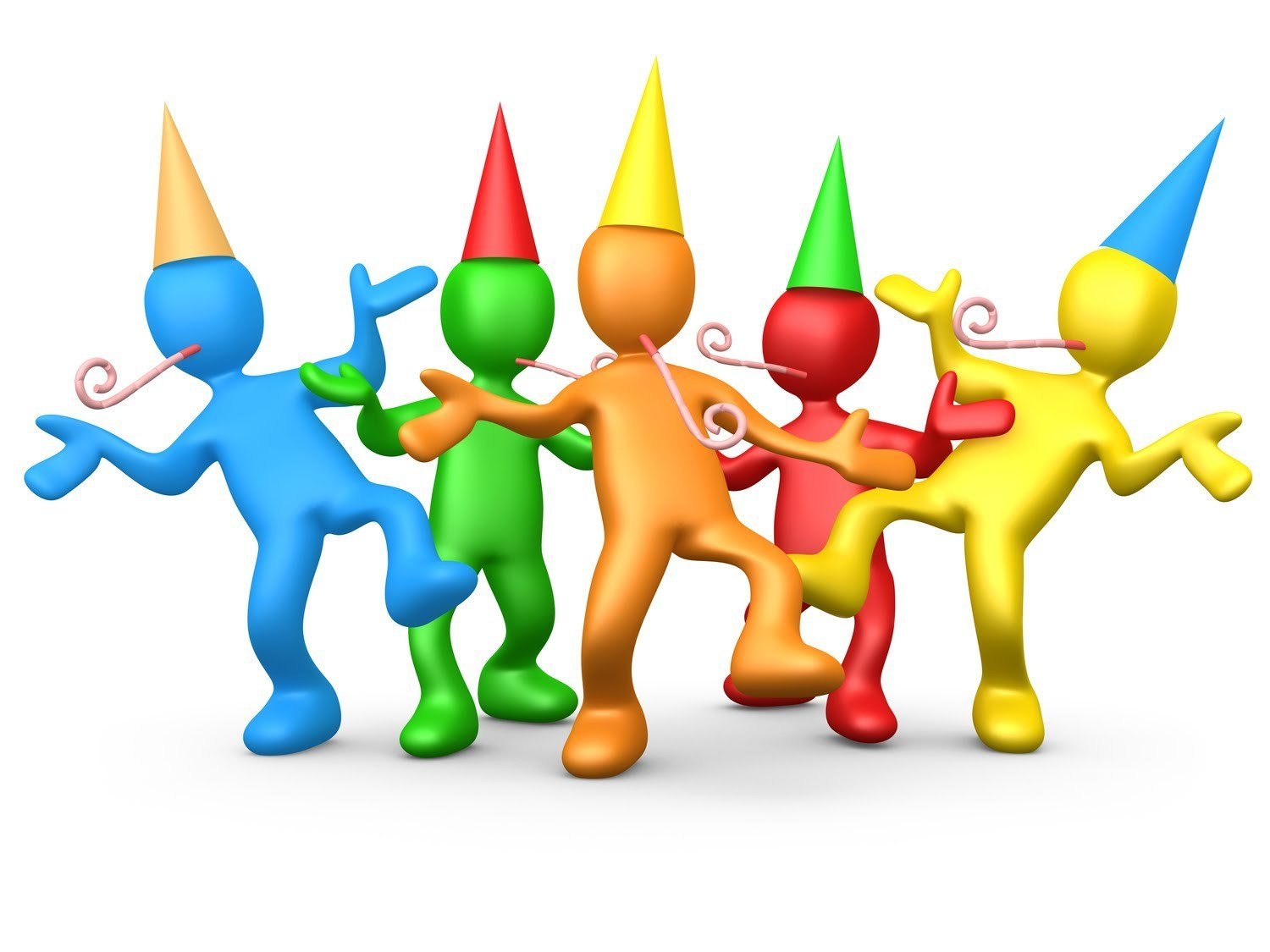 Create your own life size drawing. Stick lots of A4 sheets together or use an old roll of wallpaper. Ask someone to draw around you. Then colour in, add accessories and have fun with it.
Need help? Want to show us amazing work?
alison.marsden@wheatfieldprimary.com
danielle.devine@wheatfieldprimary.com
Drop us an email and we will try to get back to you during working hours!