Welcome to Year One's Home Learning page!
18.1.21
Good Morning our wonderful year ones and welcome to week 3 of home learning!
You are a bunch of absolute super stars and we are so, so proud of you. Keep shining!
We've updated our YouTube Channel to include six 'playlists': Wider curriculum, English, Maths, Phonics, Rainbow (children that need to do this have been contacted) and Quizzes - so it's easier for you to access and see all the lesson inputs / go back and watch any as they are now grouped together.
BUG CLUB: This is a great resource to access books appropriate to your child's reading level, letters have been sent out with some more information on this. There will be 5 books available to read across a 2 week period - then we will change them again. Happy reading!!
Lots of love and stay safe,
Miss Evans and Miss Clarke xxx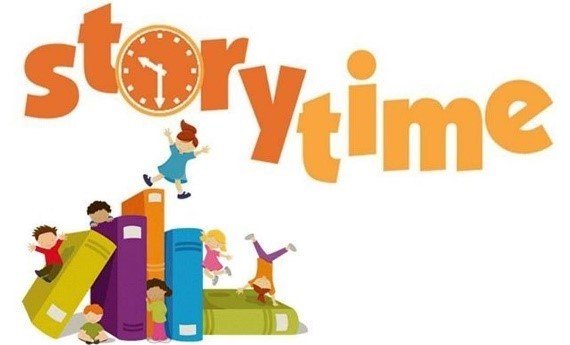 Mystery Reader!
Everyday at 2.30pm, a story will be available on our YouTube Channel.
The perfect way to end a busy day of learning!
But who will be reading it?
Find out who's reading the first story on Monday the 18th...
As before, there will be a daily maths and English/phonics video uploaded on to our YouTube channel and a couple of wider curriculum videos per week. All details of the activities will be included in the daily core learning overview or the weekly wider curriculum overview!

Please email us or contact us via Tapestry- we LOVE seeing your photographs and videos!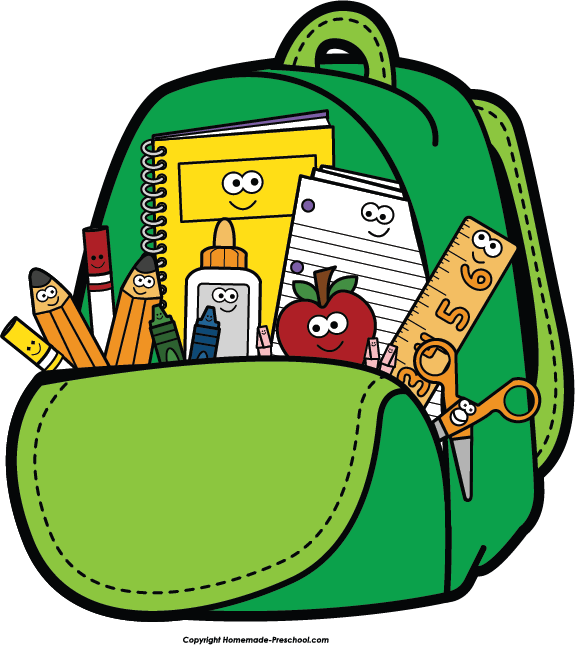 Core learning
Resources
Wider Curriculum learning
Resources
History - 5 things that link to the royal family
Sorting and naming precious Jewish objects
Resources
History lesson 1 - biscuit recipe
Science winter nature walk writing frame
Science winter senses word mat for ideas
Winter PowerPoint - more info if wanted!
Resources
History lesson 1- timeline sheet (writing)
History lesson 1- timeline sheet (no writing)
History lesson 2
Look after yourself too!
Have some time away from learning. Watch a film, play a board game or go in the garden for some fresh air!