Welcome to Year One's Home Learning page!
Wow- week one done! We would just like to say a MASSIVE well done to all of you (that's you as well, families)- you have taken this challenging time in your stride and had lots of fun with it! Seeing all of the hard work that you have all been up to has really made an unusual situation feel like we're all still together! Enjoy your weekend- take lots of time to chill and enjoy the sunshine! :)
Love from Miss Evans and Mrs Brown xxx

Core Learning
Each day we will upload new learning to here. Please, please don't feel that you have to complete every single thing each day. Find out what works best for you and your family. One day at a time! :) x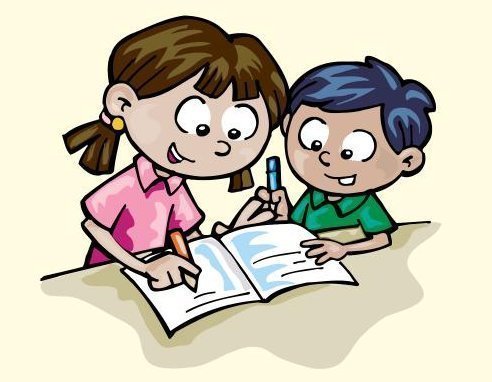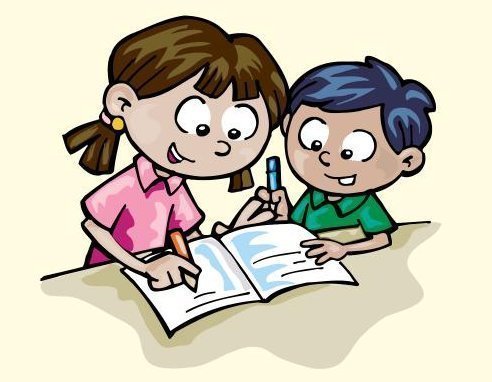 Week 1:
Writing activity support sheet
Look after yourself by....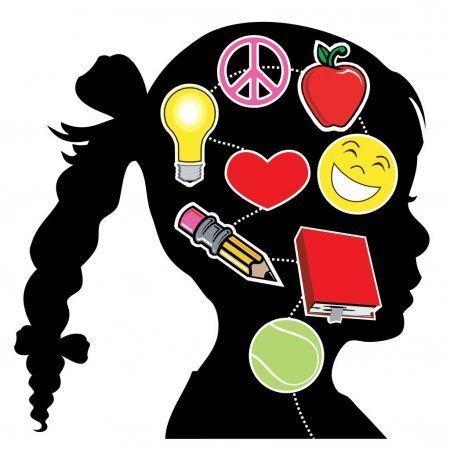 Go noodle!
Go noodle has a range of movement and meditation videos for you to join in with.
Follow this link to choose a video to follow.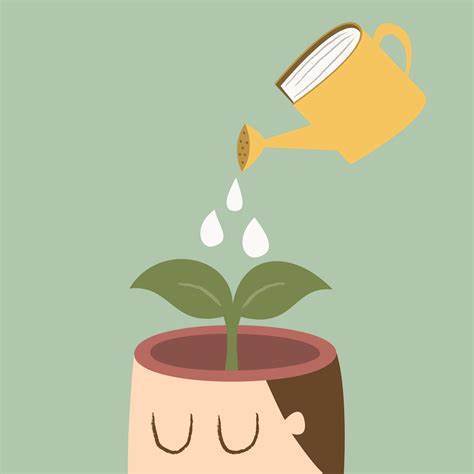 Learn a new song! Can you learn all of the lyrics to a song you haven't heard before?
Ask an adult to choose a song for you!
Don't forget to send us your videos!
Daily dose of fun....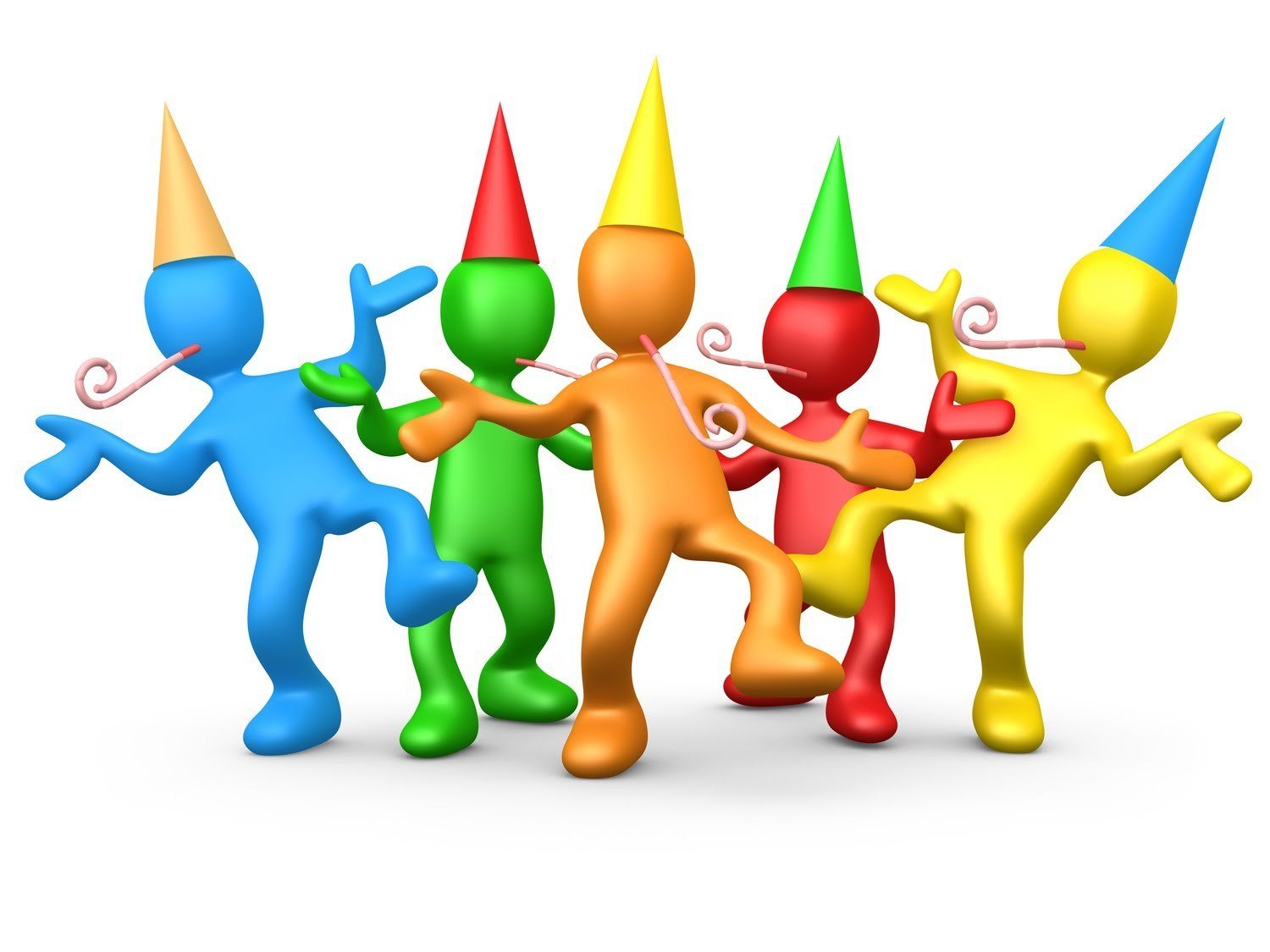 Can you spot Mr Woodworth?
Perform an act of kindness....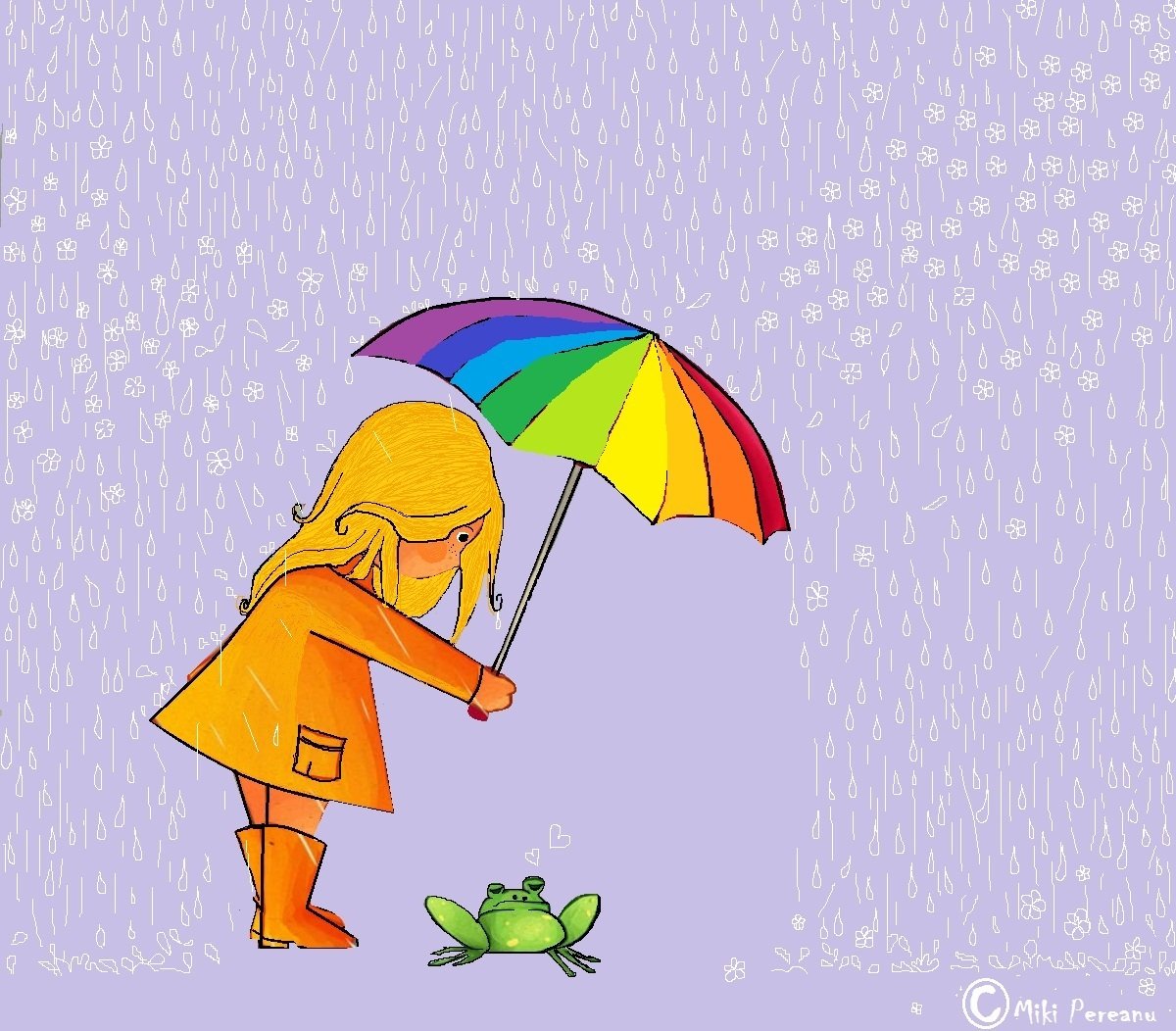 Write some chalk messages outside for people to read. If you don't have any chalk you could design a poster to put in your window :)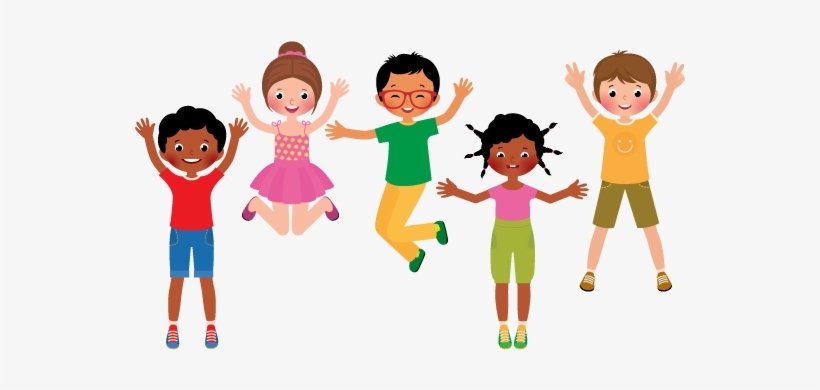 Previous Special Guest
All special guest videos are on the Wheatfield Primary Infant Team's new YouTube channel:
https://www.youtube.com/channel/UCIM2N8CnFmNuxVSQfjcS3Vg
Previous Daily Dose of Fun ideas
Guess the Baby Teacher ANSWERS