Welcome to Year One's Home Learning page!

Core Learning
Welcome to term 6. For those of you continuing your learning at home, we will be providing a weekly overview to help guide you. Please don't hesitate to contact us via tapestry or email if you have any questions :)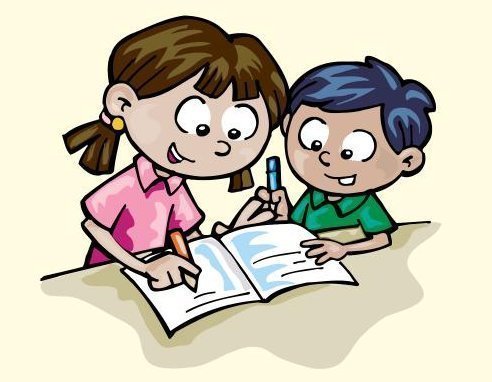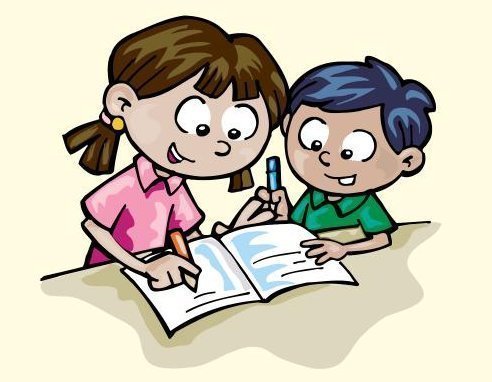 Weekly planning for w/c Monday 13th July
Roll up, Roll up - come and join the circus this week!
Look after yourself by....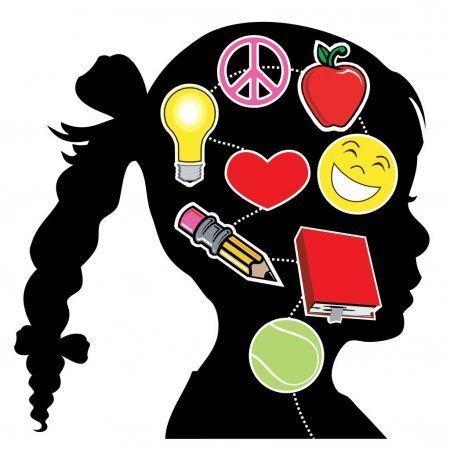 Take a leisurely bike ride. Exercise is a great way to unwind and a way to spend time together as a family.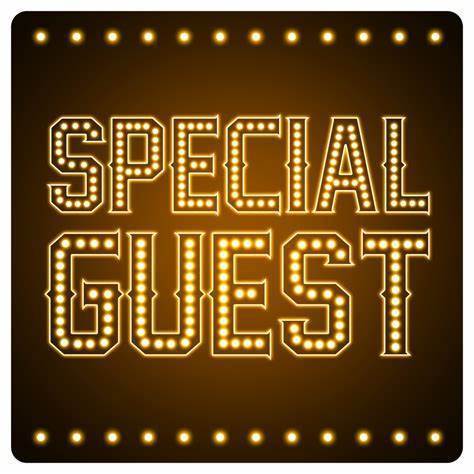 Have a lovely summer holiday - love from the whole Reception Team!
What have your friends been up to?
Have a look through the photos below to see what they were up to before the Easter break!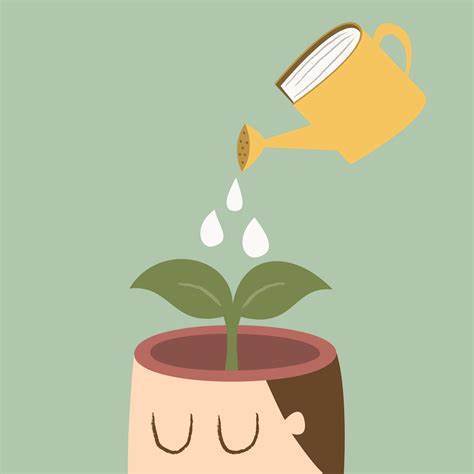 Start a summer journal. Take some time at the end of the day to write down some sentences about your day. How did you feel today. Did you do anything new?
Daily dose of fun....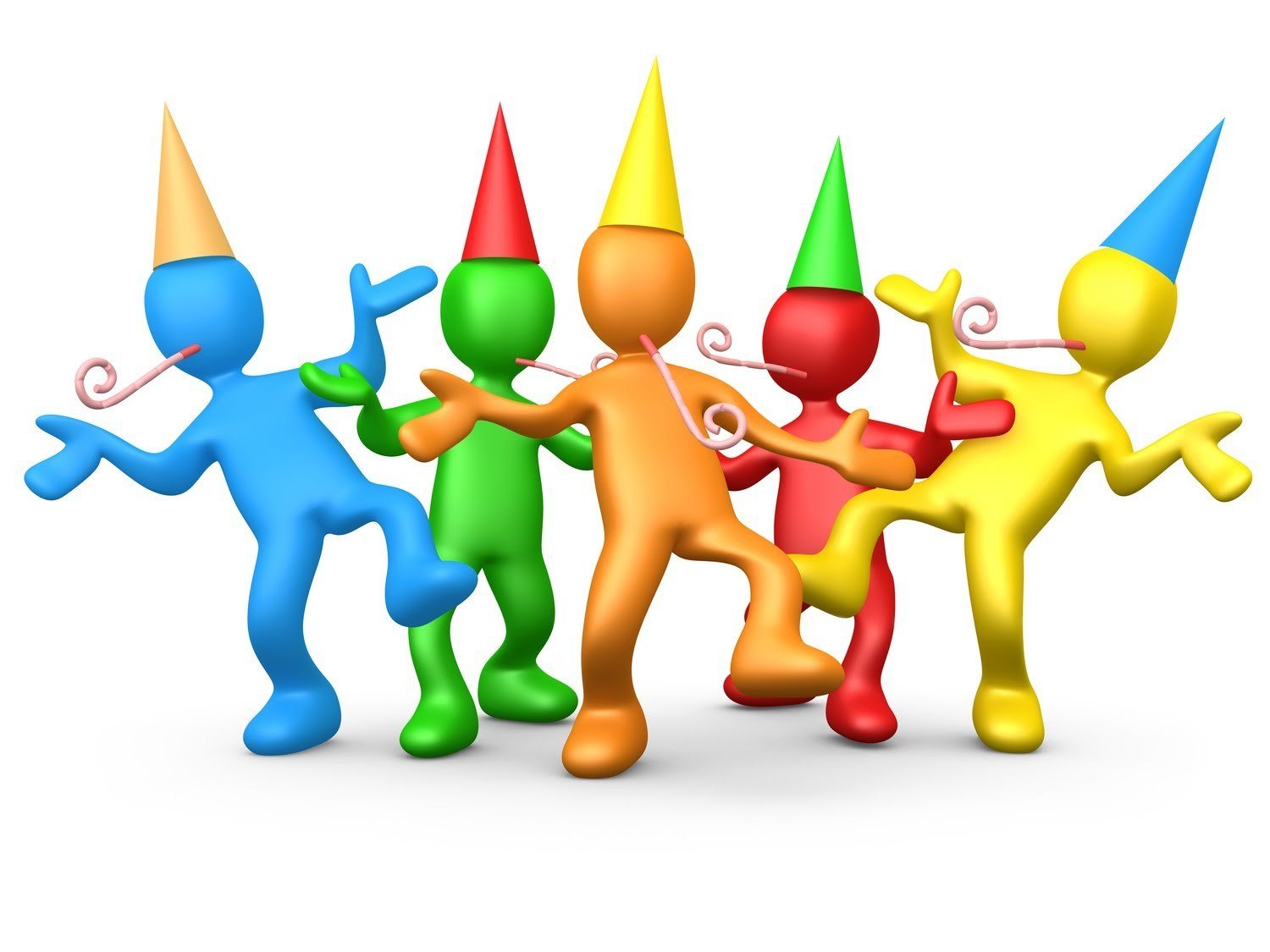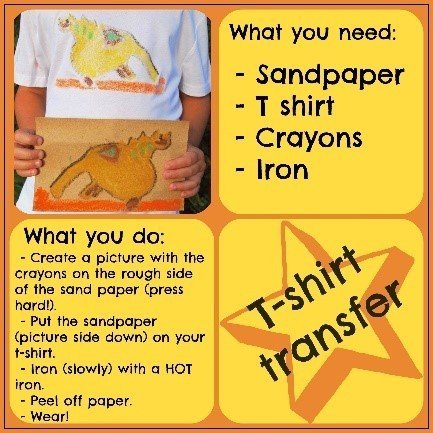 Perform an act of kindness....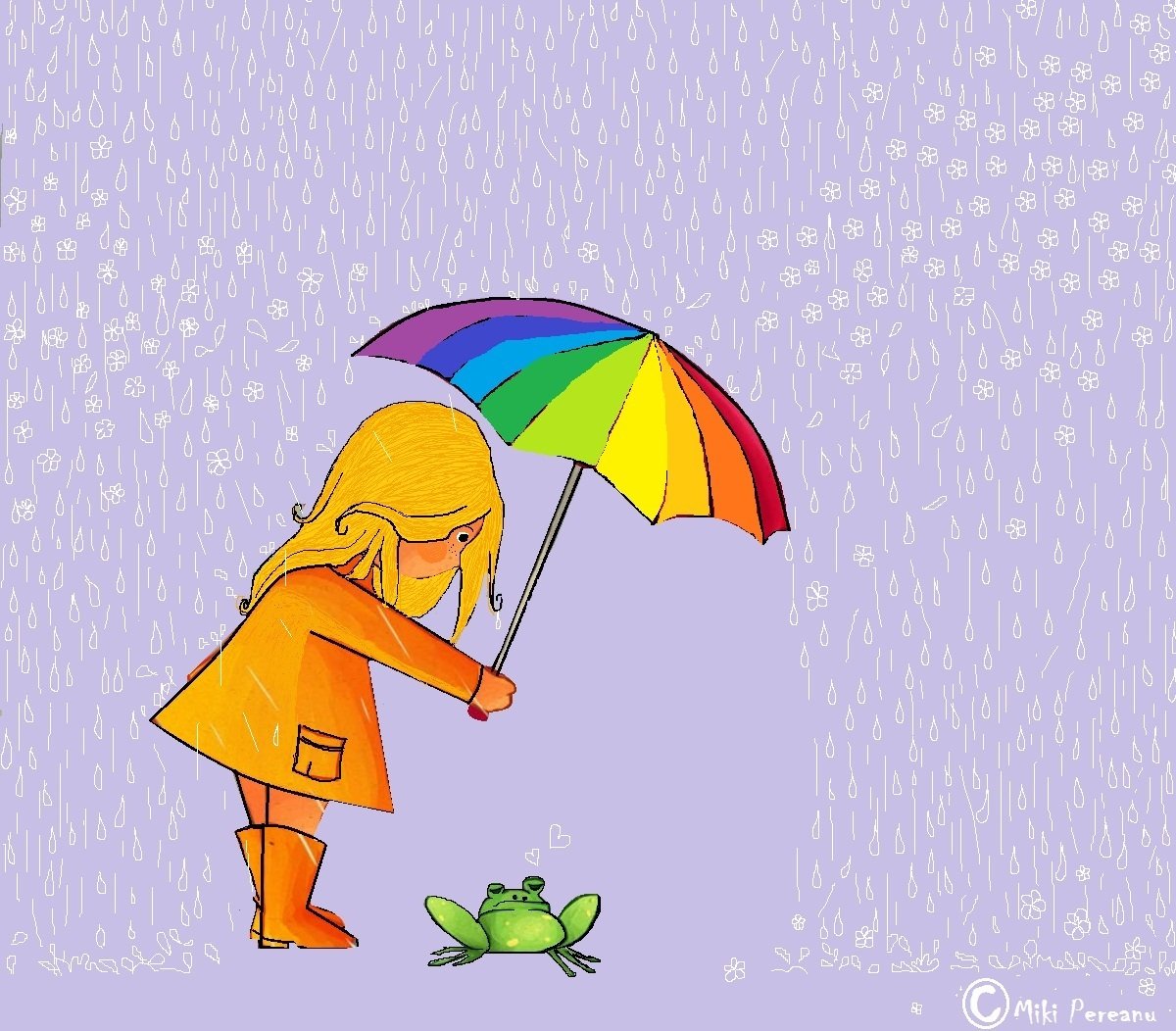 Give your adult at home the day off today and try to not ask for anything!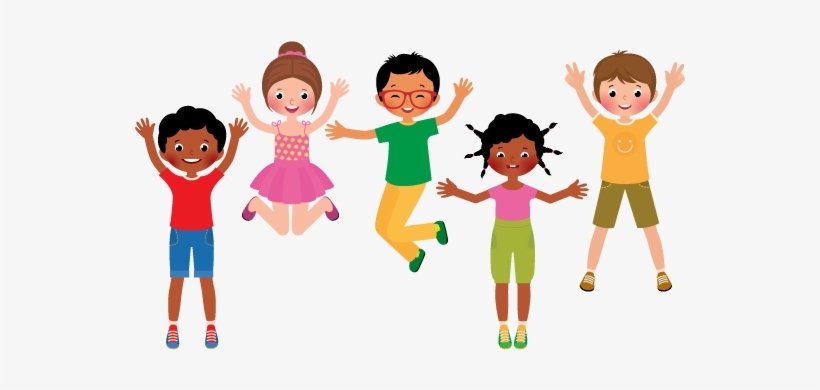 Previous Special Guest
All special guest videos are on the Wheatfield Primary Infant Team's new YouTube channel:
https://www.youtube.com/channel/UCIM2N8CnFmNuxVSQfjcS3Vg
Previous Daily Dose of Fun ideas
Guess the Baby Teacher ANSWERS