Welcome to Year One's Home Learning page!

Core Learning
Please remember it is just a guide and there is absolutely no pressure for you to complete it all- it is all about what suits you! Please stay in touch- we love seeing what you're up to via Tapestry or email. Have a great week! :)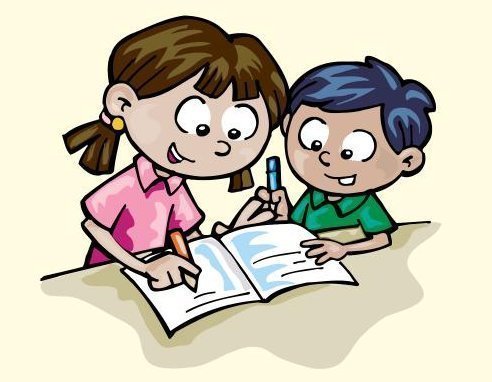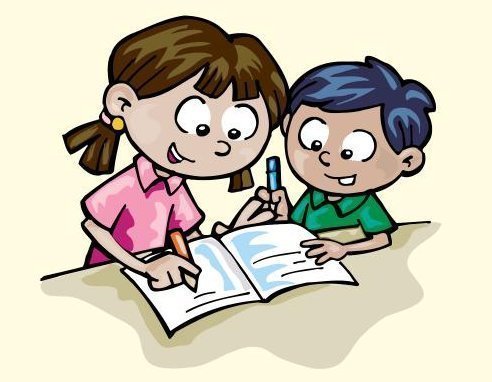 Look after yourself by....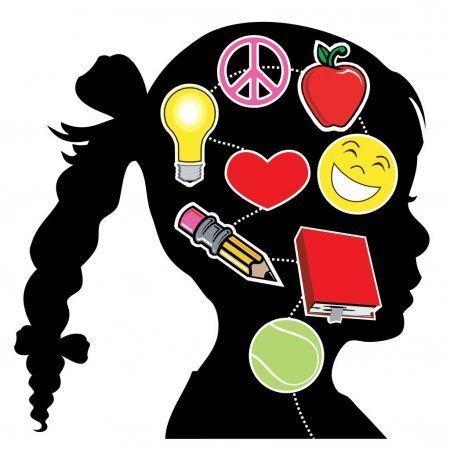 This is the end of another week at home. Well done. Give yourself a tight hug for 10 seconds and give yourself a pat on the back. Write down 3 things you are thankful for.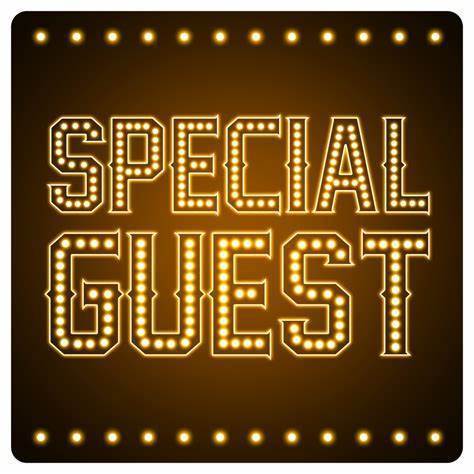 A little message form the lunch break supervisors!
What have your friends been up to?
Have a look through the photos below to see what they were up to before the Easter break!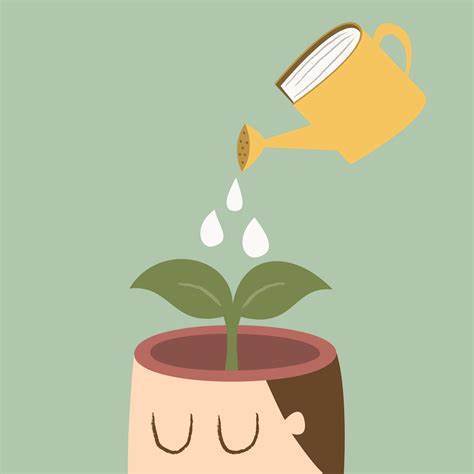 Play a game together as a family. Try and play the game Pictionary and see who will win!
Daily dose of fun....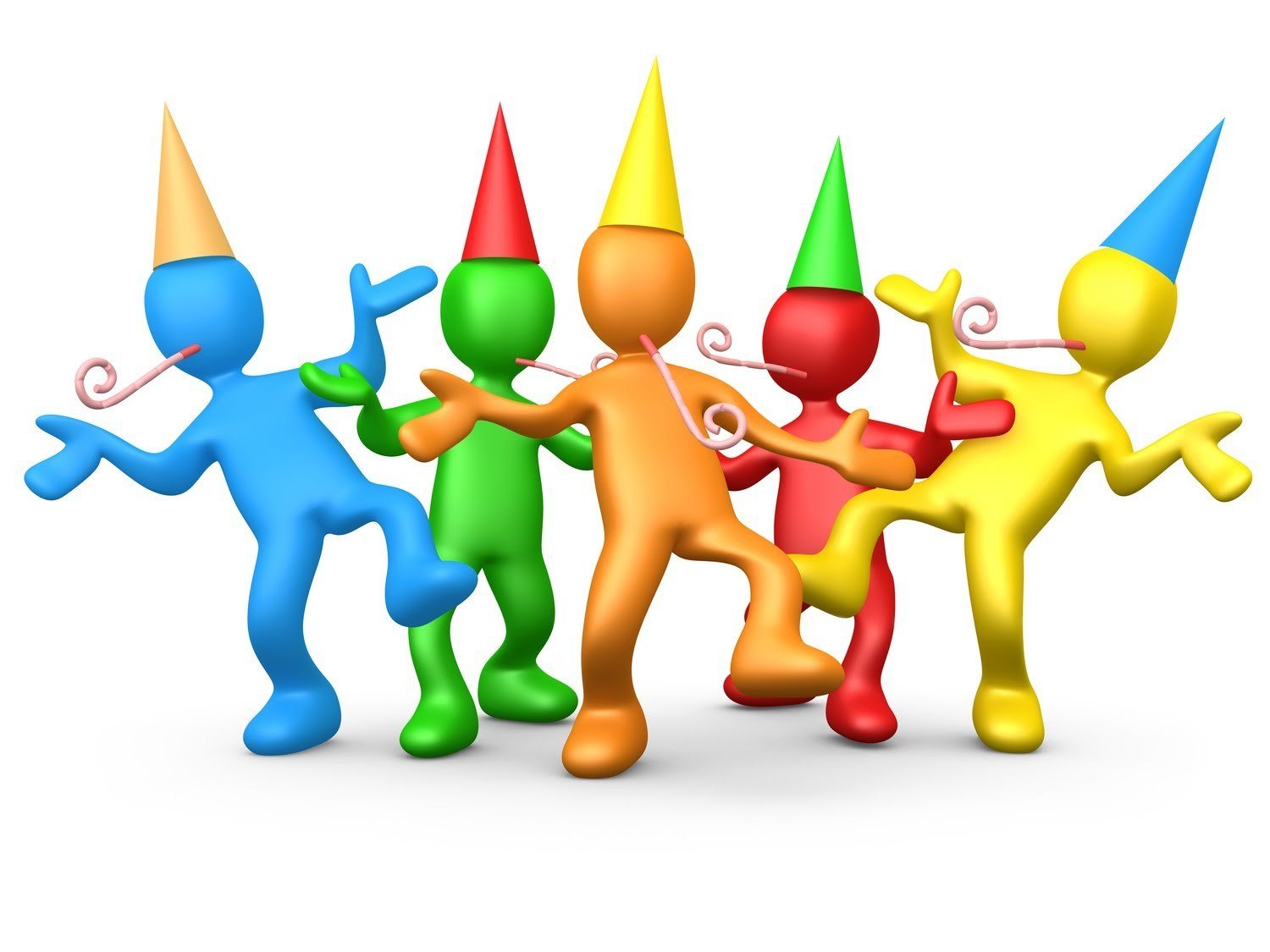 Let's get painting!
Can you create your own fingerprint animals. Have a look at some ideas below to help you.
Perform an act of kindness....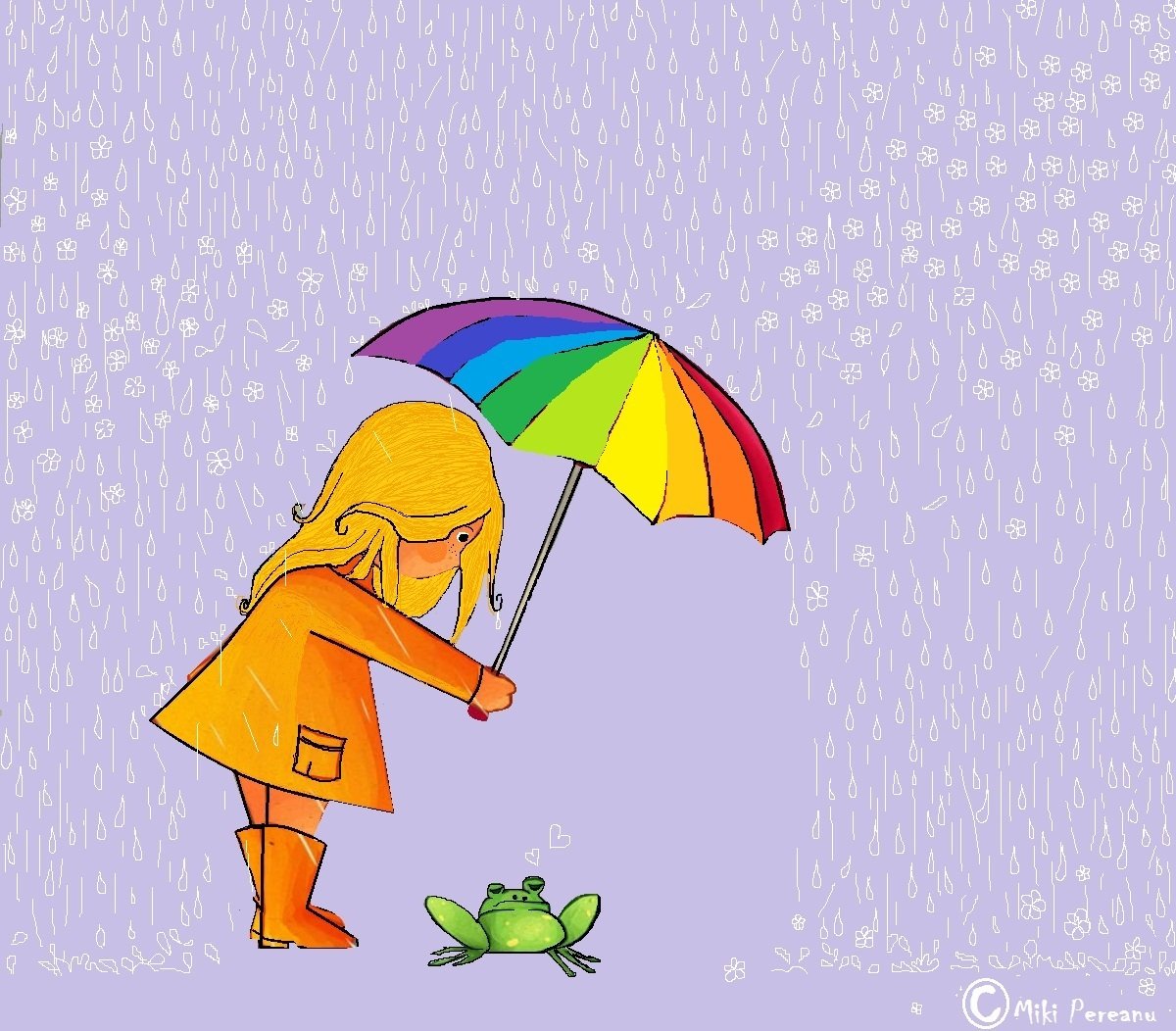 Next time you go shopping, buy something extra and donate it to your local food bank or someone you know in need.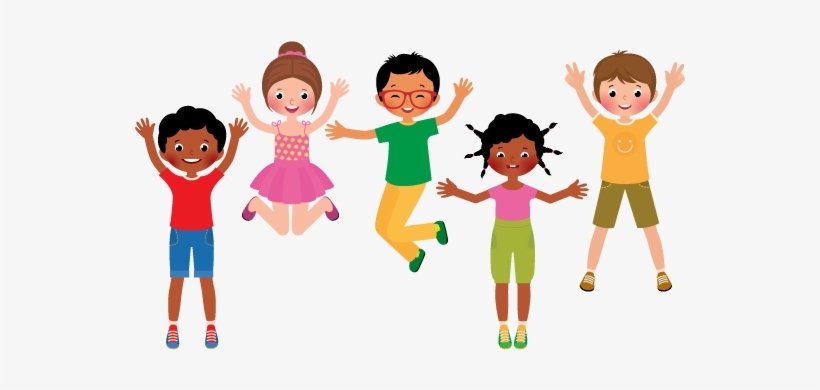 Previous Special Guest
All special guest videos are on the Wheatfield Primary Infant Team's new YouTube channel:
https://www.youtube.com/channel/UCIM2N8CnFmNuxVSQfjcS3Vg
Previous Daily Dose of Fun ideas
Guess the Baby Teacher ANSWERS