Reception Home Learning
Please upload learning onto Tapestry

Please note: Your child's photographs will only appear if you have given consent for their images to be shared on social media
Tapestry photos updated 17/05/2020 Thank you for all of your support!
Term 5
Welcome back to the start of Term 5!
We hope you all had a relaxing well earned break and are back ready for your learning and to get back into your home school routines. As always, we will be uploading learning below on a daily basis for you to complete. Remember, some days you might do all of it and other days might be one thing but the most important thing is the children are creating memories with their families! Remember to upload your photographs onto Tapestry and any questions, feel free to email us.
Daily core learning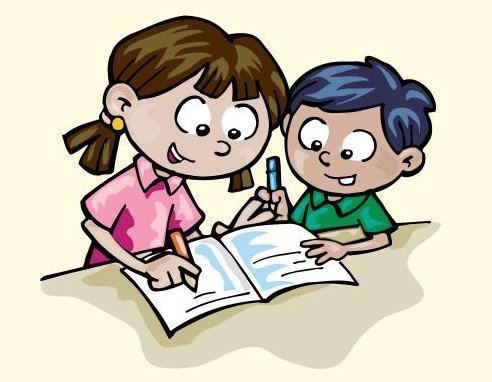 Please click below to view the file....
Resources
Miss Cook Video - The Enormous Turnip
Mind map template - The Enormous Turnip
Note: The file above may not open so the same video is below
The Gigantic Turnip
Look after yourself by....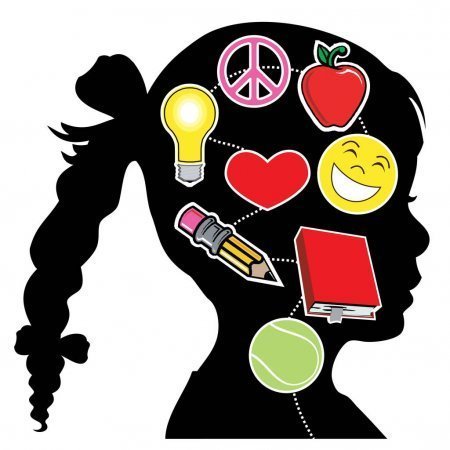 This is the end of another week at home. Well done. Give yourself a tight hug for 10 seconds and give yourself a pat on the back. Write down 3 things you are thankful for.
Maths resources
A little message form the lunch break supervisors
Try something new.....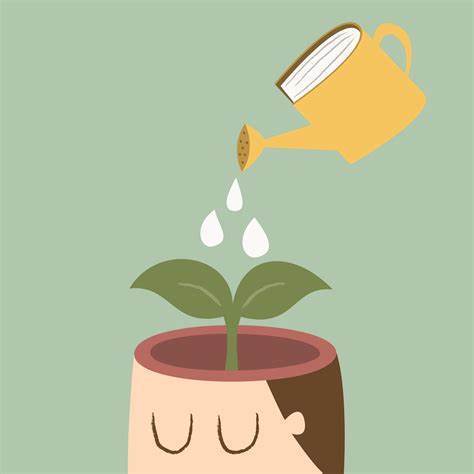 Play a game together as a family. Try and play the game Pictionary and see who will win!
Phonic resources
Daily dose of fun.....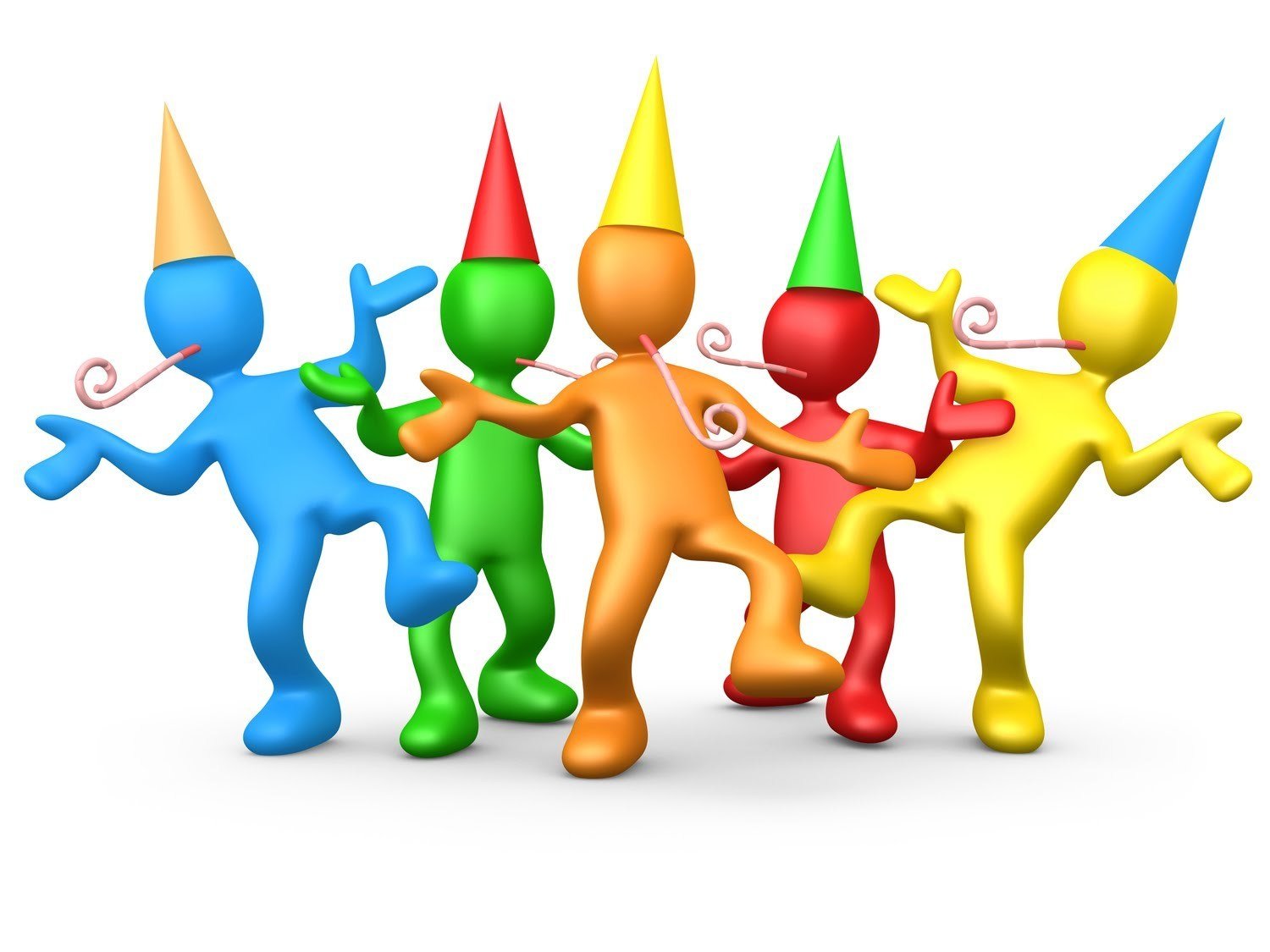 Let's get painting!
Can you create your own fingerprint animals. Have a look at some ideas below to help you.
Perform an act of kindness....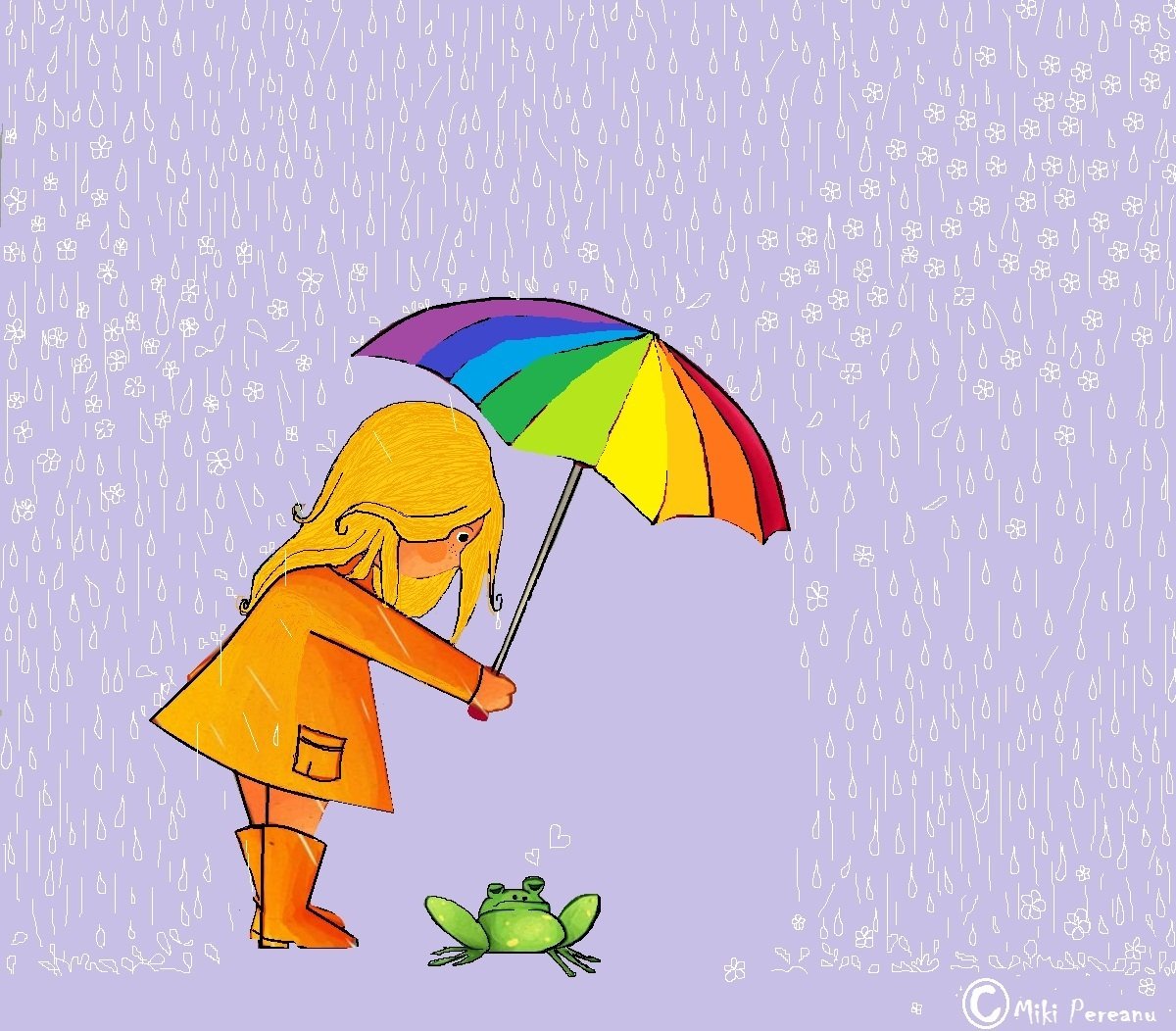 Next time you go shopping, buy something extra and donate it to your local food bank or someone you know in need.
Useful websites

We have made a list of websites you can access for free at home to support all areas of learning
Please click the link below:
Writing resources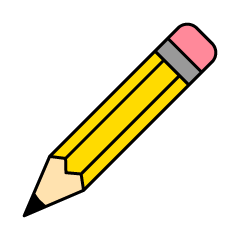 **Rainbow writer challenge book 1
**Rainbow writer challenge book 2
Handwriting paper - half page
Handwriting paper - full page
Term 4 English booklet - 1 per day
Term 5 writing booklet - 1 per day
If you missed it... here it is!
Previous Special Guests
All special guest videos are on the Wheatfield Primary Infant Team's new YouTube channel: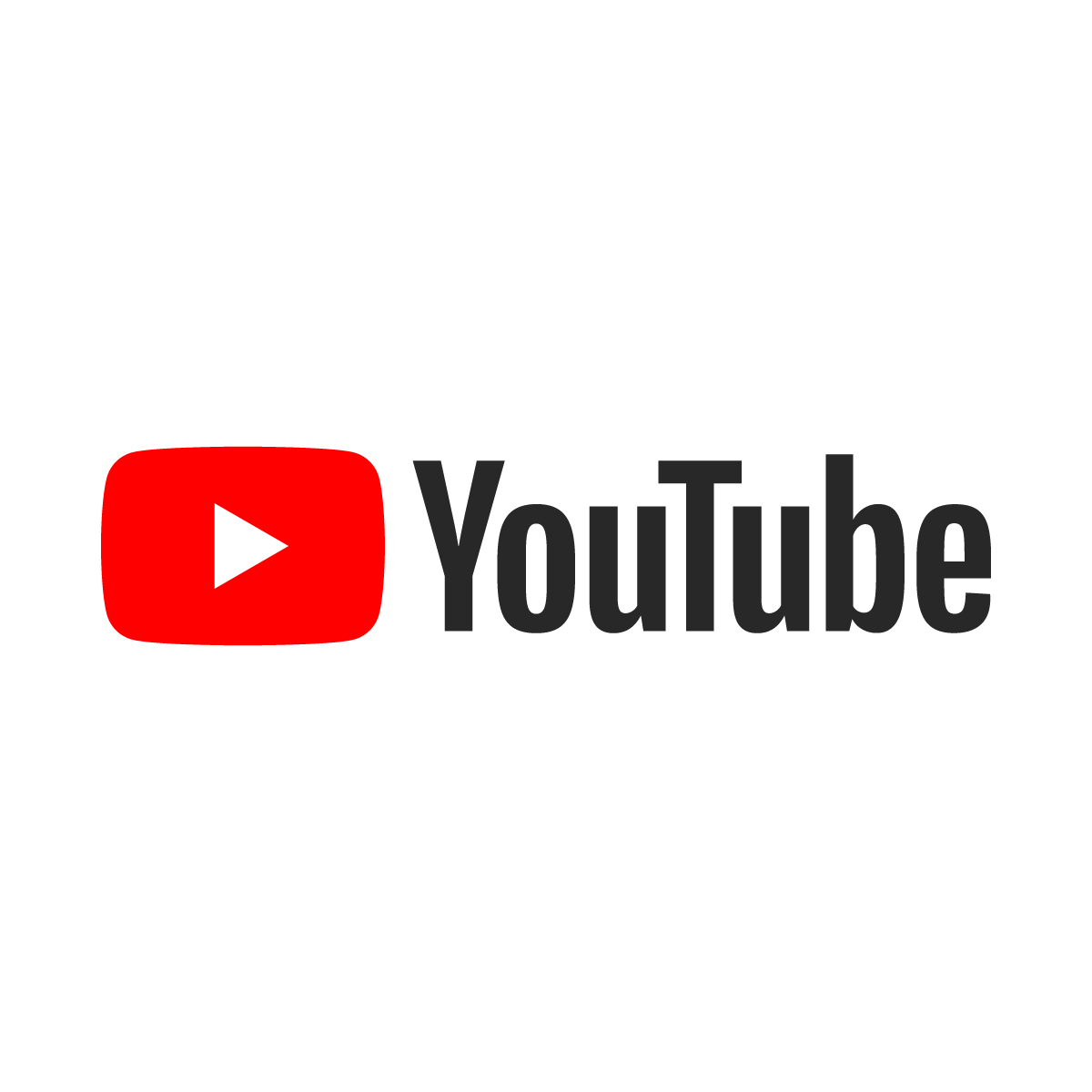 Previous Daily dose of fun ideas
Guess the Baby Teacher ANSWERS