Reception Home Learning
Please upload learning onto Tapestry

Please note: Your child's photographs will only appear if you have given consent for their images to be shared on social media
Tapestry photos updated 27/03/2020 Thank you for all of your support!
Daily core learning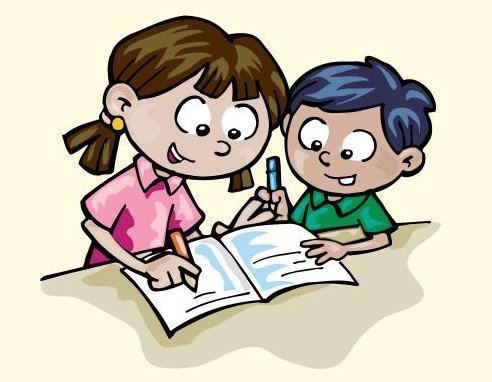 Please click below to view the file....
Learning for Monday 23rd March
Learning for Tuesday 24th March
Learning for Wednesday 25th March
Learning for Thursday 26th March
Learning for Friday 27th March
Resources

Please click below to view the file...

Number cards
Tuesday - Farmer duck story map
Wednesday - Farmer duck writing frame
Videos
Look after yourself by....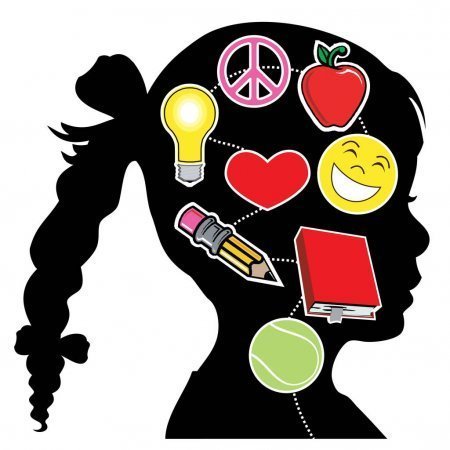 Go noodle!
Go noodle has a range of movement and meditation videos for you to join in with.
Follow this link to choose a video to follow.
Maths resources
Mrs Brown and her daughters act out 'We're going on a bear hunt'!
Try something new.....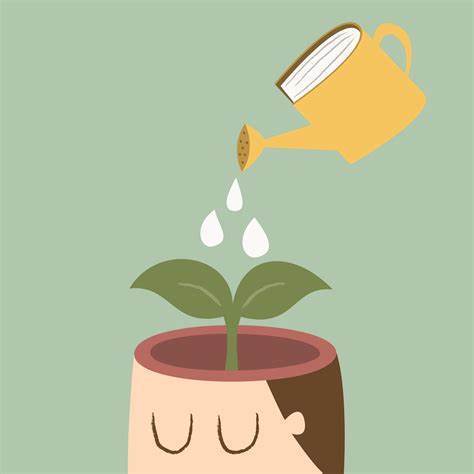 Learn a new song! Can you learn all of the lyrics to a song you haven't heard before?
Ask an adult to choose a song for you!
Don't forget to send us your videos!
Phonic resources
Daily dose of fun....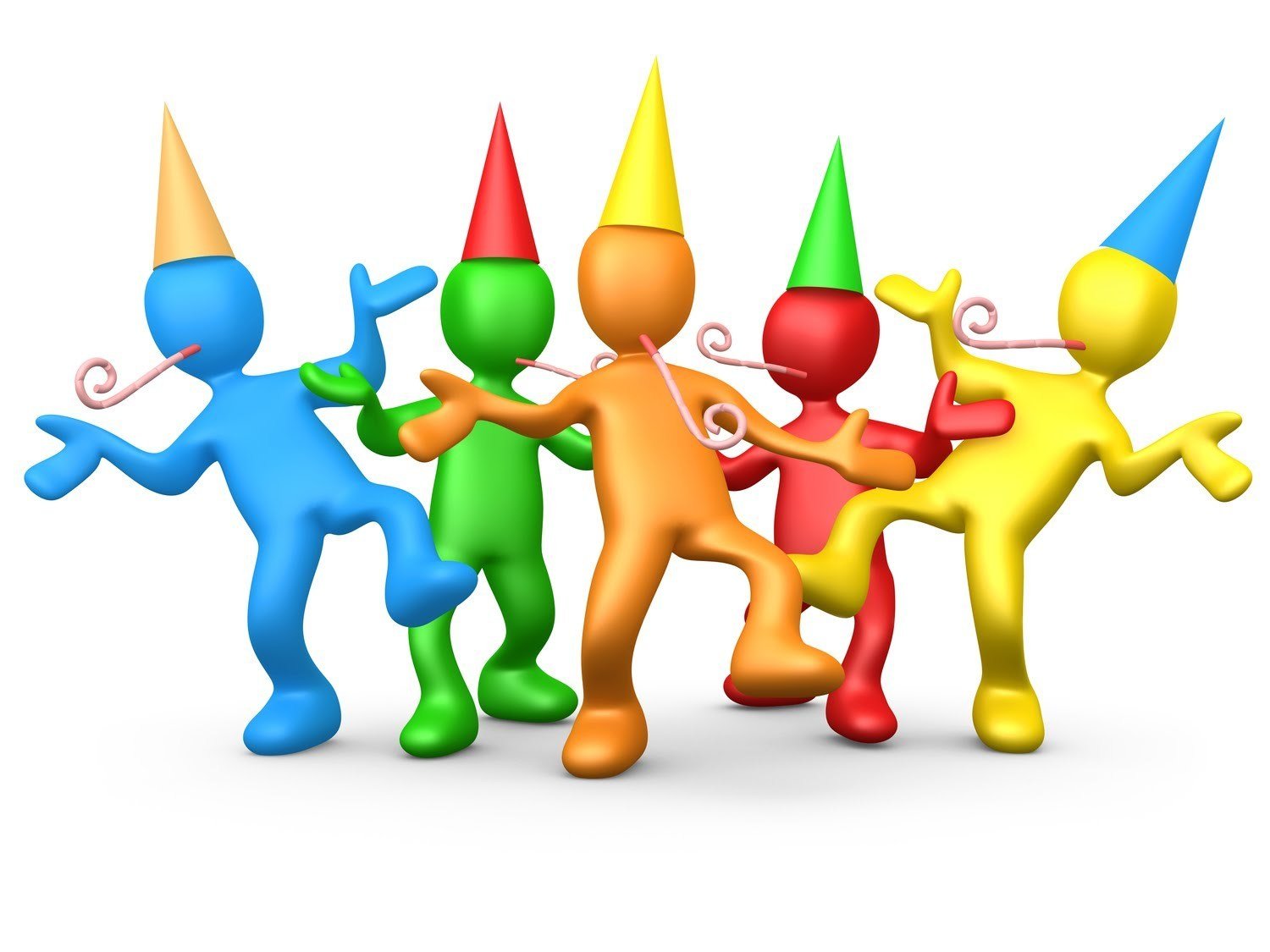 Can you spot Mr Woodworth?
Perform an act of kindness....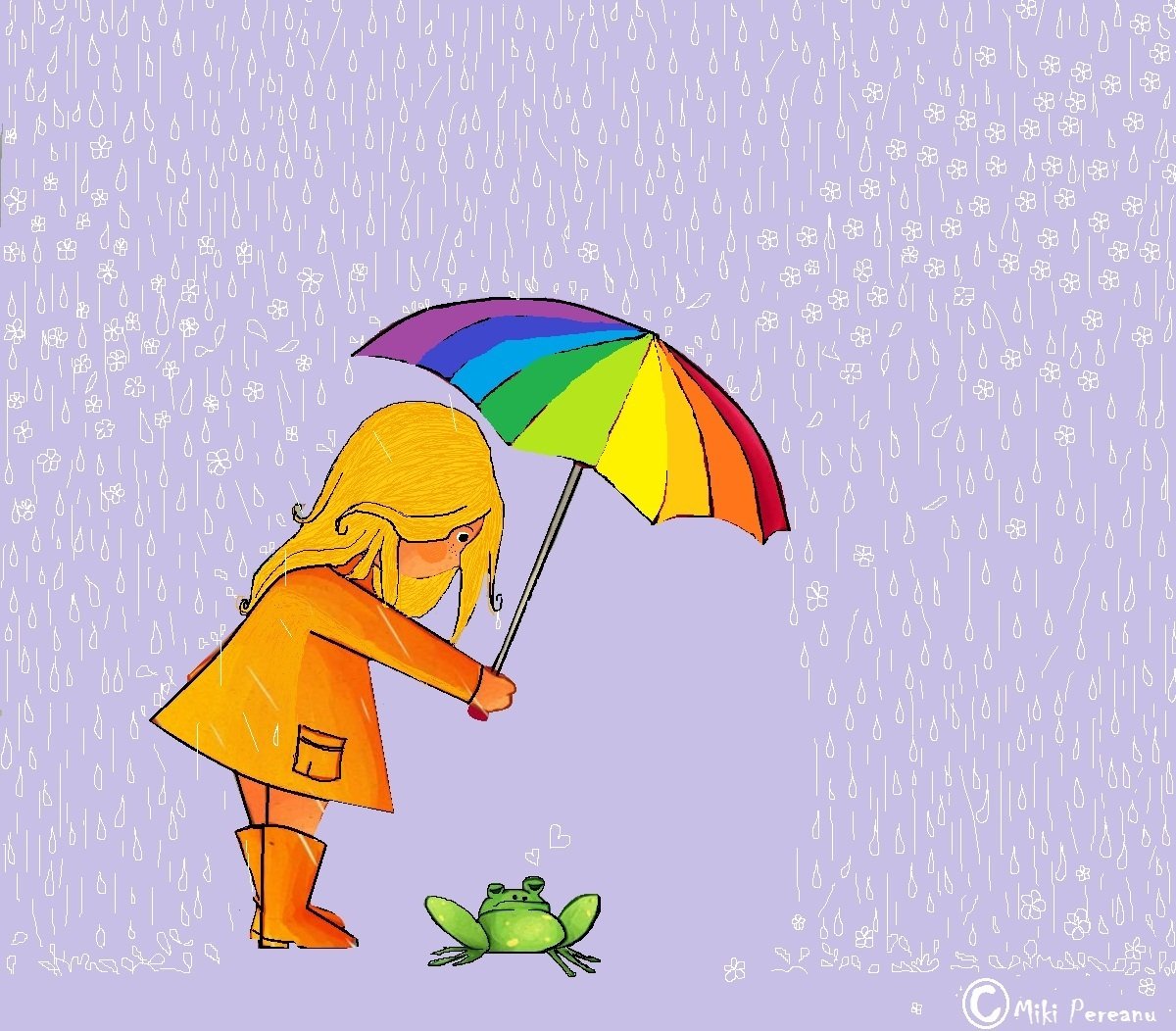 Write some chalk messages outside for people to read. If you don't have any chalk you could design a poster to put in your window :)
Useful websites

We have made a list of websites you can access for free at home to support all areas of learning
Please click the link below:
Writing resources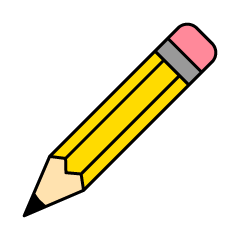 Handwriting paper - half page
Handwriting paper - full page
Term 4 English booklet - 1 per day
If you missed it... here it is!
Previous Special Guests
All special guest videos are on the Wheatfield Primary Infant Team's new YouTube channel: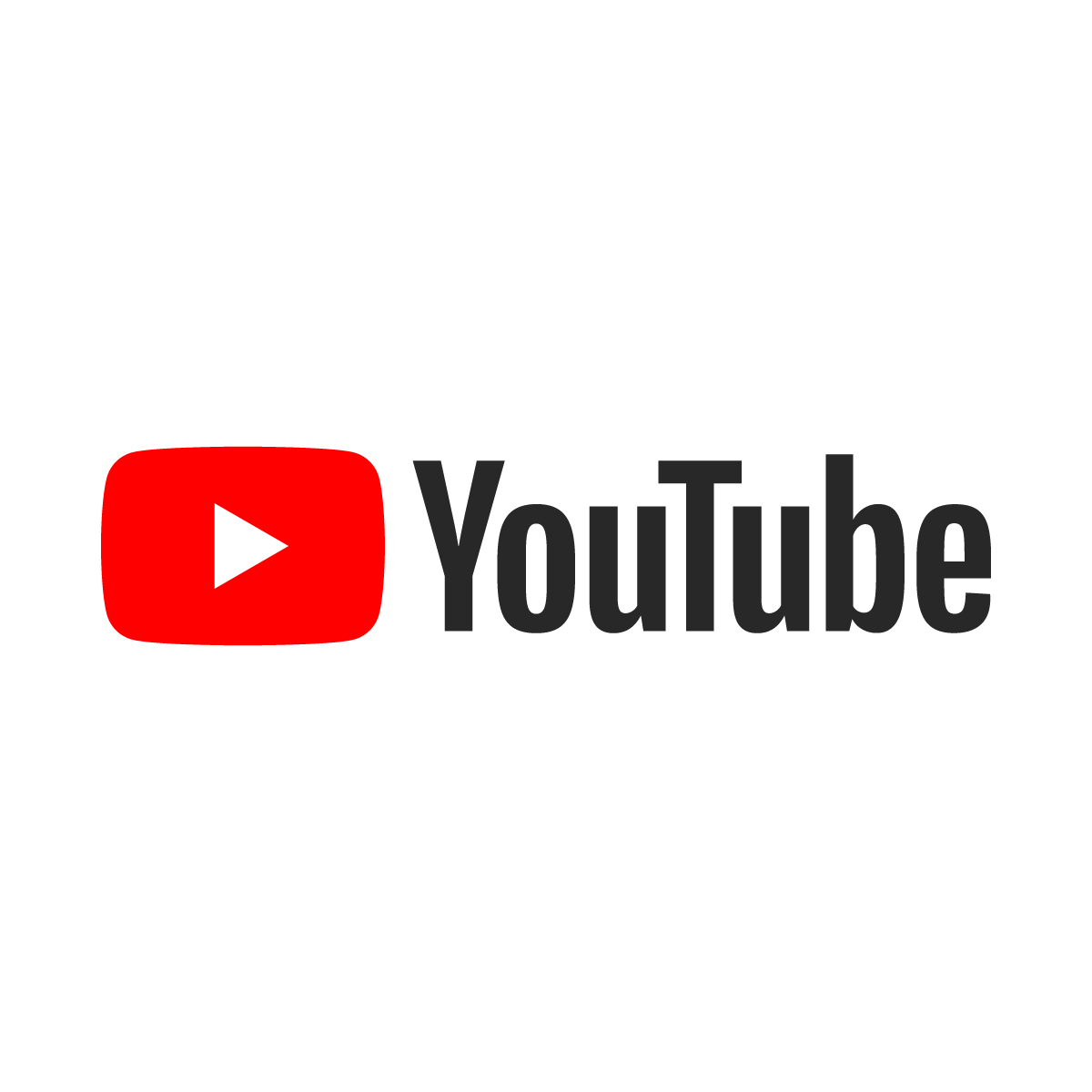 Previous Daily dose of fun ideas
Guess the Baby Teacher ANSWERS