Reception Home Learning
Please upload learning onto Tapestry

Please note: Your child's photographs will only appear if you have given consent for their images to be shared on social media
Tapestry photos updated 17/05/2020 Thank you for all of your support!
Term 6
Welcome back to the start of Term 6!
We hope you had a lovely relaxing week off. All previous home learning activities can be found in the resources section at the bottom of the page. Otherwise look at our class page to find out about what we have been learning back in school!
Daily core learning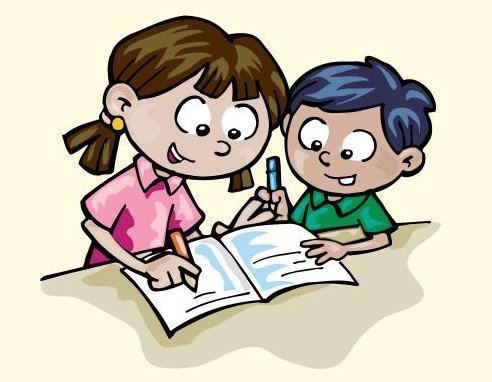 Weekly planning for w/c Monday 13th July
Roll up, Roll up - come and join the circus this week!
Look after yourself by....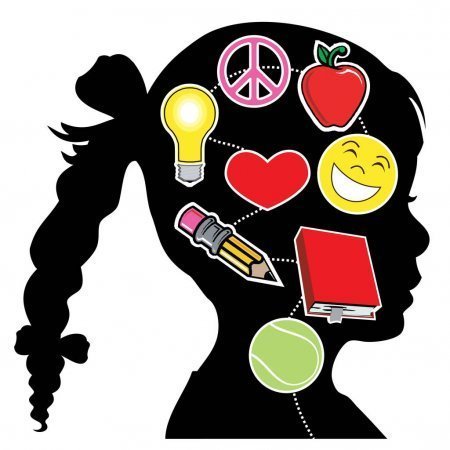 Take a leisurely bike ride. Exercise is a great way to unwind and a way to spend time together as a family.
Maths resources
Have a lovely summer holiday - love from the whole Reception Team!
Try something new.....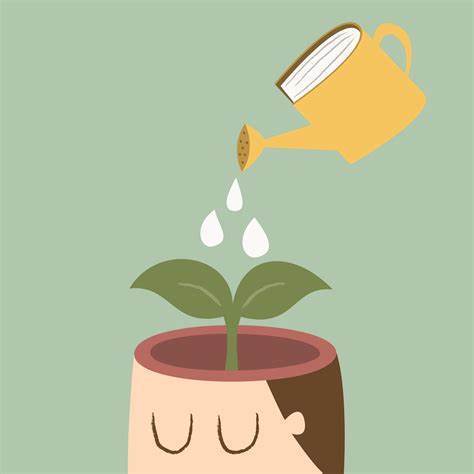 Start a summer journal. Take some time at the end of the day to write down some sentences about your day. How did you feel today. Did you do anything new?
Phonic resources
Daily dose of fun.....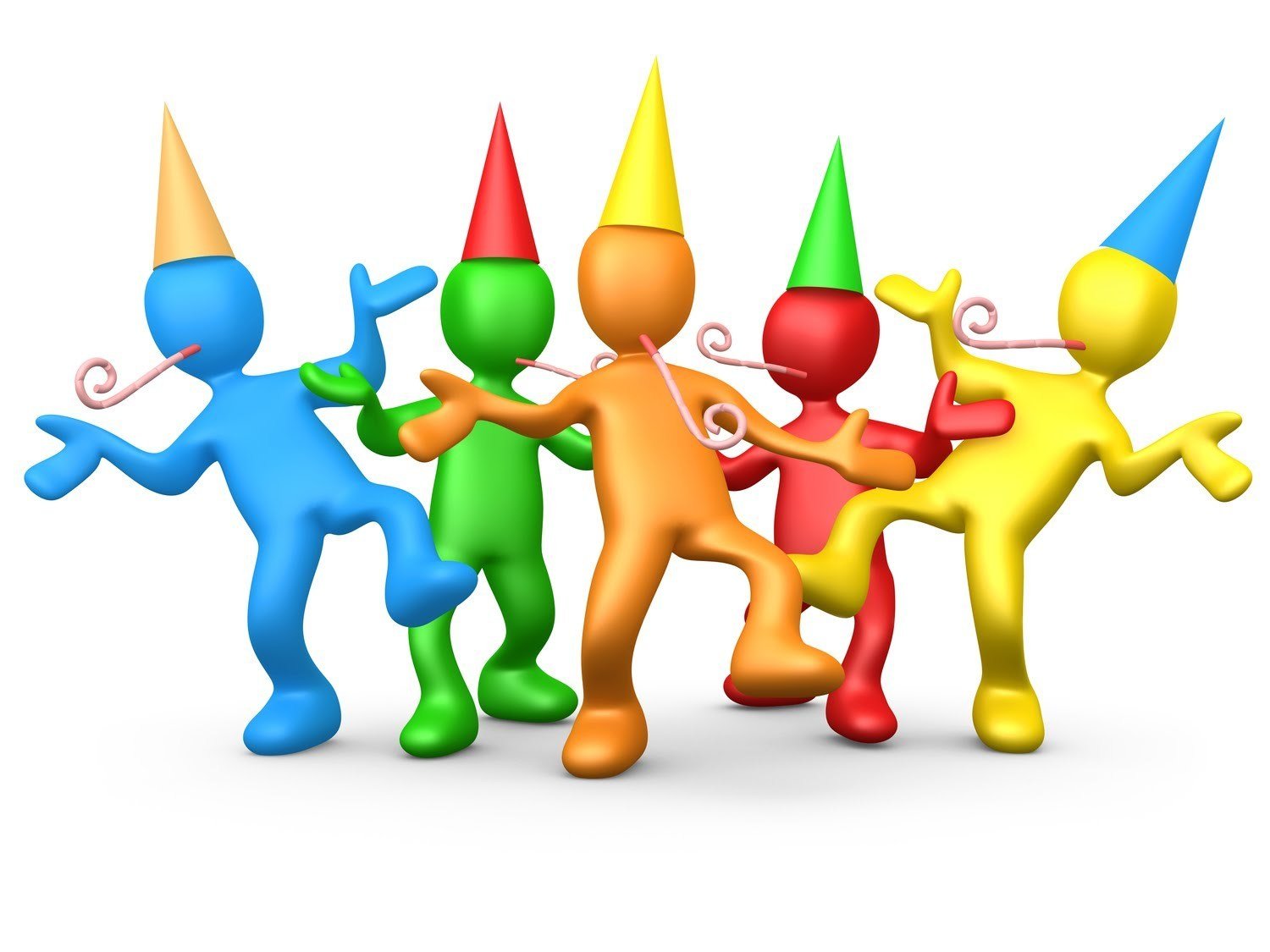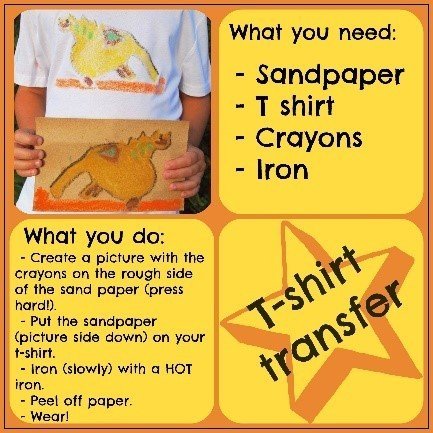 Perform an act of kindness....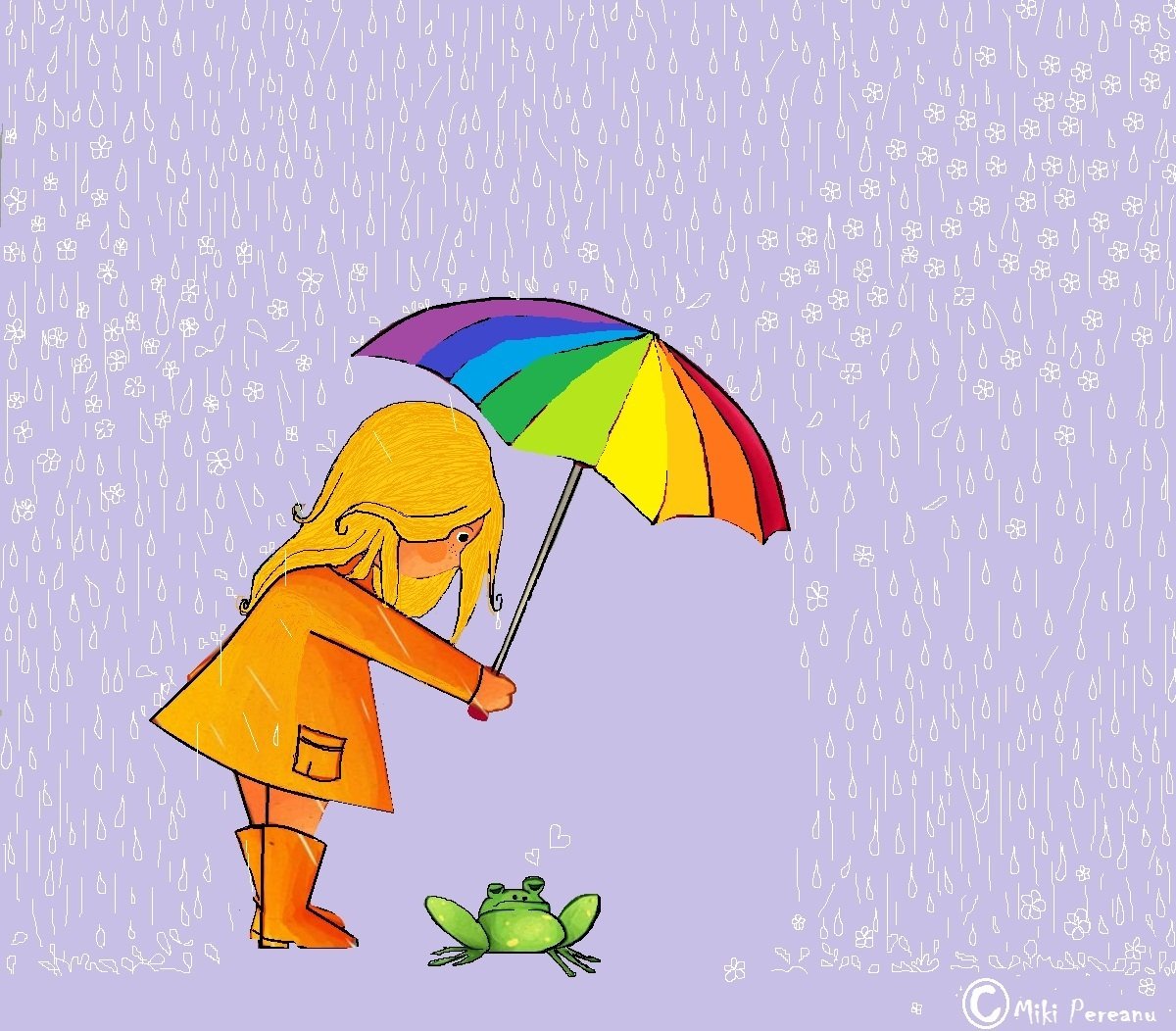 Give your adult at home the day off today and try to not ask for anything!
Useful websites

We have made a list of websites you can access for free at home to support all areas of learning
Please click the link below:
Writing resources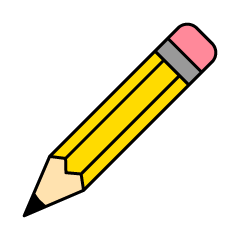 **Rainbow writer challenge book 1
**Rainbow writer challenge book 2
Handwriting paper - half page
Handwriting paper - full page
Term 4 English booklet - 1 per day
Term 5 writing booklet - 1 per day
If you missed it... here it is!
Previous Special Guests
All special guest videos are on the Wheatfield Primary Infant Team's new YouTube channel: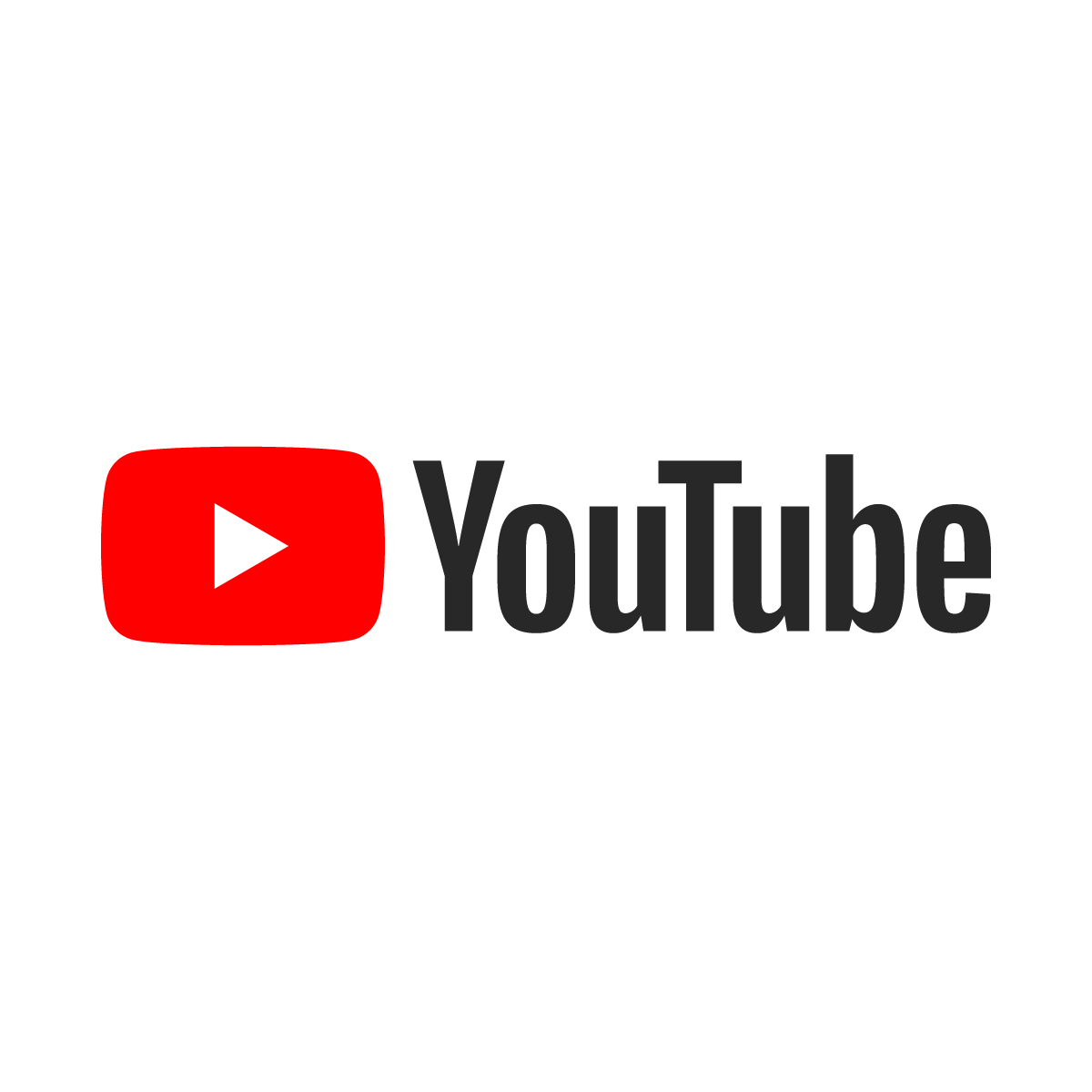 Previous Daily dose of fun ideas
Guess the Baby Teacher ANSWERS