Friday 18th February 2021
School Closure Home Learning
Hello Reception...
Well, we didn't expect to be closing one day early this term!! We have been so proud of you all, we've learnt so much this term and we would like you to use today to practise some of our key skills from this term...


Click below to download our home learning activites for today!
Miss Cook and Miss Clarke
Reception Home Learning
Welcome to Reception's home learning page
Term 6 week 6
We have uploaded a initial pack of learning to keep you going over the next few days. From Wednesday there will be a 'menu of activities' that you can choose from throughout the week and a link to our YouTube channel where we will upload some live teaching videos for you to join in with.
Below you will find the initial learning pack to keep you going over the next few days. We have also added a menu of activities for you to choose from at your own speed. Check the YouTube channel daily for teaching videos to watch at home.
Term 6 Week 6

Wednesday 14th July
Monday 12th July
Scroll down for our weekly wider curriculum activities
We have also put some ideas of activities to do outside or away from the screen at the bottom of this page. Have fun outside!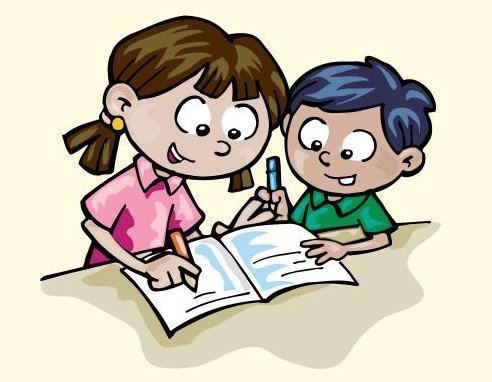 Click below for a daily phonics and maths session for the children to watch.
These videos have been made by Miss Cook and Miss Dolby.
Wider Curriculum

Resources
Sorting plates - like and don't like
Outdoor fun...
How many of these activities can you do?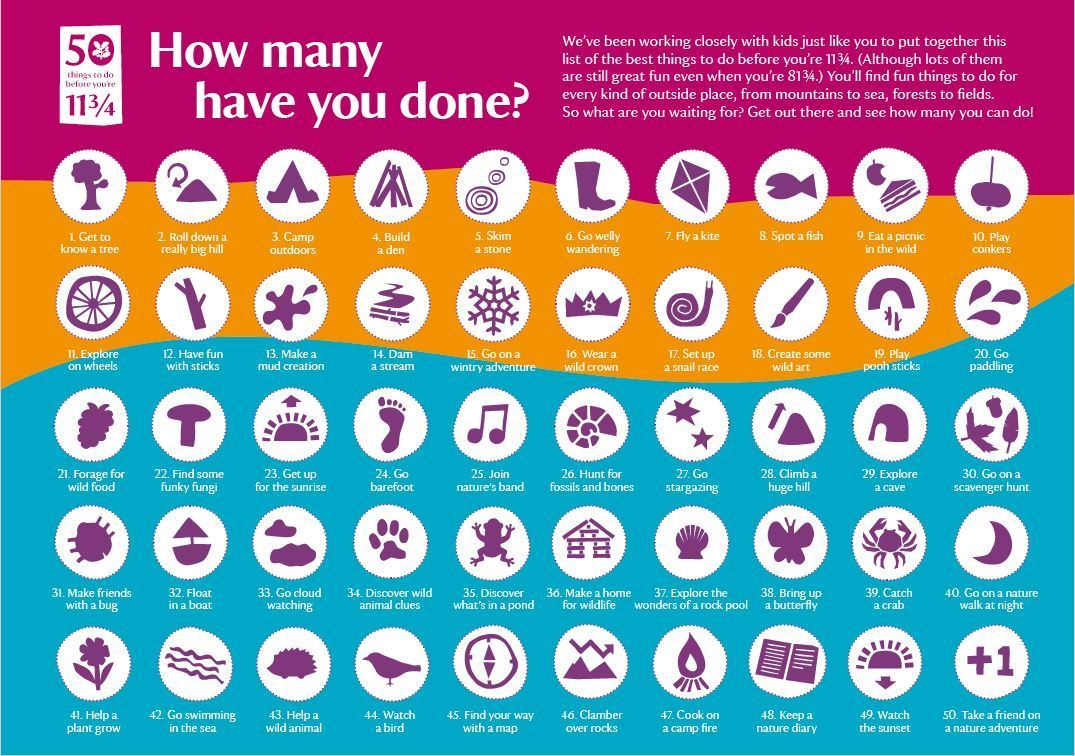 World Book Day 2021 - Thursday 4th March
This year for World Book Day we have got lots of exciting activities for you to do all about reading and sharing our love of books.
On Thursday we will be celebrating World Book Day with a special day and with book related activities in our Teams Call.
But all week we will also be trying to discover who the Masked Singers are!!
Today's video is The Final!
Can you work out who is behind the mask?
The video with go live at 10:30 on Friday 5th March: https://youtu.be/-kNIGGd1dho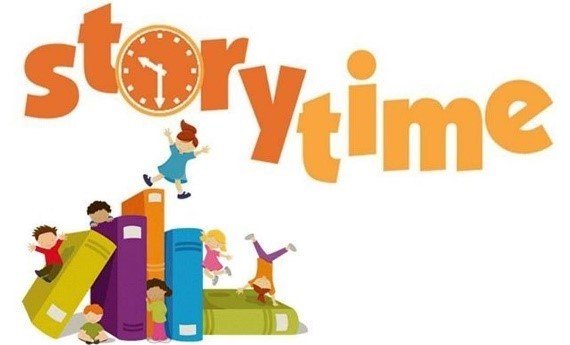 Mystery Reader!
Everyday at 2.30pm, a story will be available on our YouTube Channel.
The perfect way to end a busy day of learning!
But who will be reading it?
Find out who's reading the next story tomorrow...
Stay connected
Drop us an email and we will try to get back to you within school hours.
amy.cook@wheatfieldprimary.com Class RC
lindsey.midlane@wheatfieldprimary.com Class RD
Please upload learning onto Tapestry

Please note: Your child's photographs will only appear if you have given consent for their images to be shared on social media
(We will share and celebrate any home learning from Tapestry onto this page.)
Look after yourself by....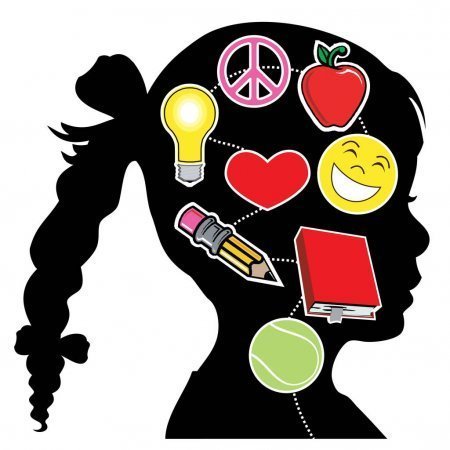 Dancing to some music!
Tidying up your bedroom!
Maths resources
Reading Resources

Reading record extra pages (A4)
Try something new.....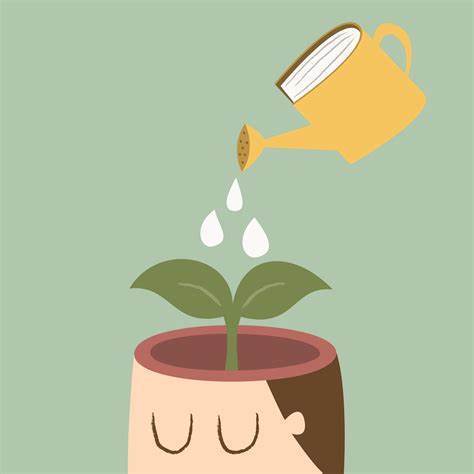 Have a go at making a model using recycled materials!
Phonic resources
New Writing Mat - Phase 3 Digraphs
Outdoor Learning
Ideas for learning away from a screen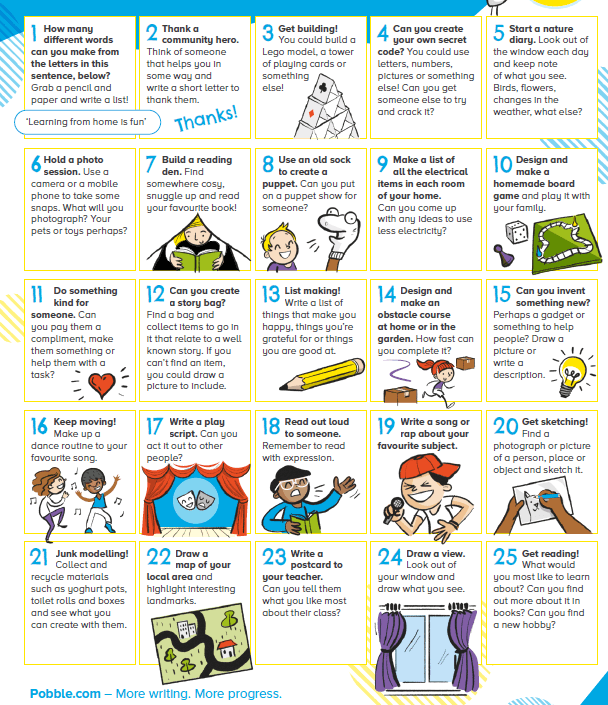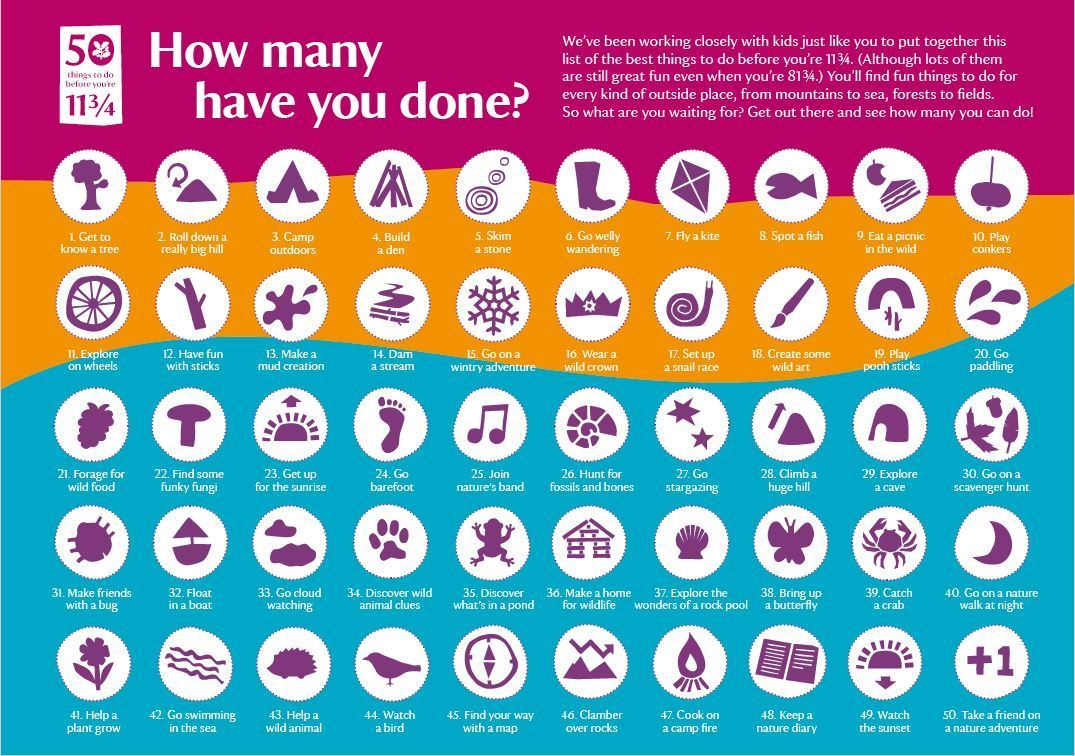 Perform an act of kindness....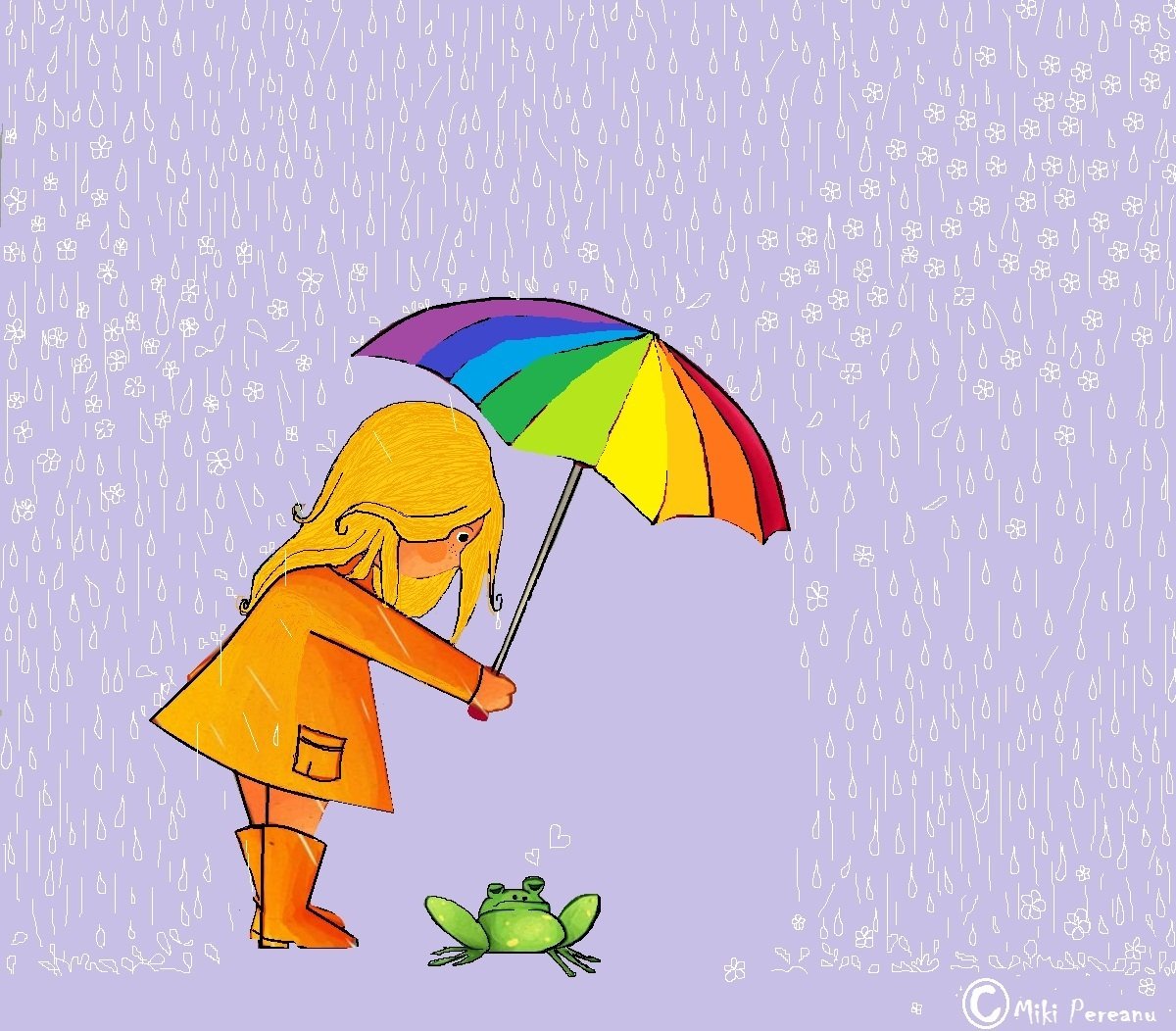 Can you phone someone in your family and speak to them?
Useful websites

We have made a list of websites you can access for free at home to support all areas of learning
Please click the link below:
Writing resources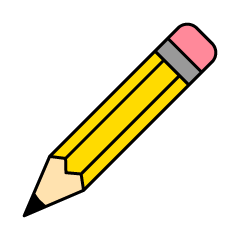 Handwriting paper - half page
Handwriting paper - full page
New Writing Mat - Phase 3 Digraphs