Outdoor Learning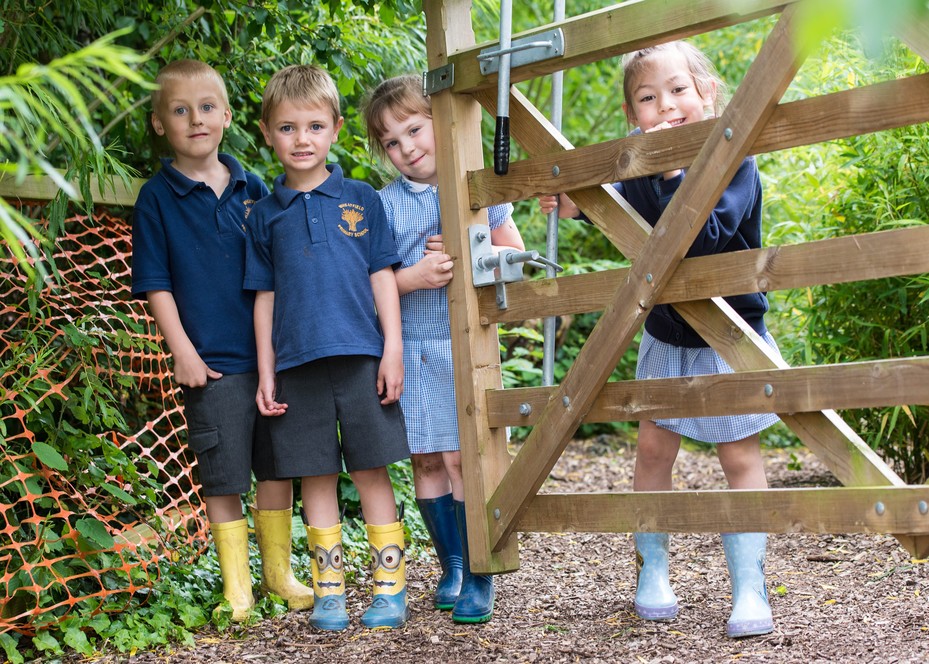 We are extremely lucky at Wheatfield School to have fantastic school grounds which we use all year round. Our Grounds are used to support learning in PPA time, during lunchtimes and for lots of exciting learning opportunities in all classes.

The Playpod is an integral part of our lunchtime play activities. We are extremely lucky that the Friends of Wheatfield School funded the project to buy one for us. It has celebrated it's first birthday!


A small group of children form the Play Crew to support the lunchbreak supervisors in maintaining the successful use of the Playpod. A mini pod has been installed on the KS1 playground and we continue to look for ways to keep it topped up with exciting things for the children to play with.


This term the project is to provide the children with a quiet sitting area with colouring and books, as this was something that was identified in a recent survey about lunchtimes.


PPA in Year 3 has an environmental focus and the children are currently thinking about how to encourage more wildlife into our grounds. In Year 4 they do a fantastic job in the allotment thanks to the help of Mrs McKeown, Mrs Tucker and Nanny Pat Pat (her mum). Thanks also to Almondsbury Garden Centre and Richard Truscott.