Latest School Calendar Events
Inset Day

15

Feb

2016

Term 4 Begins

15

Feb

2016

Parents Evening

15

Feb

2016

3:00 pm - 6:00 pm

Parents Evening

17

Feb

2016

3:40 pm - 6:20 pm

World Thinking Day - All Rainbows, Guides and Girl Scouts are welcome to wear their uniform into school.

22

Feb

2016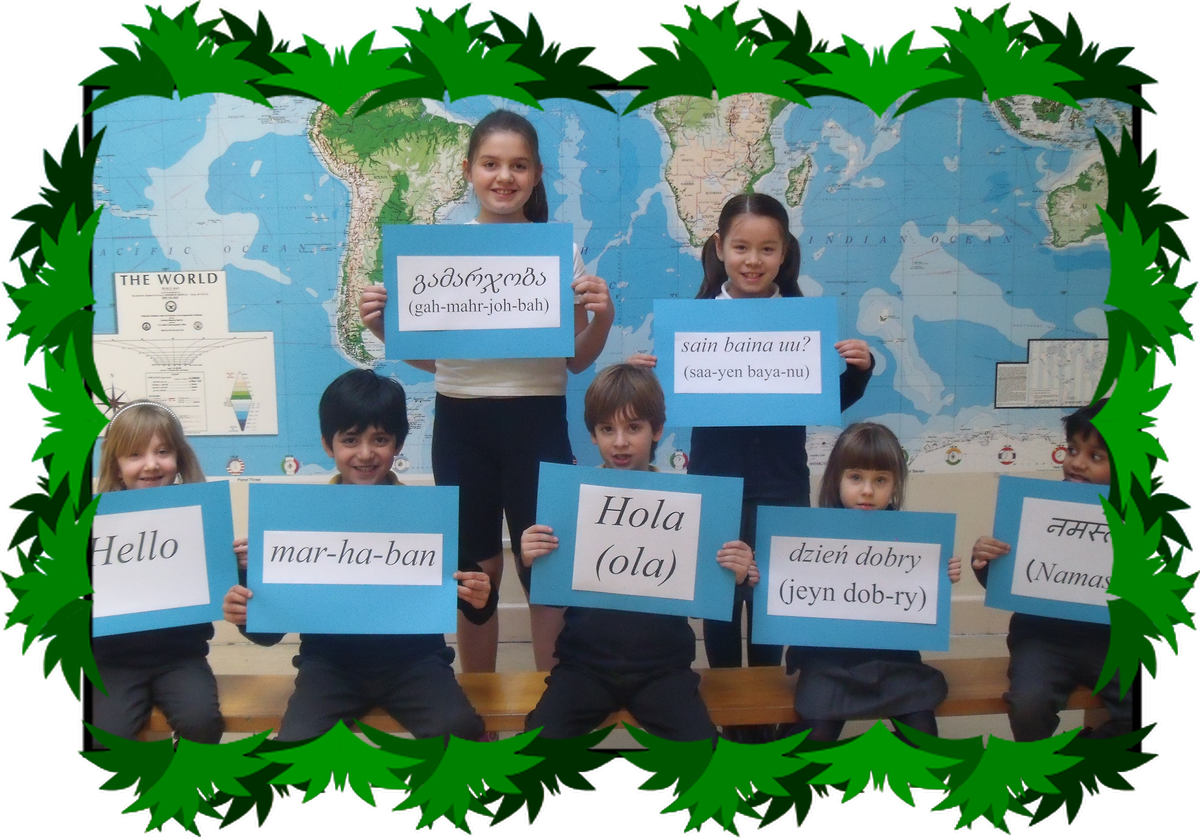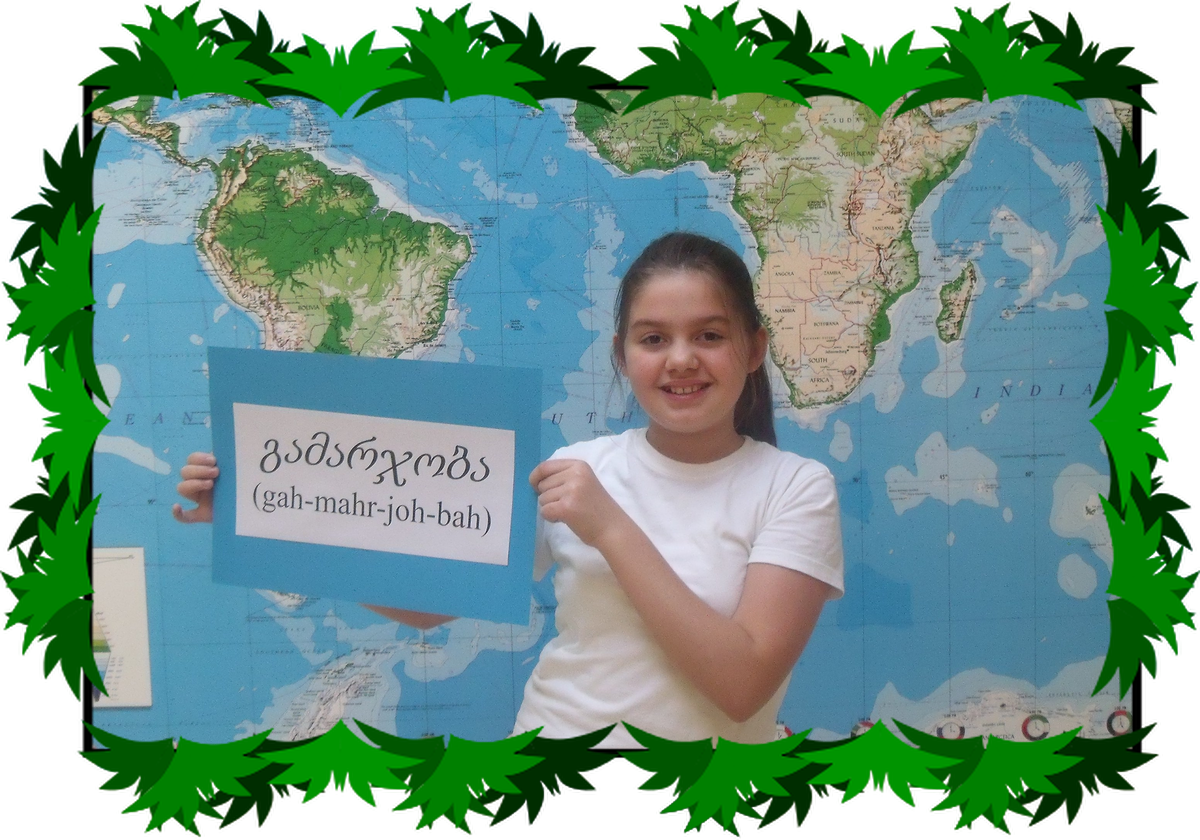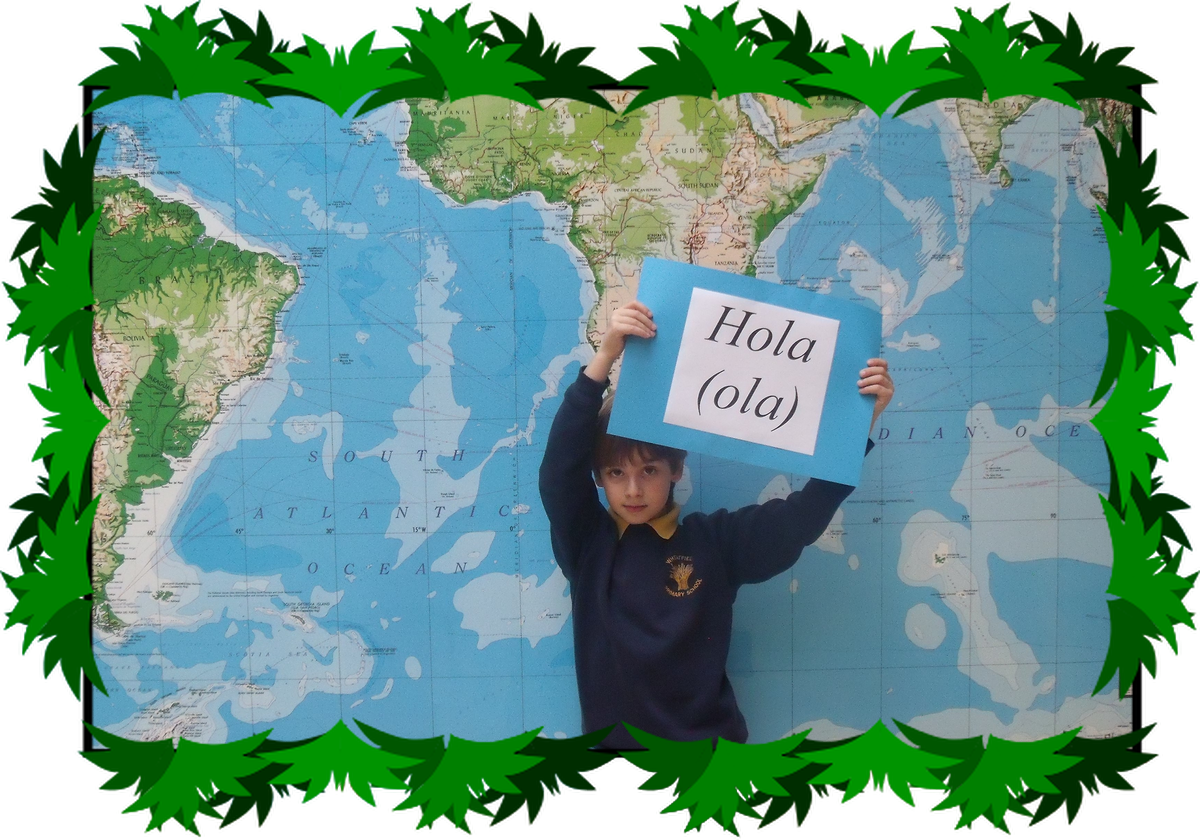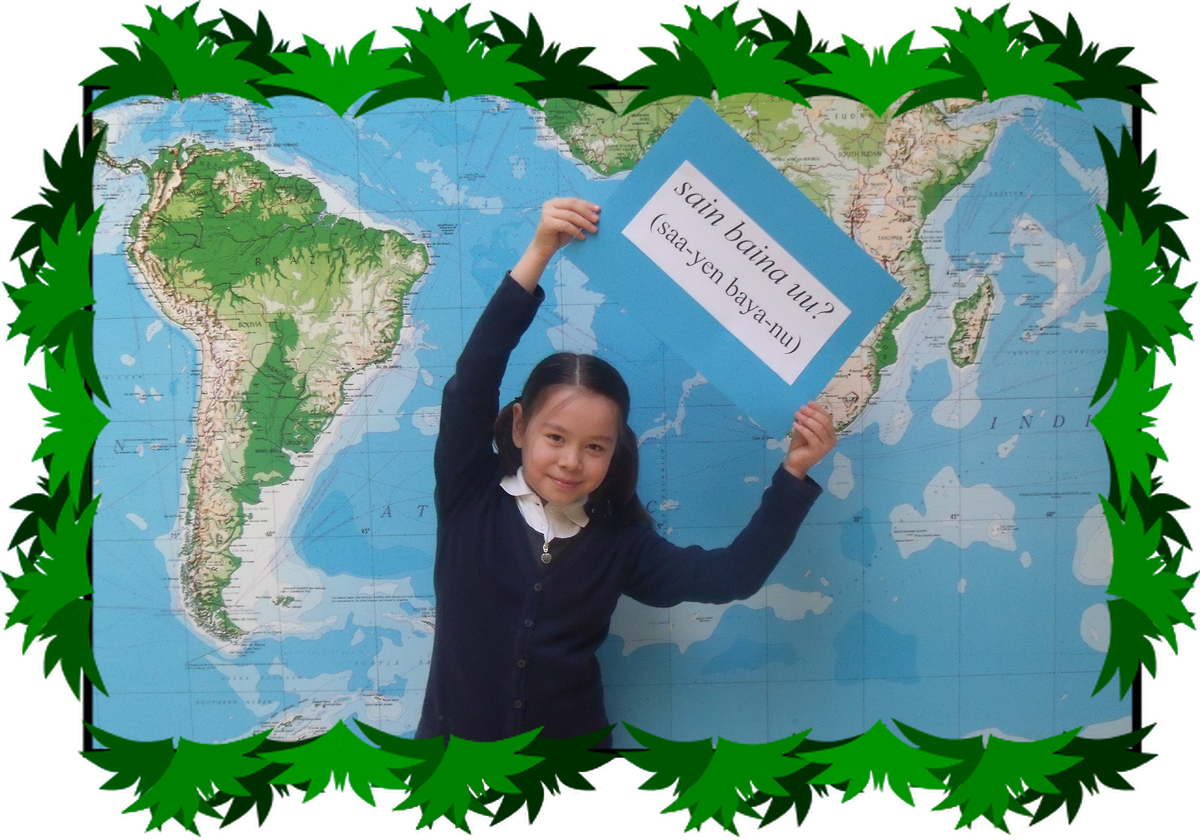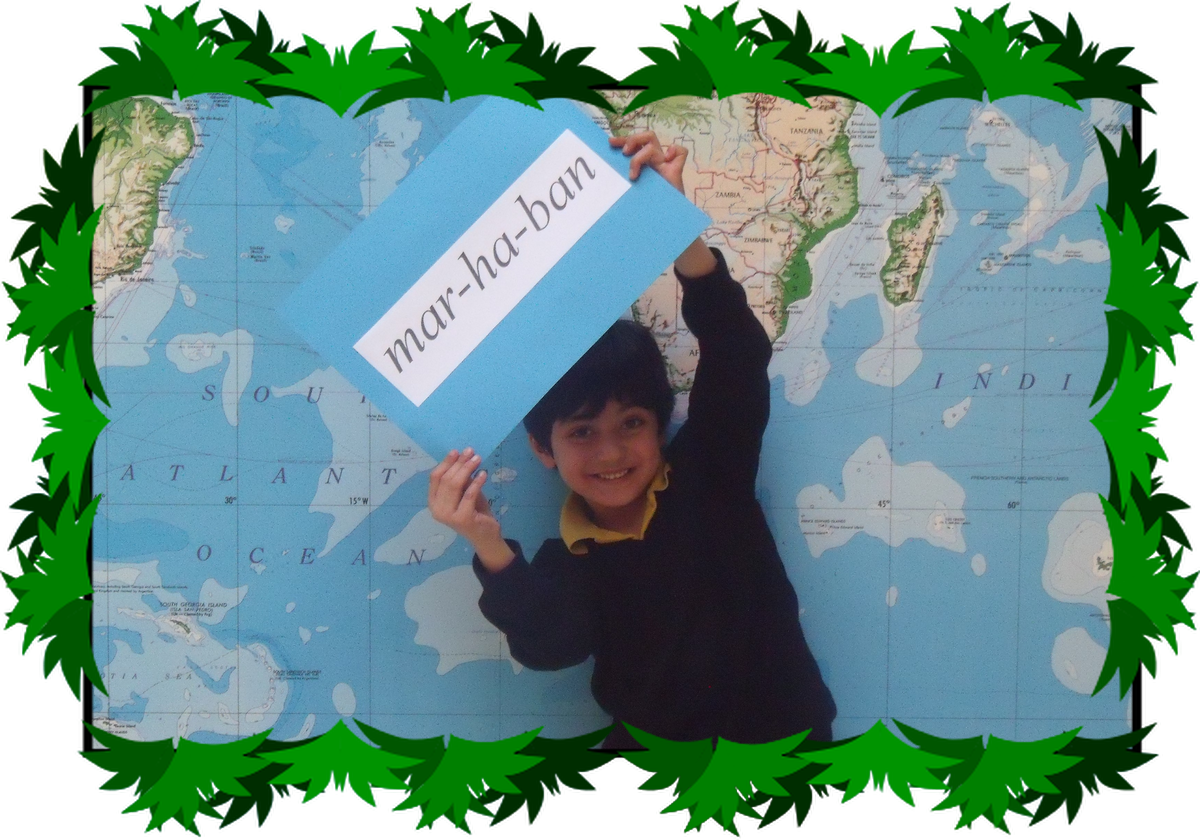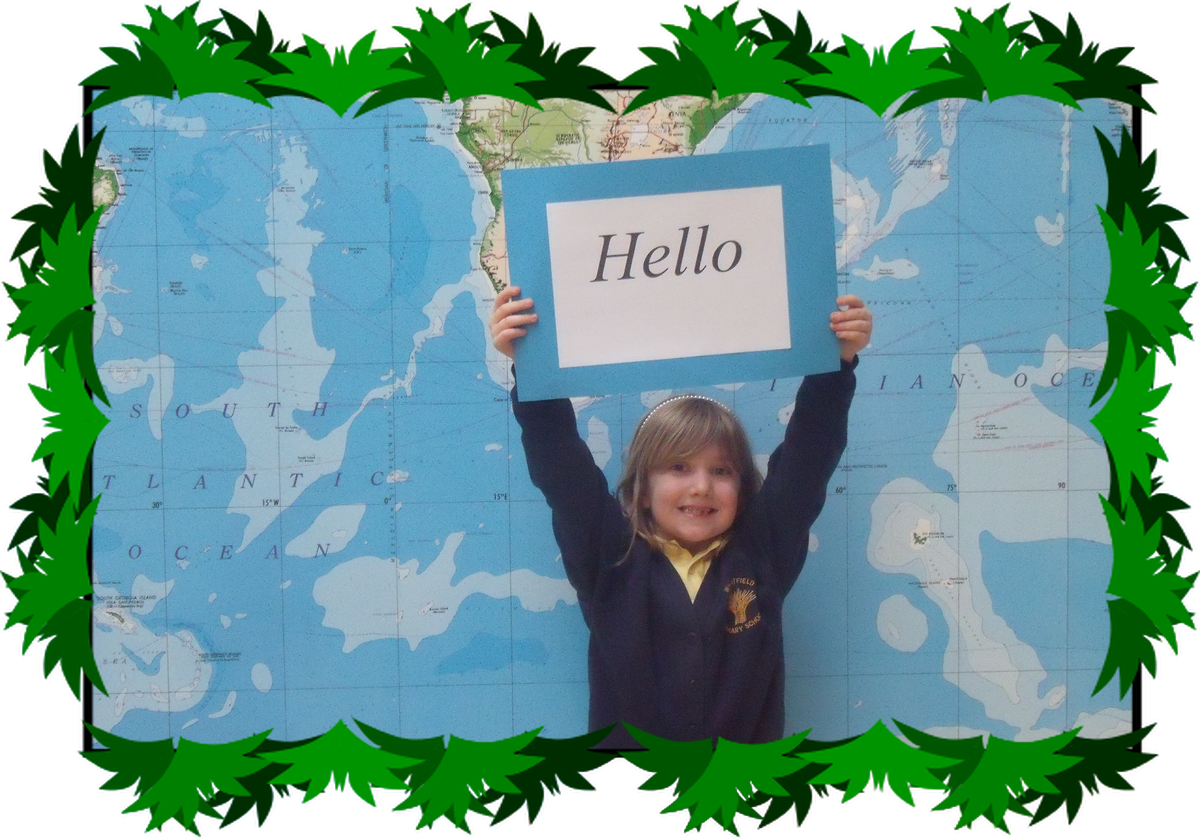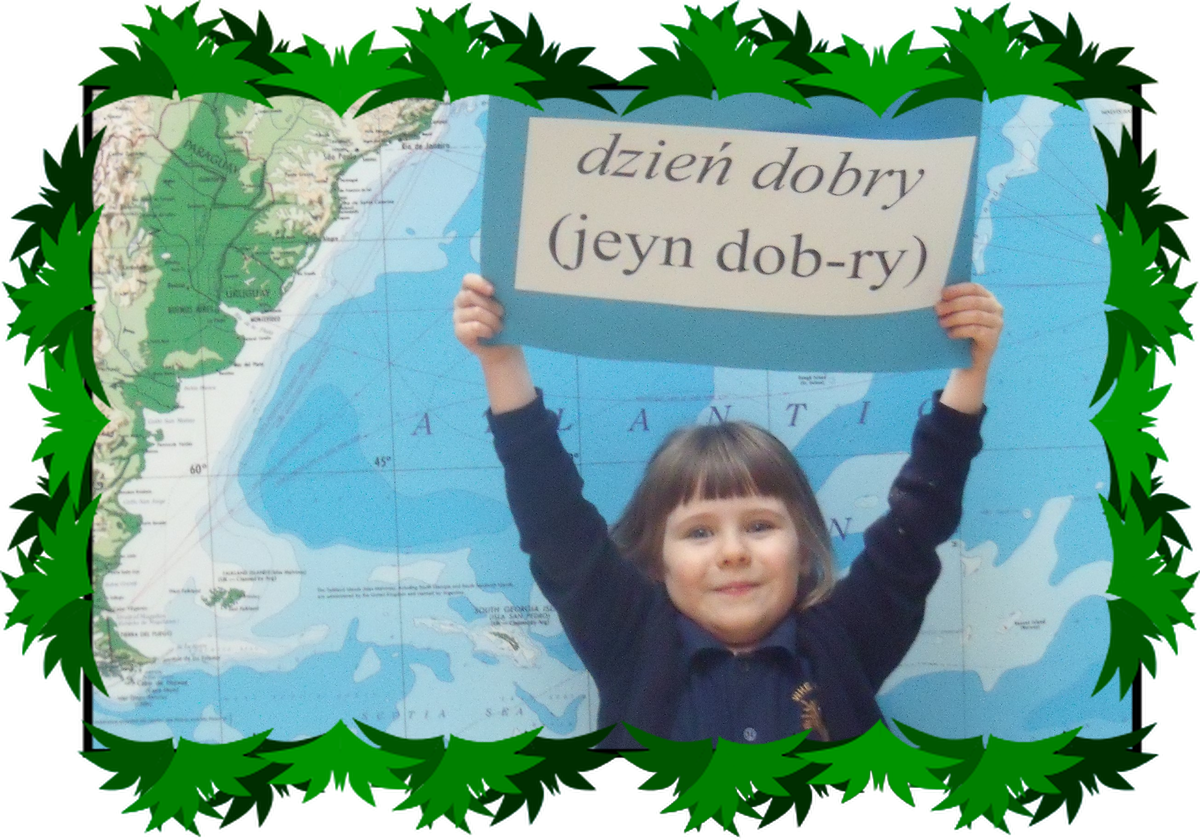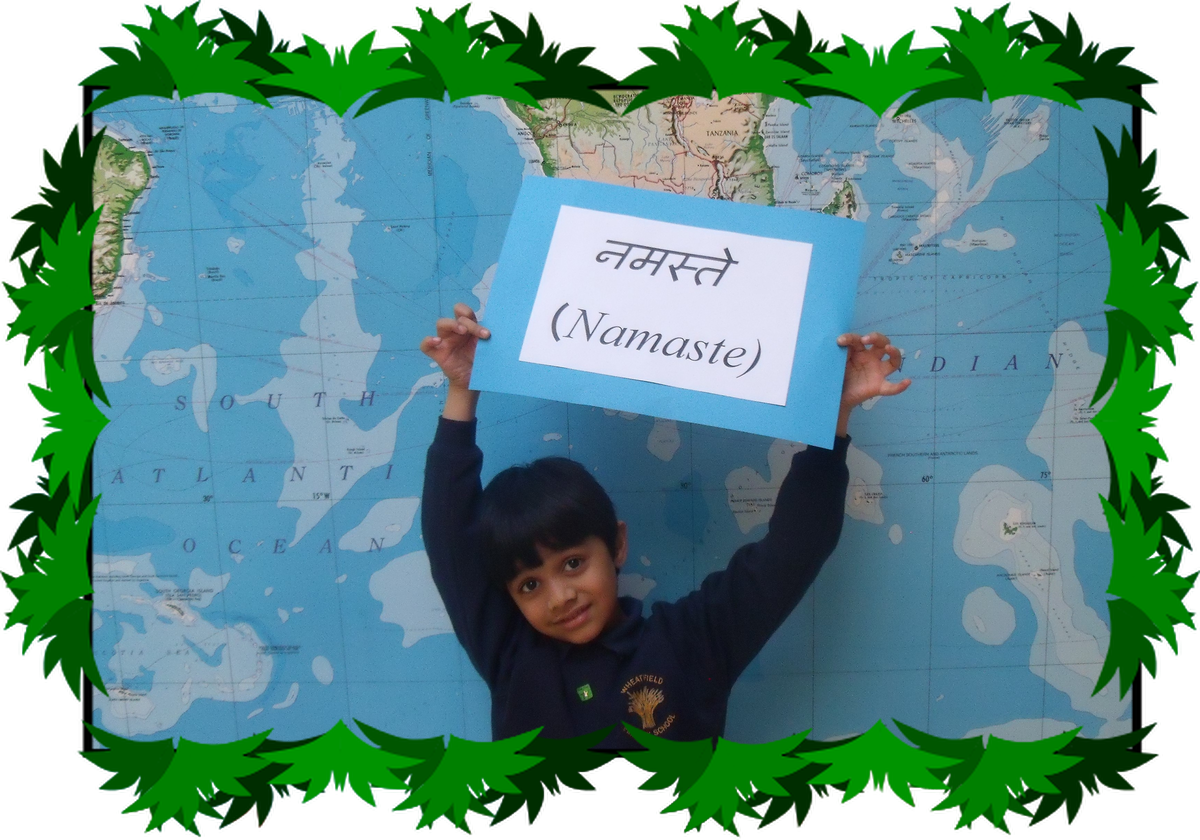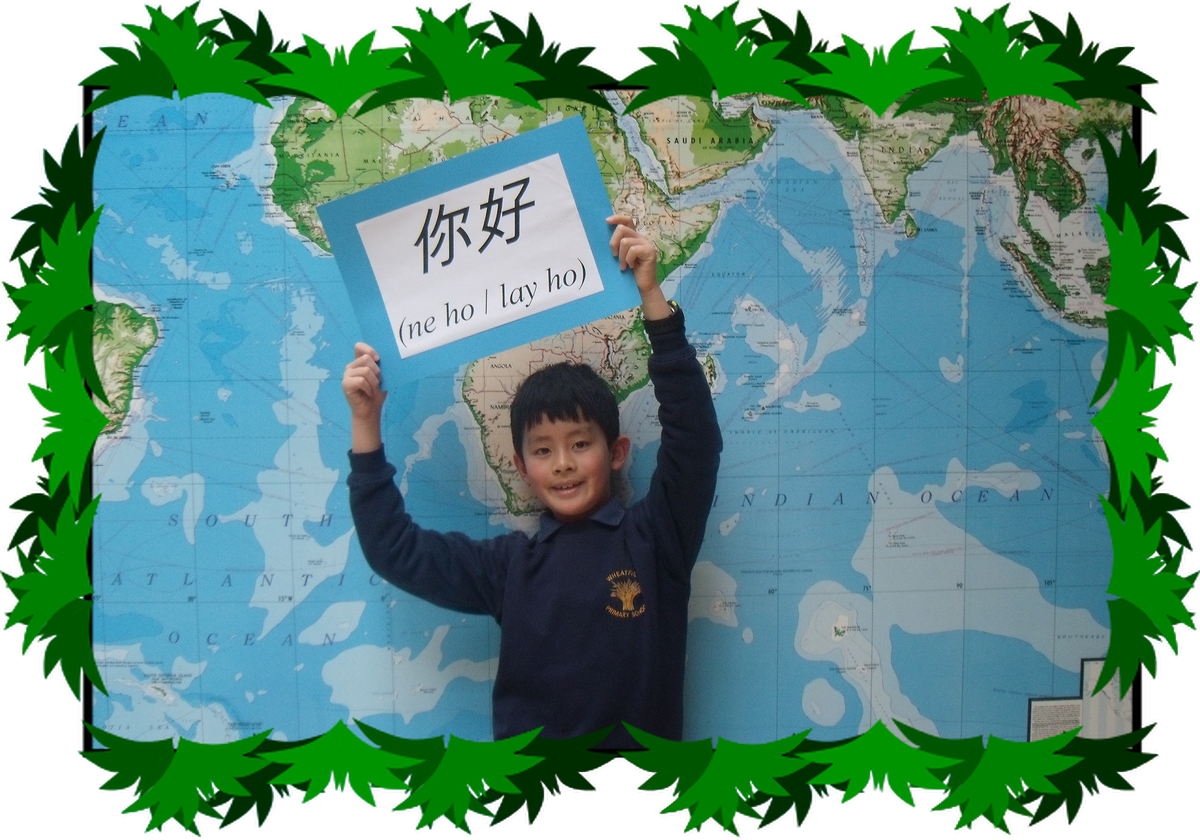 To follow us, click the button above then send in the 'Twitter Follower Request' form available from this page.
It is a pleasure to introduce you to Wheatfield, a successful and popular primary school, situated in Bradley Stoke, which opened its doors to its first group of children in September 1998.
Since then Wheatfield has developed into a happy, thriving learning community, judged by Ofsted in June 2010 to be 'a good and improving school with some outstanding features.' Although we are a large school, it is our aim to create a happy, safe and caring environment for the children entrusted to our care so that they not only enjoy their time at Wheatfield, but also make very good progress in all areas of their learning.
'Behaviour is good; pupils are enthusiastic and positive learners. They are polite and show respect to all adults. They feel safe in school', Ofsted December 2014.
Whether you are already a member of our school community, or are a visitor to our website, we hope that you find the information on these pages both informative and enjoyable. By clicking the relevant links you will discover many things about Wheatfield Primary School and will be able to keep up to date with all the exciting events happening each term.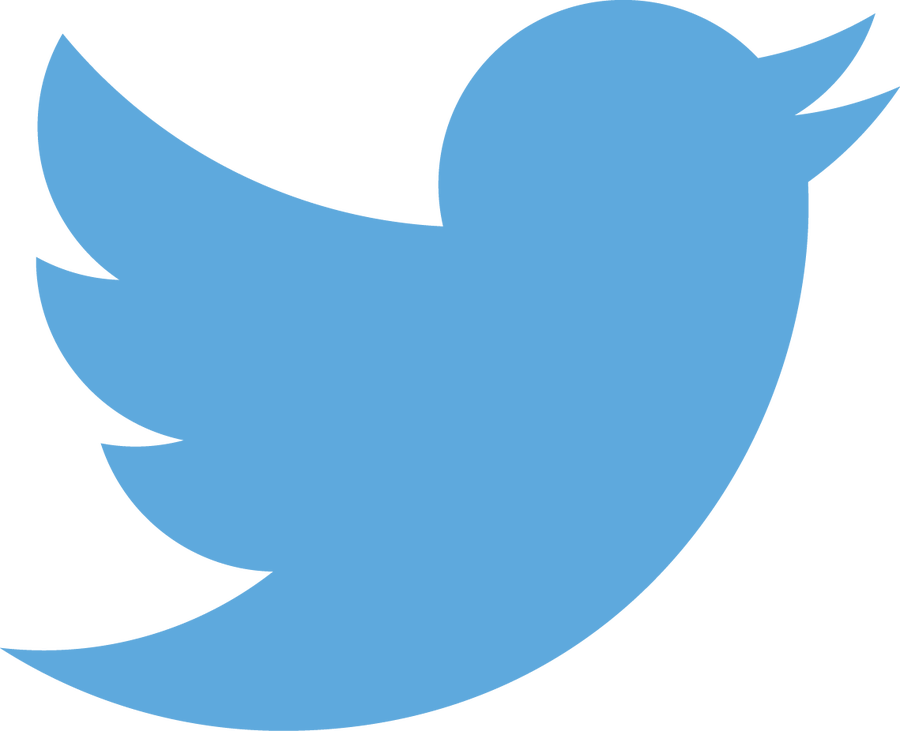 Wheatfield Primary School use Twitter to share snippets of our work, learning and life at school. Please click here for more information or request to Follow us on Twitter, and then complete the form below.
After submitting this form please remember to also log-onto Twitter and click the 'Request to Follow' button or we cannot complete your request. Thank you.