Welcome to 2M and 2CM.
Our teachers are Mrs Marsden and Miss Martin. Our teaching assistants are Mrs McKeown and Mrs Poles. Our PE days are Tuesday and Thursday. Please make sure your child's PE kit is in school every day. This should include warm clothes and suitable outdoor footwear. All items should be labelled.
A postcard from India
Term 2.
This term our topic has a science and design focus. We will be further investigating materials and their properties. We will be testing materials to see if they are waterproof. We will also be looking at the effects of heating and cooling on materials and seeing if the effects are permanent. Later in the term we will also be looking at animals living in different climates and the ways they have adapted to survive in these climates. For our design project we will be designing and making our own clay tiles.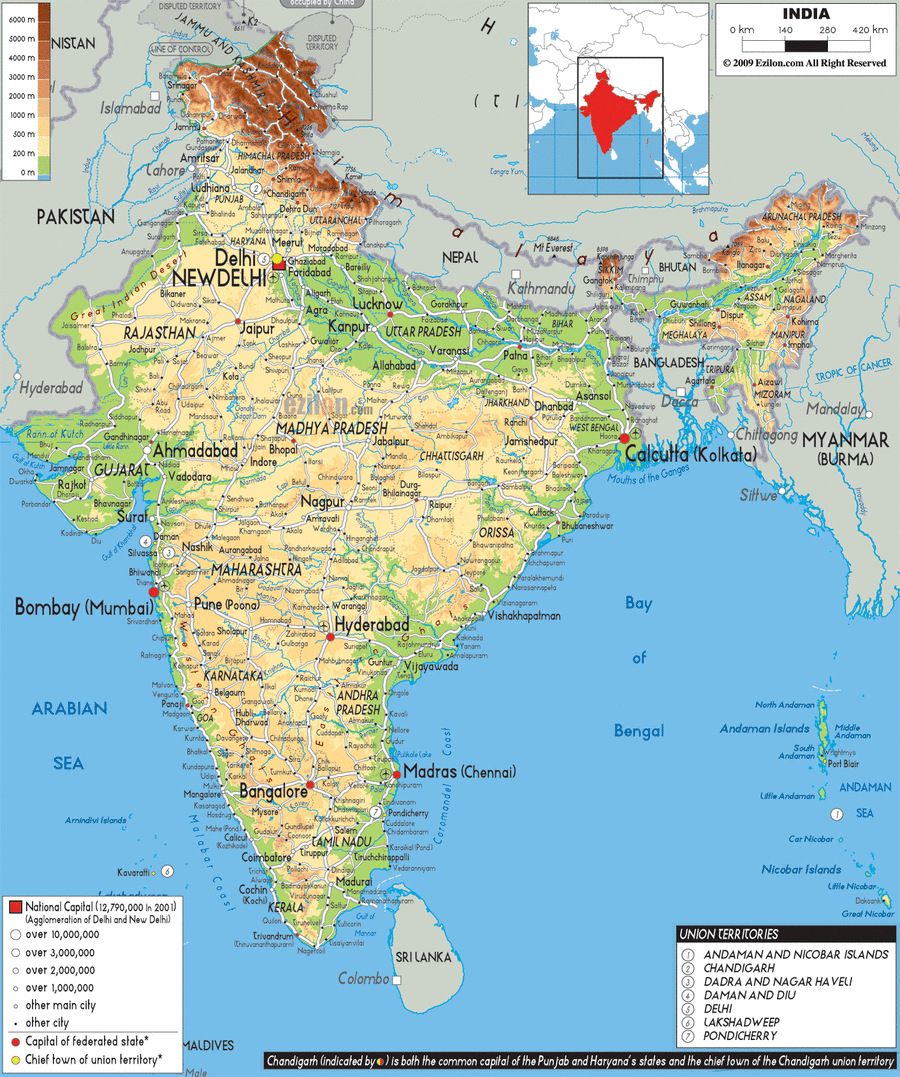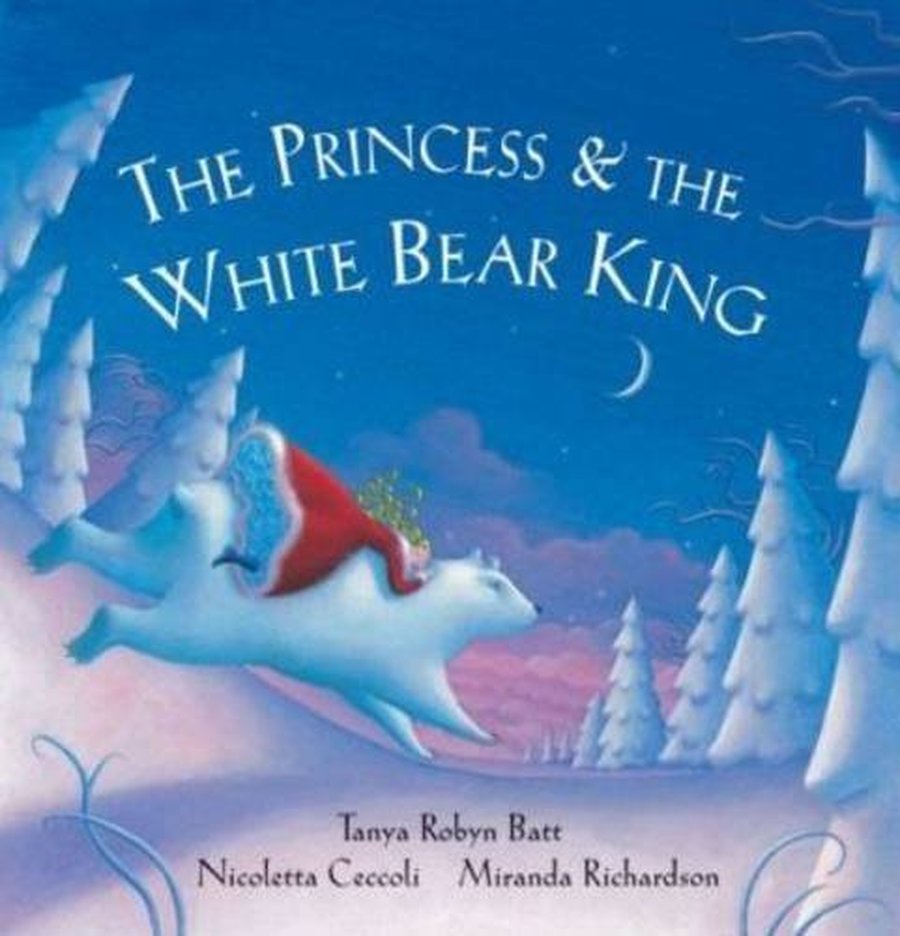 Our current Power of Reading book is 'The Princess and the White Bear King' by Tanya Batt.
This week's learning Term 2 Week 4
English
Can I plan a fantasy story?
Can I write a fantasy story?
Can I improve my story?
Maths
Can I divide objects into groups?
Can I write division number sentences?
Can I find a remainder?