Welcome to 2M and 2CM.
Our teachers are Mrs Marsden and Miss Martin. Our teaching assistants are Mrs McKeown and Mrs Poles. Our PE days are Tuesday and Thursday. Please make sure your child's PE kit is in school every day. This should include warm clothes and suitable outdoor footwear. All items should be labelled.
A Postcard from India.
Term 1
This term our topic has a geography and design technology focus. We will be learning about India and comparing it to the UK. We will be naming and labelling continents, countries and major cities. We will be learning about human and physical features and then looking for these in India. This will include looking at rivers, mountains and beaches. We will think about the weather and the temperature in India and compare this to other countries around the world. We will also be doing a design technology project where we cut, dye, glue and sew fabric. We will also do printing with fabric paint.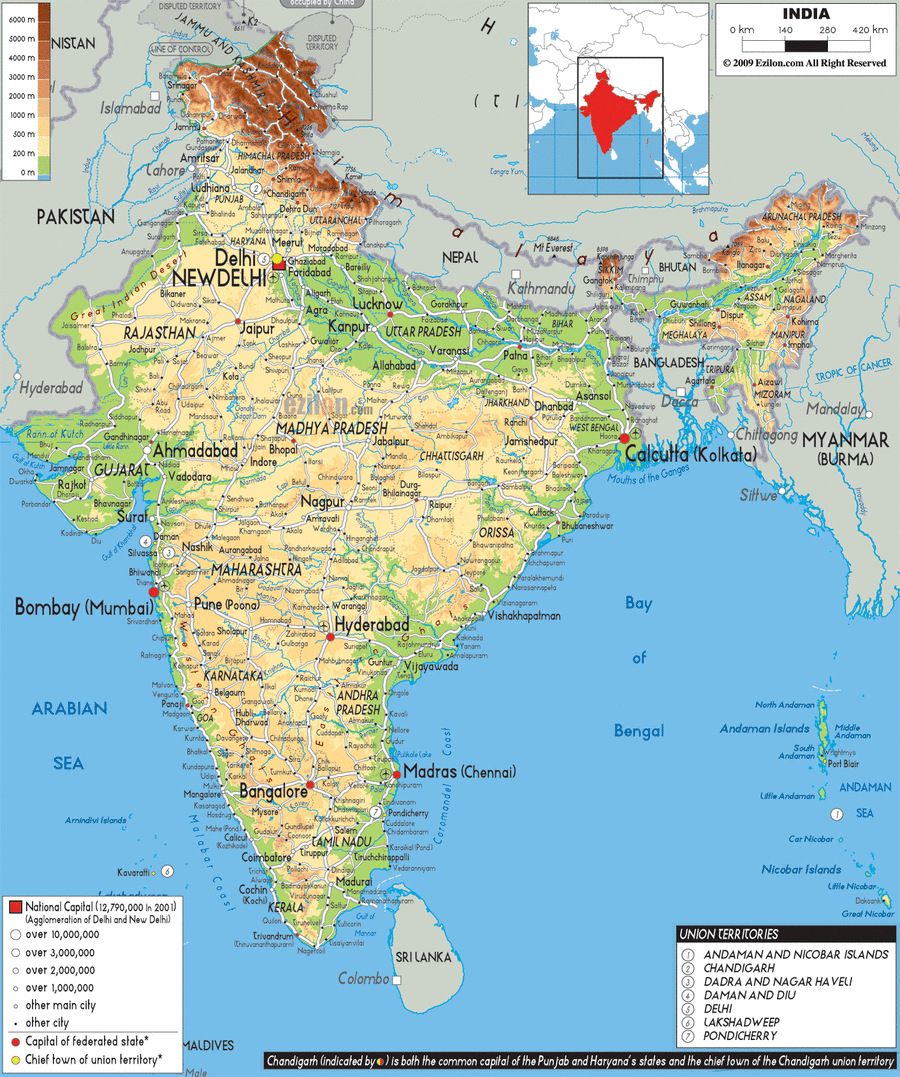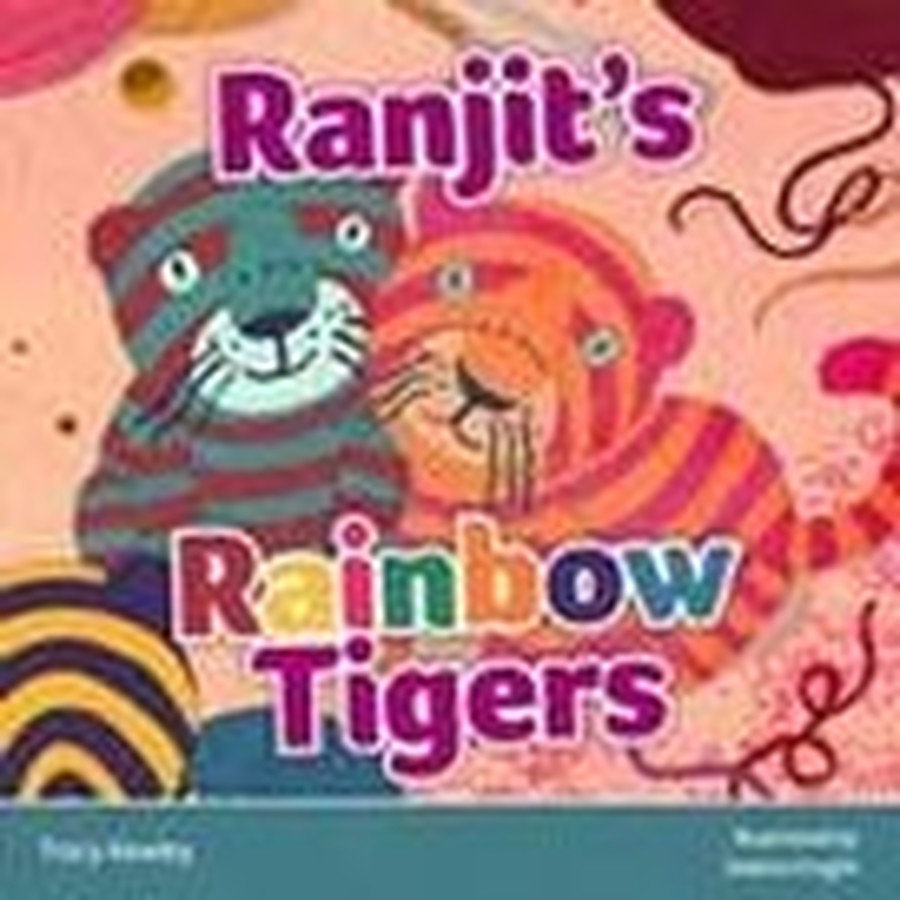 Our Power of Reading Book is 'Ranjit's Rainbow Tigers' by Tracey Kewley.