Welcome to 2M and 2CM.
Our teachers are Mrs Marsden and Miss Martin. Our teaching assistants are Mrs McKeown and Mrs Poles. Our PE days are Tuesday and Thursday. Please make sure your child's PE kit is in school every day. This should include warm clothes and suitable outdoor footwear. All items should be labelled.
Nature Detectives
Term 5
This term our topic has a science focus. We will be learning about what animals and plants need to survive. We will be completing investigations with different plants and different conditions for growth. We will be having an 'eggciting' visit from the chicks and will think about how we care for animals and also create life cycles for animals. We will be learning about different food groups and how to make sure we are eating a balanced diet.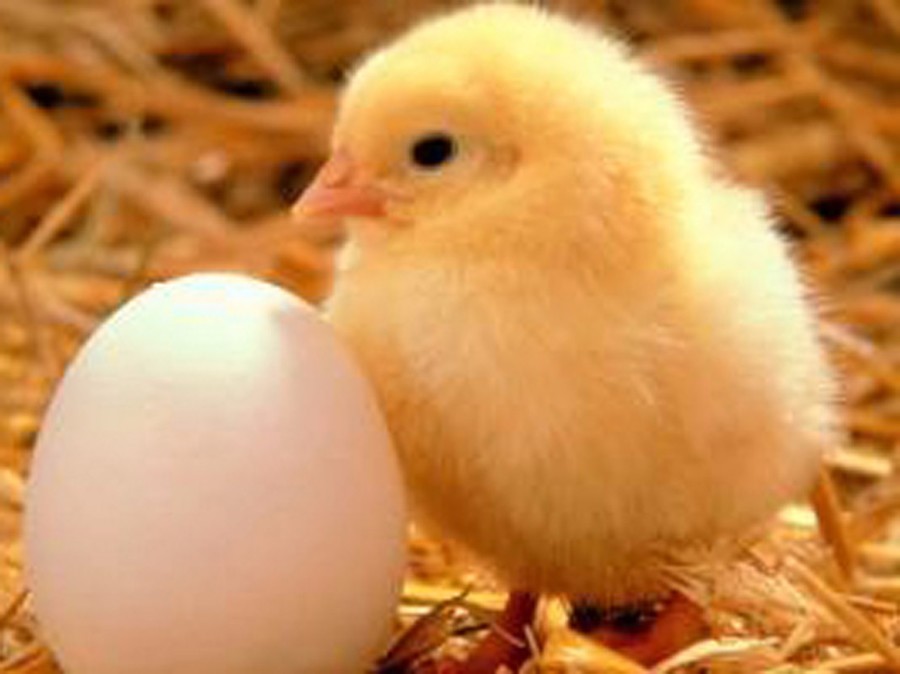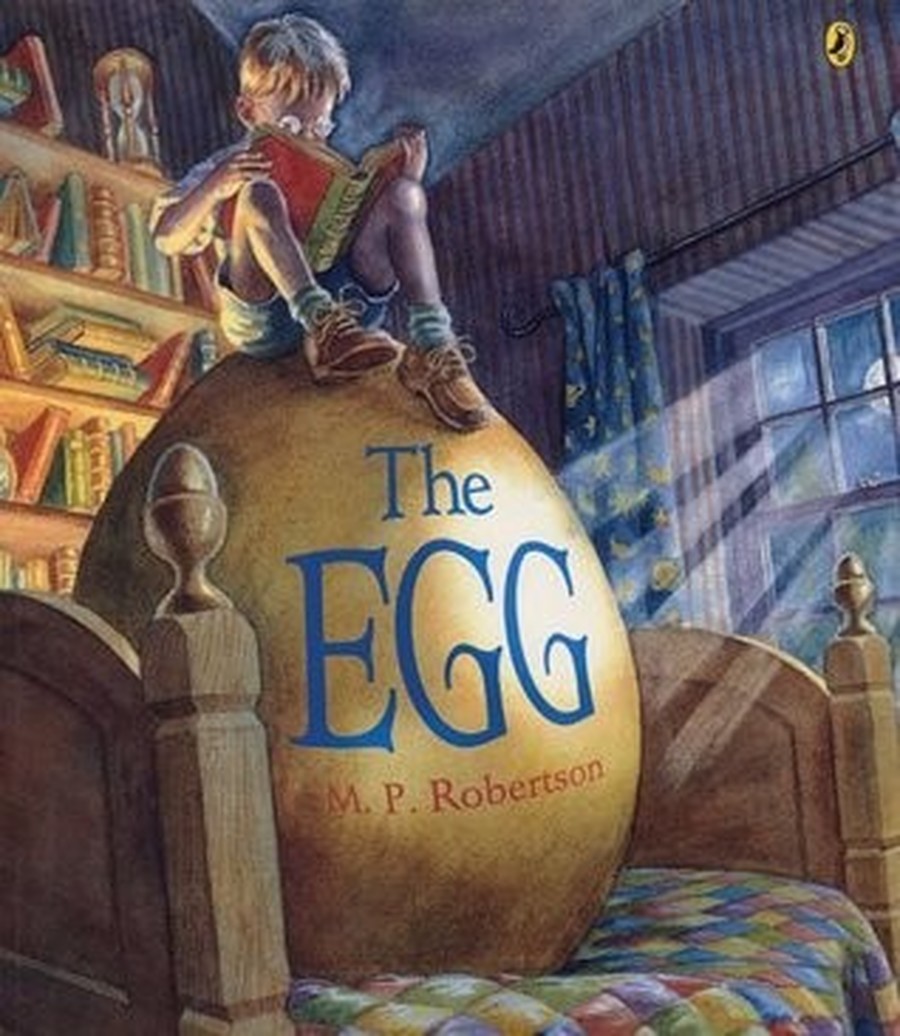 Our current Power of Reading book is 'The Egg' by M.P Robertson
This week's learning
Term 5 Week 7
English
Can I write a beginning, middle and end?
Can I innovate a story?
Can I edit a story?
Maths
Can I tell the time to the quarter hour?
Can I tell the time one hour before and one hour later?
Can I tell the time to 5 minute intervals?