Welcome to 2M and 2CM.
Our teachers are Mrs Marsden and Miss Martin. Our teaching assistants are Mrs McKeown and Mrs Poles. Our PE days are Tuesday and Thursday. Please make sure your child's PE kit is in school every day. This should include warm clothes and suitable outdoor footwear. All items should be labelled.
Nature Detectives
Term 6
This term our topic still has a science focus. We will be learning about different habitats and the animals that live there. We will be discussing why certain animals are suited to a particular habitat. We will construct classification keys to help identify animals in their habitats. We will also be learning about the structure of food chains and making our own. We will be making digital art of different habitats and looking at the work of David Hockney.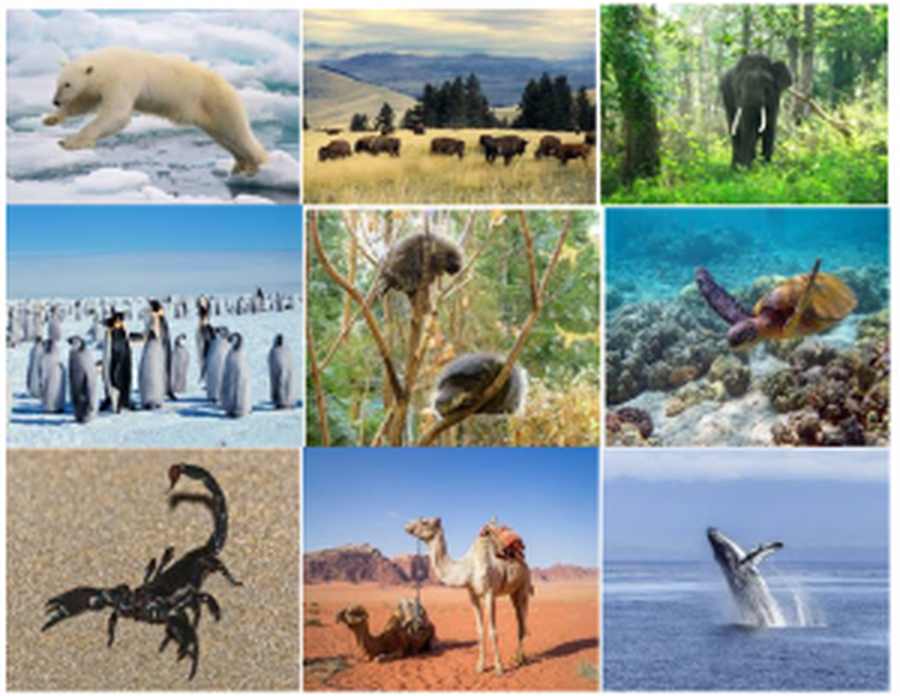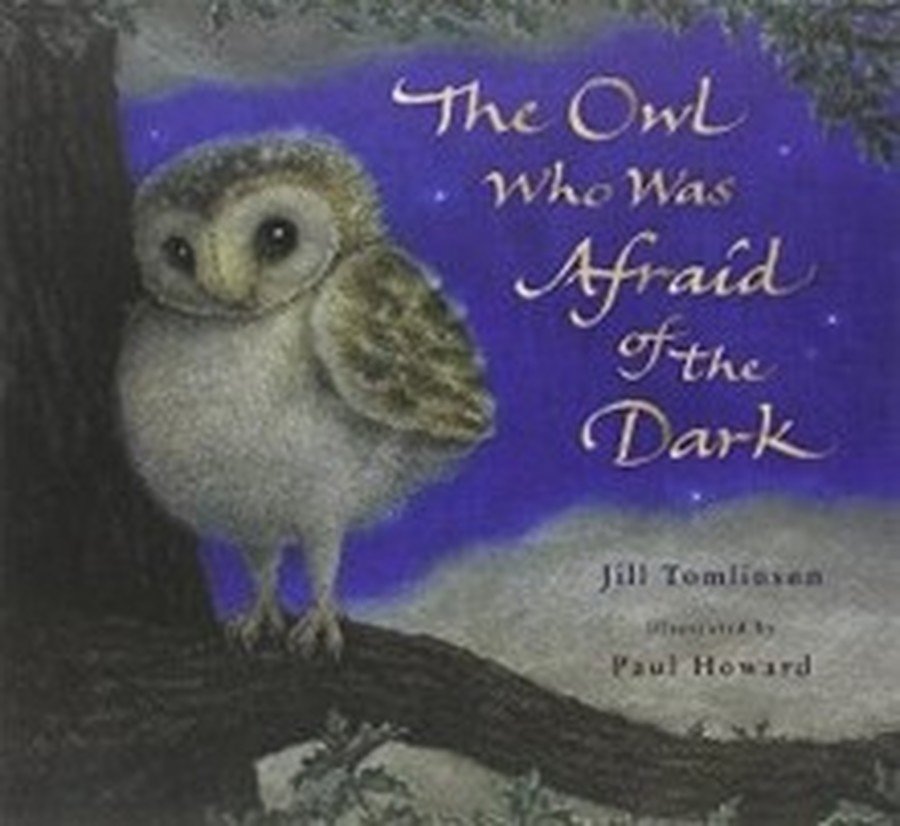 Our current Power of Reading book is 'The Owl Who is Afraid of the dark' by Jill Tomlinson.
This week's learning
Term 6 Week 2
English
Can I use punctuation for direct speech?
Can I use past tense verbs?
Can I write a setting description?
Can I edit spelling?
Can I write a letter?
Can I innovate a story?
Maths
Can I partition numbers in different ways?
Can I estimate an answer?
Can I balance number sentences?