Welcome to 2M and 2CM.
Our teachers are Mrs Marsden and Miss Martin. Our teaching assistants are Mrs McKeown and Mrs Poles. Our PE days are Tuesday and Thursday. Please make sure your child's PE kit is in school every day. This should include warm clothes and suitable outdoor footwear. All items should be labelled.
Term 1
A postcard from India
This term our topic has a geography and design focus. We will be learning about the continents and oceans. We will be thinking about the difference between countries and cities. We will be looking closely at India and the physical features it has (mountains, rivers). We will be designing and making our own rainbow tiger creations. This will include dying, cutting, gluing and sewing with fabric and also printing with paint.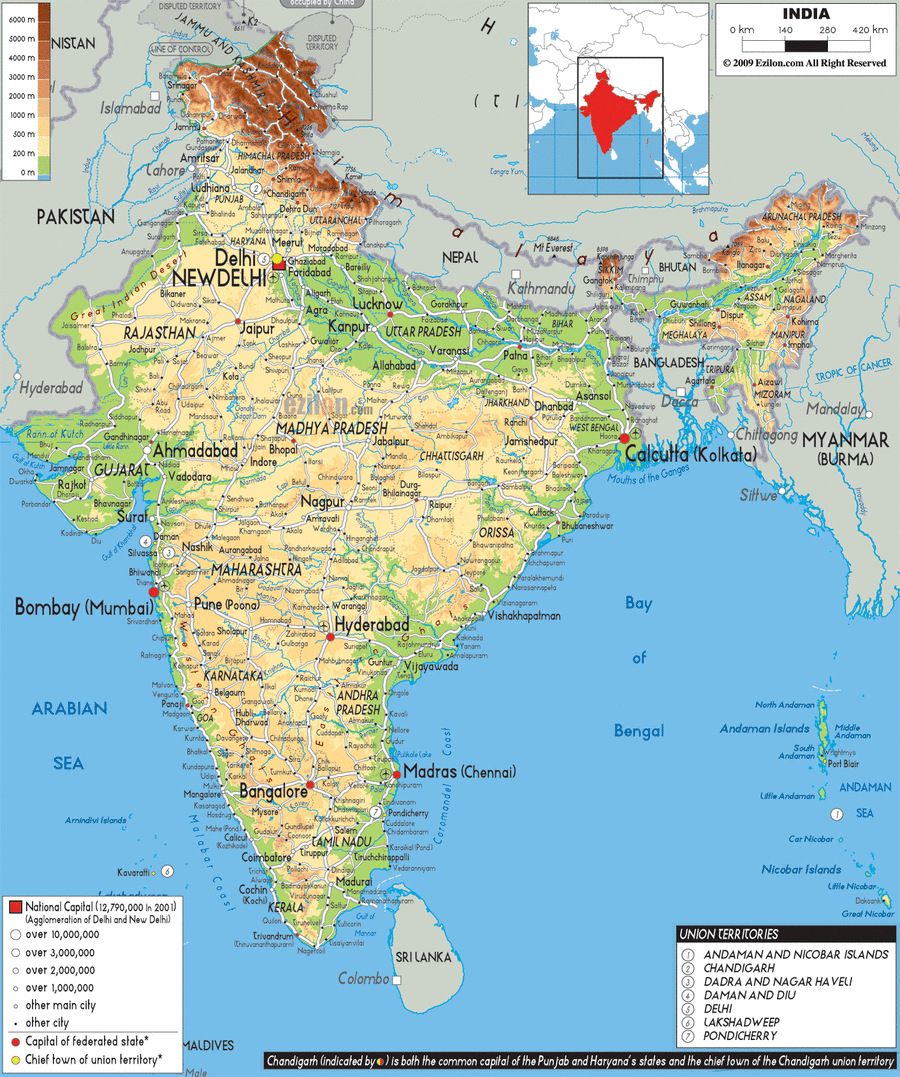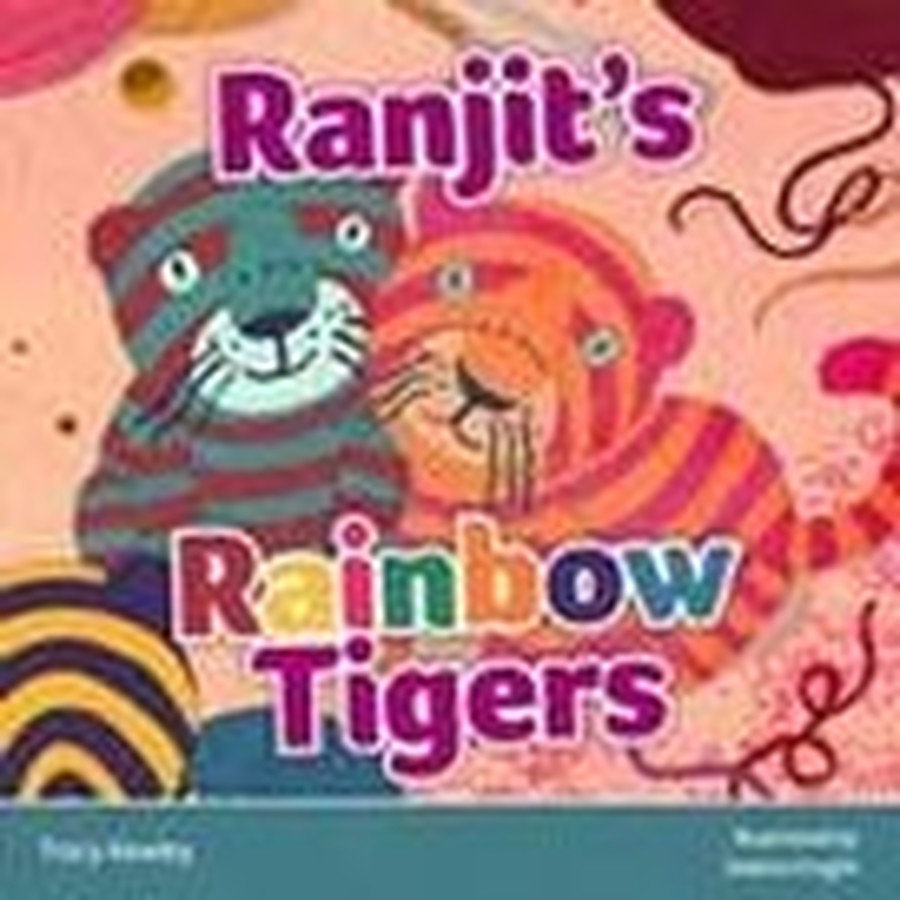 Our current Power of Reading book is 'Ranjit's Rainbow' by Tracy Kewley.
This week's learning Term 1 Week 2
English
Can I use capital letters and full stops?
Can I use adjectives?
Can I write a character description?
Can I ask and answer questions?
Maths
Can I order 2 digit numbers?
Can I position numbers on a numberline?
Can I compare numbers using < and >?