Welcome to 2J & 2M.
Our teachers are Mrs Johnston & Mrs Marsden. Our teaching assistants are Mrs Macdonald and Mrs McKeown. Our PE days are Thursday and Friday.
Please make sure your child's PE kit is in school every day. This should include warm clothes and suitable outdoor footwear. All items should be labelled.
Term 6
Nature Detectives
This term our topic has a science focus. We will learn about different habitats and think about the suitability of different habitats for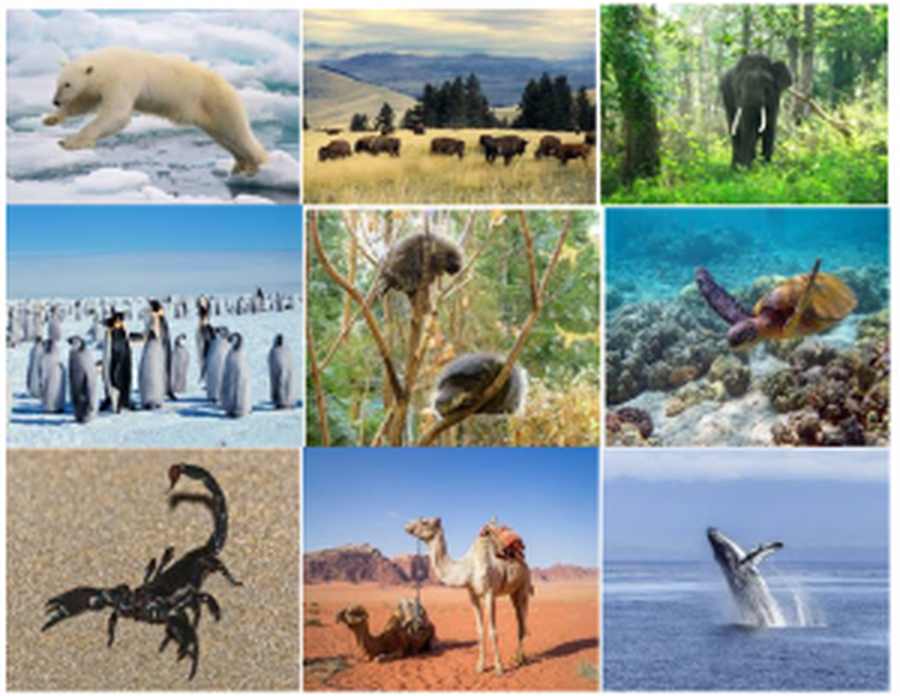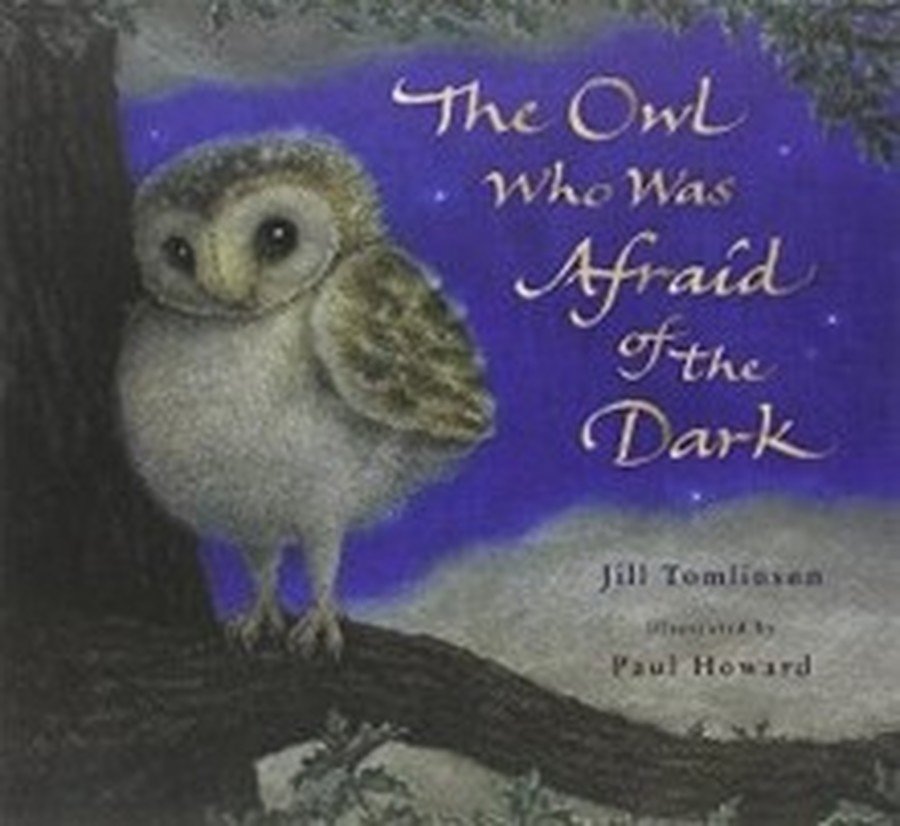 Our current Power of Reading book is 'The Owl who was Afraid of the Dark' by Jill Tomlinson
This week's learning
English
Can I group information?
Can I label a diagram?
Can I write an information text?
Maths
Can I tell the time to the quarter hour?
Can I tell the time to 5 minute intervals?
Can I solve time problems?
Parent information
Click on the links below to find these documents:
Home Learning
How you can help at home
Reading
Please try to read with your child a 5 times a week and record each read in their log book. Children will bring home 1 school reading book and 1 library book each week. Remember you can also read their own books and/or books from the library.
Maths
Practise maths facts on your child's current maths star level.
Also use these facts in problem solving activities
e.g. Jane had 20 cakes. Her family ate 6. How many cakes did she have left?
Spelling
Each week your child will bring home 8 spellings to learn. These will be checked every Friday. Please find the current spellings below
Topic
Each term the children will have one piece of topic based homework which they will present to the class once completed. Once this issued there will be a link below if you need to print any additional copies.