Admissions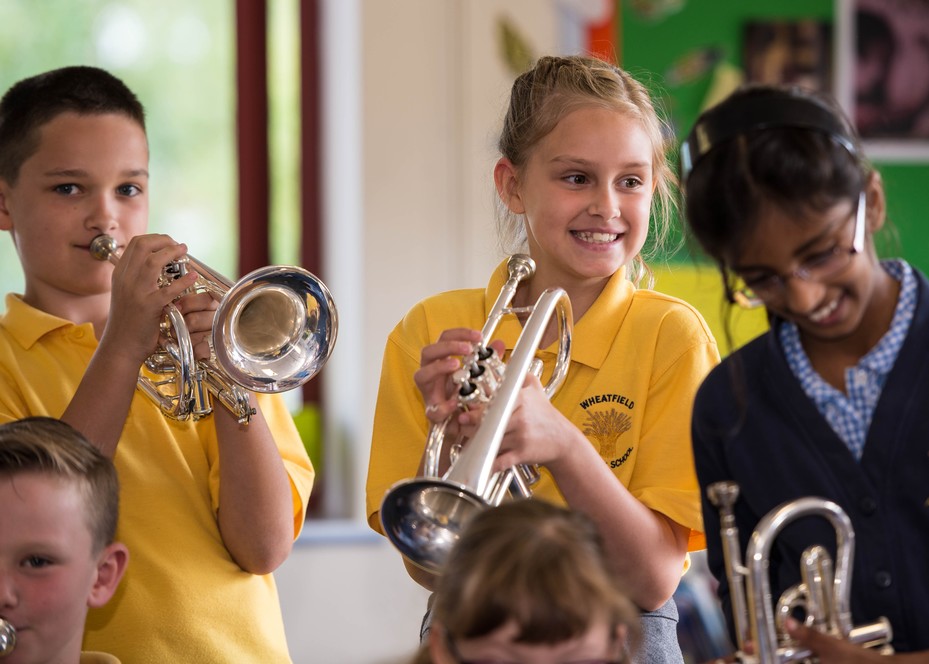 We warmly welcome our prospective parents to visit our school on one of our Open Days or by appointment for In-Year Admissions. Further details on the admission process are provided below.
Open Days and Visits
In Year Admissions
Whether your child is joining us for their first day of school, or starting with us in Year 6, we look forward to meeting each and every new pupil and their parents/carers at Wheatfield. We are here to provide you with all the key information you need and support you and your child with the transition process.
We would recommend a visit to our school during term time, and in school hours, so that you can make the most of your visit. We also like our new pupils to come in for a short introduction session with their new class and teacher; we feel this really helps them settle in. Please call us on 01454 868610 and speak to one of our administrators to make an appointment.
September Reception Intake Admissions
Our Open Days are held during October and November and the dates are listed on our calendar. These events are specifically tailored for our September Reception admissions and include a tour of the school and an opportunity to meet the Head Teacher, staff and pupils; as well as to answer any questions you may have about our school or the admission process. There is no need to book for these sessions; just turn up on the most convenient session for you.