Welcome to 3G & 3D.
Our teachers are Miss Gregory and Miss Daley. Our teaching assistant is Mrs Pedley.
Our PE day is Friday and our PPA takes place on Wednesday afternoon. We will be having a PE session with SHINE Sports and an activity with Mr Marsh. It is essential that your child has a full PE kit in school for every PE session. This needs to include suitable footwear and warm clothing for going outside.
Mr Marsh will work in 3D on Tuesday mornings and 3G on Wednesday mornings.
Term 5
Brunel's Bristol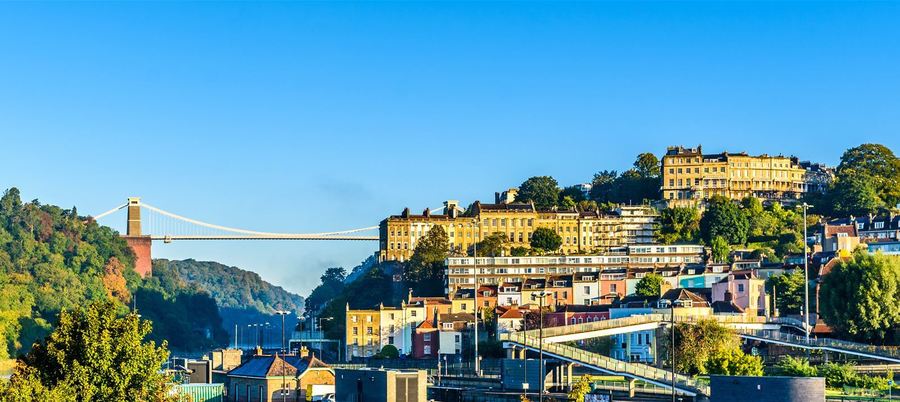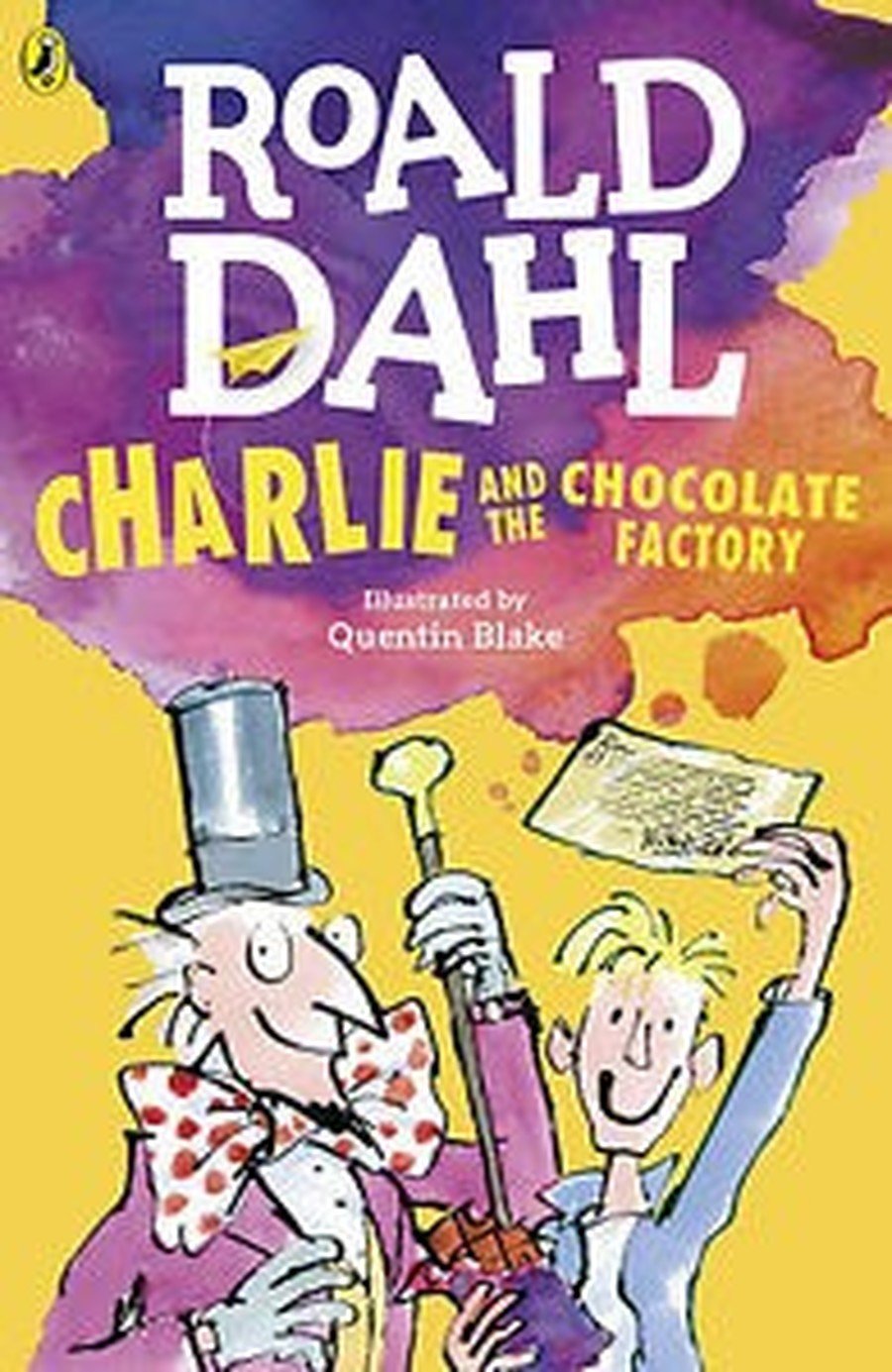 Our current Power of Reading book is 'Charlie and the Chocolate Factory' by Roald Dahl.
Home Learning
The following is expected to take children an average of 30 minutes maximum each day.
Reading: Children are expected to read, at home, at least 3 times each week. At least one of these times needs to be with an adult but please read more often with your child if you are able. Reading records are to be written in by the children (at least 3 times a week) and signed by an adult (at least once a week), you may add any comments that you wish to make.
Spelling: Children will be given a list of spellings each week. These will be included in a weekly dictation. These spellings will be in their homework book. Spellings will be set and the dictation completed every Friday.
Maths: Please practice the maths facts required for your child's current Maths Planet (more information to come.) Alongside this please continue to practice your times table and related division facts. In Year 3, children need to be able to read digital and analogue 24 hour time, continual practice of this at home will support their learning in class.
Year 1 and 2 Common Exception Words
Year 3 and 4 Curriculum Spelling List