Sports Premium
At Wheatfield Primary School we recognise the value of physical activity and the impact it can have on children's lives.
Our vision is that pupils leaving our primary school have the knowledge, skills and motivation necessary to equip them for a healthy and active lifestyle and for them to continue to participate in physical activity and sport.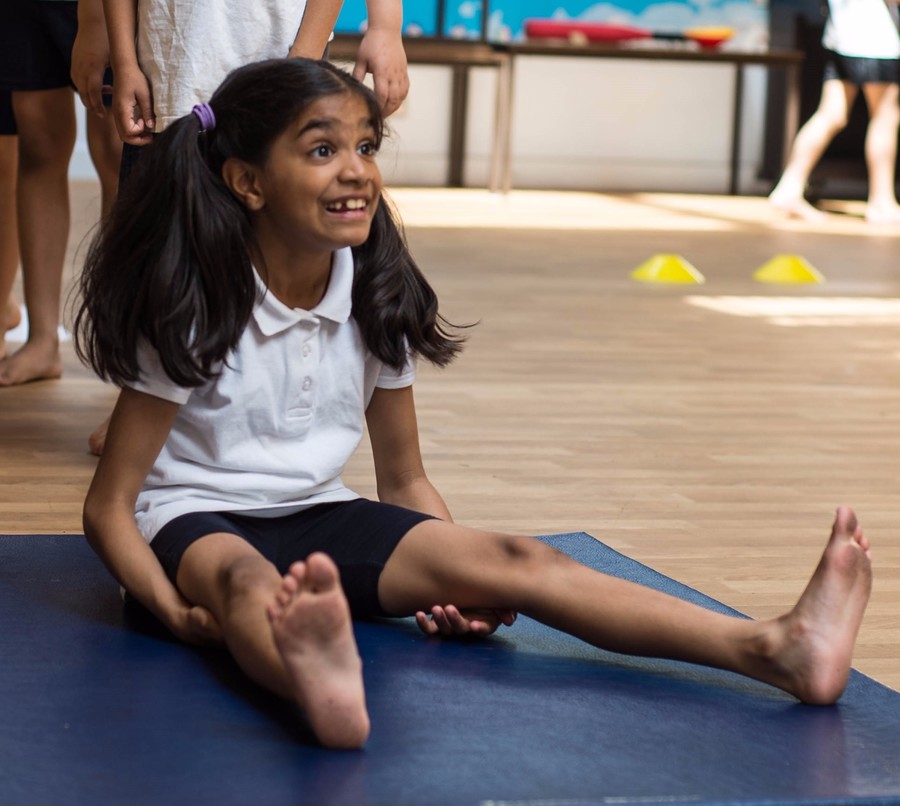 We have welcomed the Government's additional funding to improve provision of PE and Sport in primary schools. We are committed to using this funding to enhance our provision of high quality PE, both within and beyond the curriculum and to add to our existing resources.
To find out more about how we have used our funding, please see the reports below:
Sports Premium Action Plan 2017 - 18
Sports Premium Impact report 2016-17