Welcome to 4H and 4M.
Our teachers are Mr Hancock and Miss Mills. Our teaching assistants are Mrs Beaumont and Mrs Poles. Our P.E. days are Monday (4H), Thursday (4M) and Wednesday (Year 4 PPA). Please make sure your child's P.E. kit is in school every day and is labelled.
From January, KS2 will be changing the way that we teach reading in order to promote the high expectations set out by the 2014 National Curriculum. You will find that your child will now read in a group once every other week instead of once a week. In class we will be planning a cycle of group reading and whole class reading. Therefore, on first glance, it may seem that your child will be reading less, when in fact they will be receiving more reading teaching from their class teacher.
Your child will still bring home a group reading book and there is still the expectation that they read at home three times a week and with an adult once a week. It is very important that your child has their group reading book and reading record in school everyday, as they might be using these more often than just their reading day.
Term 6
I'm A Pupil,
Get Me Out Of Here!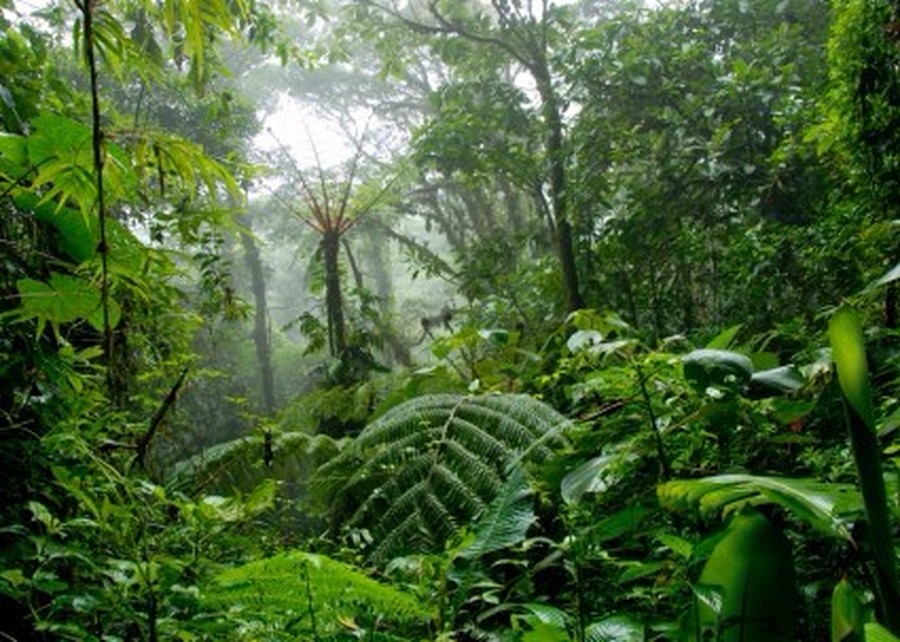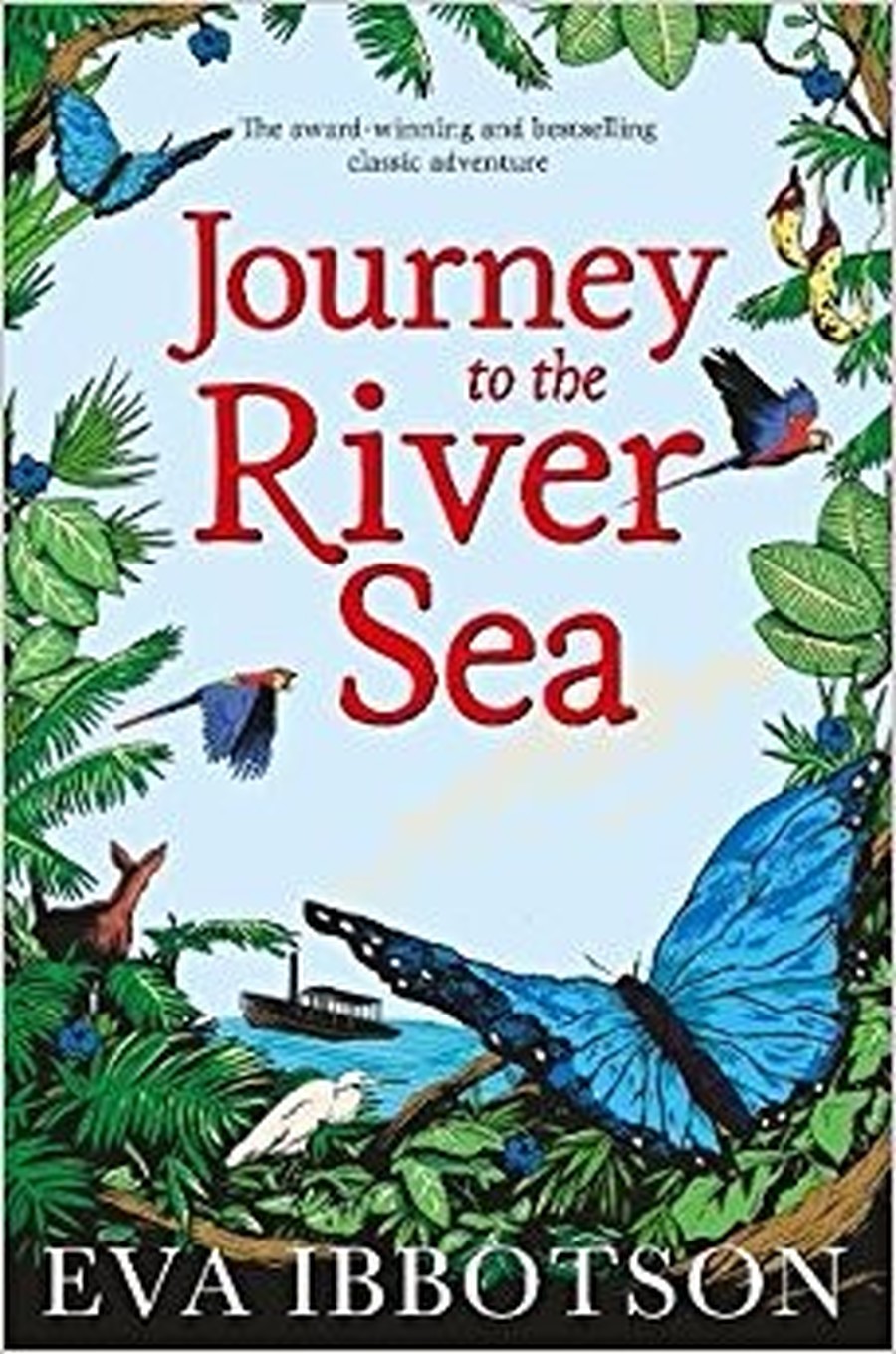 Our current Power of Reading book is 'Journey to the River Sea'.
Class Letters & Dates
Monday 5th June - Term Begins
Tuesday 13th June - Trip to Cadbury World (See letter for more details)
Friday 23rd June - INSET Day
Tuesday 27th June - Sports Day (Rescheduled date)
Friday 21st July - Term Ends
Home Learning
Spelling: Children will be given a list of spellings each week. These will be included in a weekly dictation. These spellings will be in their homework book. Spellings will be set and the dictation completed every Friday.
Maths: Children need to continue to practice their current Maths Star level; alongside continued practice of other times tables and related division facts.
For Term 6, 4H children, please continue to practise your maths target at home. Parents, please practice this skill with your child at home over the coming term. Many thanks, Mr Hancock.