Welcome to 6G & 6FW
Our teachers are Miss Garraway, Mr Finlay and Mr Woodworth. Our teaching assistants are Mrs Boyes and Mrs Tucker. Please make sure your child's PE kit is in school every day as PE times may vary.
IMPORTANT DATES FOR THE COMING WEEKS
Monday 10th July - 'It's your move' day
Tuesday 11th July - afternoon performance of Shrek at 2pm (this will probably finish slightly later than the end of the school day)
Thursday 13th July - evening performance of Shrek at 7pm (children to arrive at school at 6pm)
Friday 14th July - Trip to Lifeskills
Monday 17th July - teddy bears picnic with reception buddies - 2.45pm for parents to join
- Y6 party (details tbc)
Thursday 20th July - Leavers assembly at 9.30am
Friday 21st July - last day of term!
Term 6
World War II

Our current Power of Reading book is Goodnight Mr Tom.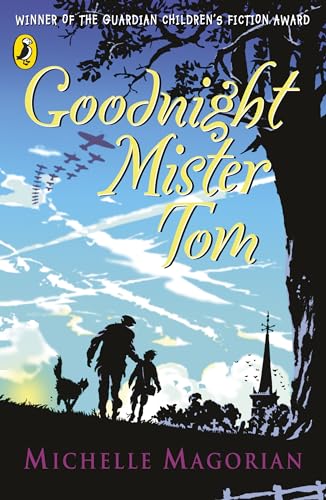 Home Learning
The following is expected to take children an average of 30 minutes maximum each day.
Reading: Children are expected to read, at home, at least 3 times each week. At least one of these times needs to be with an adult but please read more often with your child if you are able. Reading records are to be written in by the children (at least 3 times a week) and signed by an adult (at least once a week), you may add any comments that you wish to make.
Spelling: Children will be given a list of spellings each week. These will be included in a weekly dictation. These spellings will be in their homework book. Spellings will be set and the dictation completed every Thursday.
Maths: Children need to continue learning for their maths stars; alongside continued practice of times table and related division facts.