Early Years Foundation Stage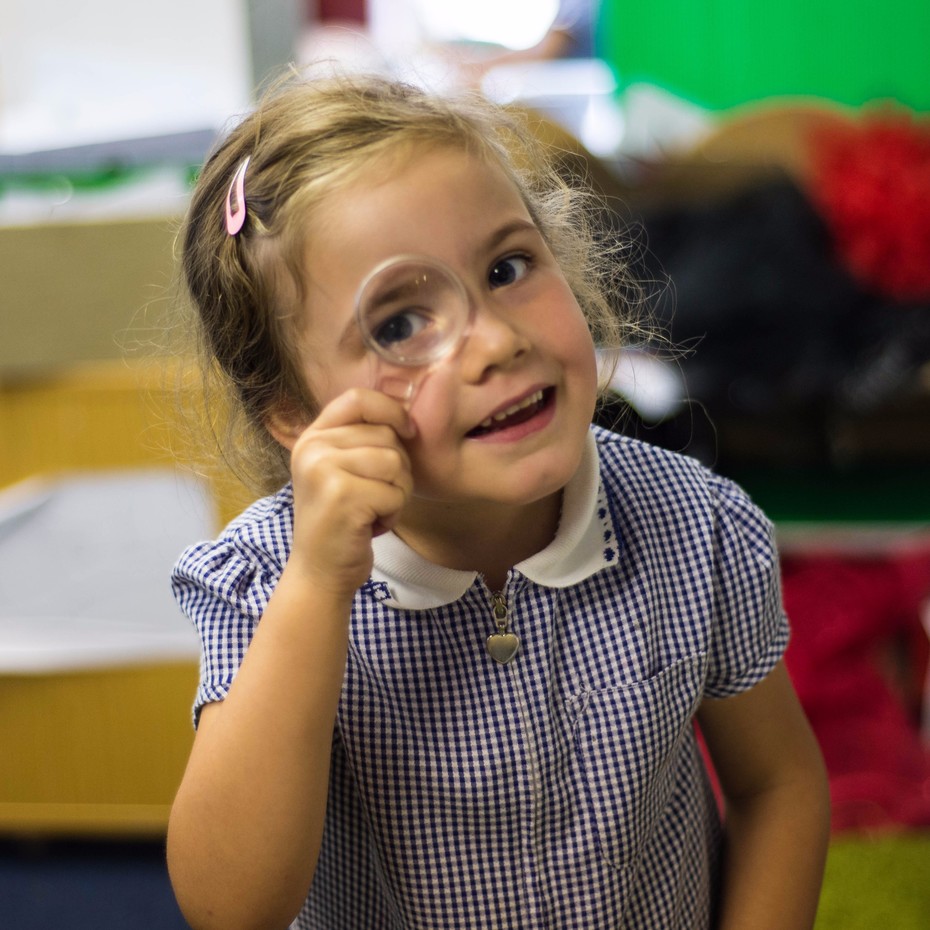 At Wheatfield, we aim to create a wonderful learning environment where your child can develop their imagination and sense of awe and wonder. We want to capture their interests and curiosities, and provide them with a thought-provoking and safe environment where your child feels comfortable to take risks in their learning, and are inspired to seek out new experiences and challenges, and share these with others.


When your child starts in Reception, they will be part of the Early Years Foundation Stage (EYFS), moving on to Key Stage One of the National Curriculum in Year One. The Foundation Stage begins from as soon as your child is born, and finishes at the end of the Reception year. The EYFS curriculum is founded upon research which shows that children learn best through play and 'doing'.

In the EYFS, we structure our curriculum and learning around three 'big questions', which link to the overall school vision, and our school values. Through these big questions, we plan purposeful play activities, linked to children's interests, to ensure that every child fulfills their potential.

Autumn Term - What makes us special? (Respect & Enjoy)
We feel safe, secure and settle into school well. We are confident to talk about our interests and opinions. We recognise what makes us unique, and what brings us together. We enjoy finding things out.


Spring Term - Where are we going and how will we get there? (Achieve & Learn)
We develop an enthusiastic appetite for learning. We develop our imagination and gain a sense of awe and wonder. We are curious about the world around us, both where we live and beyond. We seek out challenge and we strive to be the best we can be.
Summer Term - Why do things change? (Inspire & Believe)
We can confidently express our ideas and explain our thinking. We are confident, enthusiastic and ambitious learners well-placed for the transition into Year One. We learn to make sense of the world, be aware of how the world has changed and to develop respect for the world. We are proud of what we can do and are inspired by what we could do in the future.


School/Home Partnership
We really value the importance of strong partnerships between school and home at Wheatfield, and parents have an active role to play within learning. We hold 'Celebrating our Learning' days throughout the year, where parents come in to sit with the children and share learning. We also use 'Wow Vouchers', for family members to bring in when they notice their child practising a new skill, or sharing their knowledge at home. We have an open-door policy where parents can talk to EYFS staff at the beginning or end of the school day. We also hold curriculum meetings, and have many other opportunities available for parents to get involved in school life.