Welcome to 5B & 5M
Our teachers are Miss Bowen and Miss May. Our teaching assistants are Mrs Foote and Mrs McIvor. Our PE days are Tuesday (Year 5 PPA) and Wednesday. Please make sure your child's PE kit is in school every day.
KS2 will continue the way that we teach reading in order to promote the high expectations set out by the 2014 National Curriculum. Your child will read in a group once every other week and as part of whole class reading the alternate week. In class we will be planning a cycle of group reading and whole class reading. Your child will still bring home a group reading book and there is still the expectation that they read at home three times a week and with an adult once a week. It is very important that your child has their group reading book and reading record in school everyday, as they might be using these more often than just their reading day.
This Term's Learning
Term 5
EGGCELLENT APPRENTICE!
Please see our newsletter for more information about our eggciting new topic!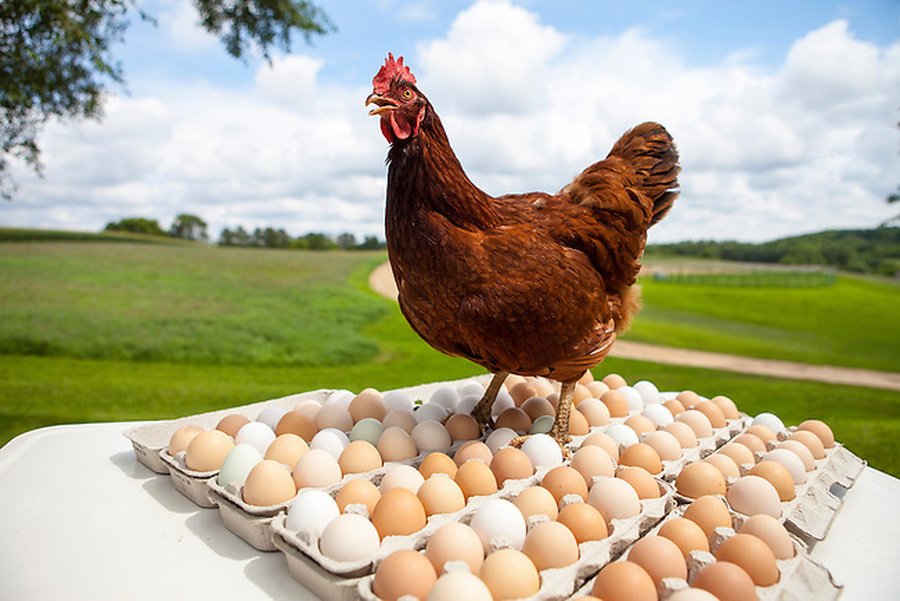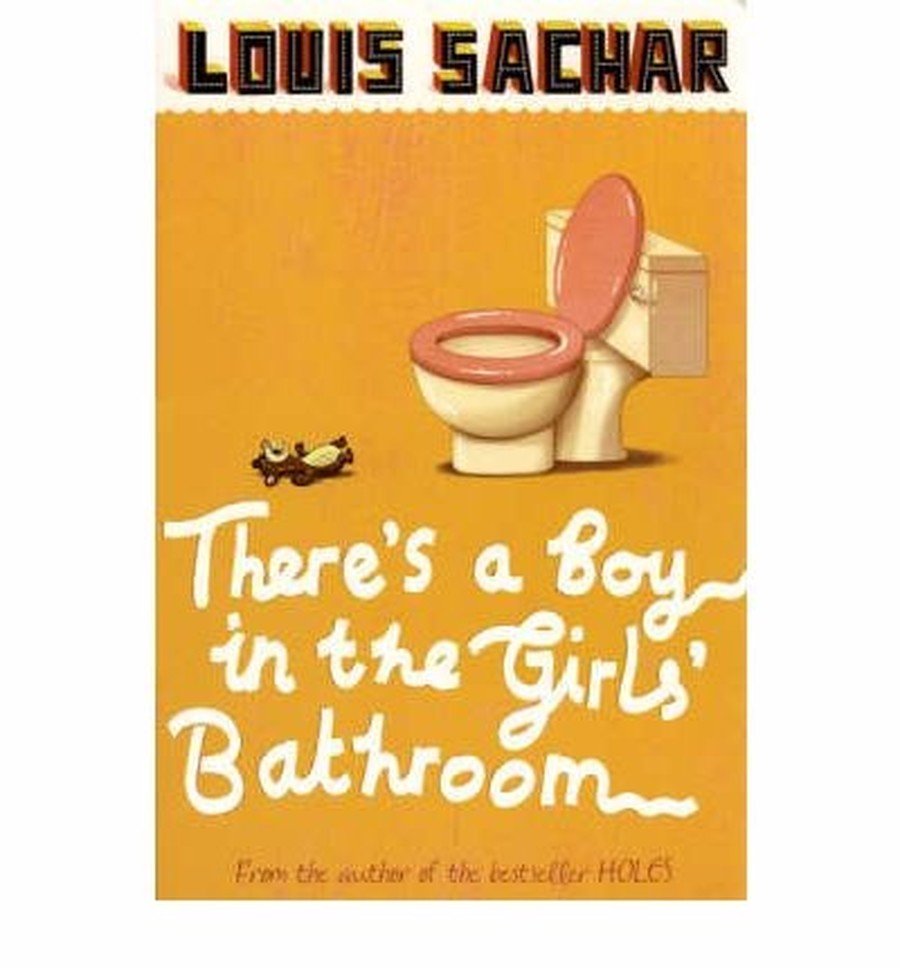 Our current Power of Reading book is 'There's a Boy in the Girls' Bathroom by Louis Sachar.
Class Letters
Rising Stars have produced a Parent's Guide to the New National Curriculum (below) which gives you further details about what objectives your child will be covering during this year.
Rising Stars Parent's Guide to the National Curriculum: Year 5
Weekly Spellings
18.5.18
convenience
existence
foreign
lightning
nuisance
recommend
shoulder
soldier
system
yacht
We have put together a list of recommended reads for each year group. These are only suggestions to support you at home. Please see the Year 5 list below.
Recommended Reads for Year Five
Home Learning
The following is expected to take children an average of 30 minutes each day.
Reading: Children are expected to read at home, at least 3 times each week. At least one of these times needs to be with an adult but please read more often with your child if you are able. Reading records are to be written in by the children (at least 3 times a week) and signed by an adult at home (at least once a week), you may add any comments that you wish to make.
Spelling: Children are being given a list of spellings each week. These will be included in a weekly dictation. These spellings are in their homework book. Spellings are set and the dictation is completed every Friday.
Maths: Children need to continue learning for their maths planets; alongside continued practice of times table and related division facts.