Welcome to 5B & 5M
Our teachers are Miss Bowen and Miss May. Our teaching assistants are Mrs Boyes, Mrs Tucker and Mrs Hodges. Our PE days are Tuesday (5B), alternate Wednesdays (PPA) and Thursday (5M). Please make sure your child's PE kit is in school every day.
KS2 will continue the way that we teach reading in order to promote the high expectations set out by the 2014 National Curriculum. Your child will read in a group once every other week and as part of whole class reading the alternate week. In class we will be planning a cycle of group reading and whole class reading. Your child will still bring home a group reading book and there is still the expectation that they read at home five times a week and with an adult at least once a week. It is very important that your child has their group reading book and reading record in school everyday, as they might be using these more often than just their reading day.
Terms 5 and 6 Learning
Under the Canopy
Please see our newsletter for more information about our new Geography Topic - Rainforests.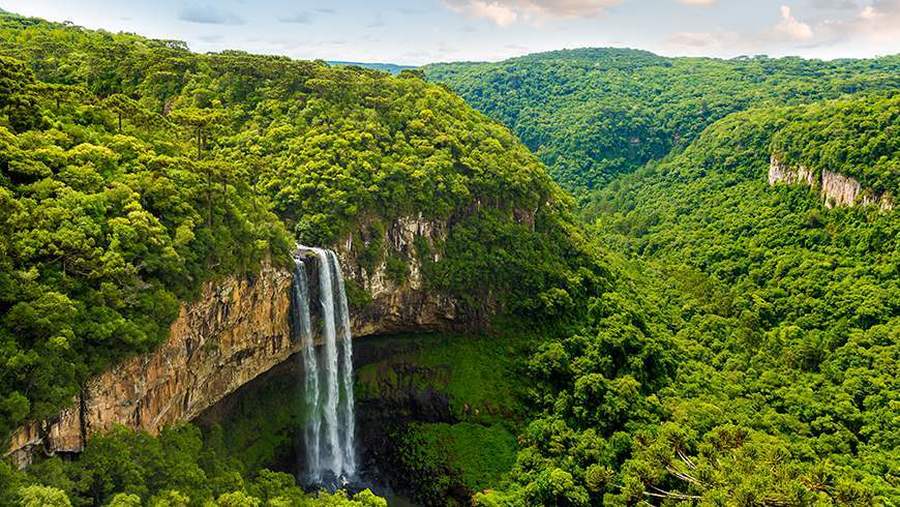 Our current reading book is 'The Great Kapok Tree' by Lynne Cherry. It focuses on the importance of the rainforest and all the creatures that live there. This links perfectly with our Geography topic and will help us write persuasively to stop deforestation. It also has vibrant illustrations that show the beauty of the Amazon Rainforest.
Class Newsletters
Home Learning
The following is expected to take children an average of 30 minutes each day.
Maths: Children need to continue learning for their maths planets; alongside continued practice of times table and related division facts.
Reading: Children are expected to read at home, at least 5 times each week. At least one of these times needs to be with an adult but please read more often with your child if you are able. Reading records are to be written in by the children (at least 5 times a week) and signed by an adult at home (at least once a week), you may add any comments that you wish to make.
Spelling: Children are being given a list of spellings each week. These will be included in a weekly dictation. These spellings are in their homework book. Spellings are set and the dictation is completed every Friday.
Our Weekly Spellings (to be tested on Friday 12th July) .
Please ensure your child is completing the sentence work alongside learning the words. Choose 5 words to write in sentences, and write the definitions for the other 5 words.
excellent
temperature
neighbour
opportunity
environment
foreign
troglodyte
nauseating
vulnerable
bewitch