Welcome to 1B & 1H.
IMPORTANT DATES: Sports Day: 20th June
Trip to Westonbirt Arboretum 28.6.17 - See Letter
Please note: THIS TERM PE Lessons will be OUTSIDE so DAPS or TRAINERS will be ESSENTIAL
for all children. If children do not have appropriate footwear it may not be safe for them to join in all activities
Maths Stars in Week 3 will be on THURSDAY in Year 1 because of INSET DAY on Friday
Our teachers are Mrs Brown and Mrs Harrex. Our teaching assistants are Mrs Hodges and Mrs Binding.
Our PE days are Tuesdays (1H) Thursdays (1B & 1H) and Fridays (1B). Please make sure that your child is not wearing earrings on PE days. Please make sure your child's PE kit, including daps or trainers, is in school every day.
30 Days Wild: We will be supporting The Wildlife Trust's 30 Days Wild project and trying to do something to connect with the natural world every day in June.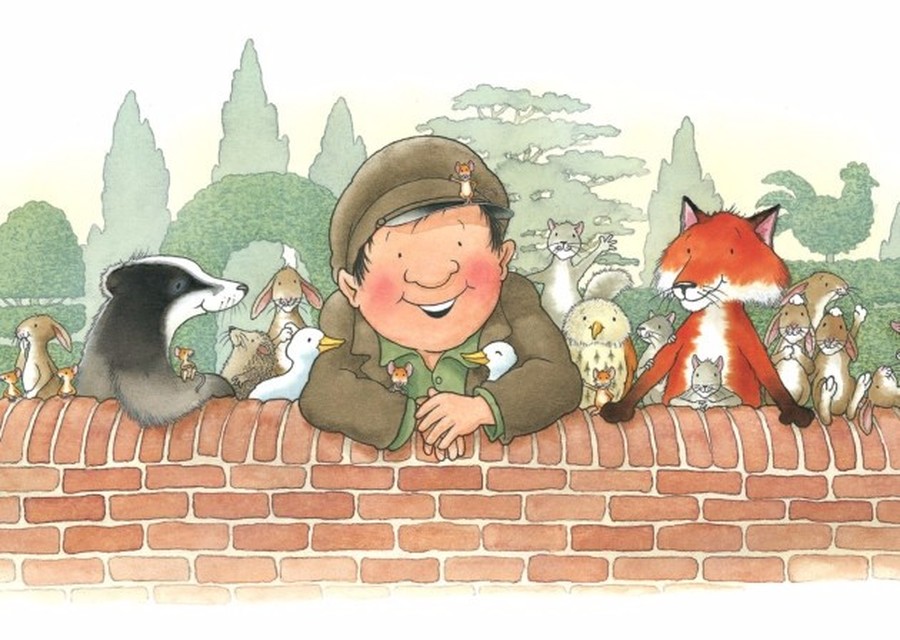 Term 6
Percy the Park Keeper
This term we will be continuing to learn about the materials
Percy may use in his park.
We will also be learning about plants.
Children need to be able to name everyday materials:
glass, metal, wood, paper, plastic, fabric, stone, clay / china
describe the properties of everyday materials using words such as:
smooth, rough, soft, hard, transparent, opaque, magnetic, brittle, fragile, strong, rigid, bendy
Children need to be able to identify some common plants and name the main parts of a plant
Web links:
http://www.bbc.co.uk/education/topics/zpxnyrd
http://www.bbc.co.uk/schools/scienceclips/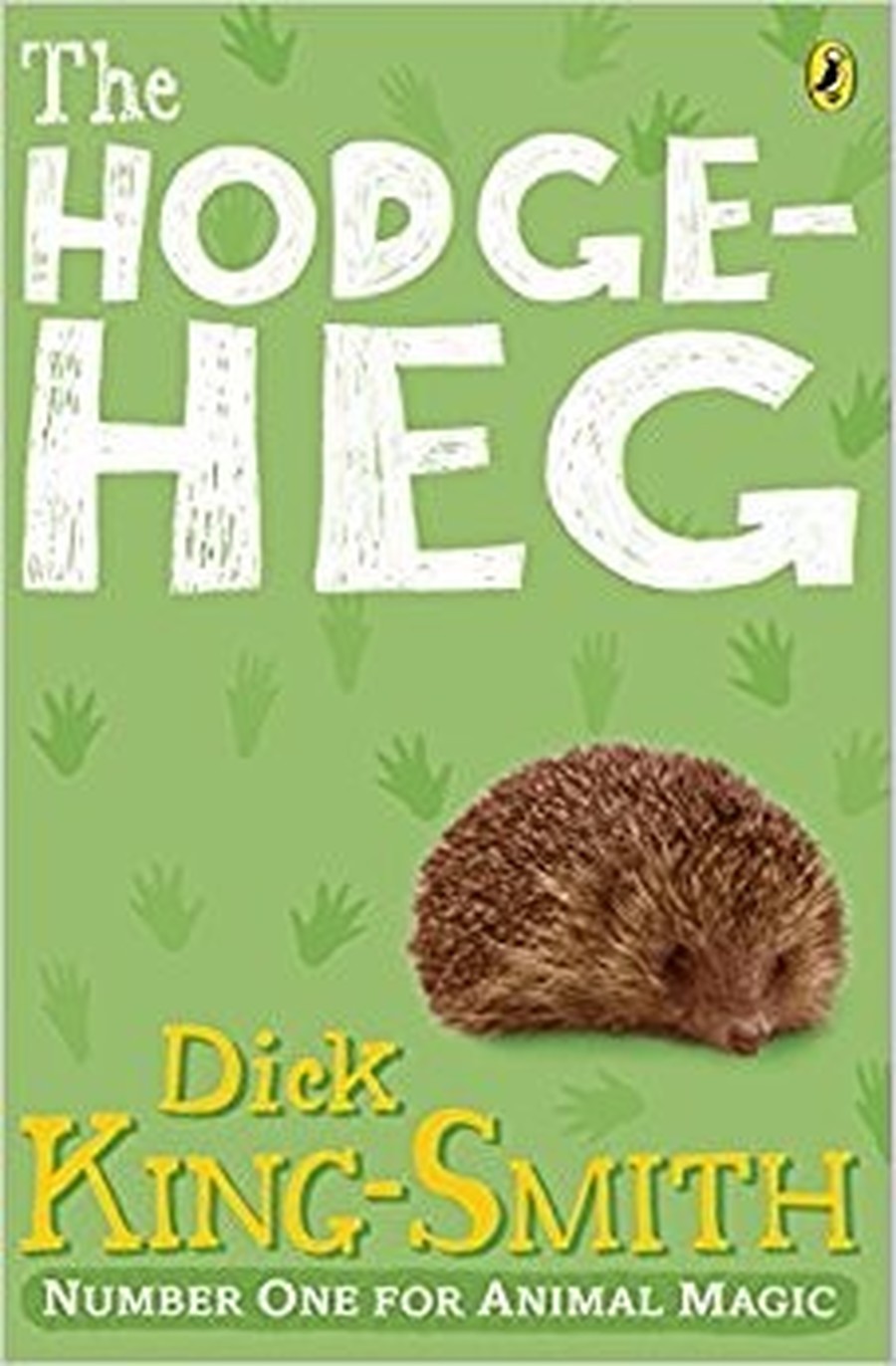 This Week - Term 6 Week 3
Maths
Measuring Capacity
Children need to: Say if a container is full, empty, half full, half empty.
· Measure capacity using non-standard units, eg say how many cups to fill a jug then using litres and millilitres

English
Making up our own animals or researching information about a real animal to write information texts
Class Letters
Home Learning
Lists of words to practise reading (and spelling if your child is ready) will be set in Home Learning books every Friday. Please hand in Home Learning books on THURSDAYS.
Please also:
Listen to your child read and write in their reading record book to let the teacher know how your child is doing and to earn certificates and rewards

for your child

Read to your child regularly

Play memory and board games with your child – especially those involving numbers or strategy

Use ictgames.com www.phonicsplay.com http://www.busythings.co.uk/

to practise number and phonics skills
For recommended books for Year 1 click here
For Information about the books click here
For questions to talk about when reading with your child click here