Welcome to 1B & 1E.
Our teachers are Mrs Brown, Mrs Smythe and Miss Evans. Our teaching assistants are Mrs Hodges and Mrs Durlacher.
Our PE days are Tuesdays (1E) Thursdays (1B & 1E) and Fridays (1B). Please make sure that your child is not wearing earrings on PE days. Please make sure your child's PE kit, including daps or trainers, is in school every day.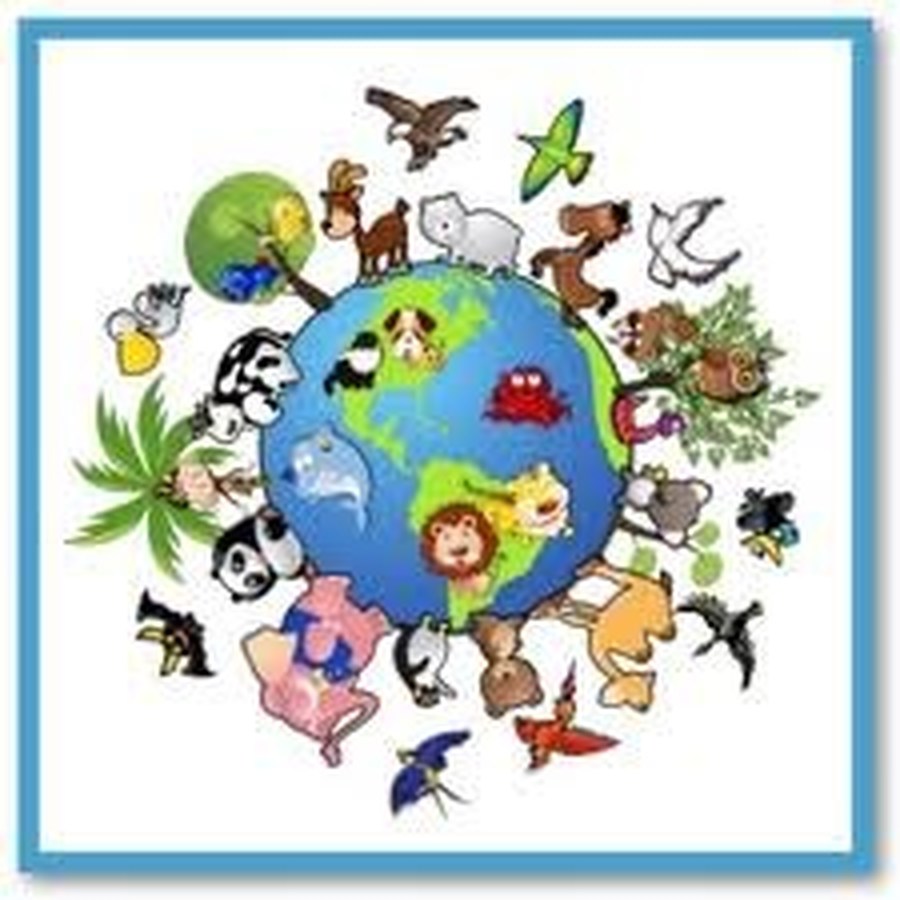 Term 1
Animal Kingdom
This term our topic learning has a science focus. We will be looking at identifying and naming common animals- birds, fish, amphibians, reptiles, mammals, and invertebrates. We will also be describing and comparing the structure of a variety of common animals and identifying animals that are carnivores, herbivores and omnivores. T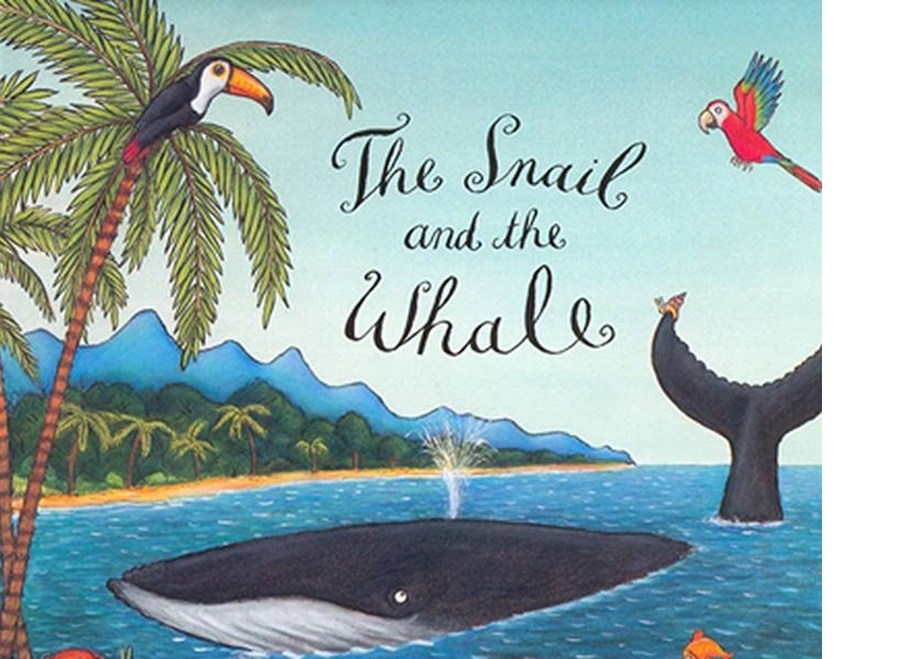 Our Power of Reading Book is The Snail and the Whale by Julia Donaldson
Term 1 Week 1 and 2
Maths
Counting forwards and backwards to 20, then 30 and up to 100.
Reading and writing numbers to 20 and beyond.

English
Writing sentences
Sequencing events
Understanding reasons for events in stories
Handwriting
Class Letters
Class Newsletters