Welcome to 1B & 1E
Our teachers are Mrs Brown, Mrs Smythe and Miss Evans. Our teaching assistants are Mrs Hodges and Mrs Durlacher.
Our PE days are Tuesdays (1E) Thursdays (1B & 1E) and Fridays (1B). Please make sure that your child is not wearing earrings on PE days. Please make sure your child's PE kit, including daps or trainers, is in school every day.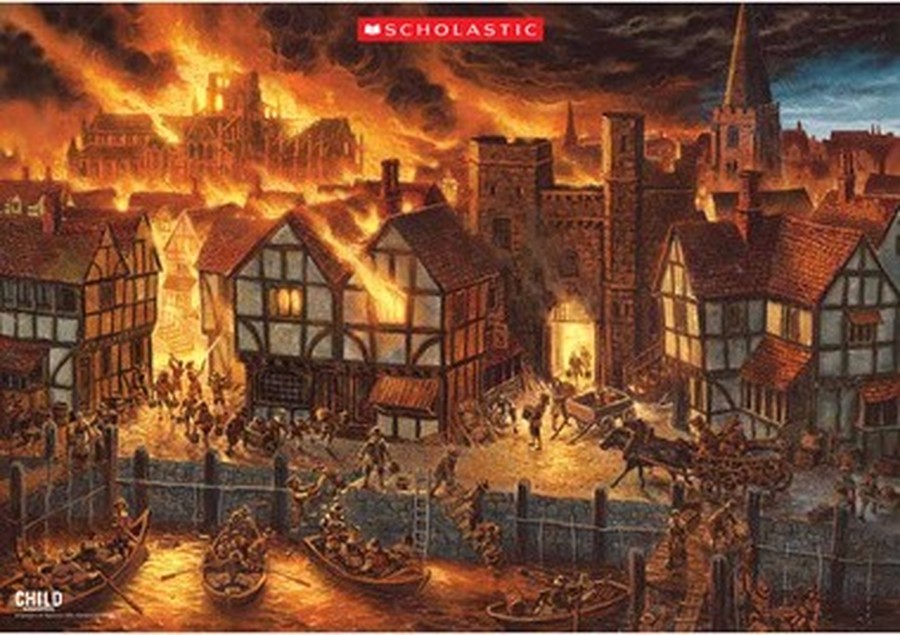 Term 3
The Great Fire of London
This term our topic learning will have a history focus. We will be identifying similarities and differences between ways of life in different periods.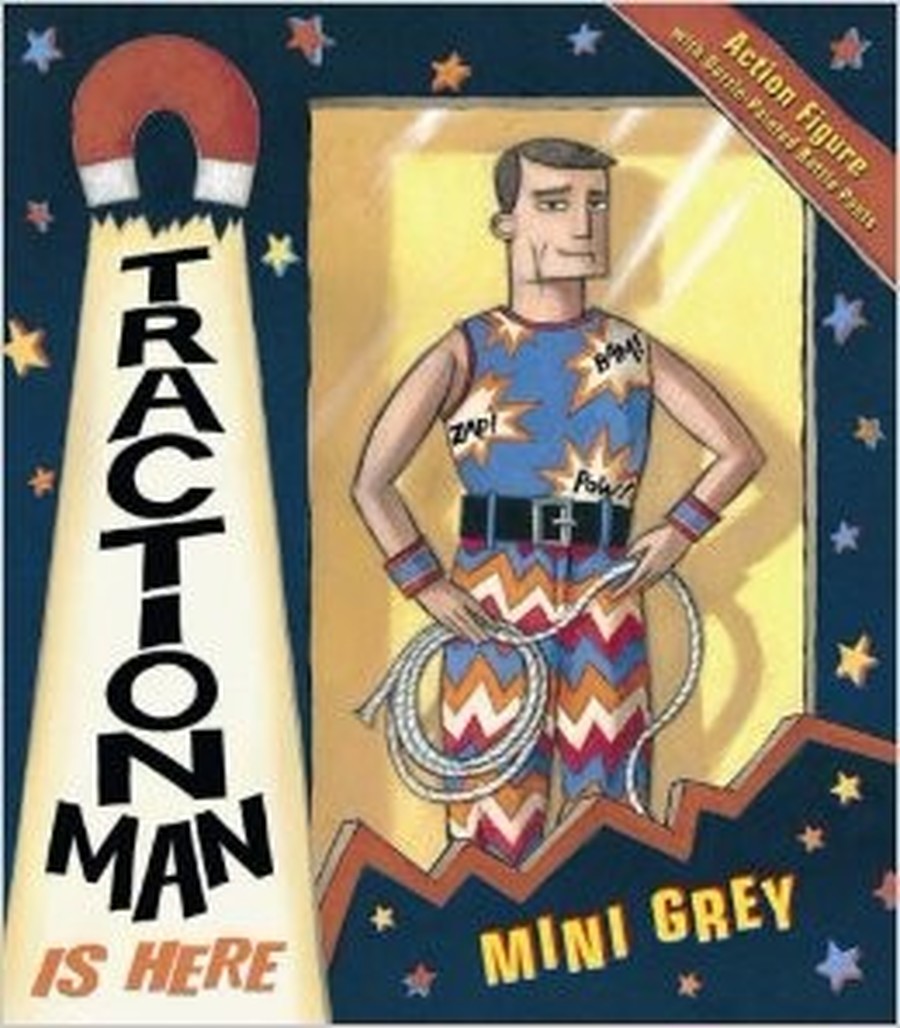 Our Power of Reading Book is Traction Man by Mini Grey
English
Writing sentences with capital letters, full stops, question marks and exclamation marks
Writing stories with a beginning, middle and end
Using capital letters for the names of people, places, days of the week and months of the year
Joining sentences with 'and'
Handwriting- writing cursively ready to join letters
Phonics phase 5
Writing recounts
Reading, writing and reciting simple poems
Adding –ing, -ed, -er and –est to words
Maths
Term 3
Time: knowing the order of the days of the week, months of the year and seasons
Telling the time to o'clock and half past on an analogue clock
Measuring time using sand timers and stop watches
Place value
Solving word problems using addition and subtraction
Term 4
Weight
Multiplication as repeated addition
Division by sharing and grouping
Recognising, describing and naming 3D shapes
Class Letters
Class Newsletters