Welcome to 1B & 1E
Our teachers are Mrs Brown and Miss Evans. Our teaching assistants are Mrs Hodges, Ms Grotzke, Mrs Medina and Mrs Durlacher.
Our PE days are Tuesdays (1E) Wednesdays (1B) and Thursdays (1B and 1E). Please make sure that your child is not wearing earrings on PE days. Please make sure your child's PE kit, including daps or trainers, is in school every day.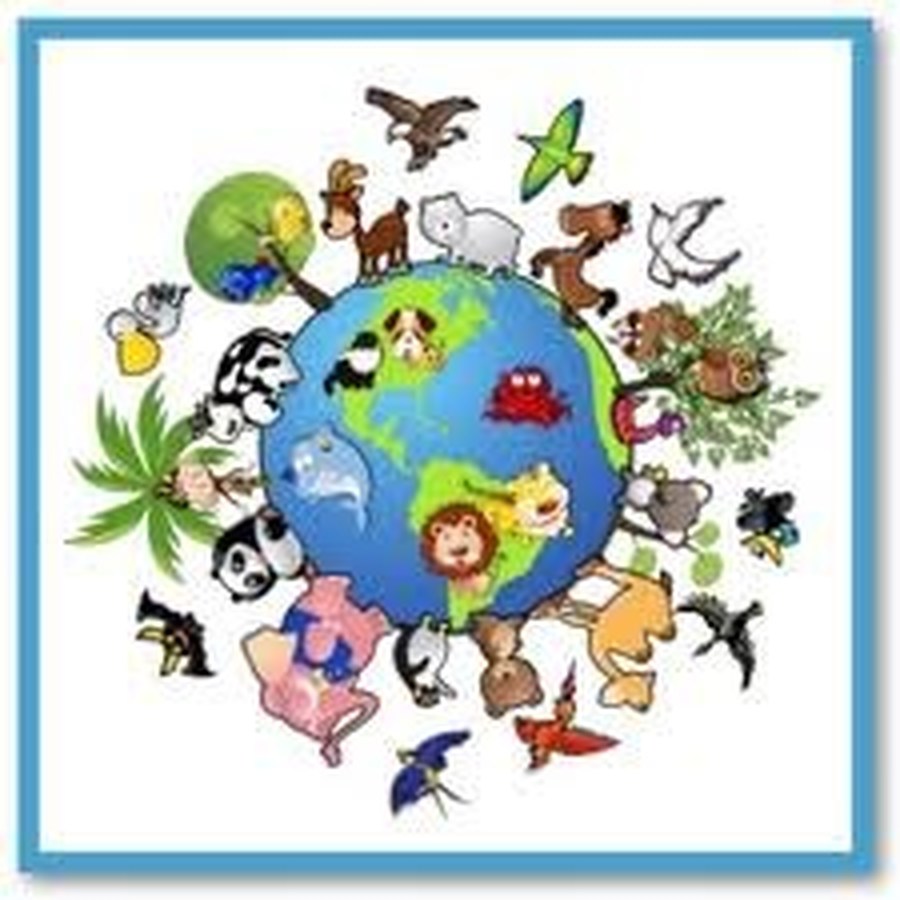 Term 1 & 2
It has a science focus and we will be looking at the following:
Identifying and naming common animals – birds, fish, amphibians, reptiles, mammals and invertebrates.
Identifying animals that are carnivores, herbivores and omnivores.
Identifying, naming, drawing and labelling basic parts of the human body.
Investigating our senses.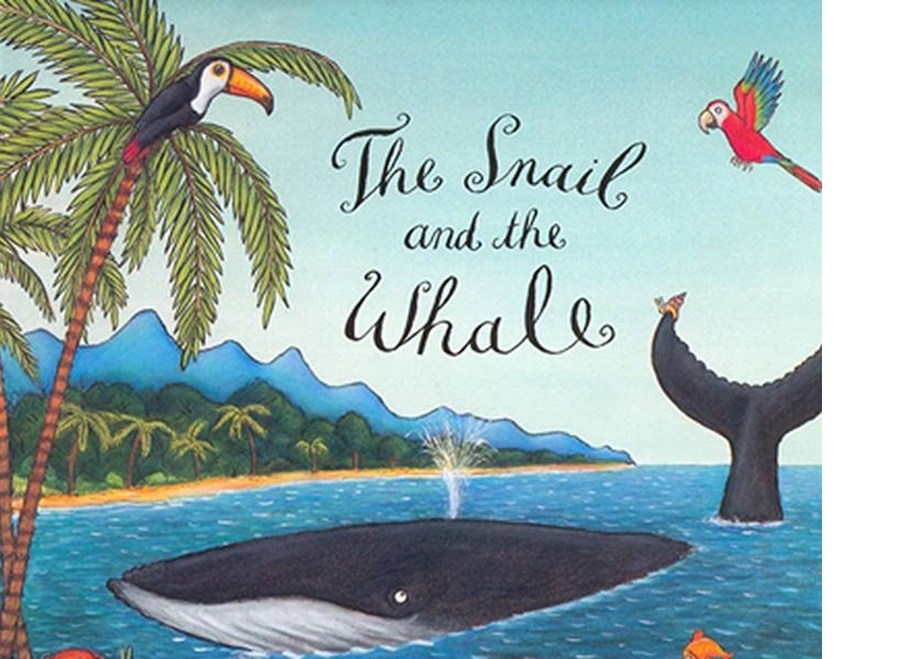 Our Power of Reading Book is The Snail and the Whale by Julia Donaldson.
English
Writing sentences with capital letters, full stops, question marks and exclamation marks
Writing stories with a beginning, middle and end
Handwriting- writing cursively ready to join letters
Spelling all camera words correctly
Maths
In Maths we will be learning:
To recognise, count, order and write numbers 0-20 with no reversals.
To find one more and one less than any number 1-20.
To name and describe 2D shapes.
To understand addition as combining 2 sets of objects and write addition sentences.
To recognise and know the value of coins and notes.