Foundation Subjects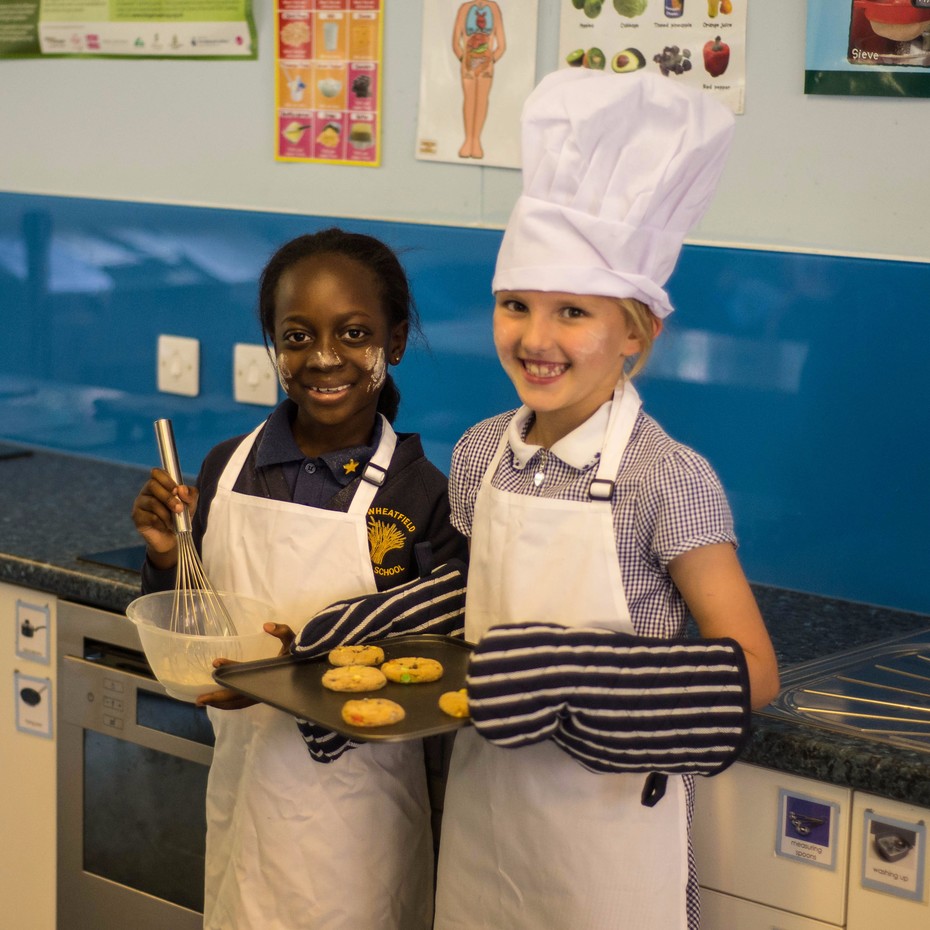 Geography
Our aim is to encourage children to find out more about Bradley Stoke, Bristol, the UK and their place in the World. The children learn about environments, communities and cultures within our local area, our country and countries around the world. They develop skills in enquiry and research, as well as map work.

History
At Wheatfield we aim to inspire and develop children as independent learners through historical enquiry. We immerse children in historical experiences to give them a real flavour of life in the past. The children are encouraged to ask questions, analyse historical evidence and develop opinions. Historical learning is enriched by a variety of visits and visitors.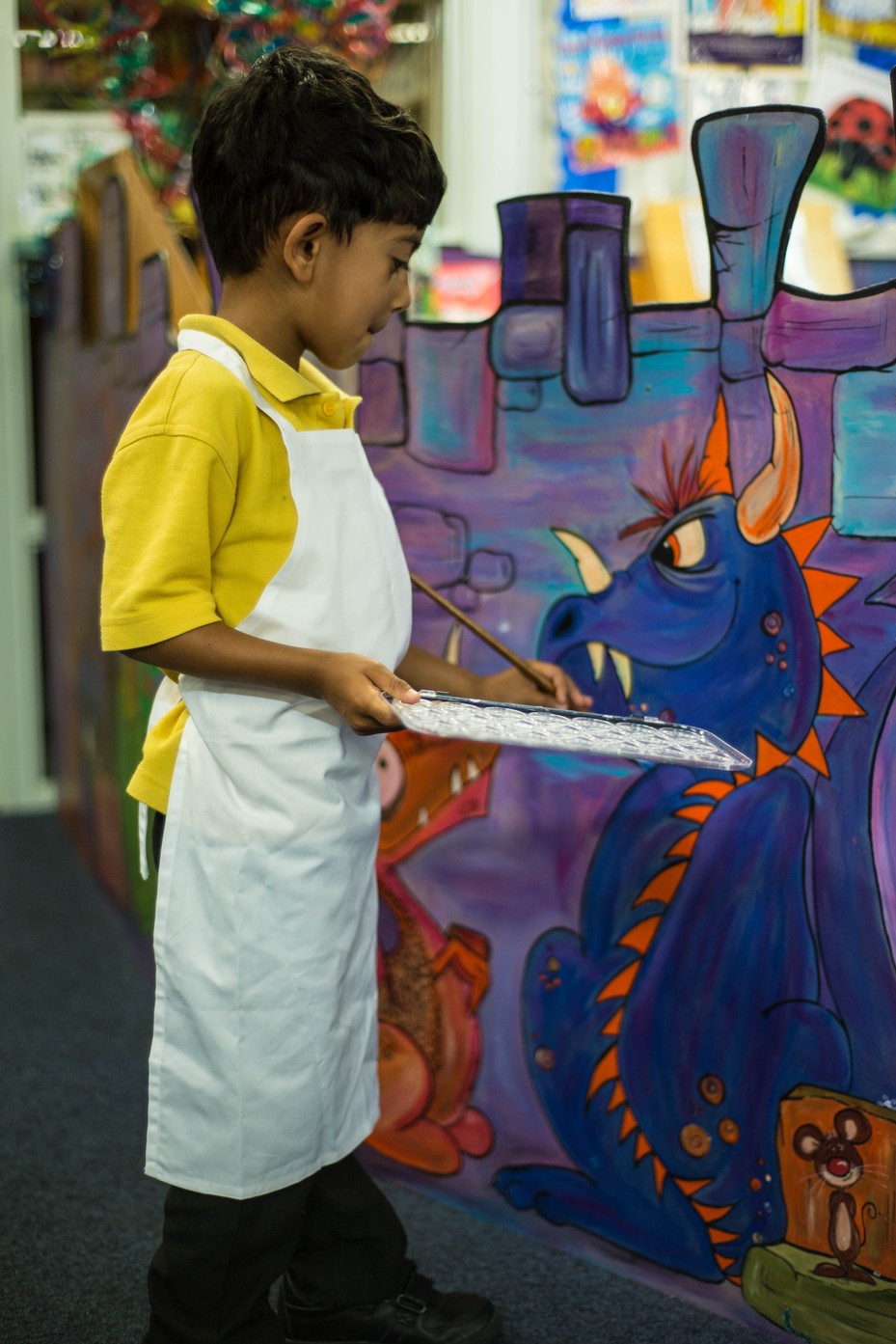 Art and DT
Please check back soon for information on our learning in this subject.

Music
Please check back soon for information on our learning in this subject.

PHSE
We see Personal, Social and Health Education and Citizenship as being at the centre of all that we do. At Wheatfield Primary School this means that all our pupils are encouraged to take part in a wide range of activities and experiences across and beyond the curriculum, contributing fully to the life of our school. Children reflect on their experiences and learn to understand how they are developing personally and socially, tackling many of the spiritual, moral, social and cultural issues that are part of growing up. We teach Sex and Relationship Education (SRE) as part of our 'Wellbeing Week' which coincides with the Life Education Bus visit.
RE
Religious Education at Wheatfield focuses on the religious and cultural beliefs of others around the world. Through the 'Discovery RE' scheme of work, the children learn about Christianity, Hinduism, Sikhism, Islam and Judaism. We believe in the importance of celebrating a variety of traditions and welcome a range of visitors to the school, who can help us celebrate the diversity of our school community.