Current Clubs @ WPS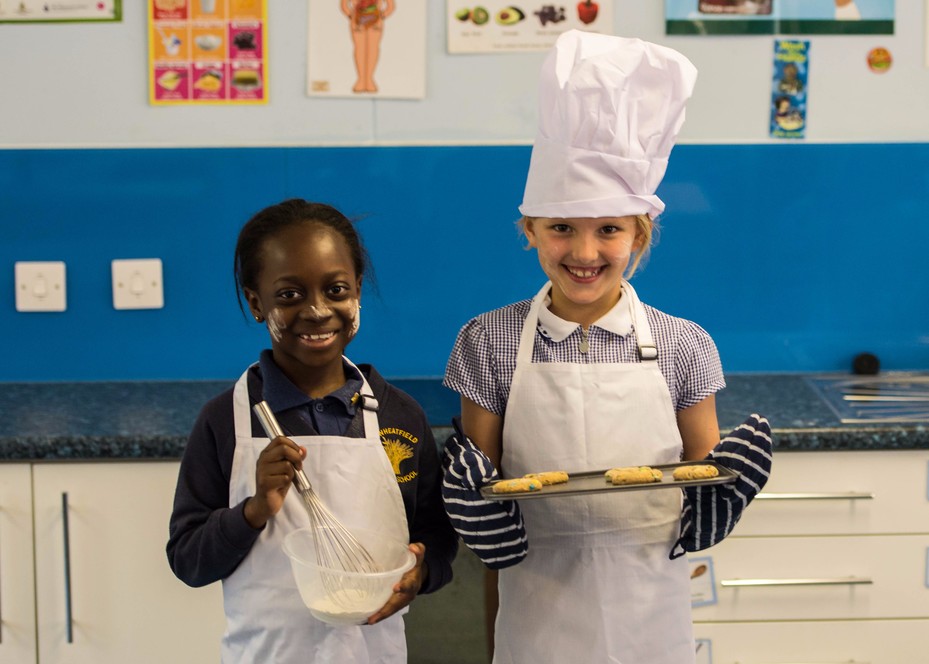 At Wheatfield we offer a lot of fun and exciting activities and clubs. On this page you will find a list of lunchtime and after-school clubs held within the school. Please do not hesitate to contact the relevant member of staff if you have any questions or comments about the extra-curricular activities they offer.
Current Clubs at Wheatfield
Dance Club
Our Dance Club is run by Miss White and Mrs Davies. It is open to children in Years 3, 4 and 5 and runs on a Monday evening from 3.30-4.30pm. If your child wishes to attend, they will need either their PE kit or suitable clothing for dance, e.g. leggings and a t-shirt. We would kindly request that children do wear trainers or dabs at dance club.
Football Club
There are 3 football clubs that run at Wheatfield Primary School. The School football club trains on a Monday after school and is for children in Years 5 and 6. The side play competitive fixtures in the South Gloucestershire Leagues and the Bradley Stoke League as well as entering knockout competitions. The Girls' football squad, for Years 5 and 6, train on Fridays after school and play competitive fixtures in the South Gloucestershire Leagues. Both these clubs are run by Mr Woodworth.
Shine also run a football club for children in Years R-6. This takes place after school, on a Thursday. Places can be booked through Shine's online booking system.
Netball Club
Netball club is run by Mrs Moon and Miss Garraway and takes place on Mondays after school. It is open to children in years 5 and 6. The children play competitive and friendly matches against other schools.
Outdoor Learning Club
Miss Cook and Mrs Boyes run Outdoor Learning Club for children in Year 1. This takes place on a Thursday after school until 4.30pm.
Running Club
This club takes place after school on a Friday. Both parents and children from across the whole school are welcome to attend together. The club meets at 4.15pm at Little Stoke Park and is led by Mr Winterburn.
KS2 Choir
The KS2 choir, led by Mrs Bibby, takes place on Wednesday lunchtimes in her classroom. The choir learn an extensive repertoire of songs and perform at concerts throughout the year.
French Club
French Club runs after school on Thursday between 3.30pm and 4.45pm. The club is open to all children in from Years 1-6. Please email your child's application form to Flofrenchclub@gmail.com to book your place. If you have any queries, the contact number is 07882 503336.
Shine Clubs
Click here to book an after school club from Shine. This term, Shine offer Uni-Hoc on a Tuesday, Gymnastics on a Wednesday and Football on a Thursday. All clubs are open to all children.
Holiday Club Information
Our holiday clubs are run through Shine. Please click here to find out more information and book a session.