Clubs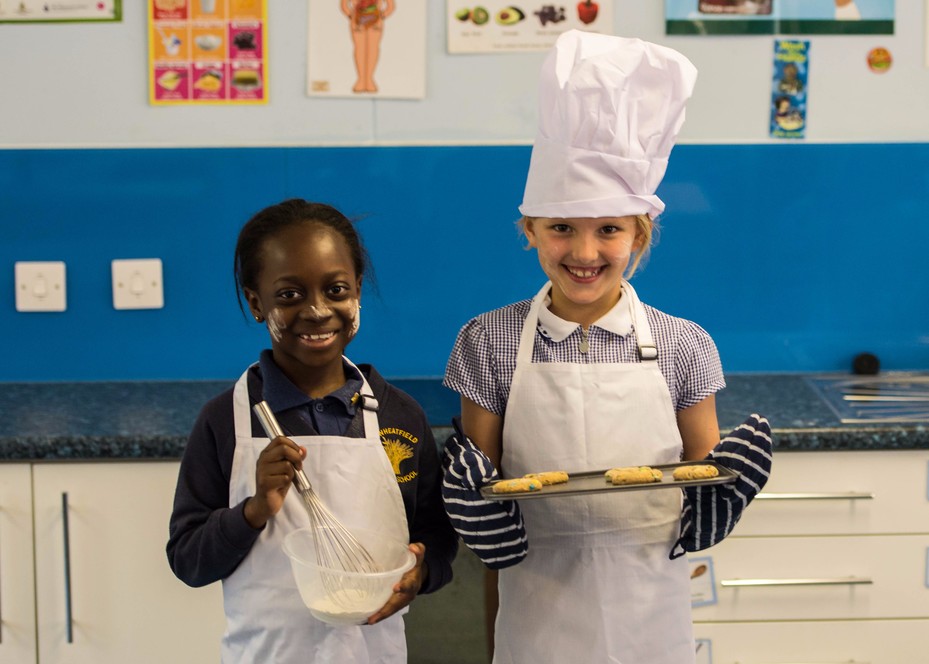 At Wheatfield we offer a lot of fun and exciting activities and clubs. On this page you will find a list of lunchtime and after-school clubs held within the school. Please do not hesitate to contact the relevant member of staff if you have any questions or comments about the extra-curricular activities they offer.
Current Clubs at Wheatfield
Dance Club
Our Dance Club is run by Miss Martin, Mrs Hickson and Mrs Grotzke. It is open to children in Years 4 and 5 and runs on a Monday evening from 3.30-4.30pm. If your child wishes to attend, they will need either their PE kit or suitable clothing for dance, e.g. leggings and a t-shirt. We would kindly request that children do wear trainers or dabs at dance club.
Football Club
Many children have expressed an interest in attending Football Club this year. There will be a trial at lunch time on Monday, 18th September (Year 6) and Tuesday, 19th September (Year 5) for these children. If your child wishes to attend, they will need their PE kit, trainers or football boots, but must have shin-pads to be able to take part.
French Club
French Club runs after school on Thursday between 3.30pm and 4.45pm. The club is open to all children in from Years 1-6. Please email your child's application form to Flofrenchclub@gmail.com to book your place. If you have any queries, the contact number is 07882 503336.
Shine
Click here to book an after school club from Shine.
Holiday Club Information
Our holiday clubs are run through Shine. Please click here to find out more information and book a session.