Achievosaurs
At Wheatfield we have a group of creatures called the 'Achievosaurs' to help us with our learning and to recognise good learning behaviours. The Achievosaurs focus on the skills we need to be great learners, and they enable us to develop a 'growth mindset' where we believe in our ability to persevere and achieve.
What is a growth mindset?
Growth mindset is a way of thinking that enables children (and adults) to become more resilient for life. Children with a growth mindset can bounce back from failure, they enjoy exploring how they can get better at something and they believe that they can improve their abilities by practising or finding a different way to achieve their goals.

A growth mindset is the belief that intelligence and abilities can be developed through effort, persistence, trying different strategies and learning from mistakes. Our Achievosaurs help us to become resilient learners with a Growth Mindset. To find out more, scroll down to meet our Achievosaurs, or ask one of our fabulous learners here at Wheatfield to tell you all about them!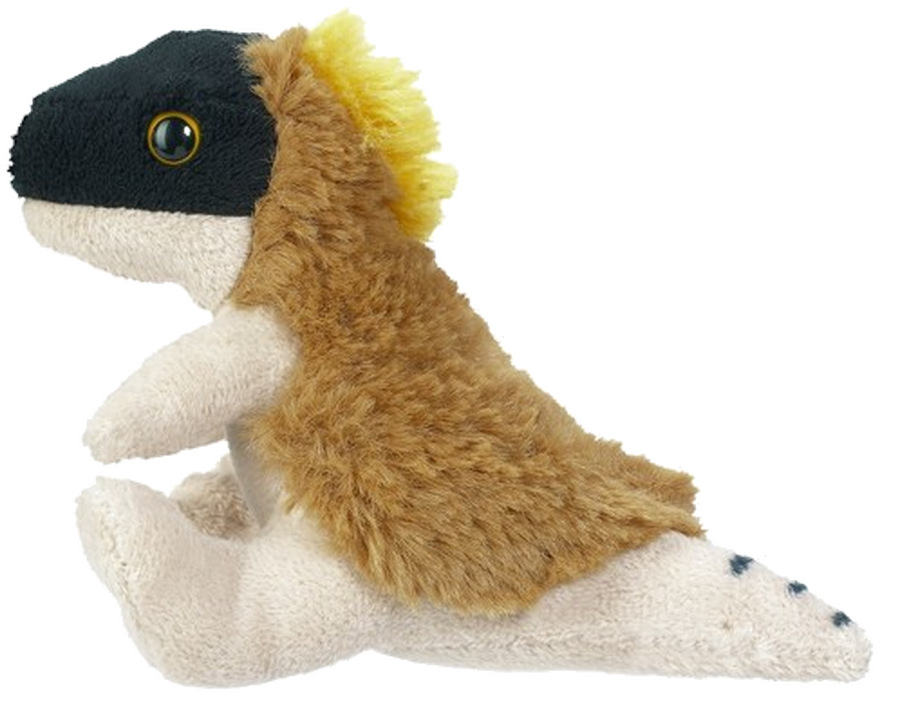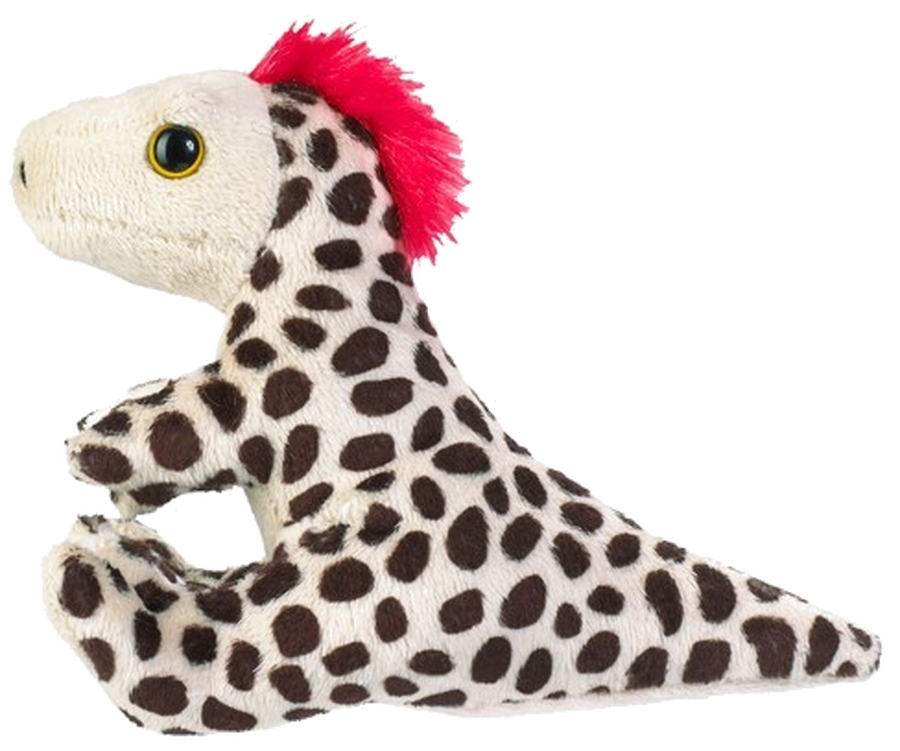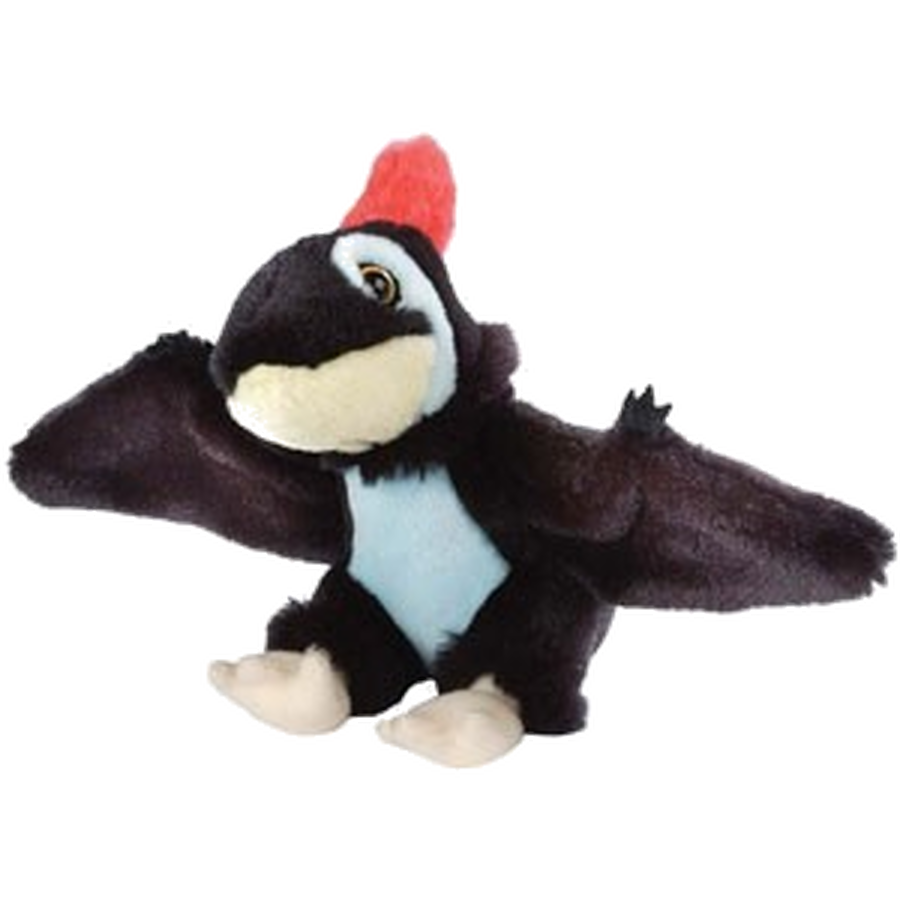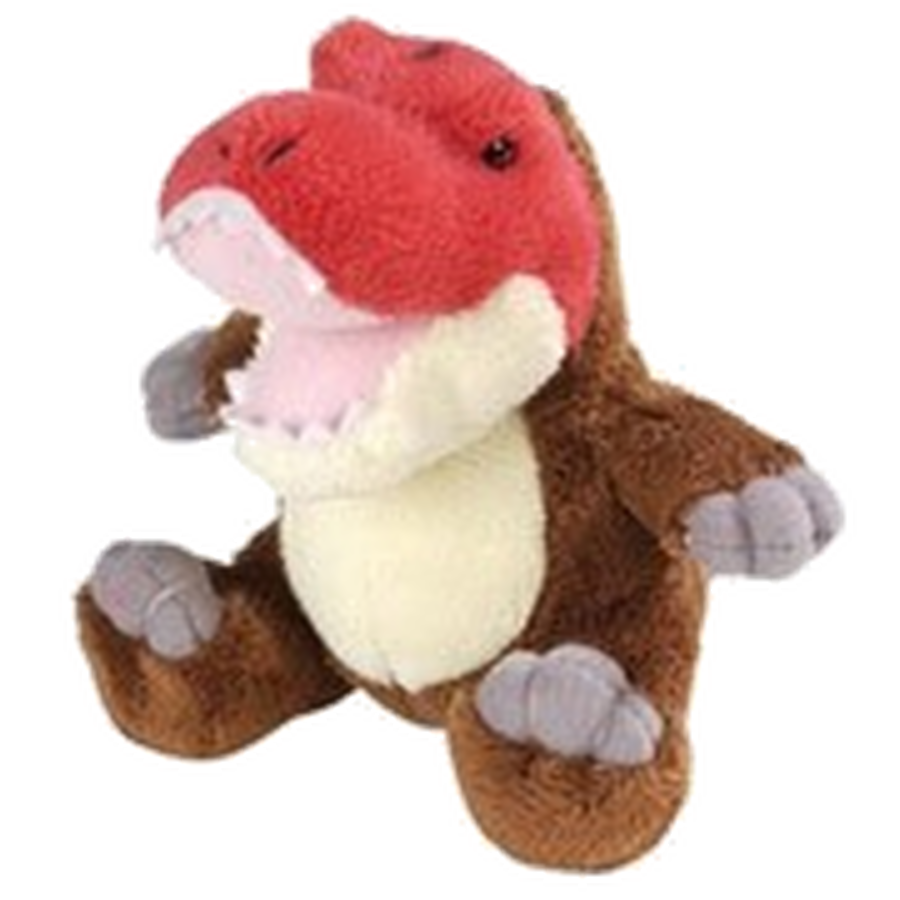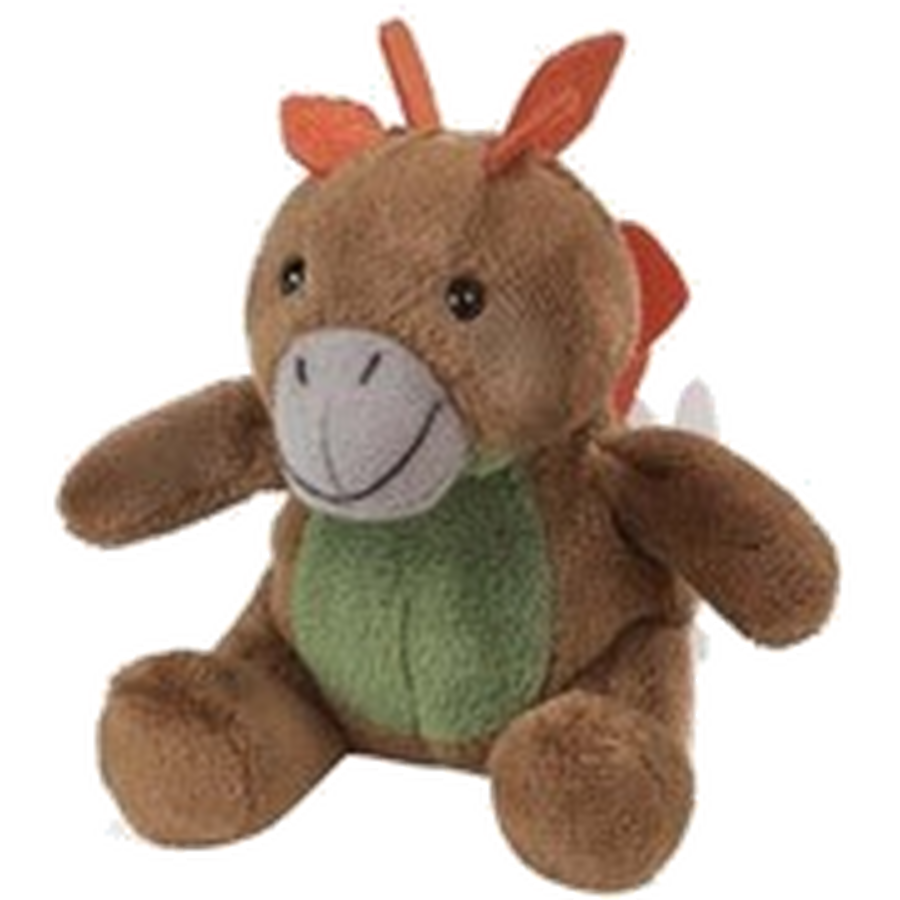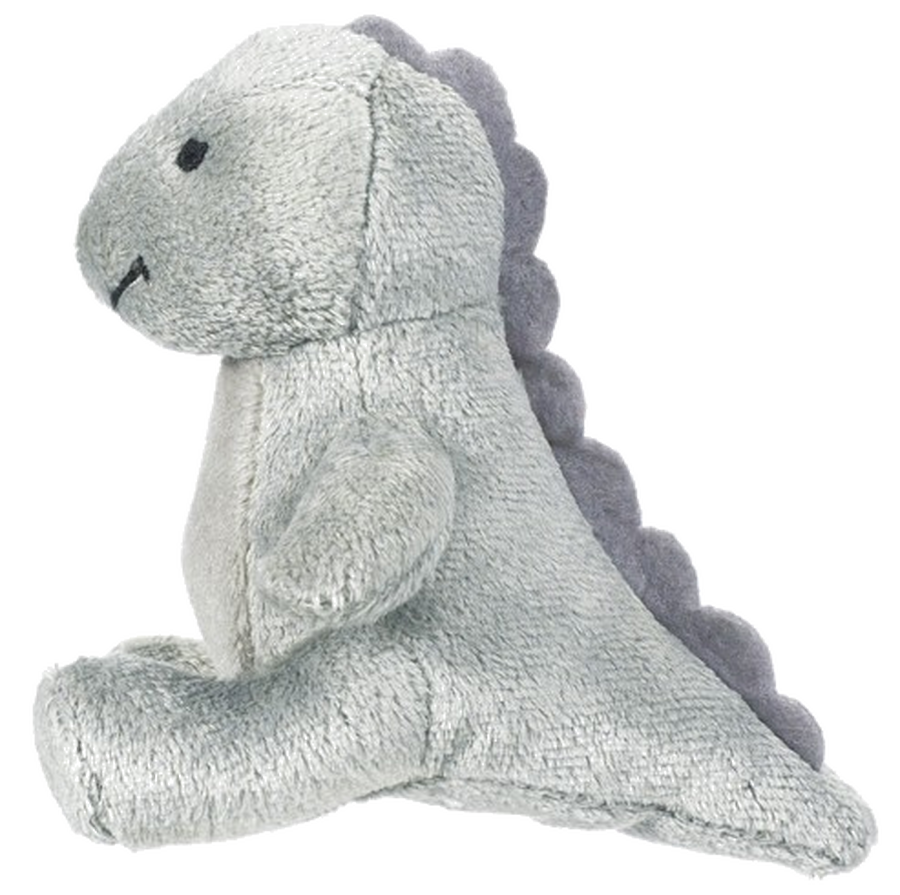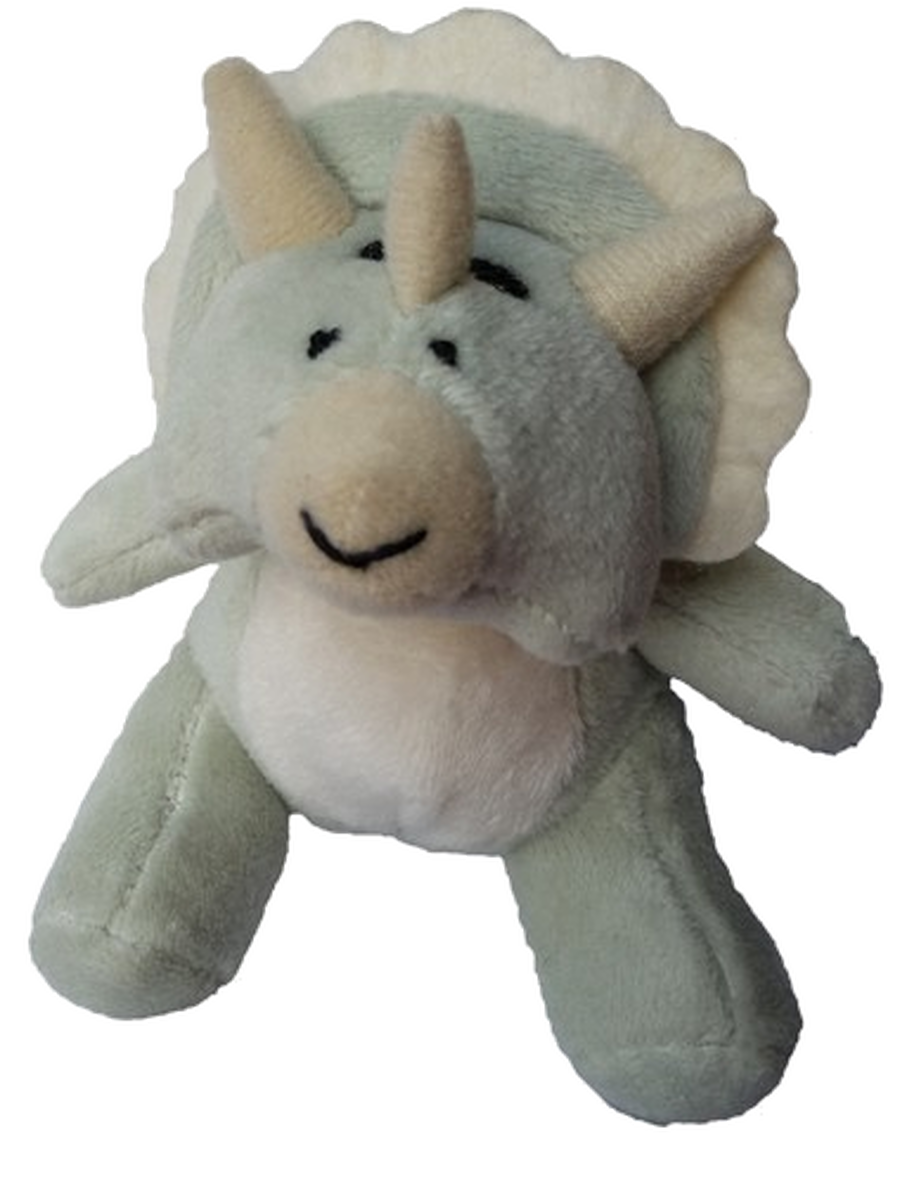 I'm an Askraptor. I show curiosity about objects, events and people. I show particular interests. I learn by trial and error.
I'm an Explorosaur. I use my senses to explore the world around me. I engage in open-ended activities. I have a can-do attitude and take risks in my learning.


I'm a Sharadactyl. I can review how well the approach to solving a problem has worked. I can act out my experiences with others. I can share my thoughts and ideas with others.
I'm a Solvosaurus Rex. I find ways to solve problems. I find new ways of doing things. I make predictions and test my ideas. I can change the way I am doing something to solve a problem.
I'm a Stickosaurus. I am not easily distracted. I can focus on my activity for a long time. I pay attention to details.
I'm a Thinkodocus. I think of ideas. I make links and notice patterns. I can plan how I am going to approach a task. I can check how well my activity is going.



I'm a Tryatops.I persist when challenges occur. I bounce back after difficulties. I'm proud when I accomplish things.