Wheatfield Plus
"Promoting extended school childcare provision led by education professionals."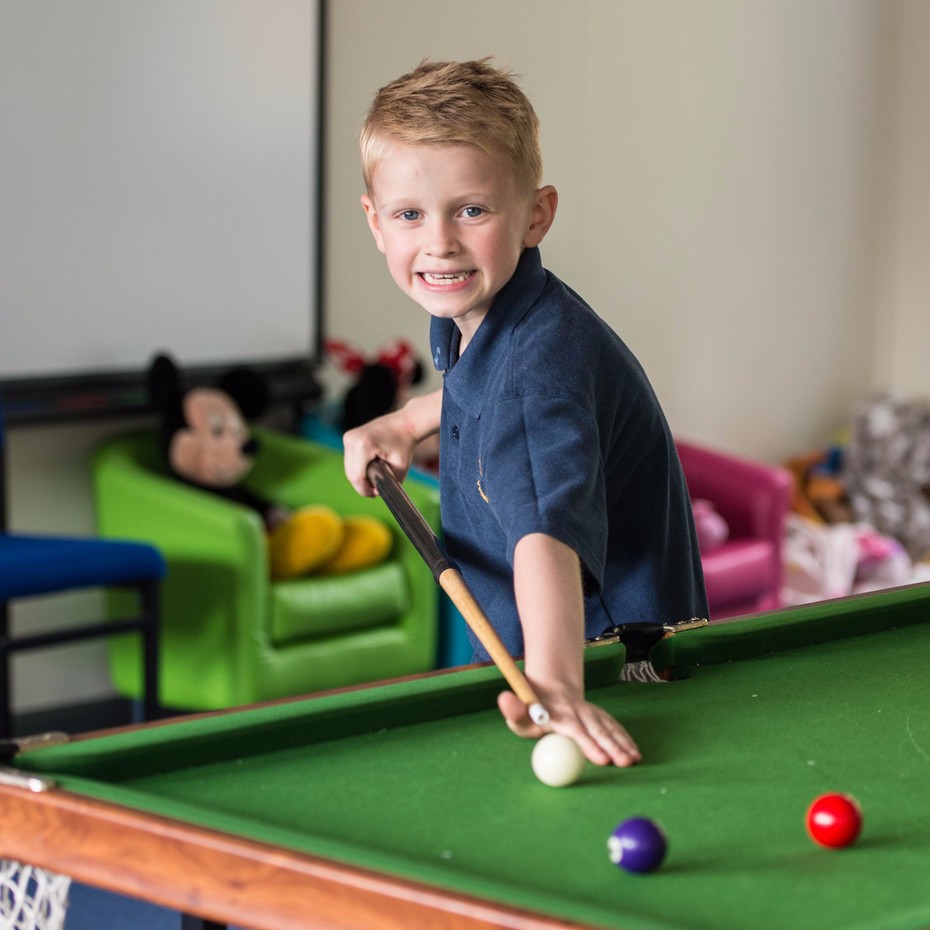 Wheatfield Primary School is very proud of our extended school provision at Wheatfield Plus.
Wheatfield Plus is led by our caring, qualified experienced, teaching assistants and lunch break supervisors who are familiar and well known to your children. Our aim is to provide excellent childcare provision in a safe, enjoyable, kind and friendly setting.
We are able to offer quality play and provide activities which meet the individual needs of all children whilst supporting their social, physical, intellectual and emotional development.
Outdoor play is available (weather permitting) and a quiet area will always be provided so that if children wish to read or complete homework, they have an appropriate space to do so.
Children are also offered a healthy breakfast and after school tea time snack.
We pride ourselves in keeping our costs to a minimum in order to provide our parents with an affordable option for their childcare provision.
All staff working for Wheatfield Plus have been checked by the Disclosure and Barring Service (DBS).
"A huge thank you to all staff involved in the before and after school club... I'm always very impressed with the friendly and caring atmosphere. Having experienced other out of school childcare providers, I can say with confidence that this is a quality service." Parent Feedback.
"My kids absolutely enjoy their stay at Wheatfield Plus. In fact, they ask me if they could come more often. Many thanks to staff for being so caring and welcoming of the kids." Parent Feedback.