Vacancies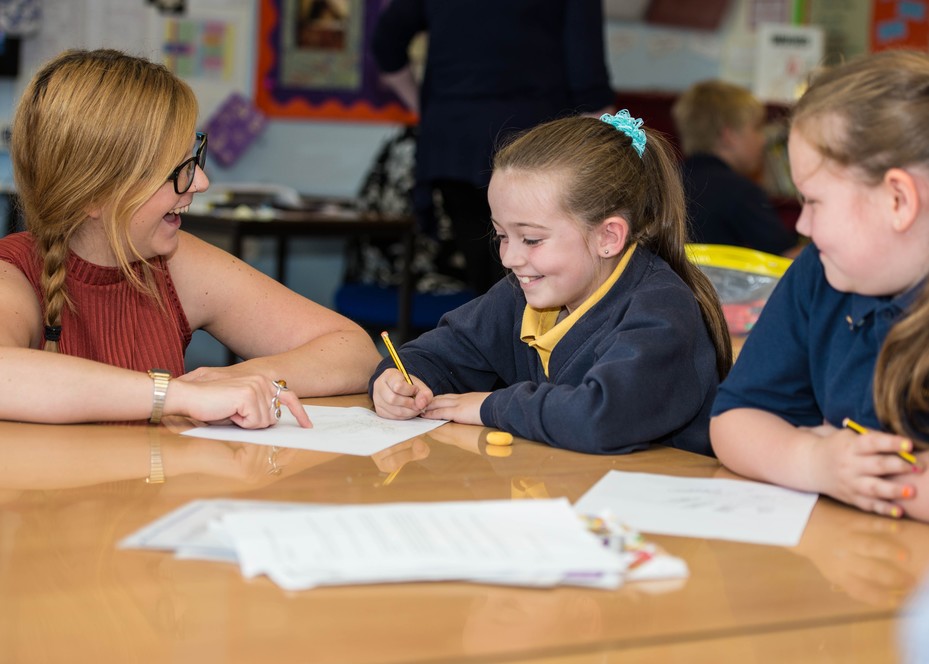 Teaching Vacancies
We currently have no teaching vacancies; but thank you for considering our school.
Support Staff Vacancies
We currently have an SEN Teaching Assistant vacancy in our school. Please find more information about this position in our Recruitment Pack below. Applications must be made using the Application Form below for this position. Many thanks for considering our school.
SEN Teaching Assistant Recruitment Pack