Friends of Wheatfield Primary School


Registered charity no. 1149714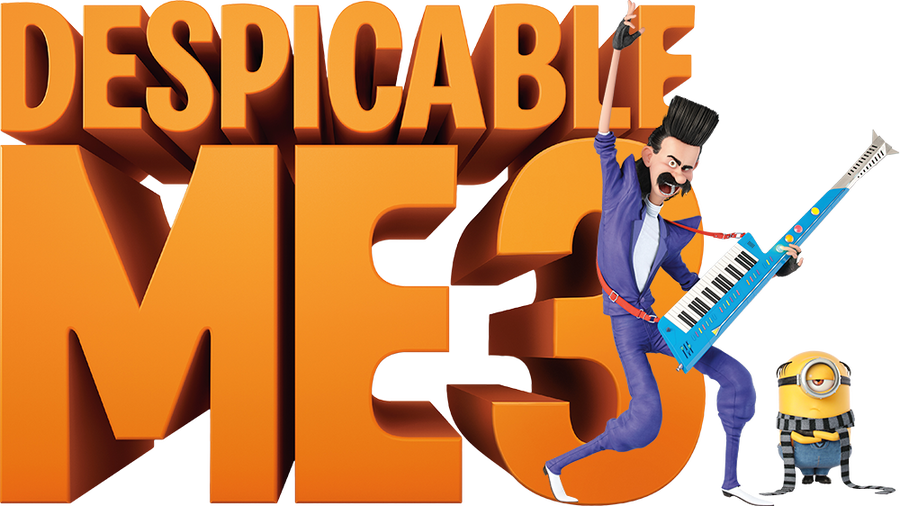 CALLING ALL MINIONS - MOVIE NIGHT
We are organising a Movie Night on Wednesday 7th March where we will showing ' Despicable Me 3'- Rated U
Tickets are £3 per child and available to all Wheatfield pupils. Each ticket includes a snack bag, which will contain a packet of crisps, small chocolate bar and a bottle of water.
Doors will open at 4.45pm for the movie to start at 5pm. Children should be collected at 6.45pm.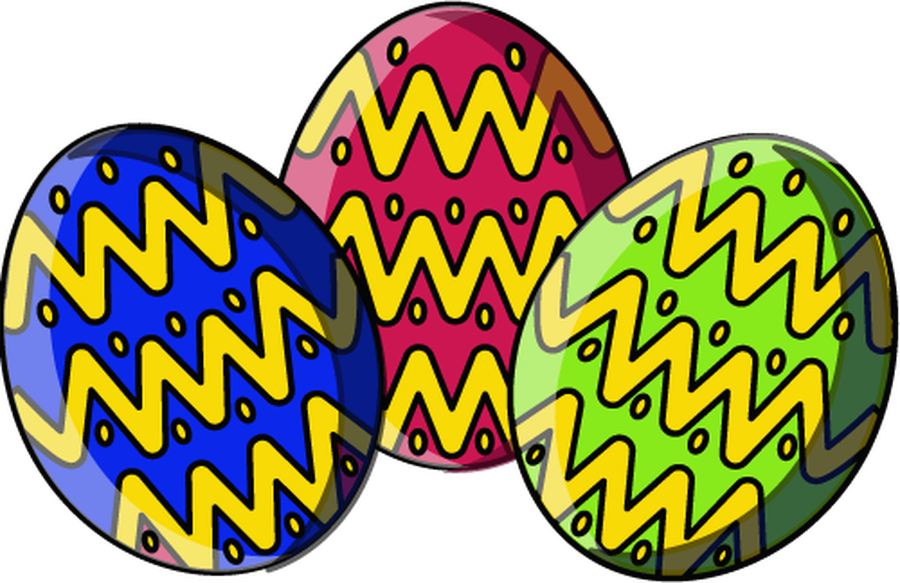 EASTER EGG DECORATING COMPETITION
This year the Friends of Wheatfield Primary School invite all Wheatfield children to take part in an Easter egg decorating competition. Children can decorate a hard-boiled or polystyrene egg at home and bring it into school on Wednesday 21st March 2018.
Children are encouraged to use their creativity and imagination for this eggcellent competition! The cost to enter the competition is 50p and there will be prizes for each year group. The eggs will be displayed in school and the winners will be announced by the end of the week.
Please bring your egg and 50p to your classroom in an egg cup, egg box or stand to help us display them easily. All eggs must have your name and class clearly labelled.
Please collect your egg on Friday 23rd March 2018… as we don't want them to be left in school over the Easter holidays.
We are looking forward to seeing the children's creations!
How to hard-boil an egg:
Place eggs in a single layer in a saucepan with enough cold water to cover at least an inch above the eggs and bring the water to the boil.

As soon as the water is boiling, turn down the temperature and allow the eggs to simmer for about 10 minutes.

When complete, run cold water over the eggs to stop them cooking and allow to cool.
Please see below for some ideas how to decorate an egg: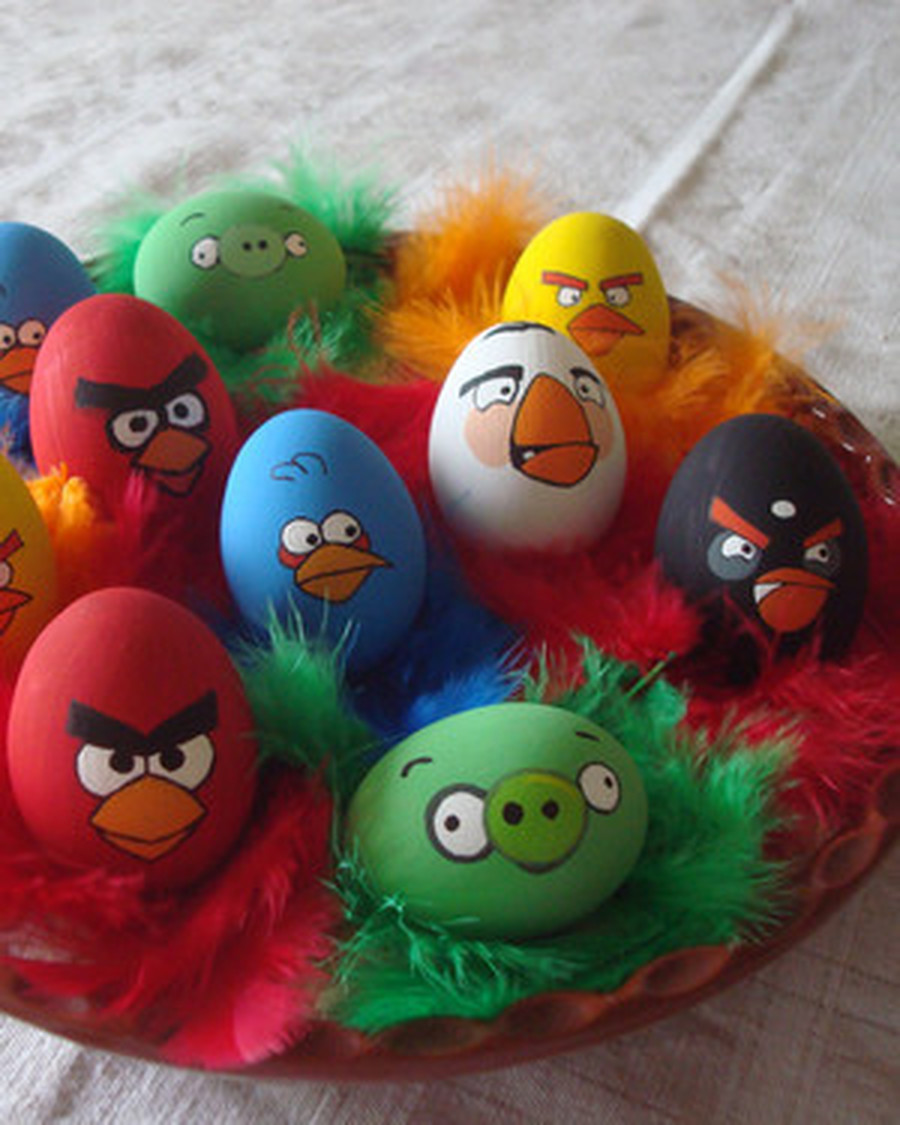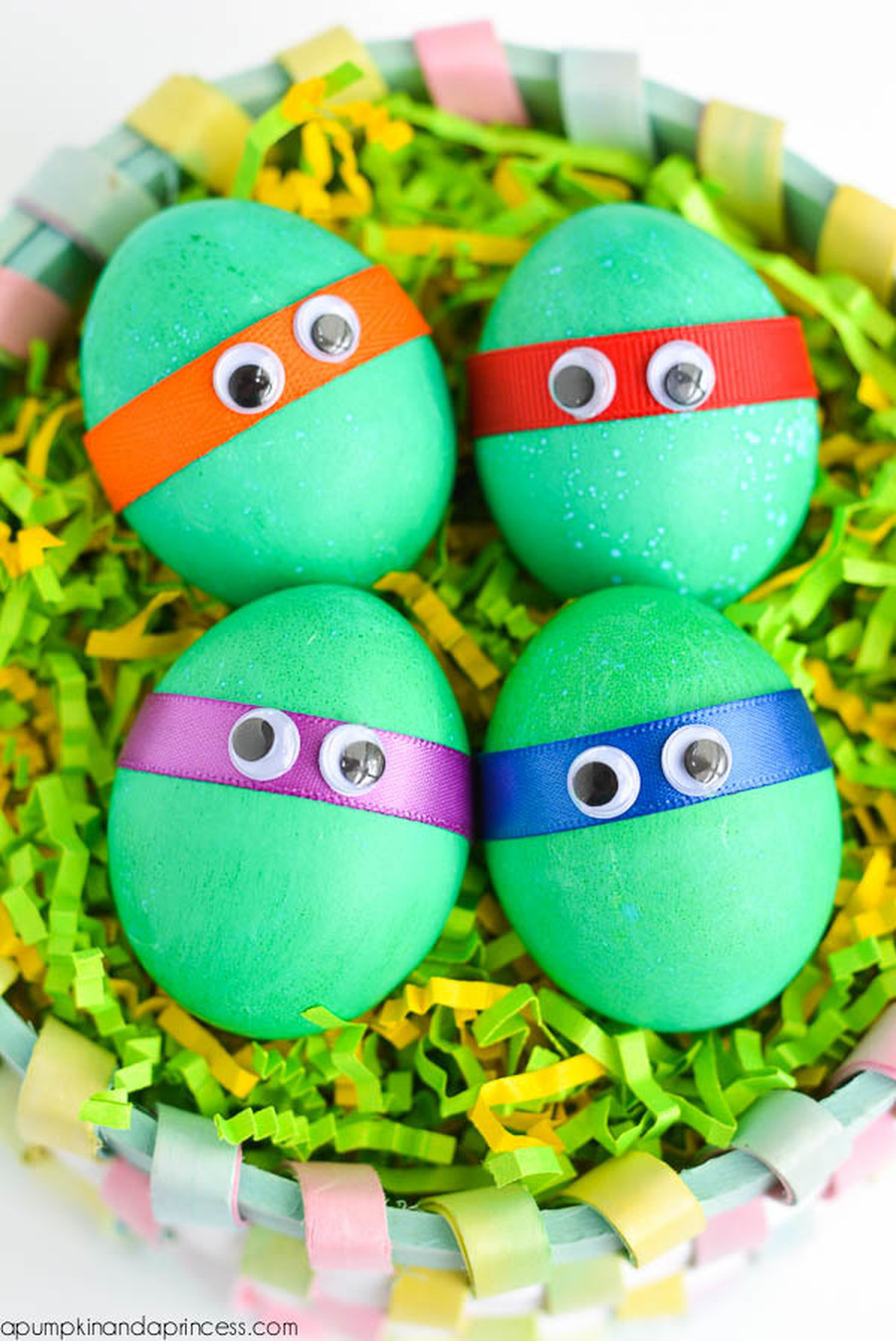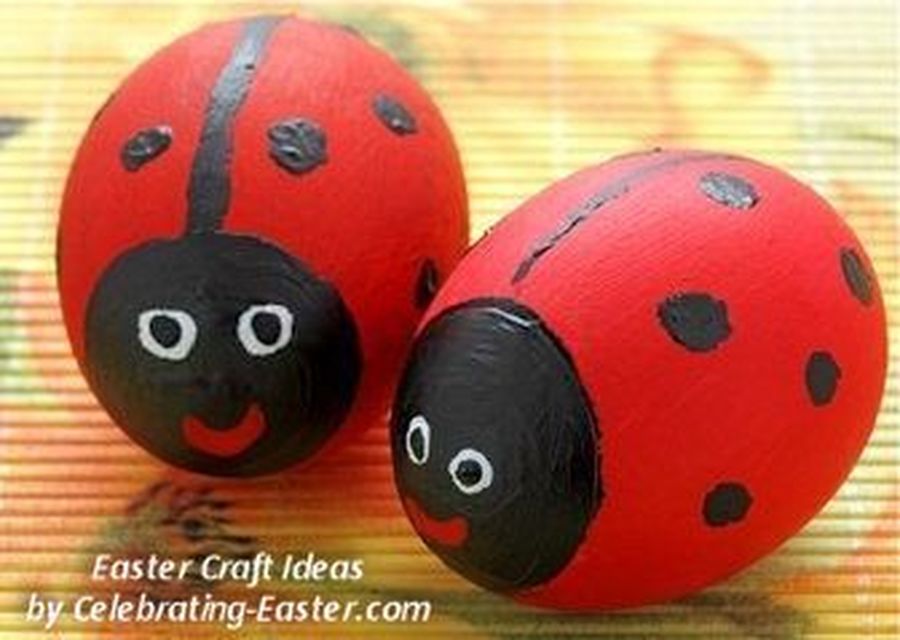 Upcoming Events
Minion

Movie Night - 7th March 2018
Easter Egg Decorating Competition 21st March 2018
Forms & Flyers

Easyfundraising
Help the school to raise funds with minimal effort from you by signing up to this online tool. Each time you shop online, whether it is for groceries, clothes, bike parts, train tickets, toys, books or anything, money from your purchase automatically goes to the school at no extra cost to you. Please see our newsletters for more information and simply register at www.easyfundraising.org.uk.

How can you help?
If you would like to help raise some money for the school and can spare some time on a regular basis to do anything from bake cakes, make decorations, set up for events or run a stall at a fayre, then become a Registered Helper. We will keep your details on a database and contact you before each event to check your availability. You are not required to help at every event and can choose how you would like to help us. Simply complete the Registered Helper Form on this page and return it to the school.

For a more involved roll each year we invite parents and carers to join our Friends committee. This involves attending committee meetings and helping to decide what events we will host each year and how we spend the money raised. For further details please contact the committee Chair, Katharine Wiltshire or email us at the address below.
How to contact us
You can contact us by email at pta@wheatfieldprimary.com or alternatively leave a note with the school office and we will be in touch.

All our latest forms and flyers are available on this page. Please see the school newsletters for updates on events and how we are spending the money raised.