Uniform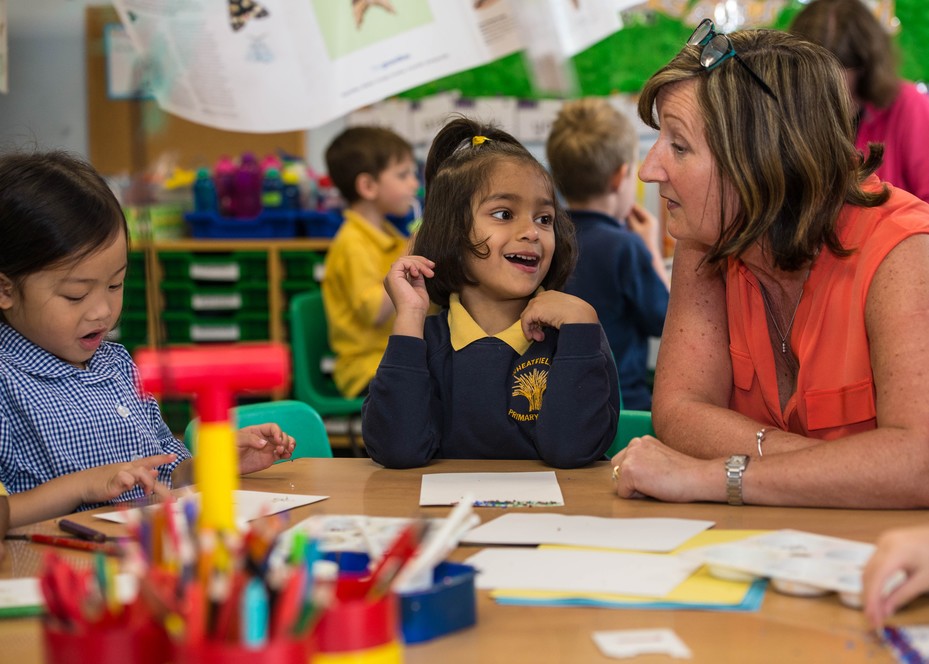 We positively encourage the children to wear the school colours – navy blue, gold, black, grey and white, to create a sense of identity and belonging to the same community. We want the children to take a pride in their appearance, so please encourage them to come to school dressed smartly. No jeans, track suit bottoms or trainers should be worn as every day school wear.

Winter
Navy blue sweatshirt, jumper or cardigan
Gold, navy blue or white polo-shirt, shirt or blouse
Grey, navy or black pinafore, skirt or trousers
Summer
Gold, navy blue or white polo-shirt, shirt or blouse
Blue and white striped or checked dress
Plain navy blue, black or grey shorts, trousers, pinafore or skirt
Sweatshirts, fleeces, cardigans, T-shirts, polo-shirts and baseball caps, all with the Wheatfield logo, can be purchased from Initially Yours Tel: 0117 956 0909, a local company whose premises are situated in Waverley Units, Old Gloucester Road, Hambrook, Telephone 0117 956 0909, as can some plain school clothes and, during the summer, dresses.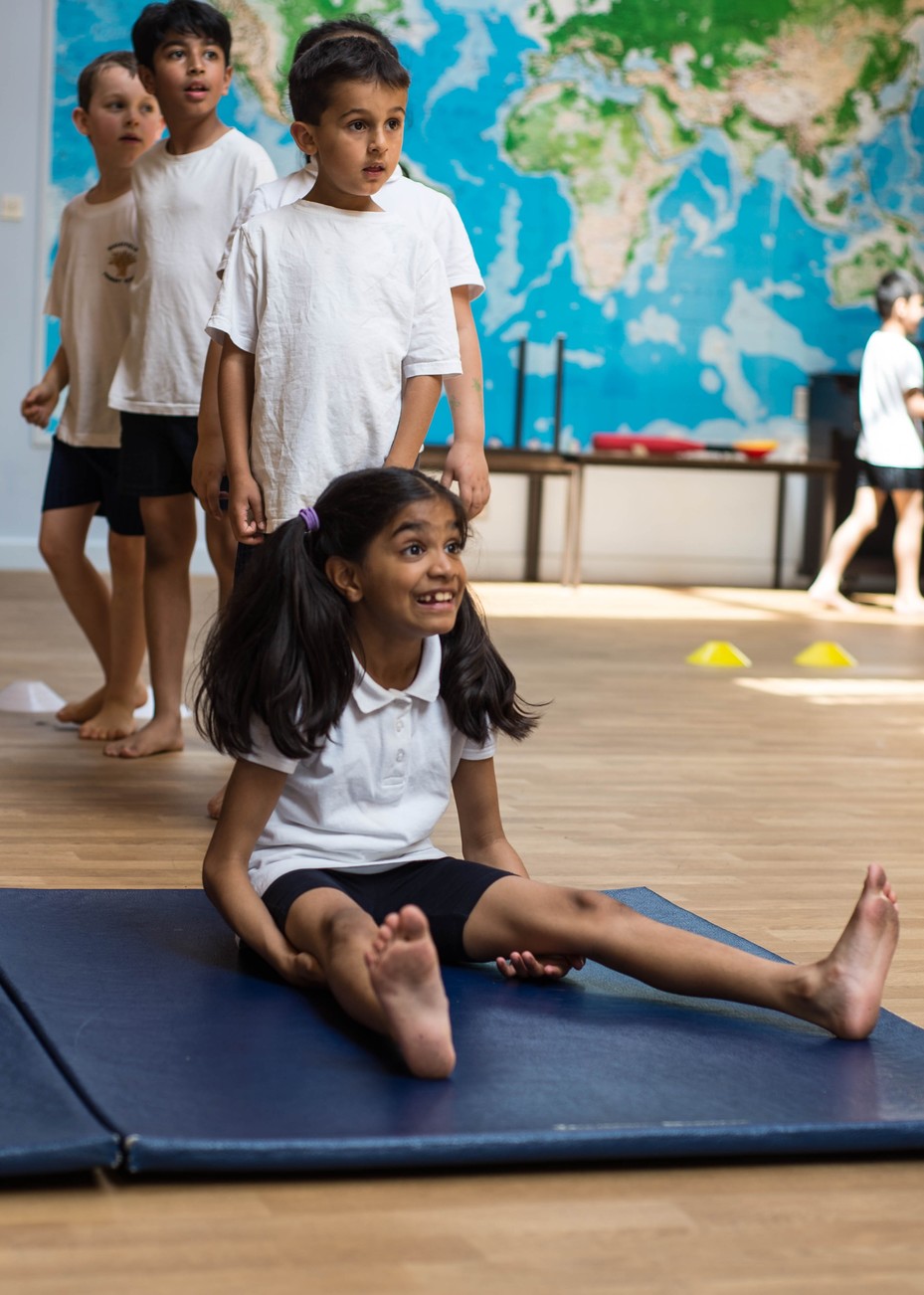 Clothes for PE
It is important for all children to have proper sportswear, so they will need:
Navy blue cotton or nylon shorts, a white cotton T-shirt and daps. (Reception children do not require daps until the Summer Term).
From Year 1, they will also need a plain tracksuit or jogging bottoms and sweatshirt (not their school one) for outdoor PE lessons in winter.
For Key Stage 2, children need trainers for outside activities. PE clothes and footwear should all be kept in a PE bag, which can be purchased through 'Initially Yours'.
Don't forget to mark all clothes clearly with your child's name so that we can quickly identify lost property.