Clubs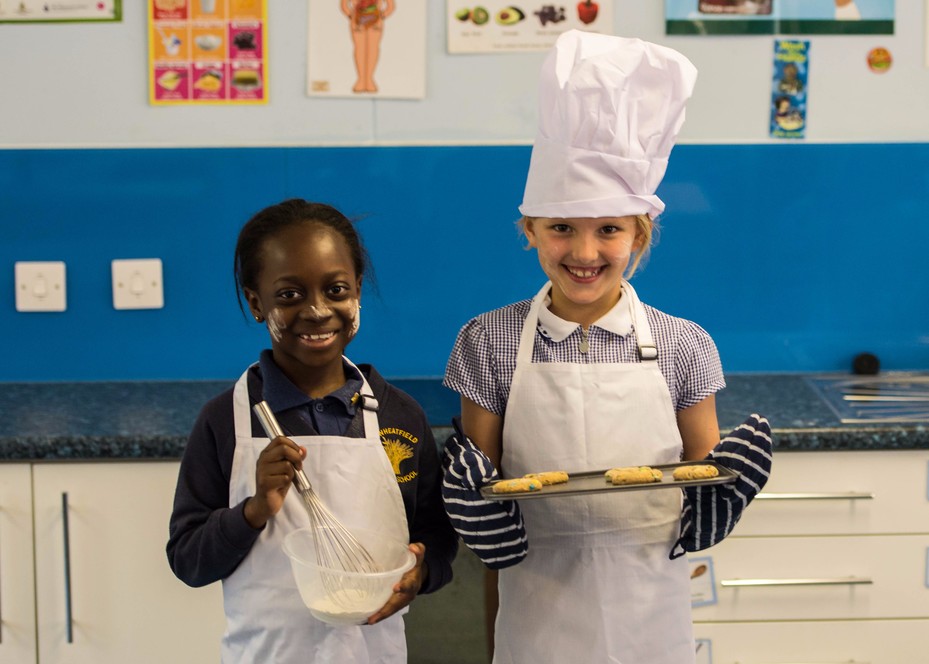 At Wheatfield we offer a lot of fun and exciting activities and clubs. On this page you will find a list of lunchtime and after-school clubs held within the school. Please do not hesitate to contact the relevant member of staff if you have any questions or comments about the extra-curricular activities they offer.
2016-17 Clubs
Please click here for find out more information regarding the clubs and activities provision for 2016-2017.
Click here to book an after school club from Future Stars.
Letters
February Half Term Future Stars Holiday Club Letter
Terms 3 and 4 Future Stars - Years 1, 2 and 3 Multi Sports Club